Direct mount, 24V motorized actuator
The ESBE 90 Series of 24V electronic motorized actuators are direct mount to rotate ESBE 3 & 4-way rotary valves in hydronic heating and cooling applications.
The 90 Series motorized actuator provides additional torque compared to the ARA series, and can be installed on all ESBE 3 & 4-way rotary valves, in sizes from ½" to 6".
90 Series linkage kits are also available capable of adapting the motorized actuator to Viessmann, Honeywell, Centra DR/ZR, Landis & Staefa and TA VTR styles of valves.
Features and benefits
Compact design to fit in any space.
Direct mount actuators are easily installed.
Easy manual override of motor actuator.
Adjustable rotation between 30° and 180°
Floating 3-point and proportional signal operation.
Several motors with an auxiliary contact switch activated through an adjustable cam.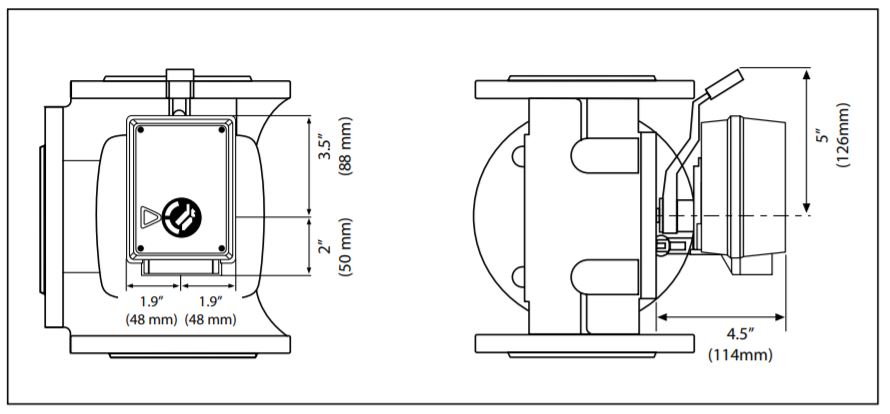 Technical Support
Find information on hydronic heating troubleshooting, including our top frequently asked questions, our video library, links to hydronic heating literature, a link to our newsletter, and more.