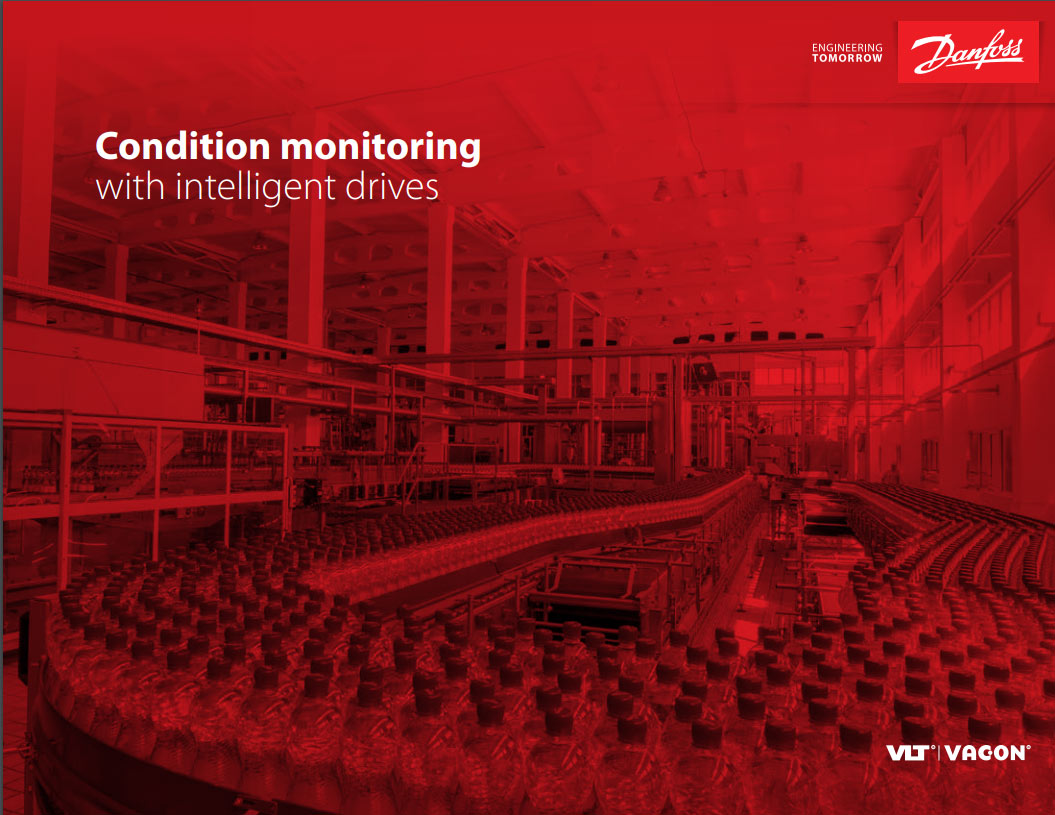 How condition based monitoring can improve operations
You can use your AC Drives as sensors and unleash the power of IoT, for most applications no extra instrumentation is required. Intelligent drives connect with multiple input sources and distribute relevant data to either on-premise systems or the cloud. The drives monitor, analyze and interprets data gathered from internal and external sensors to optimize performance and predict maintenance needs.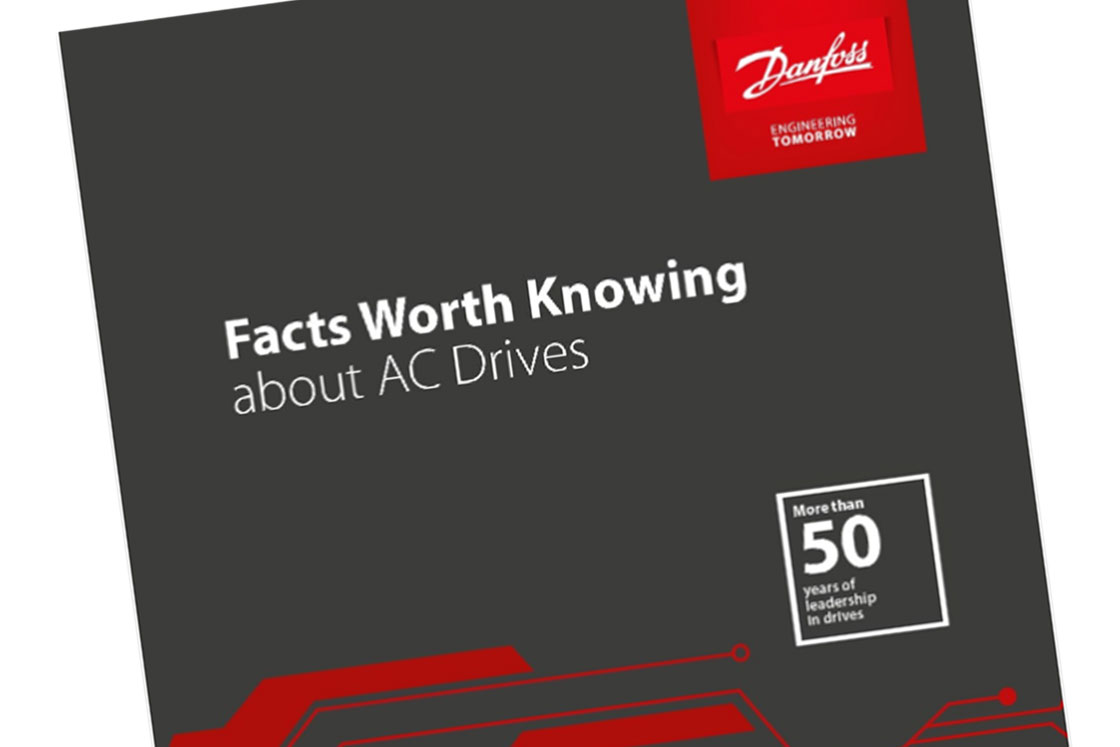 Facts worth knowing about AC drives
AC drives are increasingly important devices for minimizing energy consumption and optimizing the performance of processes. They can help you meet quality and efficiency standards, monitor and optimize your operations, improve both financial and energy savings. The fundamentals of AC drive technology persist, but software and functionality improvements are enabling the AC drive to play a larger role in your system.
Build a tailored plan for future maintenance
Optimize your maintenance strategy with a complete onsite survey and risk analysis of all your AC drives collected in one detailed report. Together with a Danfoss expert, you can build a tailored plan for future maintenance, retrofits, and upgrades based off your exact needs.