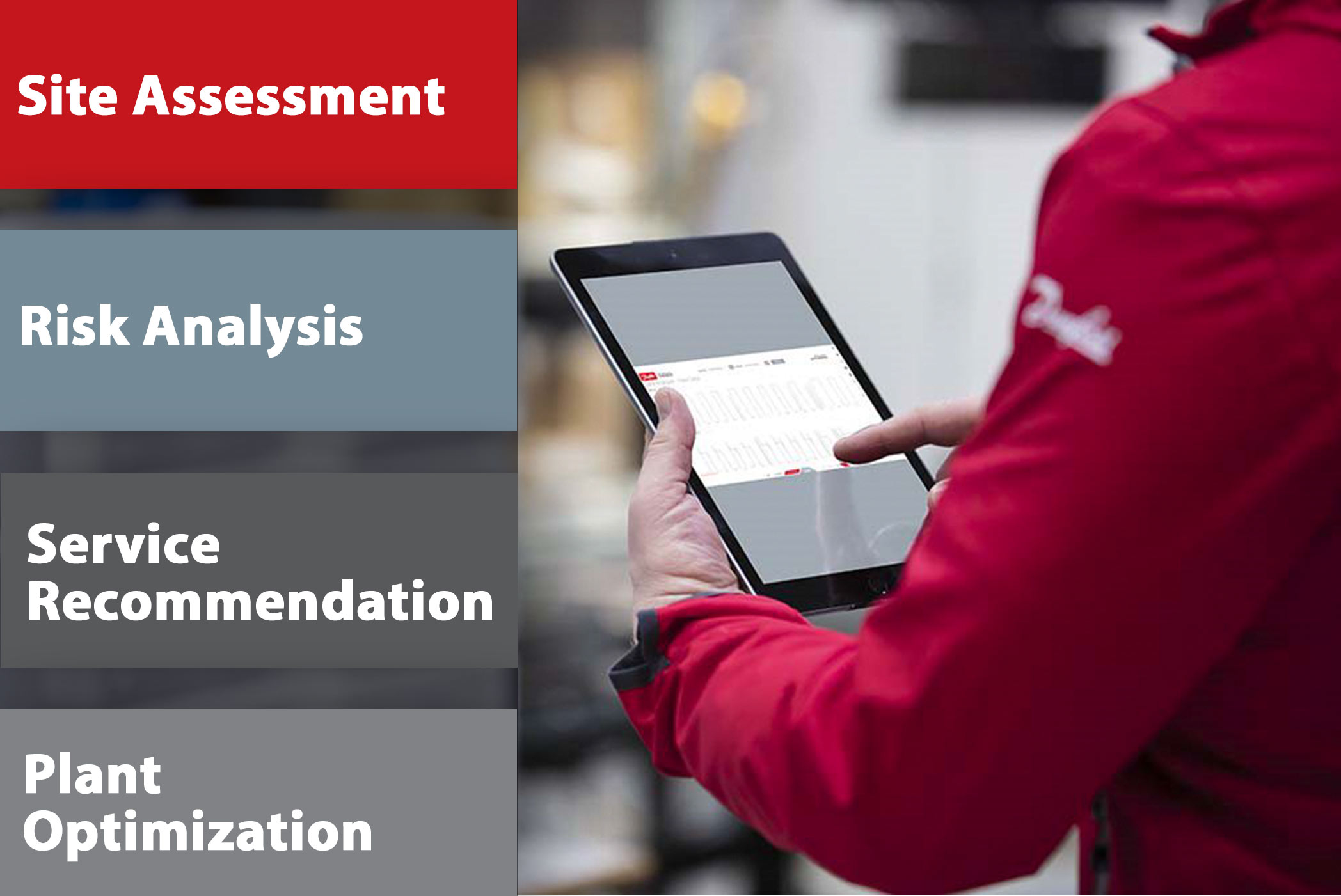 Do you know . . .
The precise number of drives in operation and their risk of failure?
When you need to perform maintenance to avoid costly downtime? 
Which maintenance to prioritize to lower risk?  
If your systems are operating at maximum potential? 
Optimize your maintenance strategy with a complete onsite survey and risk analysis of all your AC drives collected in one detailed report. Together with a Danfoss expert, you can build a tailored plan for future maintenance, retrofits, and upgrades based off your exact needs.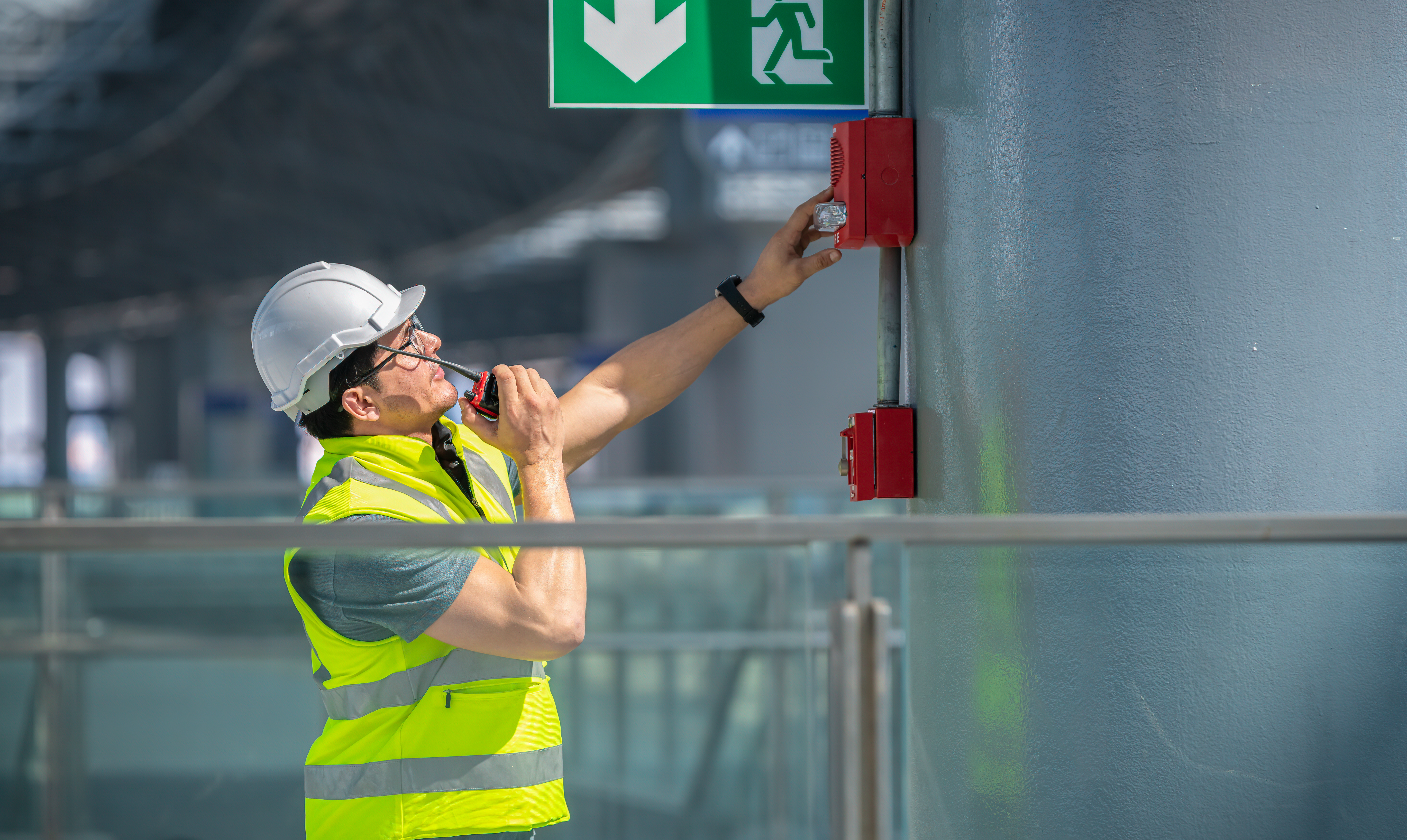 Insights you need to improve performance
Conducting a site assessment, performing risk analysis, and planning service and plant optimization takes time. Partner with Danfoss and let our experts provide the insights you need to improve performance — allowing you to keep focus on your customers.
Don't wait for an outage before taking action. 
About DrivePro® Site Assessments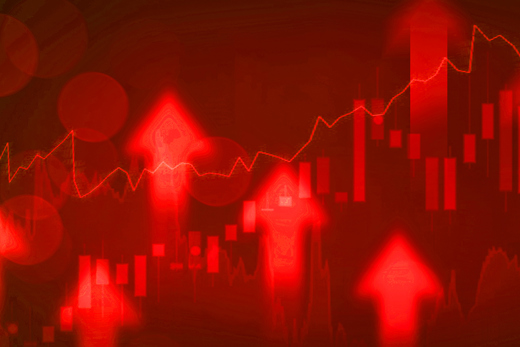 What will you get from a DrivePro® site assessment
Gain a complete overview of all your AC drives from Danfoss or any other manufacturer
Reduce risk of failed AC drives with expert inspection using industry-leading assessment tools
Ensure high productivity with a structured maintenance plan
Save on unexpected maintenance costs for reliable budgeting
Choose from a selection of services tailored to meet your needs