Early Career Opportunities

Kick start your career with us!
Are you a student, recent graduate or early experience professional seeking entry level opportunities? We offer a wide range of career development options: from student projects, internships, rotational programs, to full-time entry level positions.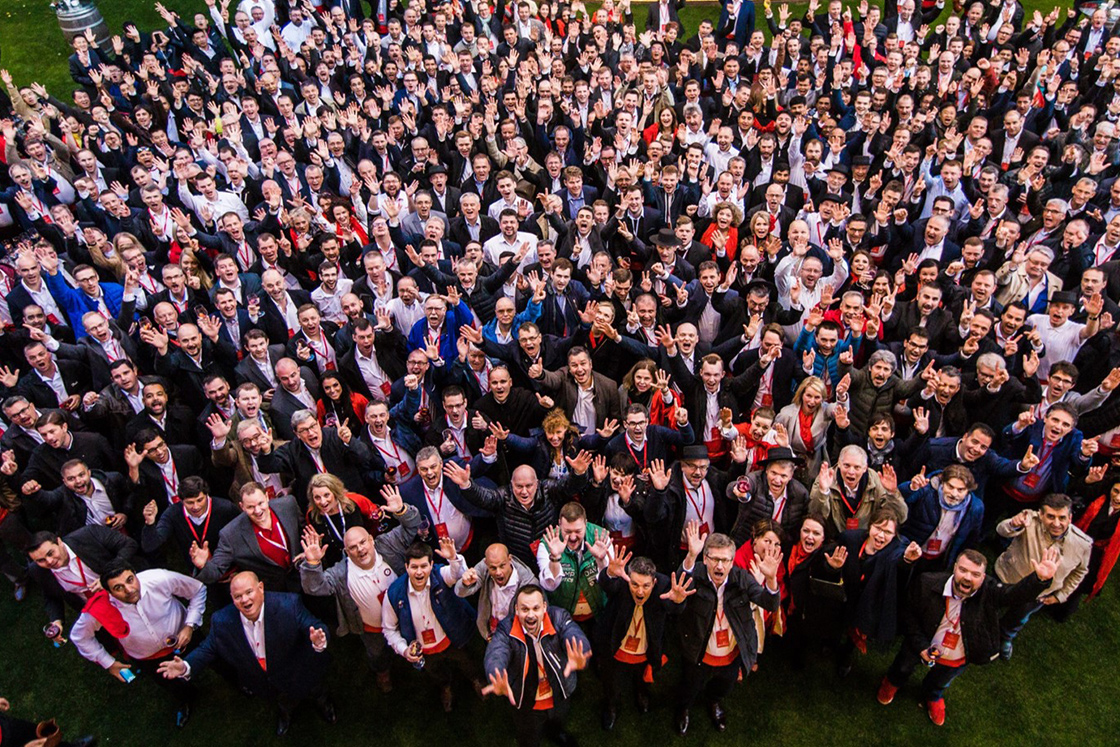 Get to know our people and culture
Read more about our 90 year history and the journey of Engineering Tomorrow.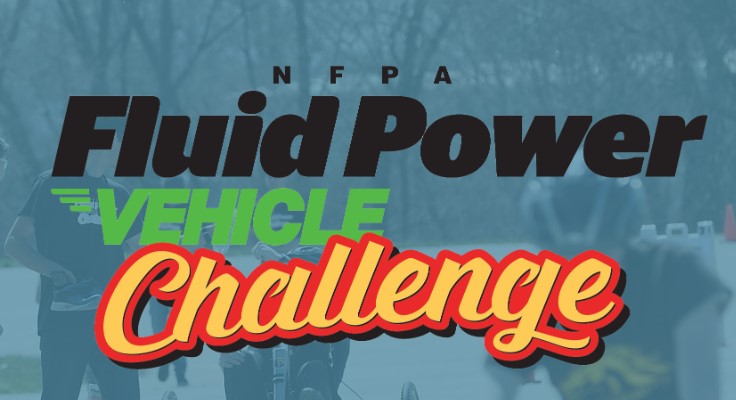 Our Partnerships
Danfoss sponsors NFPA Education and Technology Foundation's Fluid Power Vehicle Challenge which provides emerging engineer students with needed technologies.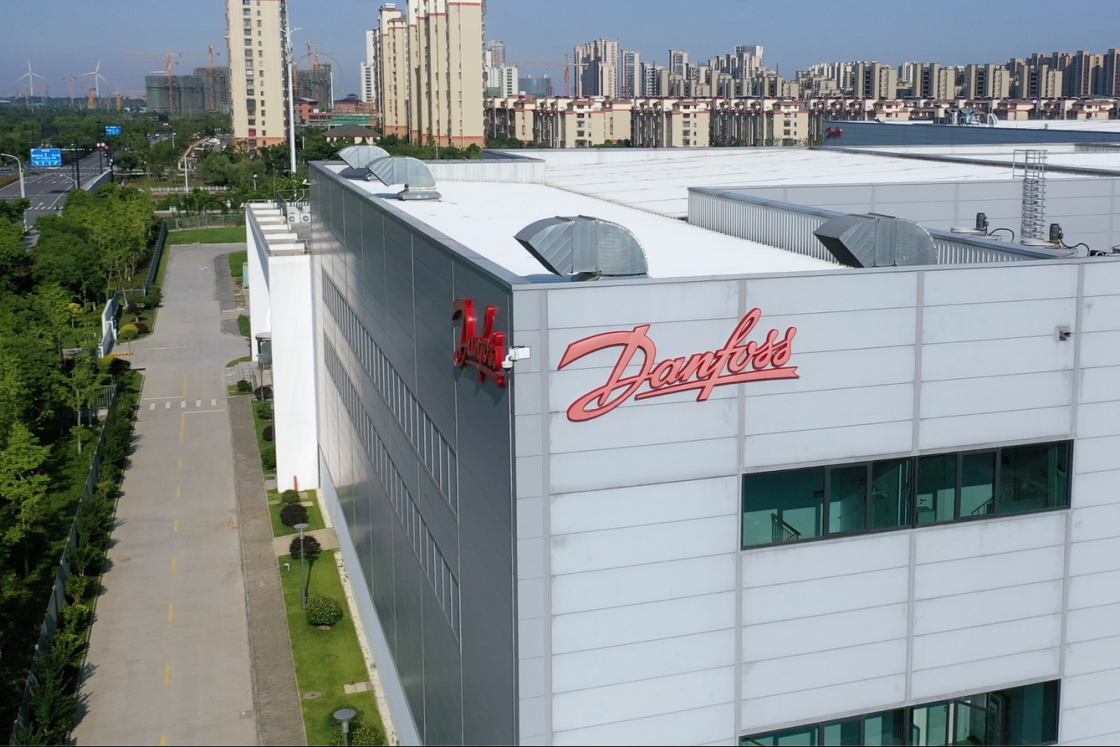 New Environmental, Social and Governance (ESG) Goals
"Our goal is to become carbon neutral in our global operations by 2030." Read about our new ESG initiatives on Danfoss.us.
Danfoss Innovation Accelerator
Hub offers a unique opportunity to connect & collaborate with the best and the brightest student talents...
Launched in Cambridge, Massachusetts in 2018. The Danfoss Innovation Accelerator (DIA) focuses on advanced technology & business concepts to develop new value through innovation. Located inside a shared workspace at the Cambridge Innovation Center (CIC), which has facilities in 8 cities around the world & 1700 companies as tenants. In addition to MIT, located adjacent to DIA, the Cambridge & Boston area are home to over 60 universities. Within 2 blocks of the DIA are Google, Apple, Microsoft, Facebook, Amazon, Oracle, as well as corporate innovators like Boeing & Novo Nordisk. "Some call it the most innovative square mile on Earth!"
Learn more about innovation at Danfoss
Make a difference with a sustainability career
Join Danfoss in developing connected, intelligent, electrified & energy-efficient solutions, and help build a better future.