Choose a sustainable career!
At Danfoss, sustainability is embedded in all we do. Find a career opportunity with a greater purpose - discover careers that help fight climate change.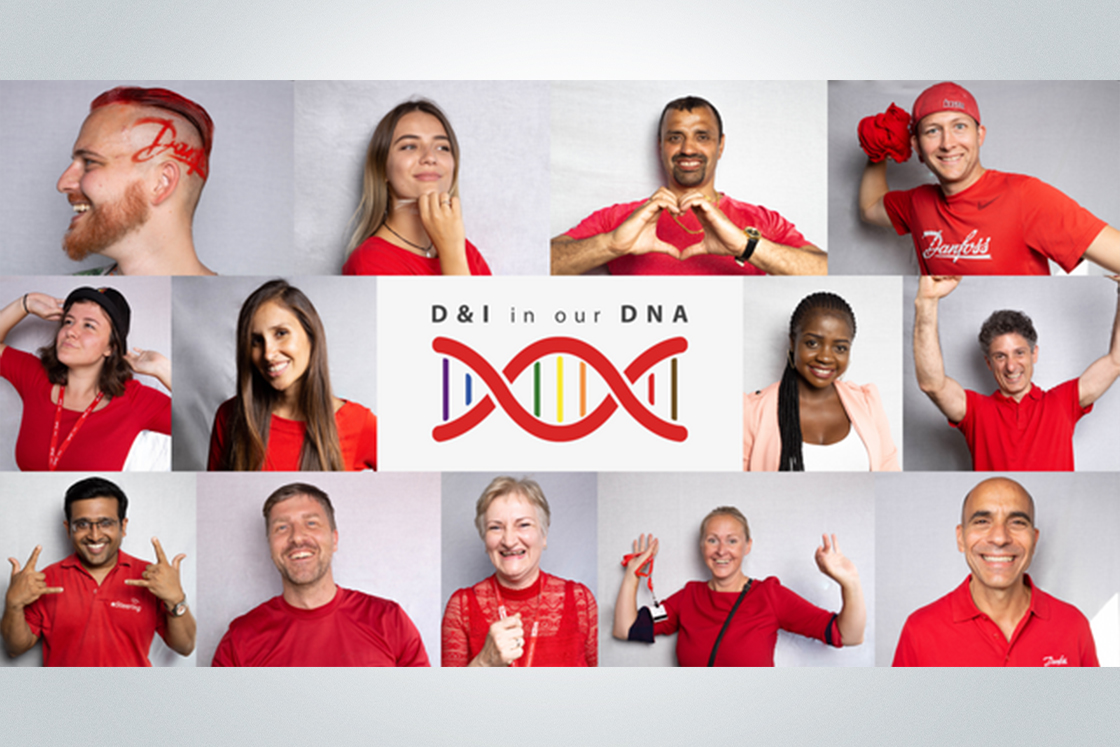 Get to know us...
A series of mega trends are transforming the world as we know it: Increased digitalization, electrification, & urbanization, as well as the challenges connected to food supply & climate change. At Danfoss, you will help develop energy-efficient, sustainable solutions that contribute to solving the global issues of today & tomorrow. Whether you are an experienced professional or just starting out, we provide a variety of opportunities for you to make your career matter. Learn more about our business segments, company culture, our people and more...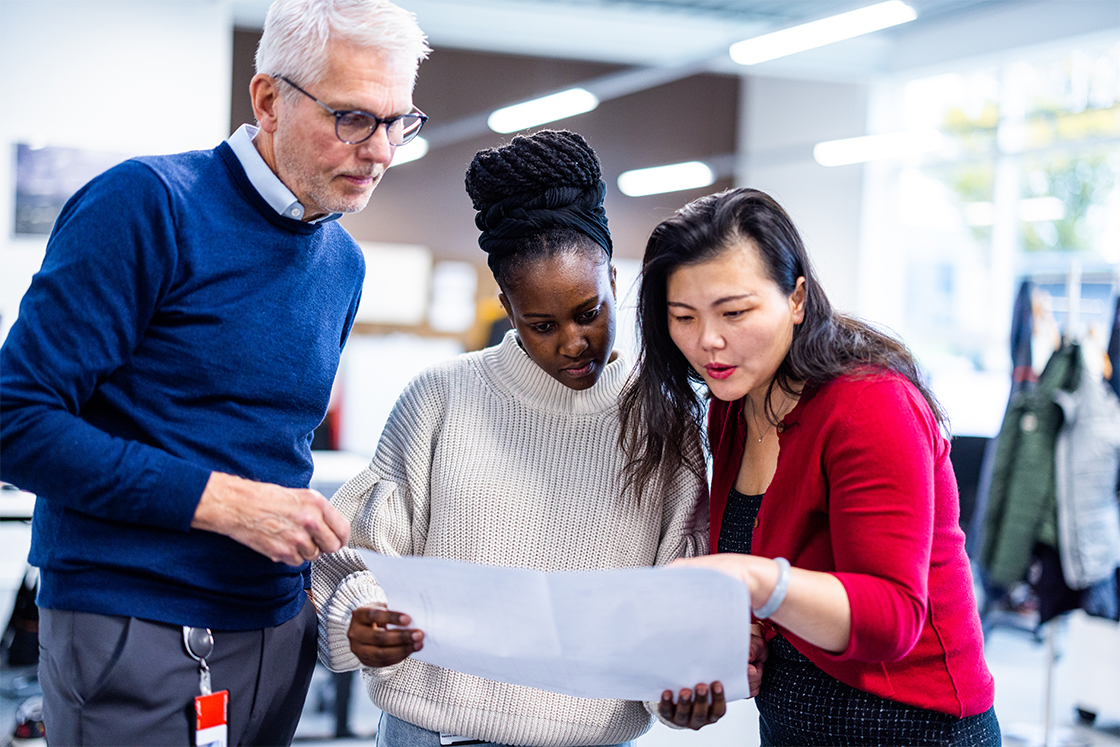 Working at Danfoss
At Danfoss we take development seriously and make an ongoing effort to build and professionally develop all employees. Learn more about our core job areas available in our organization.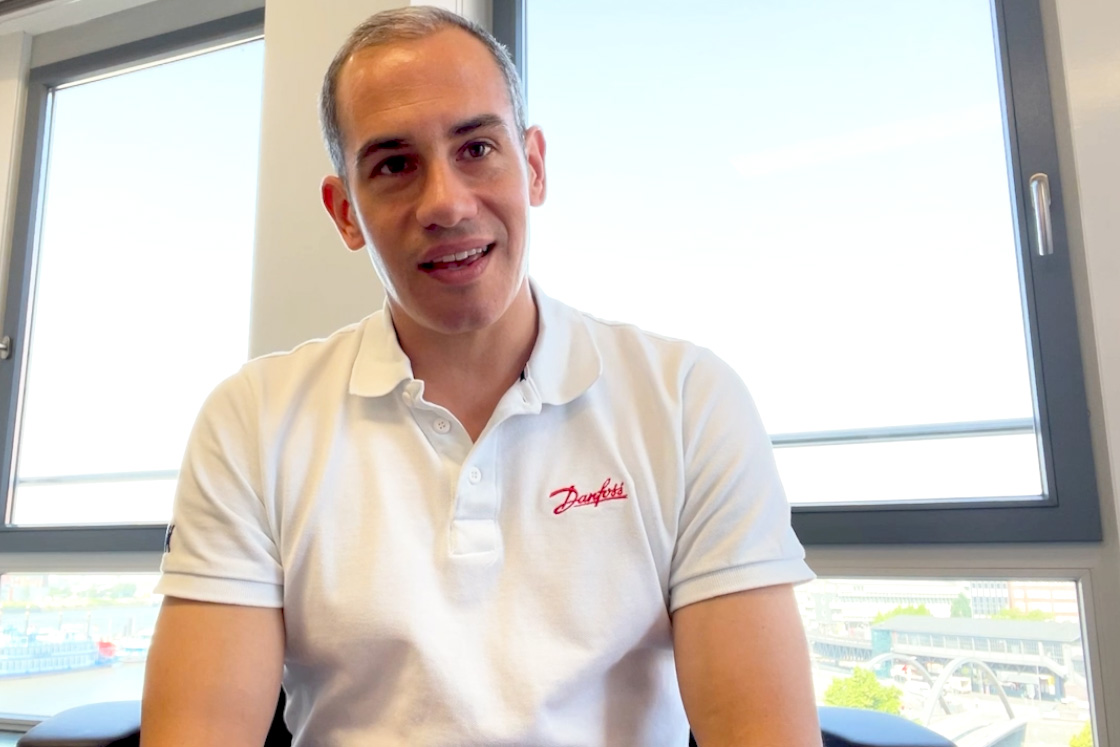 Meet Our People
View videos and stories from past and current employees in different business areas and hear about how they create an impact every day with Danfoss. Discover why they joined the company, what they enjoy about their jobs, and how they take action for tomorrow, today!

Diversity, Equity, and Inclusion
We aim to create an environment, where everyone feels engaged, respected, and excited about their work. Our new Employee Resource Groups and Regional Inclusion Councils reflects our ambition to take a leading position on Diversity, Equity, and Inclusion.

Join the transformation
Meet some of our people who already take charge and make the sustainable transformation happen every day.
Explore job opportunities at Danfoss
Let's stay in touch for future job openings
If you are not ready to apply today but interested in working with Danfoss in the future, please register your profile in our talent community, and we will come back to you.
How to apply
Applying for a job at Danfoss is easy – just fill out our online application form. To make this process even easier, we have prepared a list of tips and tricks and frequently asked questions.
Below, we provide links to machine-readable files for medical coverage under the Danfoss group health plan. These links lead to the machine readable files that are made available in response to the federal Transparency in Coverage Rule and includes negotiated service rates and out-of-network allowed amounts between health plans and healthcare providers. The machine-readable files are formatted to allow researchers, regulators, and application developers to more easily access and analyze data.