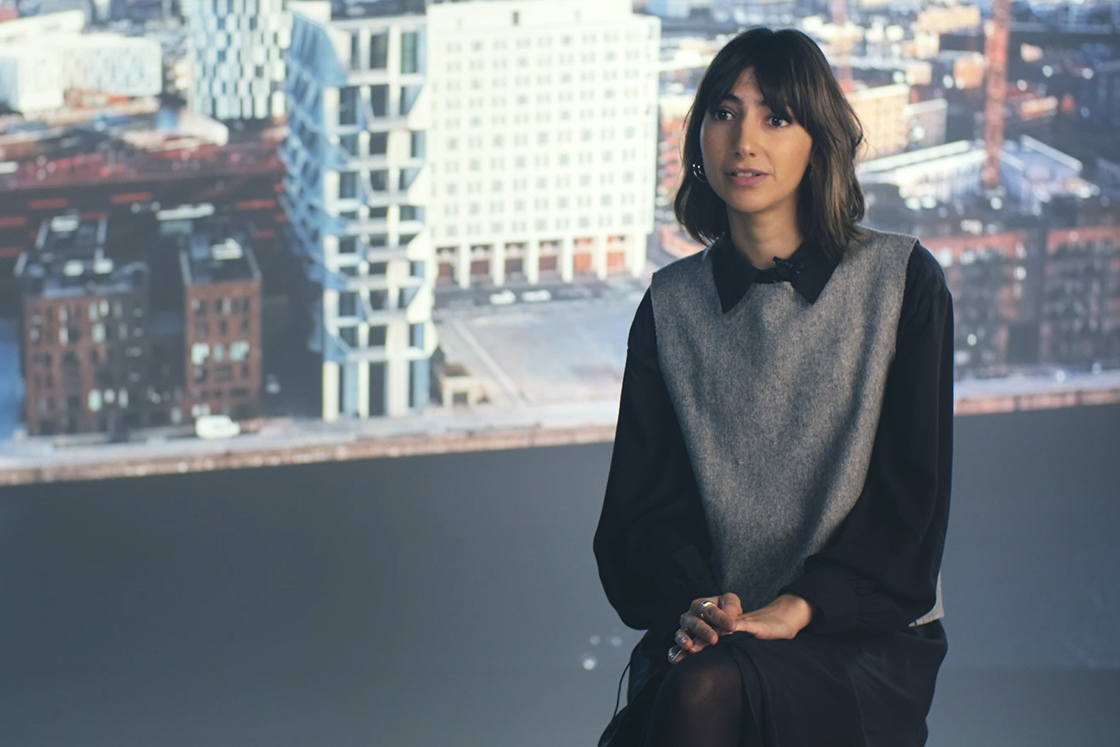 Become part of our story – then help create the next chapter
At Danfoss, we have a strong legacy and an irreducible core – our DNA. It's in our DNA to find solutions, create opportunities, and build a better future. We want to be leaders in innovation and technology and to deliver uncompromising quality and reliability in every product and solution we create.
Learn more about our DNA and History
We believe that the achievements of tomorrow depend on the working environment we create today, we mean it when we say that transformation starts with you. Join us, and we will do everything in our power to make sure you develop and grow personally and professionally as part of our team. On the other hand, we expect you to be curious, digitally driven, forward-thinking, ambitious, and responsible in everything you do. Sounds good? Learn more about us below.
Innovation starts with empowered talent
Everyone can be the source of a new business idea. We encourage our people to take every opportunity to create an impact, and we invite them to think like entrepreneurs. You will get the chance to work as a lean startup in a global company – in an environment that sees mistakes as opportunities to learn and experimental thinking as an asset.
Our "Man on the Moon" initiative is the proof of just that. Started in 2004, this project fosters innovative thinking and entrepreneurship, and it involves all teams across our businesses and countries.
Diverse teams foster diverse ideas
High-performing teams are what make us successful, and diversity is part of our strategic foundation. We strongly believe that differences in personal, educational, and cultural backgrounds drive diversity of thought in a team. We also believe that inclusion and respect are the keys to unfolding the potential of those ideas.
Our business segments
Our business at Danfoss is separated in four main segments. While products differ from segment to segment, our focus on designing cutting-edge technology and engineering tomorrow remains the same.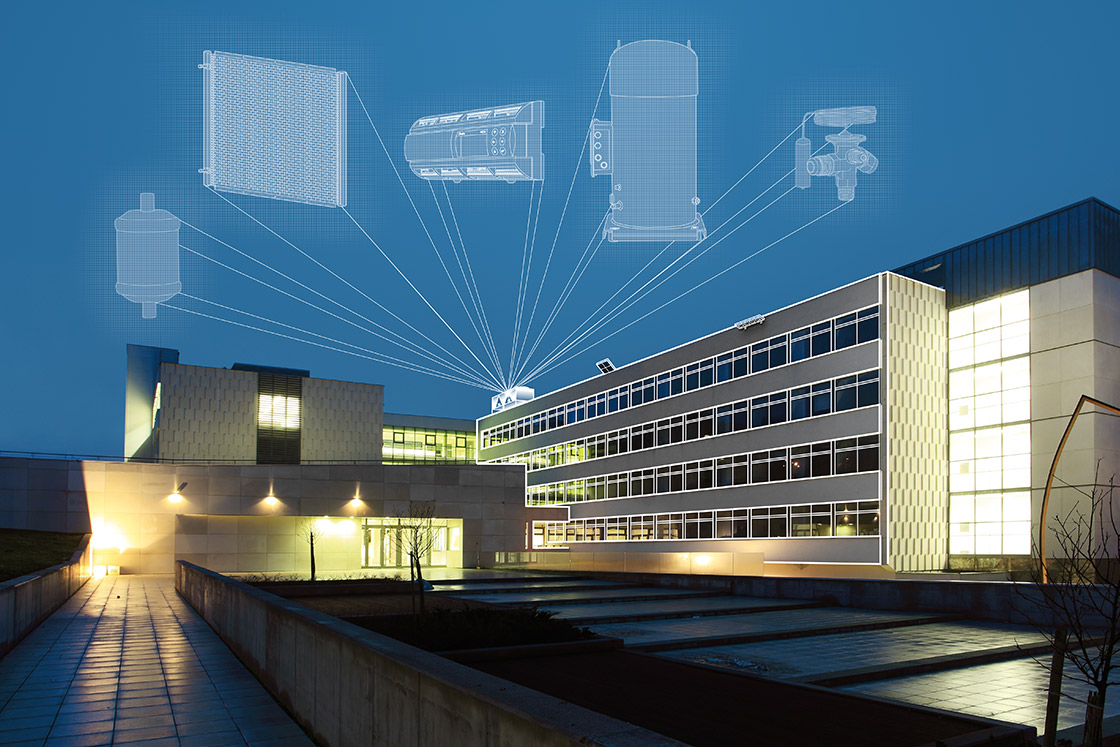 Danfoss Cooling's solutions are energy efficient and minimize the impact of cooling on global warming. The solutions are part of applications such as chillers, rooftop air-conditioning systems and cold-storage solutions used in residential and commercial buildings.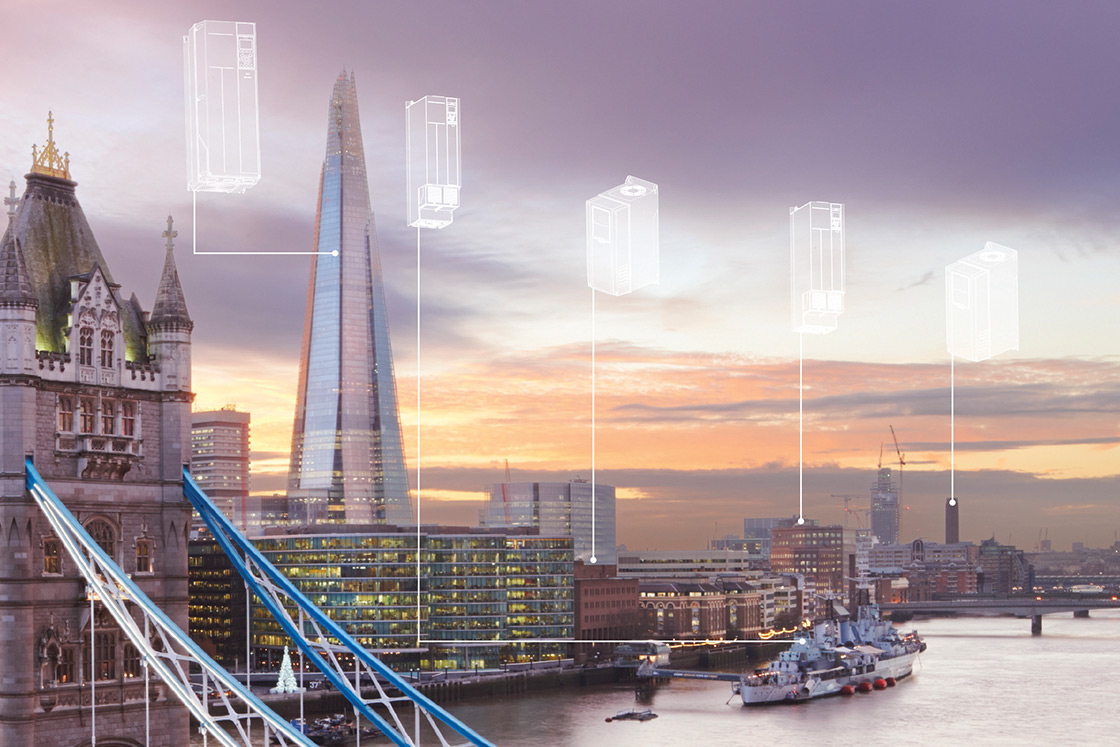 Danfoss Drives is a world leader in variable speed control of electric motors.
The solutions are used to provide optimal operation of pumps, fans, chillers, conveyors, electric vehicles, hybrid systems and power conversion.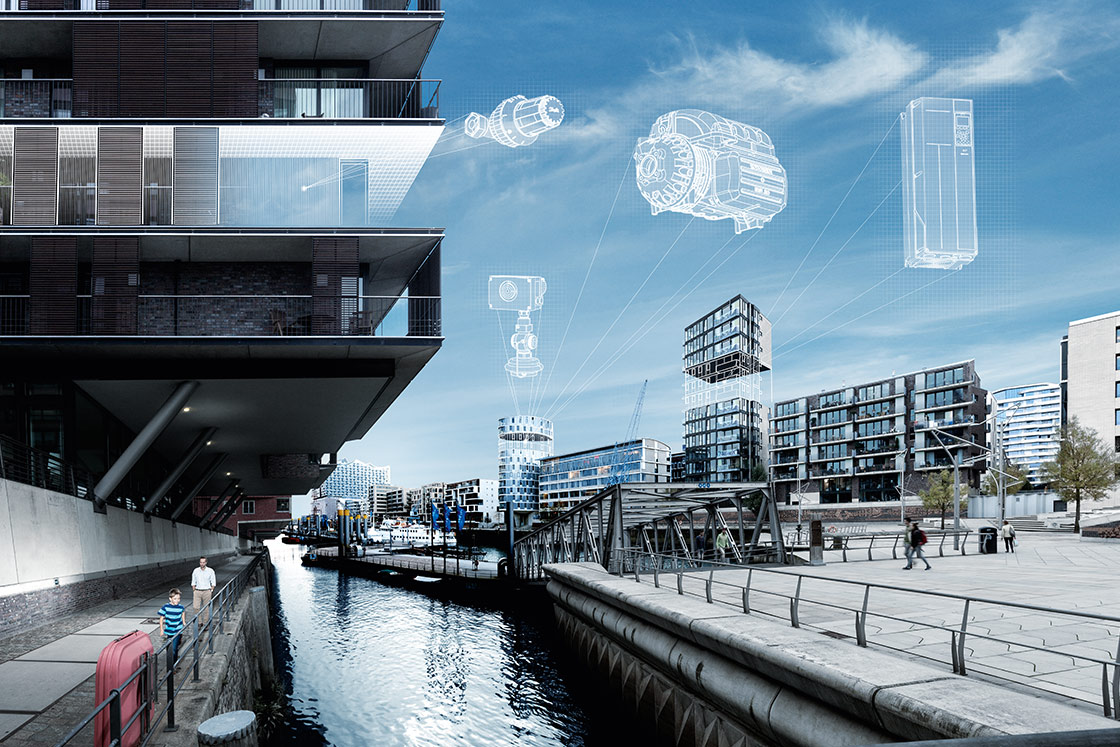 Danfoss was the original inventor of both the radiator thermostat and the automatic differential pressure controller. Today, we have been serving the needs of the heating industry for almost 80 years.
Danfoss Heating is a leading supplier in a number of advanced heating components and systems, delivering comfort and energy efficiency in residential and commercial buildings as well as enhanced heating performance in District Energy.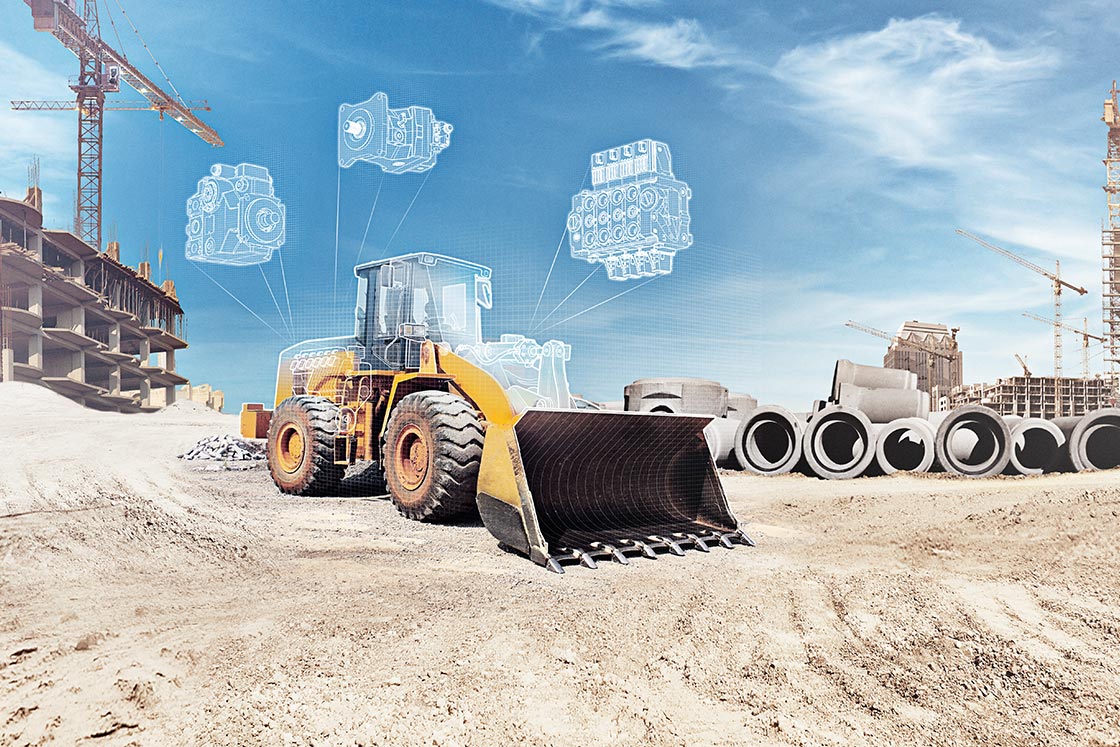 Danfoss Power Solutions is a world-class provider of mobile hydraulics for off-highway vehicle markets like agriculture and construction. Our products help to move, lift, push and pull, and we engineer hydraulic, electric and electronic components optimized for total machine management.
Let's stay in touch for future job openings
If you are not ready to apply today but interested in working with Danfoss in the future, please register your profile in our talent community, and we will come back to you. 
How to apply
Applying for a job at Danfoss is easy – just fill out our online application form. To make this process even easier, we have prepared a list of tips and tricks and frequently asked questions.