Leading the way to sustainable transformation
We're meeting many of the world's climate, urbanization, and food challenges with proven and reliable solutions - and we're just getting started. Driven by the power of an electrified society, and fueled by the opportunities of going digital, Danfoss is dedicated to engineering solutions that can unleash the potential of tomorrow.
Energy Efficiency first
If we are to succeed in meeting the targets of the Paris Agreement, we must break the global emissions curve. To do this we need to be smarter with our energy use.
This is where the transformation starts
Across the world, our sustainable smart technologies power industries and cities, secure a reliable food supply, and create healthier, more comfortable indoor climates. They drive the uptake of renewables for tomorrow's smart energy systems, where shipping and on- and off-highway machinery are powered by hybrid and electric motors.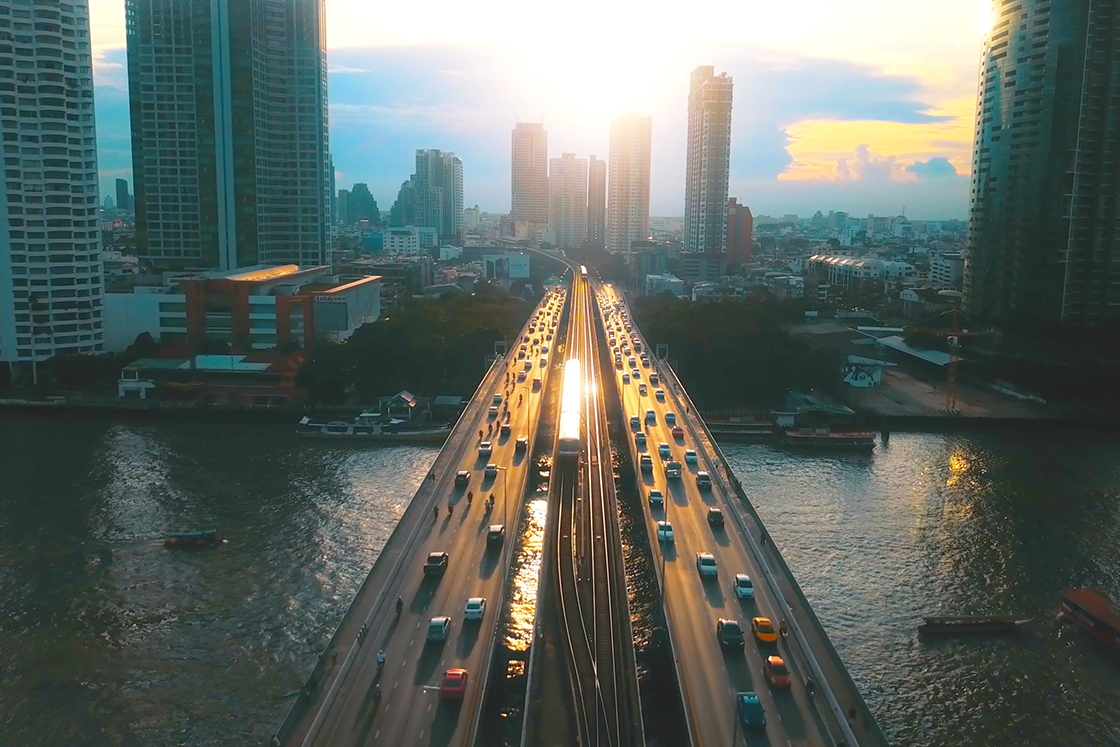 Emission-free transport
The transport sector is responsible for 65% of oil demand and generates nearly a quarter of global C02 emissions. Economic growth and prosperity will only increase demand for mobility. Read how we can make transport more sustainable with our innovative solutions.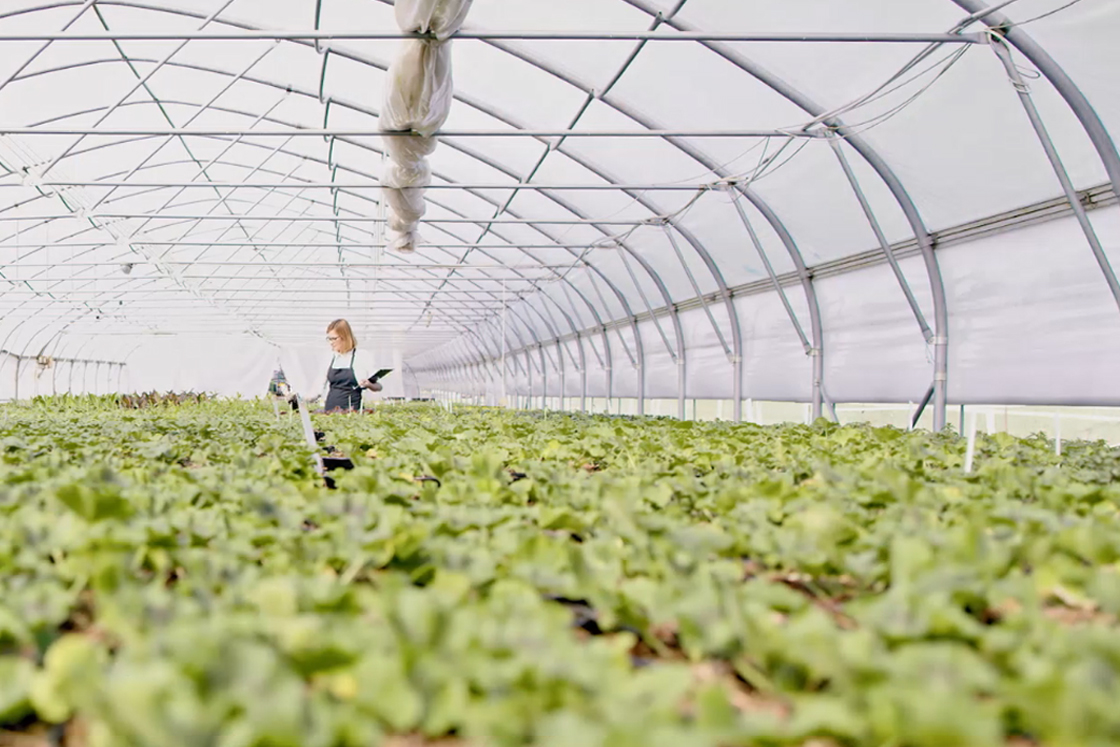 Reliable food supply
Our population is growing. By 2050, we'll need to produce 60% more food than we do today. At the same time, one-third of food currently produced goes to waste before it reaches the table. Read how our technologies help prevent this loss by growing, harvesting, and processing food more efficiently.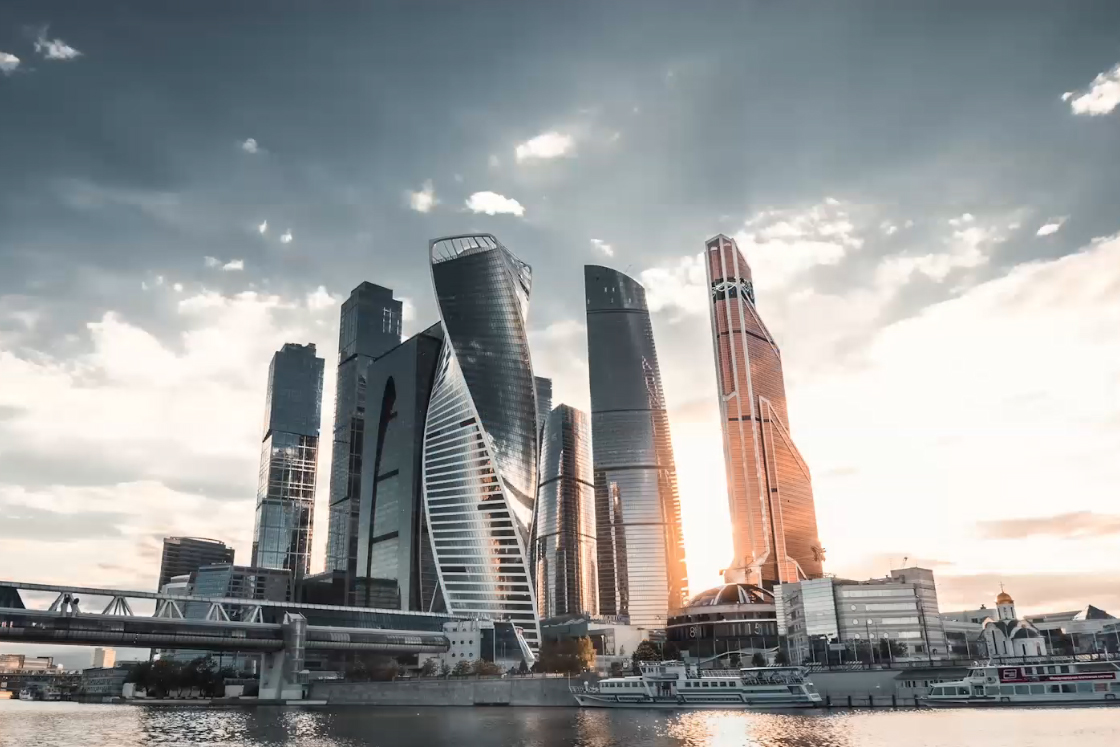 Energy-efficient buildings
Buildings are responsible for 40% of global energy use and around 1/2 of city-wide emissions. And the demand for new buildings is only increasing. Read how we can make buildings more efficient and climate friendly, all while improving comfort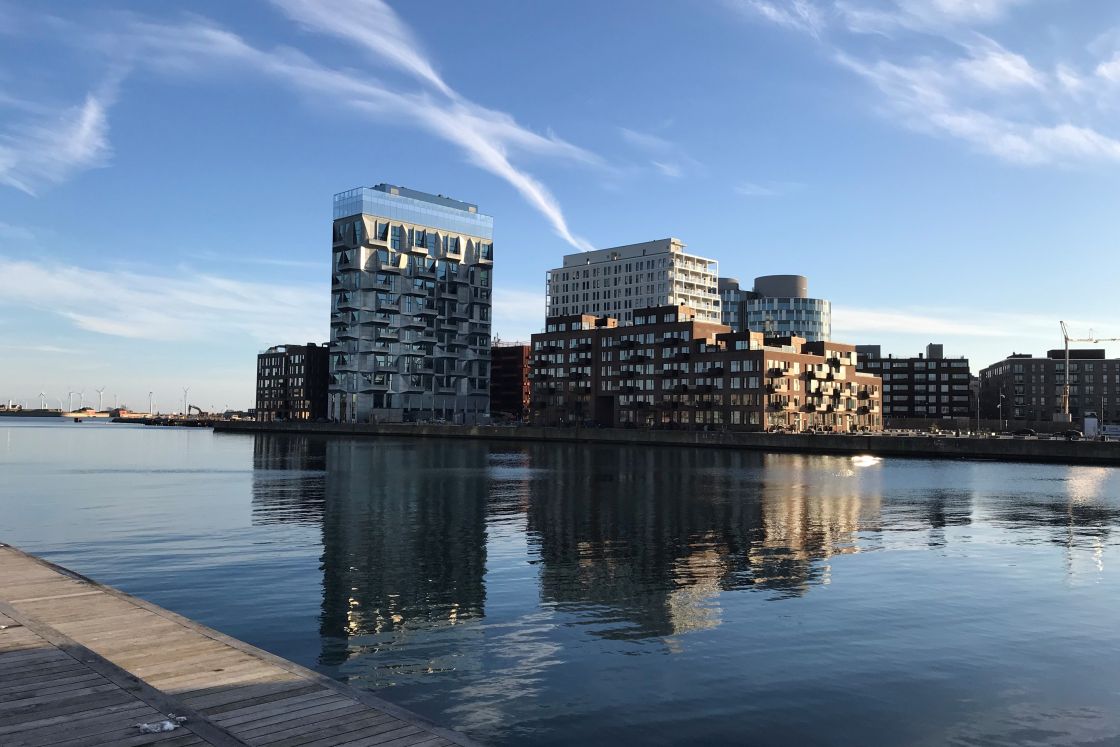 CO2 neutral cities
Today, 70% of all energy-related emissions come from cities. Changes are needed to keep global warming below 1.5 degrees. Learn more about our solutions for more efficient, greener and more intelligent district energy networks.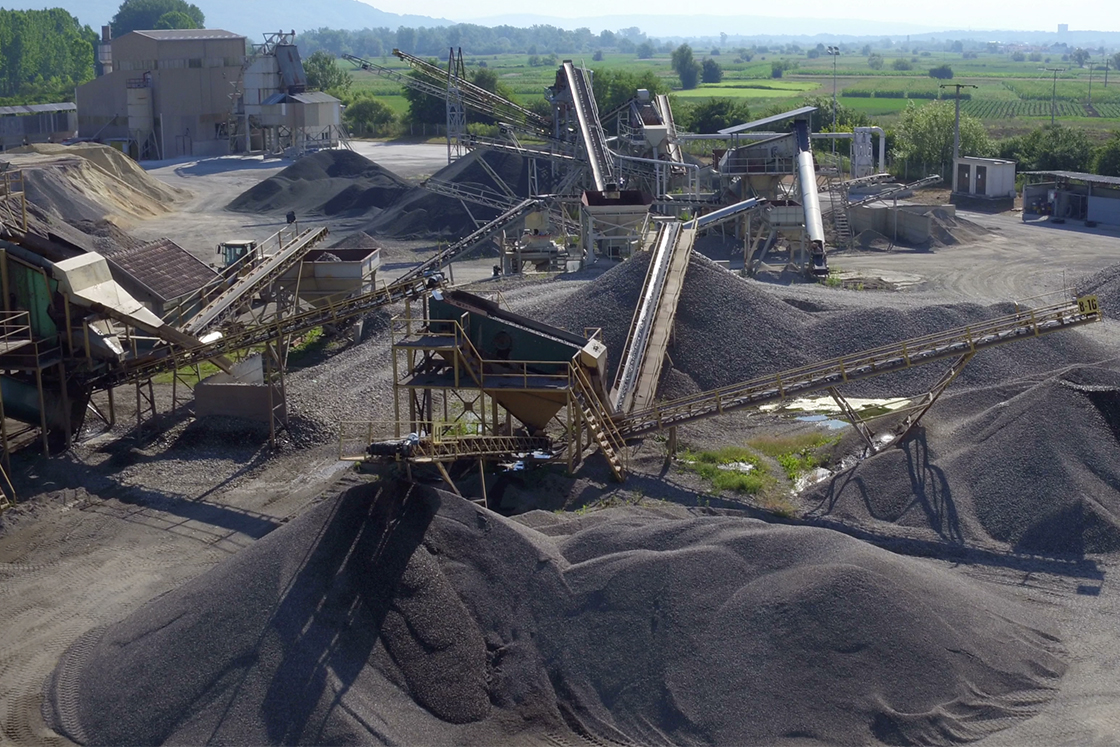 Sustainable primary industries
60% of the urban areas needed by 2030 have yet to be built. The increasing demand for urban infrastructure, combined with ambitious climate goals for many cities, makes it necessary to ensure sustainable processes for tomorrow's roads and buildings. Explore how our products and solutions for industries make this happen.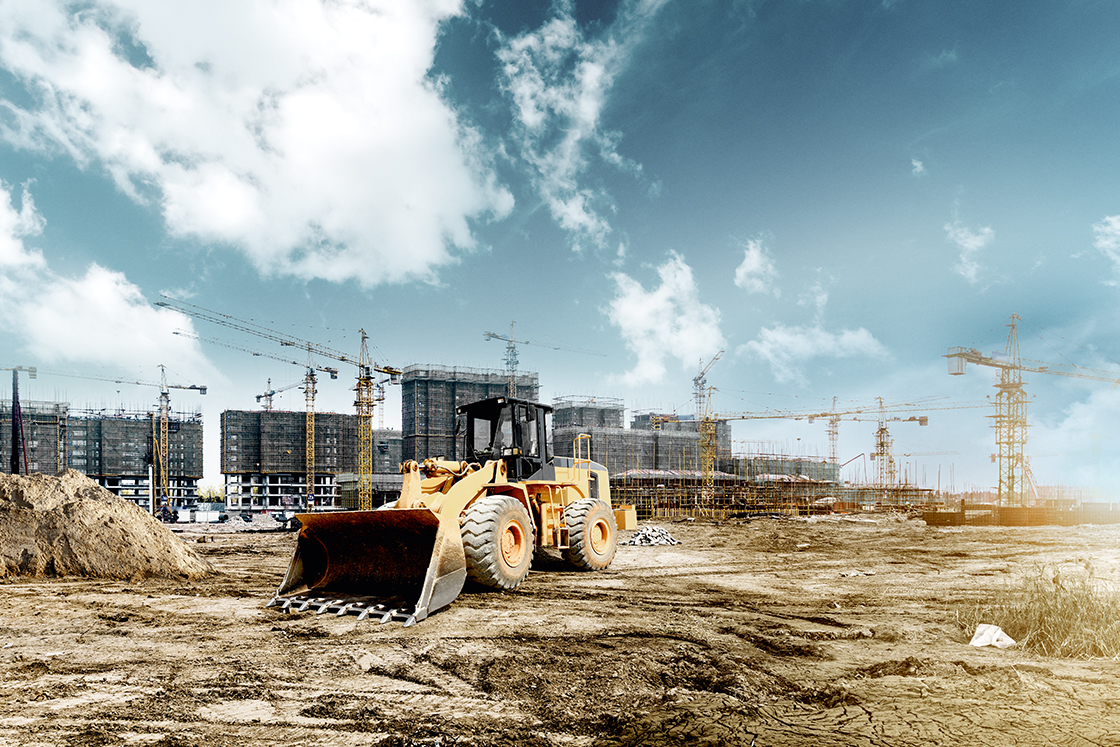 Engineering Tomorrow
We have a history of engineering solutions that push the boundaries of what's possible. And our legacy is one of rising to increasingly complex challenges, delivering exceptional results, and meeting the needs our of customers.
Uncompromising focus on quality, reliability and innovation
With the promise of quality, reliability, and innovation deeply rooted in our DNA, we deliver an extensive range of products and solutions across our business segments of Heating, Cooling, Drives, and Power Solutions.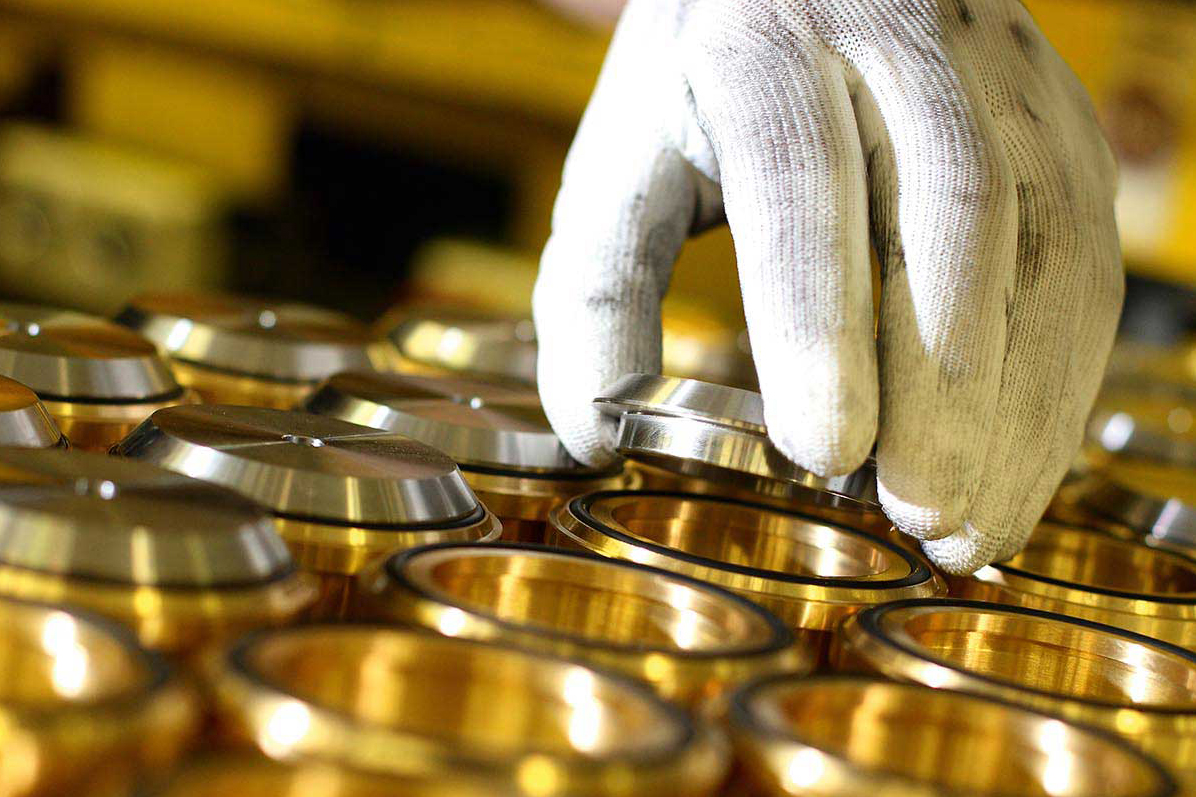 Quality
Our customers need solutions they can trust every time, which is why we ensure our products set the standard for efficiency, connectivity and durability.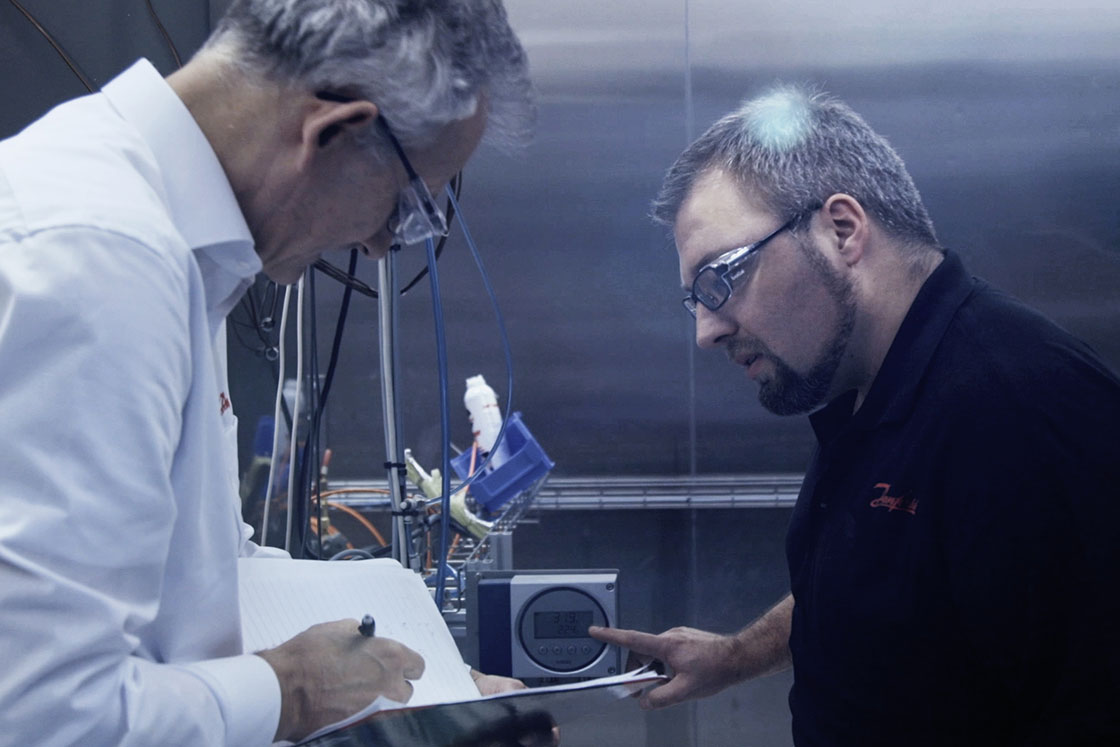 Reliability
We value our reputation for developing a deep understanding of our customers' operations – helping them to realize the full potential of their businesses.
Engineering the world's sustainable growth
In a world of exponential change driven by growing populations and new technologies, engineering holds the key to meeting future challenges. To discover how Danfoss plays an active role in enabling digitalization – addressing the major growth challenges the world faces – read on.
Learn more about Danfoss