Our journey to building a better future
Highlights from 90 years of engineering tomorrow to build a better future 
Passion for innovative customer solutions has been ingrained at Danfoss since Mads Clausen's very first inventions. From the thermostatic expansion valve for refrigeration systems, to one of the world's first radiator thermostats for regulating heating, to the world's first mass-produced frequency converters, all the way to today's telematics used for precision farming, all the way to breakthrough technologies driving the green transition.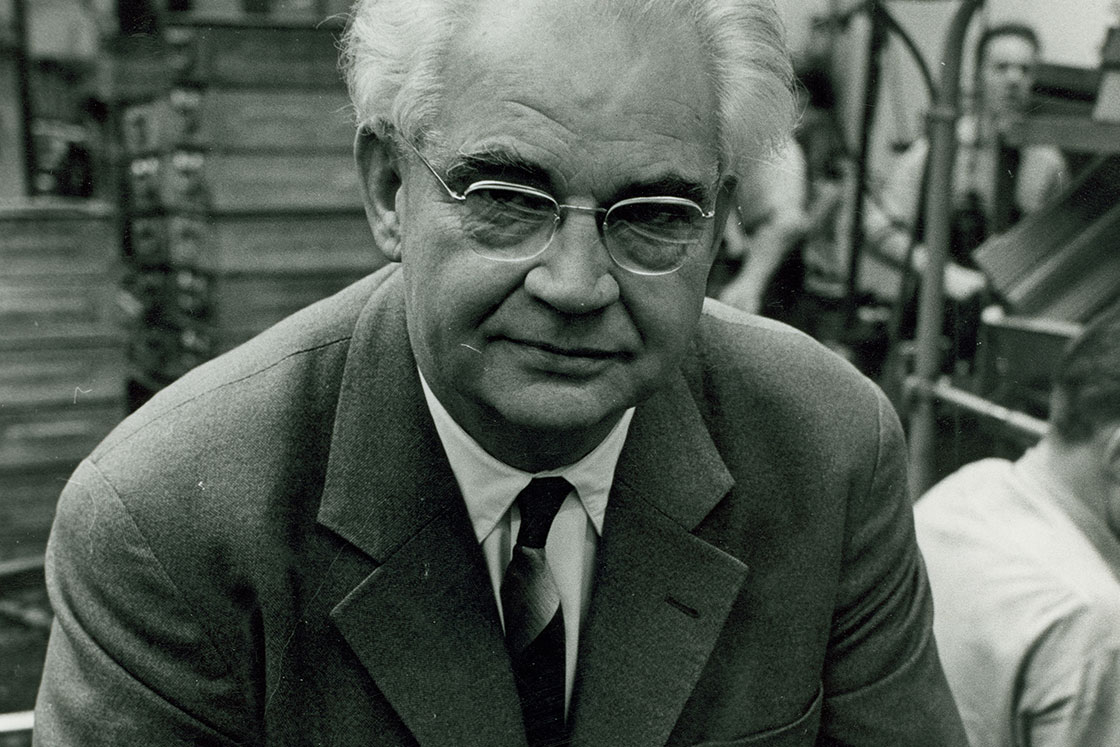 Mads Clausen
From a single valve and an unquenchable desire to succeed, Danfoss founder, Mads Clausen, created a global business that still sets the standard for innovation today.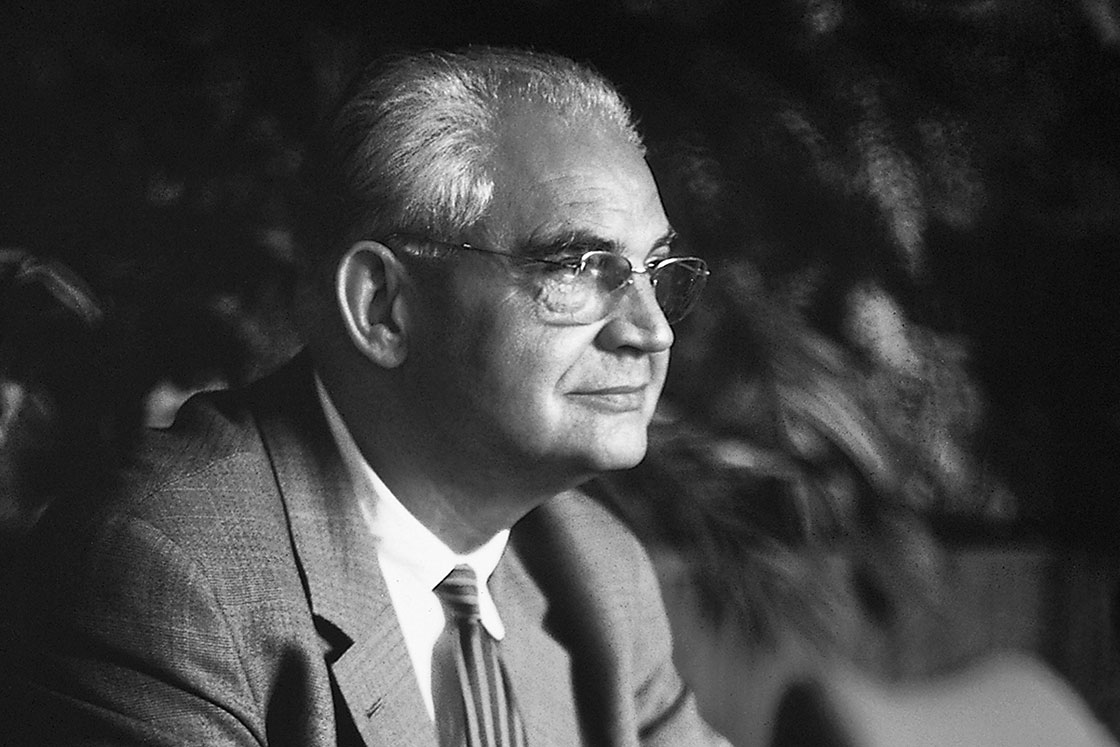 The Danfoss DNA
Our DNA is about keeping the essence of Danfoss and sits right at the heart of our Core & Clear strategy.