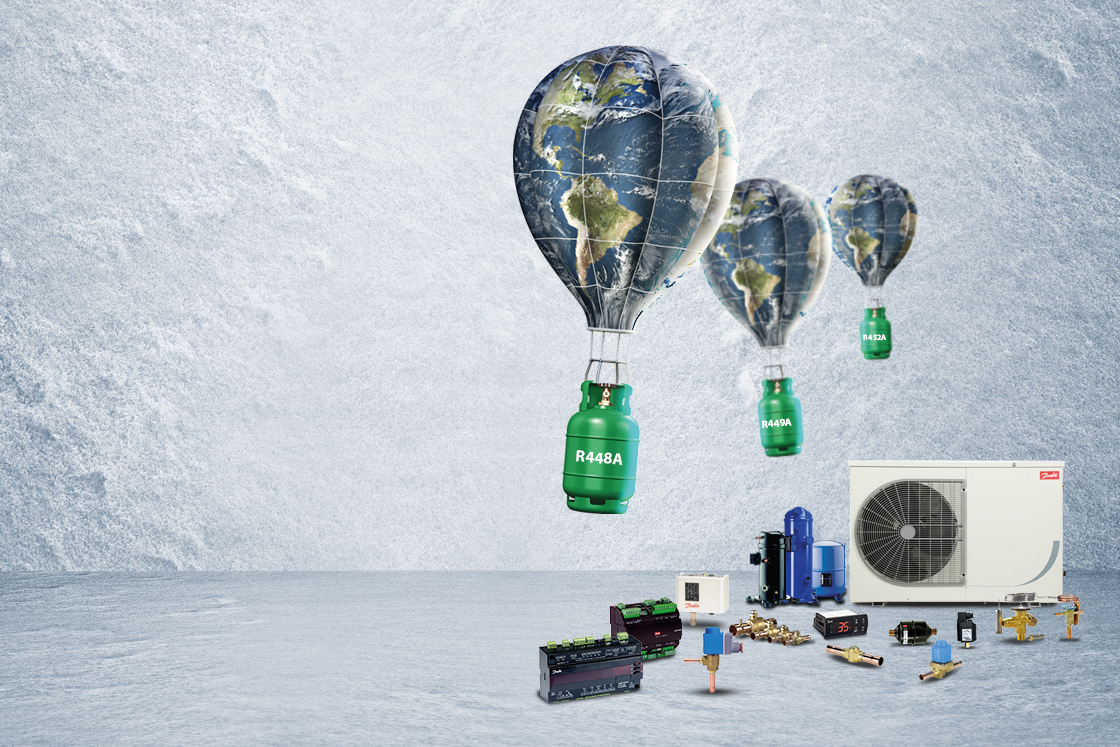 R404A/R507 replacement Your main questions answered
In Europe R404A and R507 refrigerants are already banned in many new refrigeration equipment and for service only recycled refrigerants can be used. Here is a list of replies to the many questions we have received related to the best refrigerants to replace R404A / R507 in refrigeration applications, to the impact on the system performance, on the components and their availability, and to the best practices.

Commercial Refrigeration applications are very diverse regarding systems types and refrigerants used. It includes cold rooms, glass door merchandisers, and display and islands cabinets, either in centralized or plug-ins – hermetic or autonomous cooling circuits with condensing units. Commercial Refrigeration applications are grouped into three main categories: hermetically sealed applications, condensing units and centralized DX systems.
What are the best refrigerants to replace R404A in any application?
About component selection and best practices
What's best practice when I need to replace R404A / R507 with another refrigerant in an existing installation or piece of equipment?
Standard best practices in Europe are detailed in the EN 378-1:2016 standard, Pressure Equipment Directive (PED) 97/23/EC, and Electromagnetic Compatibility (EMC) Directive 2014/30/EU.
Appropriate leak control and detection are also required in retrofits for traceability.
!!! Please note that only A1 class refrigerants should replace R404A, R507 or R134a in an existing system. A2L and A3 should never be used for retrofit in an installation using a A1 refrigerant.

-> Refer to the retrofit guideline and article
What about compressors and selection of refrigerants generating high discharge temperatures?
For recommended low and medium temperature refrigerants, refer to question 1.
In all circumstances, use compressors with the refrigerants they are approved for.
Due to the thermodynamic properties of R448A and R449A, both have high discharge temperatures, which will limit the operating map of any compressor.
To increase the operating map, vapor or liquid injection are required. However, both are more expensive options.
Should compressor oil be changed at the same time as refrigerant?
First of all, use compressors only with the refrigerants they are approved for.
It's important to ensure that system oil is compatible for each component and every alternative option.
Danfoss POE oil must be used with any Danfoss commercial compressor, including subsequent future models. When changing oil, it's also a good opportunity to change the filter dryer. to help ensure system longevity.

-> Retrofit guideline

-> Reciprocating compressors use Danfoss POE oil from 160 to 175 PZ
Scroll compressors no longer use PVE oil and now use POE oil. 

Refer to the technical note for more information
When replacing R404A / R507 in low temperature applications, is there a maximum operating pressure (MOP) valve for R452A?
-> We do have such valves.

There are TU, T2 and TE valves for R452A with MOP available.
You can find all relevant information at Coolselector.danfoss.com
Components qualified for new refrigerants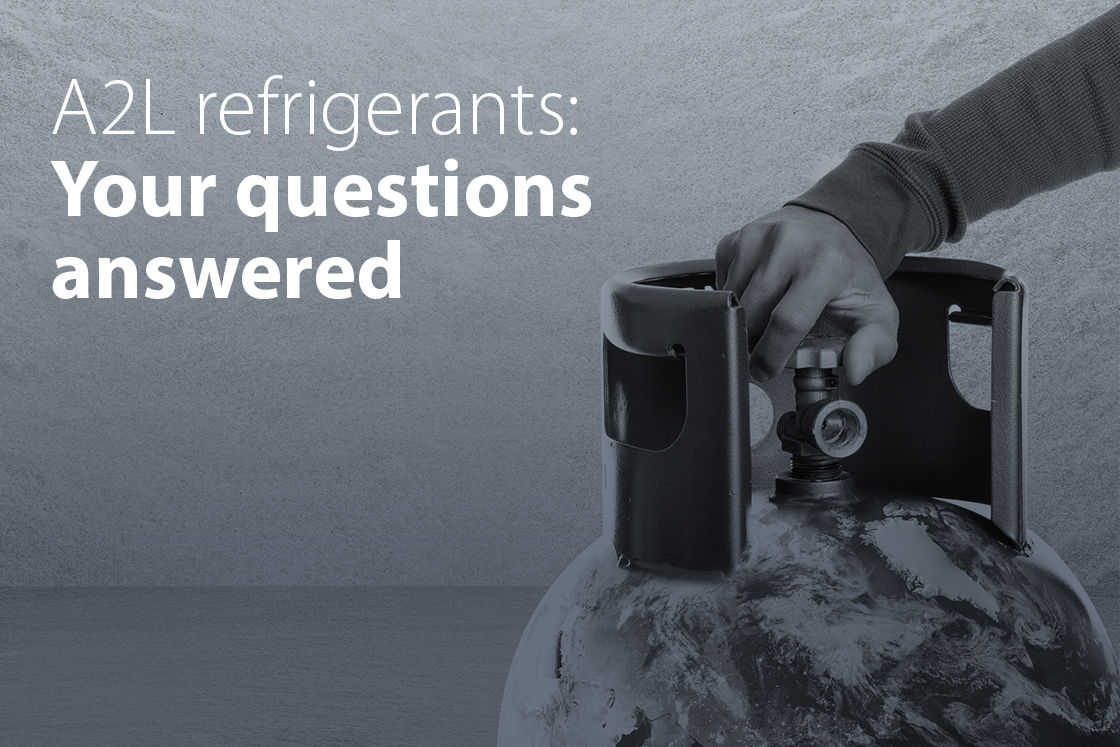 A2L refrigerants in commercial refrigeration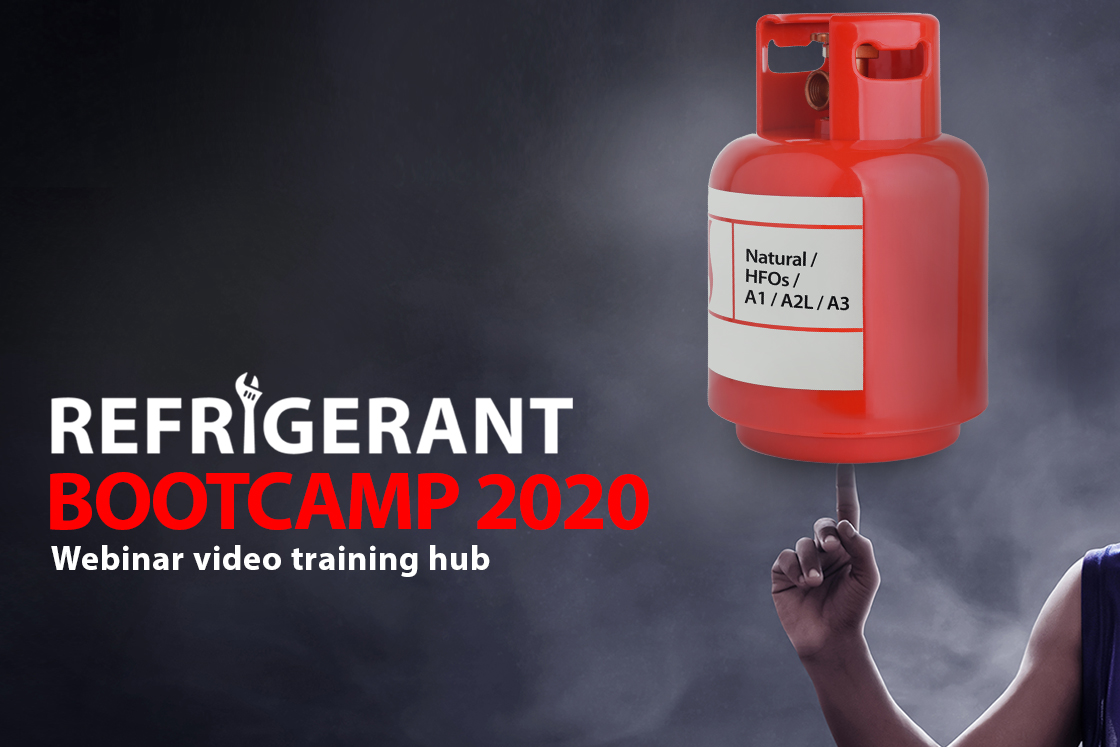 Series of the 4 videos about R404A replacement