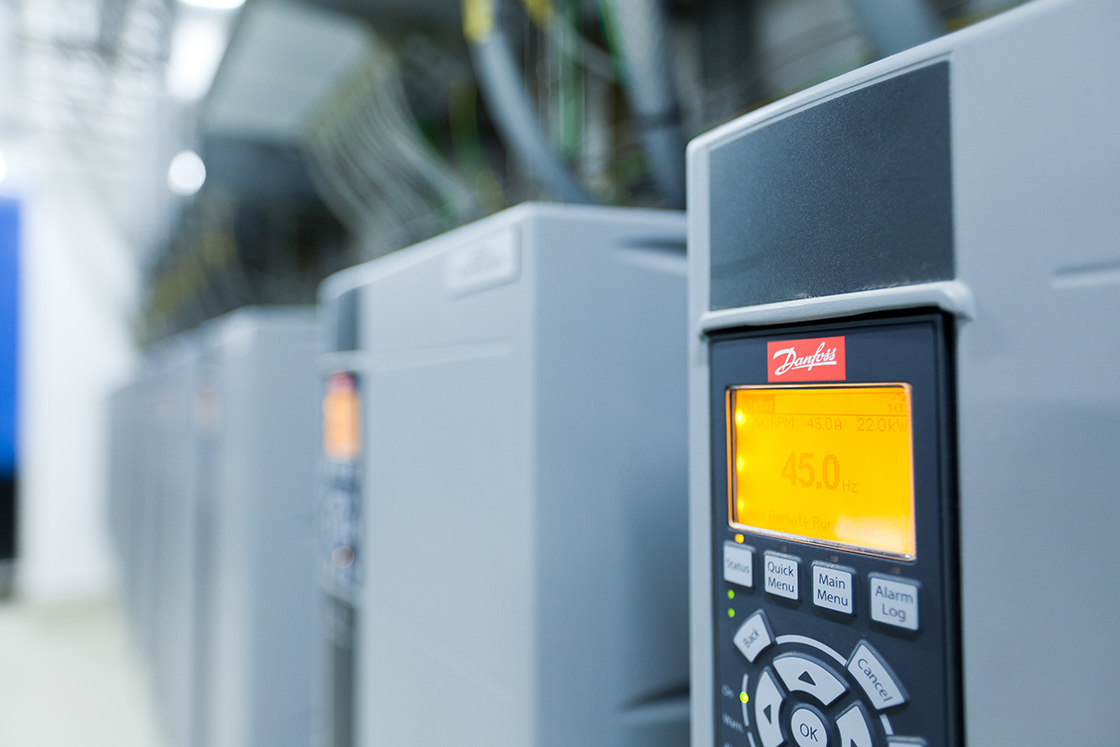 About Danfoss Drives
Danfoss Drives is unique in that it is 100% focused on developing, manufacturing and supplying AC drives. Our portfolio of high-quality, application-optimized products maximizes process performance, saves the most energy and minimizes emissions.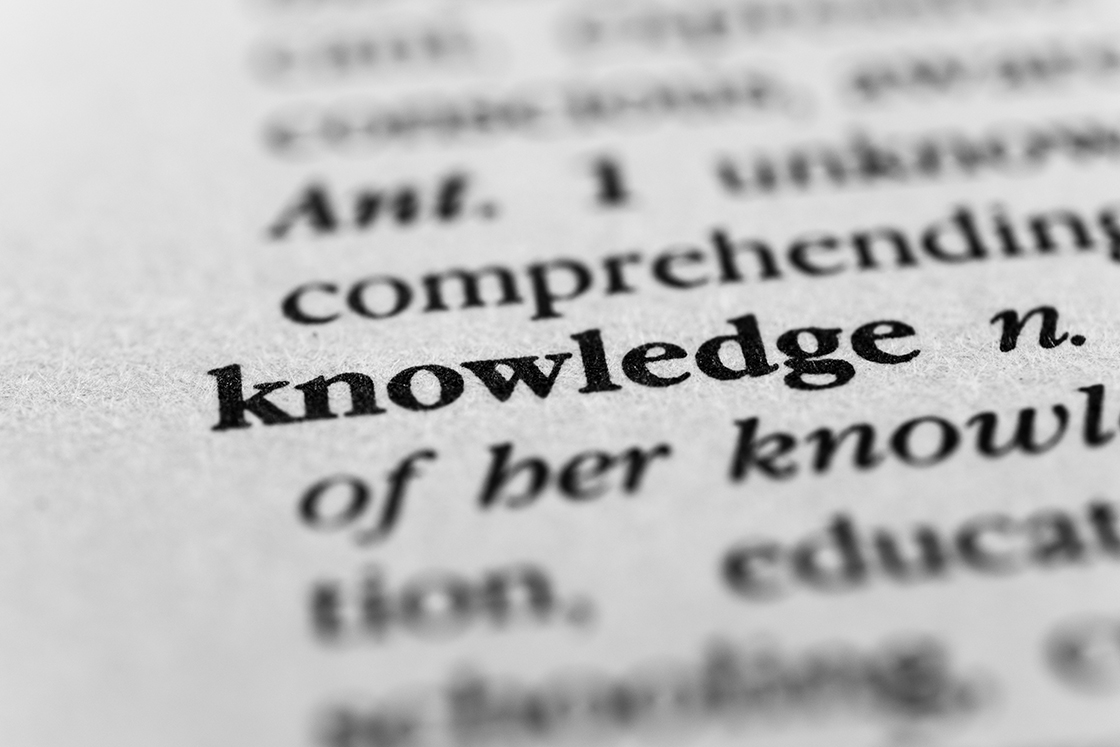 Knowledge center
The Danfoss Drives knowledge center gives you access to information that ensures you get the most out of your AC-drive solution. Learn about training programs, keep up to date with the latest industry hot topics and read a wide range of in-depth articles.
News
Kempston Controls join Danfoss Drives nationwide distribution network

Aaron Sinclair and Graham Law are proudly showing off their certificates for attending and successfully completing the "First Introductory Drives Training" in Danfoss Drives headquarters in Denmark in Sept 2019. Kempston Controls are a leading Technical specialist of Automation, Sensing, Fuses and Process equipment specialising in Application Solutions & MRO, supported by our extensive technical expertise both in the field and on the phone. They also offer a free evaluation and full repair service with an industry leading 2-year warranty on a vast array of industrial products. Find out more about Kempston Controls and their partnership with Danfoss Drives.

Three Danfoss technologies named winners of 2020 AHR Expo Innovation Awards

The annual awards competition honours the most inventive and original products, systems, and technologies showcased at the AHR Expo. This year, Danfoss will receive awards in the program's Cooling, Green Building, and Refrigeration categories.

Download our new Facts Worth Knowing book

Among connoisseurs, this is a real page-turner! The Facts Worth Knowing about AC drives is a Danfoss classic and has been around for decades. A new and improved version is now available that contains our entire product portfolio of VLT® and VACON® AC drives; giving you valuable insight into motor and drive technology. The updated version contains more than 50 years of experience and expertise of frequency converters from Danfoss Drives. Read more to download the updated pdf version.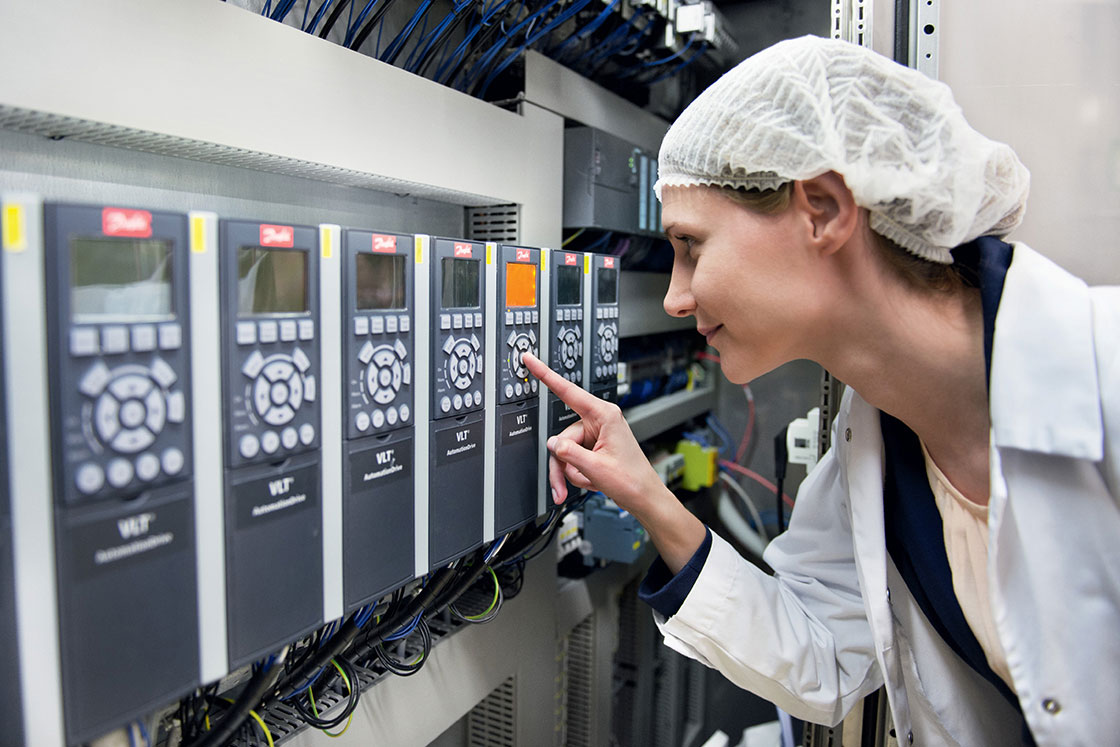 What is an AC drive
AC drives play a major and very necessary role in modern, everyday life. Find out how Danfoss AC drives are helping to make the world and our way of living more sustainable.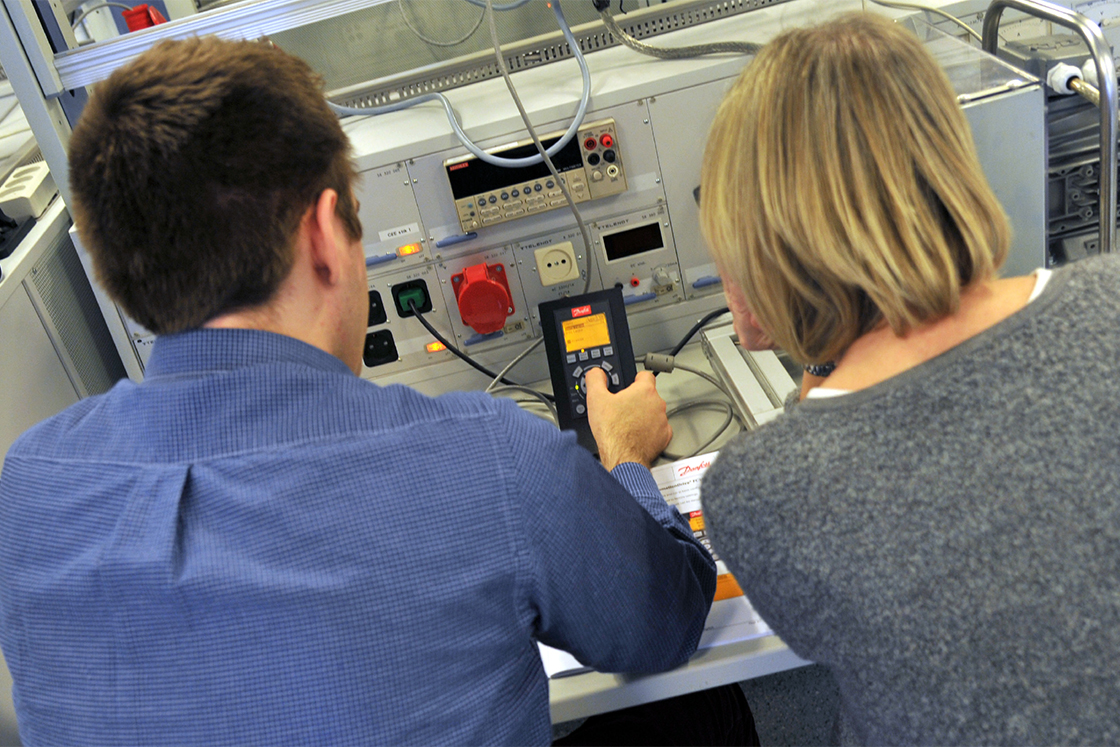 Training
Keep up to date on opportunities to improve your personal knowledge and skills. Learn about trends, methods and features that save additional energy, increase product quality or decrease process downtime. Our standard or customized trainings are ideal for personnel at any level.
Events
Coming soon...
Coming soon...