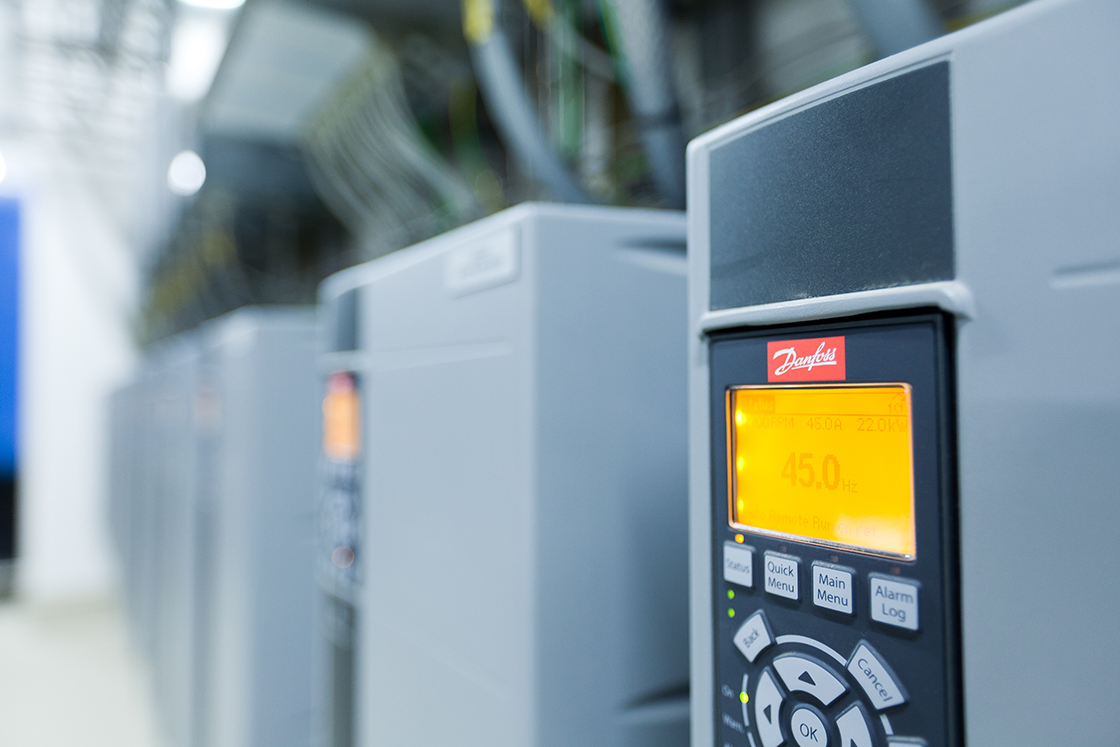 About Danfoss Drives
Danfoss Drives is unique in that it is 100% focused on developing, manufacturing and supplying AC drives. Our portfolio of high-quality, application-optimized products maximizes process performance, saves the most energy and minimizes emissions.
Knowledge center
The Danfoss Drives knowledge center gives you access to information that ensures you get the most out of your AC-drive solution. Learn about training programs, keep up to date with the latest industry hot topics and read a wide range of in-depth articles.
News
DO YOU HAVE THE UK's OLDEST WORKING DANFOSS DRIVE?

Danfoss Drives is celebrating two outstanding anniversaries for its VLT® and Vacon® brands. It's 50 years since the Danfoss VLT® 5 Drive was launched (the world's first mass-produced AC Drive) and 25 years since VACON® was founded. To celebrate this remarkable double event and to highlight the reliability and longevity of its products, Danfoss is running a competition to find the oldest VLT® and VACON® drives still in service.

DANFOSS EXHIBITS DEDICATED DRIVES AT WATER EQUIPMENT SHOW

At this year's Water Equipment Show, drives optimised for water and wastewater applications will take centre stage on the Danfoss Drives stand. The company is also contributing to the conference programme, with Vasile Bucelea, Product Marketing Manager for Danfoss Drives, delivering an informative and insightful presentation on condition-based monitoring functions with frequency inverters.

Leading the New Era, Together at China Ref 2019

Danfoss is headed to China Ref 2019. We're looking forward to 4 days of seeing and sharing exciting new technologies, trends, and innovative ideas. Read on to see what you can expect to encounter at the Danfoss booth, workshops, and press conference.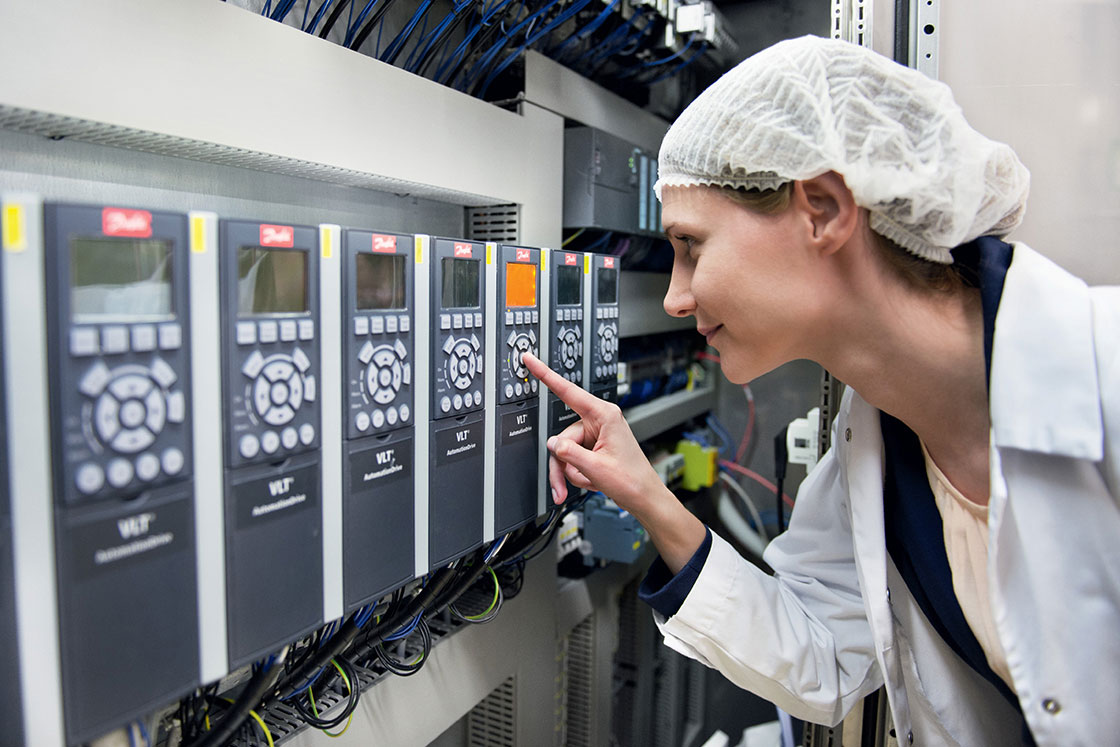 What is an AC drive
AC drives play a major and very necessary role in modern, everyday life. Find out how Danfoss AC drives are helping to make the world and our way of living more sustainable.
Training
Keep up to date on opportunities to improve your personal knowledge and skills. Learn about trends, methods and features that save additional energy, increase product quality or decrease process downtime. Our standard or customized trainings are ideal for personnel at any level.
Events
Coming soon...
Coming soon...