Cooling and Heating join forces
Combining our heating and cooling segment enables us to accelerate our focus on developing integrated energy efficient solutions.
It's time to accelerate the green transition
Danfoss Climate Solutions is on a mission to lead the way to a greener future, providing integrated, energy-efficient heating and cooling solutions to enable sustainable development in buildings, cold chains, industrial applications, and infrastructure. Backed by our advanced components, systems, and software, we are actively engineering tomorrow's HVACR technology with a focus on:
Energy-efficient solutions for a sustainable future
As your technology partner in the sustainable transformation, we help you achieve greater energy efficiency with innovative, reliable solutions—so you can do more with less.
World-class expertise anchored in local knowhow
Our engineers and experts around the world have deep application knowledge, insights, and support to share with you—along with frontline knowledge of local and global legislation.
Integrated solutions for optimised HVACR systems
Build smart, connected, and optimized HVACR systems with our comprehensive portfolio of solutions. We are driven by future-proof innovation to provide integrated solutions.
Explore our cooling and heating solutions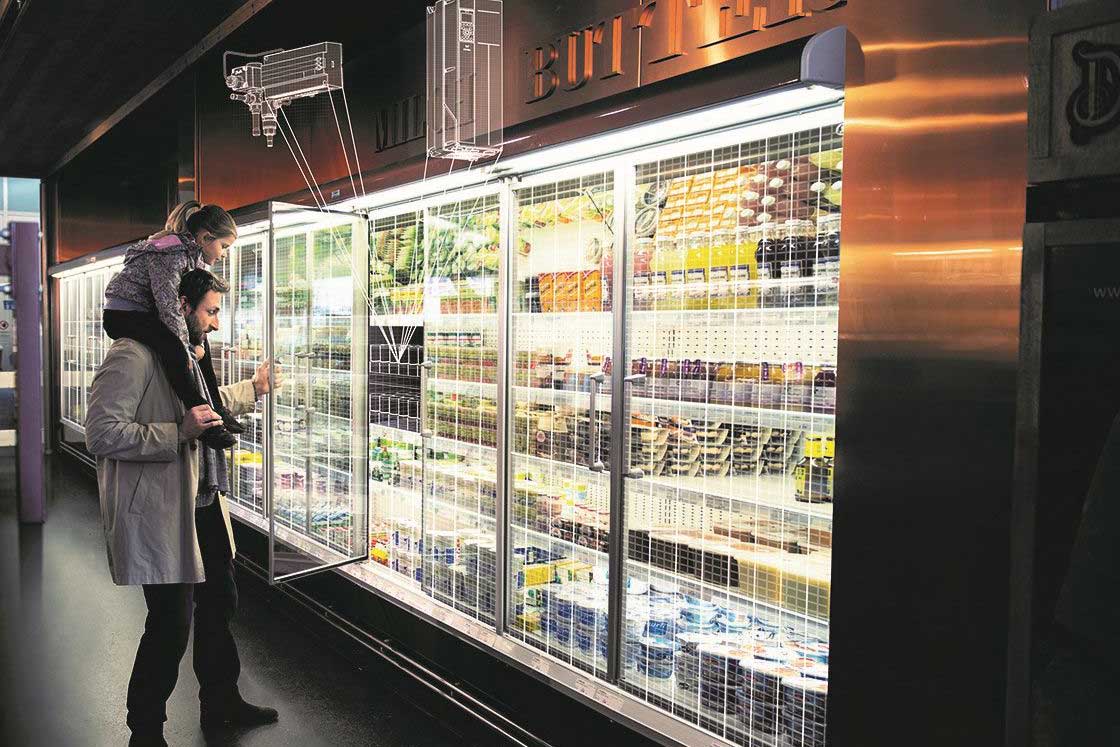 Cooling solutions
As a front-runner in the air-conditioning and refrigeration industry, Danfoss Climate Solutions develops cooling solutions that are precise and energy efficient in order to minimize environmental impact.
Intelligent cooling solutions with natural refrigerants that keep food at safe temperatures from farm to fork, improve comfort and reduce emissions.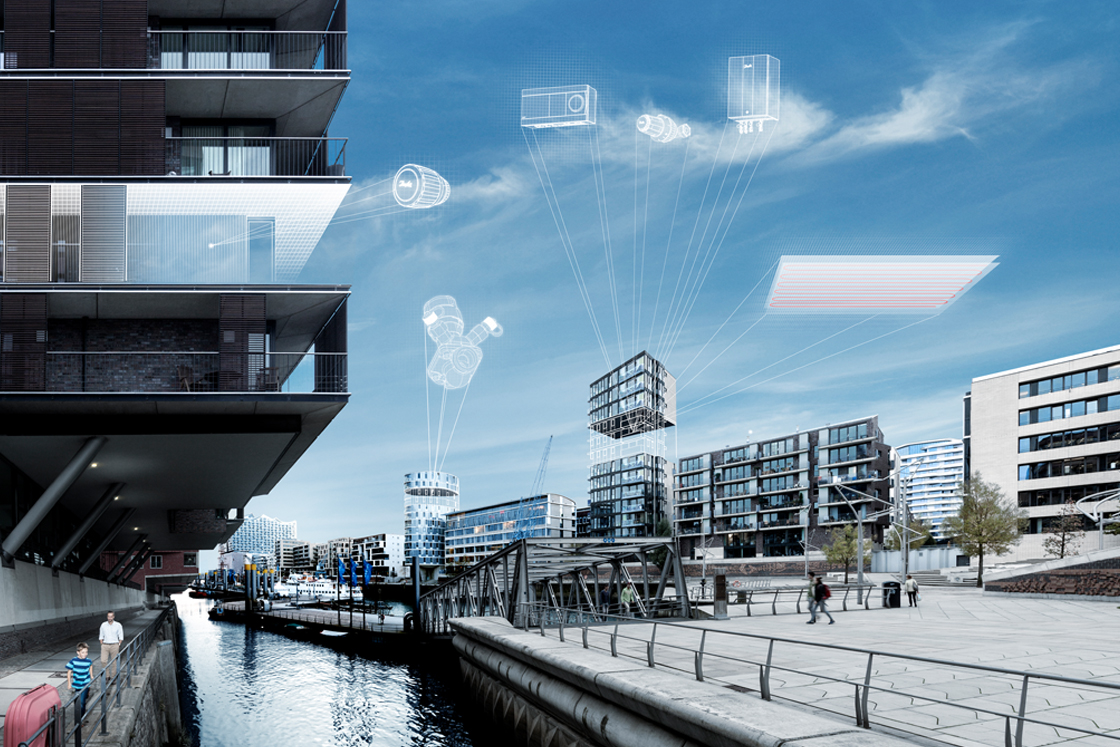 Heating solutions
As a market leader within residential and commercial heating and district energy, Danfoss Climate Solutions delivers highly efficient end-to-end solutions for single buildings or entire cities.
These solutions increase comfort in our homes and offices while reducing energy use. And they enable intelligent heating infrastructure that integrates renewables and recycles waste heat.
News from Danfoss Climate Solutions
Danfoss introduces new customer support web page

Following customer feedback, asking us to make it easier for visitors to find support information on our Danfoss website, we have listened and come up with a solution. We have created a new customer support page and made it a lot easier for you to find what you are looking for.

New Turbocor® High-SST capabilities bring the benefits of oil-free to new, higher-temperature data centers

Danfoss has expanded the capabilities for Turbocor® compressors TTS and TGS with higher saturated suction temperature (SST) operating range—helping OEMs to bring the benefits of oil-free technology to data centers operating at higher space temperatures.