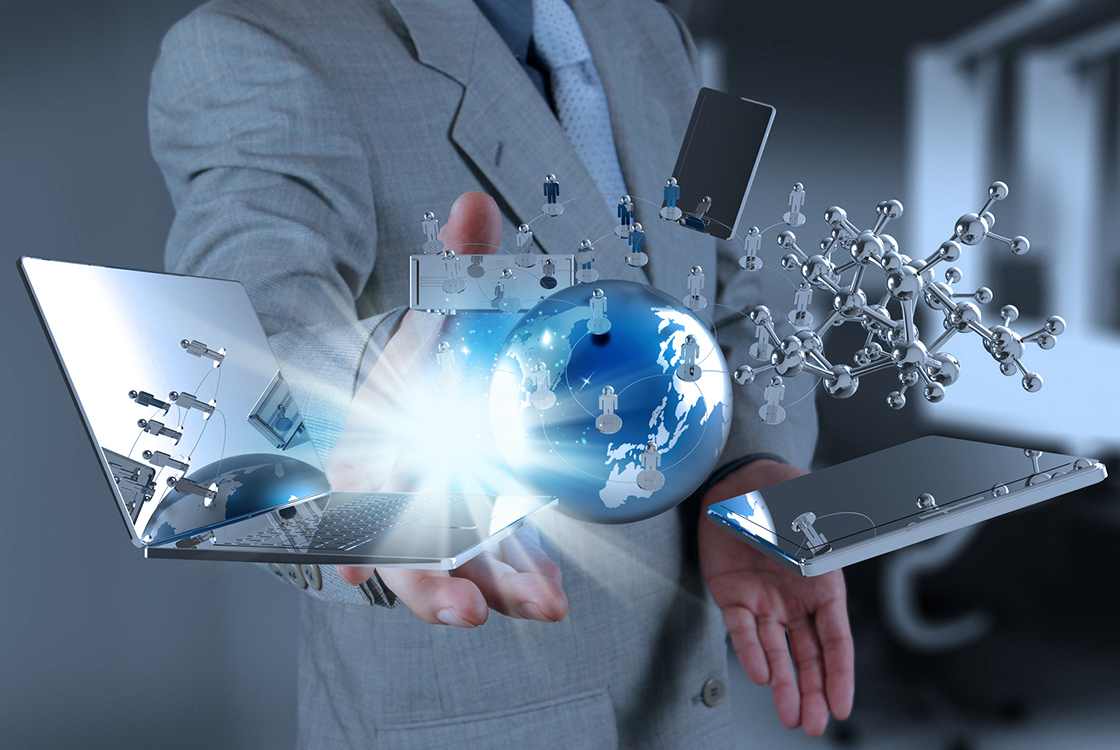 Stay informed
Stay informed about Danfoss Power Solutions events, announcements, and product news.
Product range
PLUS+1® controllers - explore more on our global website

Our PLUS+1® controllers are the brains behind intelligent vehicle control. Thanks to their rugged design, they'll withstand the toughest conditions your vehicle comes up against. Programming our controllers requires minimum effort with our easy-to-learn PLUS+1® GUIDE software.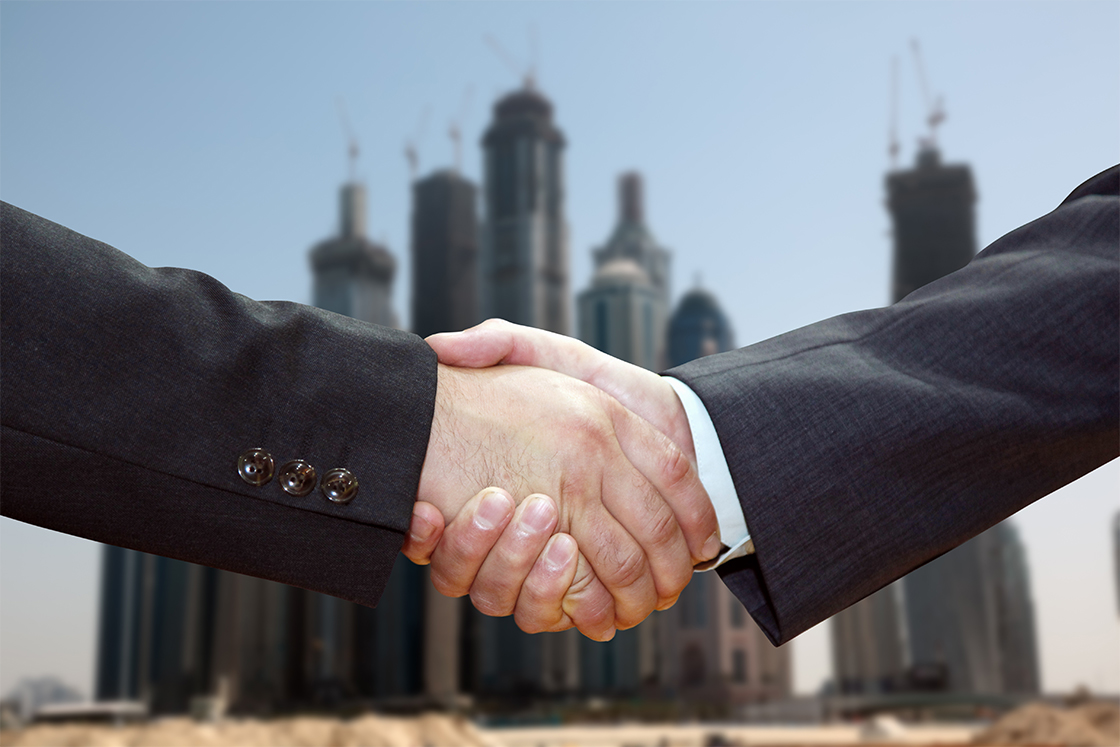 PartnerLink
If your company is an existing Danfoss Power Solutions partner, please contact your account or customer service representative to access PartnerLink.