Engineering impact where it counts
Across the world, we see the footprints of climate change through extreme weather, and this is affecting the way we live. To future-proof our planet, we must re-think the way we use our resources. We can help drive growth in an efficient, sustainable way. Take a few minutes to appreciate what can be achieved with existing technologies. It's about identifying the opportunities and taking action now.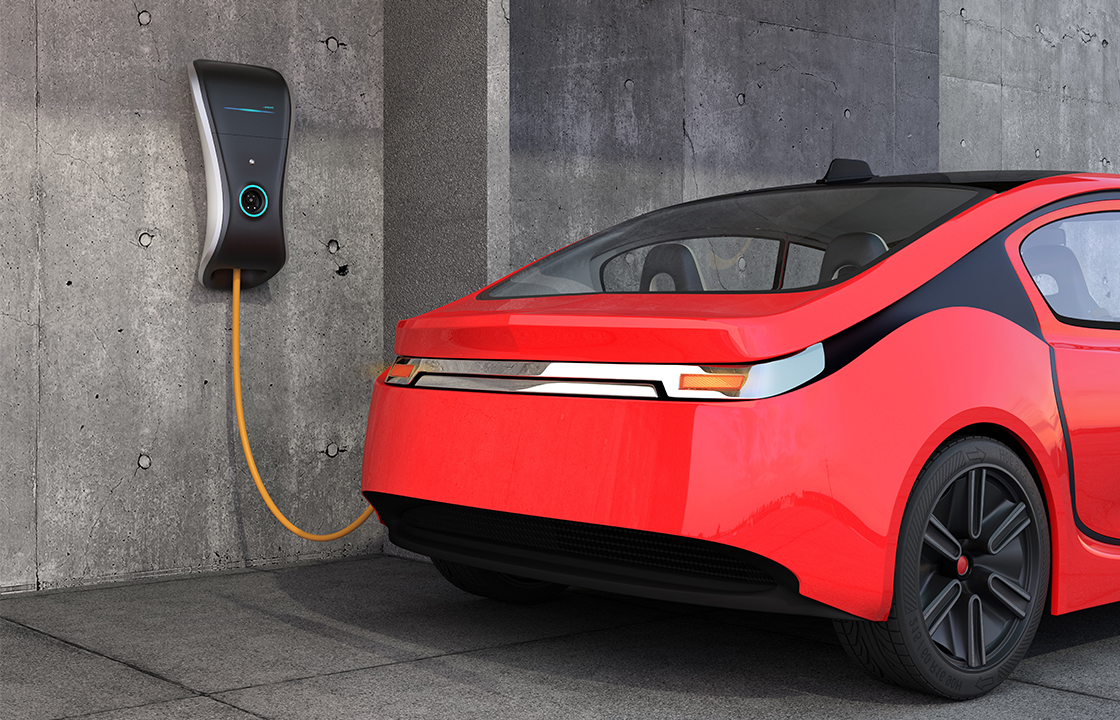 Transforming our world through electrification
Energy systems are changing. Rapidly. Transitioning from fossil-based to green energy. This will see electricity become the world's most important energy carrier, leading to widespread electrification. For instance, when cars, trucks, ferries and maritime vessels go hybrid, we will make significant cuts to the 23% of global emissions that transport produces today. And imagine then the impact when, in 2060, 90% of all cars are electric.
Along with smarter digitalized systems that allow decentralized renewable energy generation and storage, the electrification megatrend will fuel tomorrow's emission-free growth.

North of NOx particles
Grovfjord Mekaniske Verksted, Norway, has designed one of the world's first fully electric workboats. No engine noise, no diesel fumes, zero emissions. It's electrification at sea. And drives from Danfoss have helped make it happen. 

The hybrid ship Raju roams the Baltic
Estonia has launched a hybrid patrol vessel that protects the sea. The ship is equipped with Danfoss hybrid electric drive train systems for electric cruising and powerful reaction to emergencies.

Danfoss powers the world's strongest E-Ferry
Next year, the groundbreaking E-Ferry will be launched in Denmark with the help of Danfoss. The fully electric powered ferry will have the largest battery capacity at sea and navigate without CO2 emissions.
Explore more case studies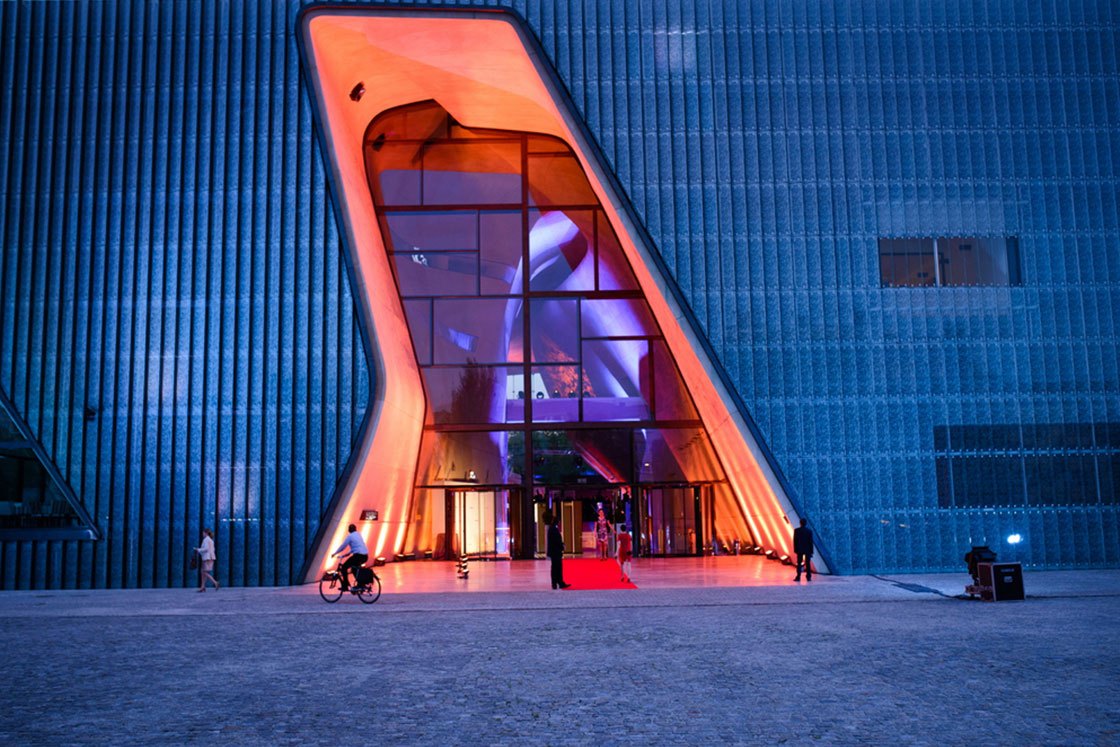 Turning words into action
Danfoss' Engineering Tomorrow talks are a global platform and series of events created to activate innovative thinking and solutions around climate and energy.
#ETtalks bring together top speakers and visionaries to inspire the world of engineering to design today in a way that doesn't compromise tomorrow. 
Rethinking efficiency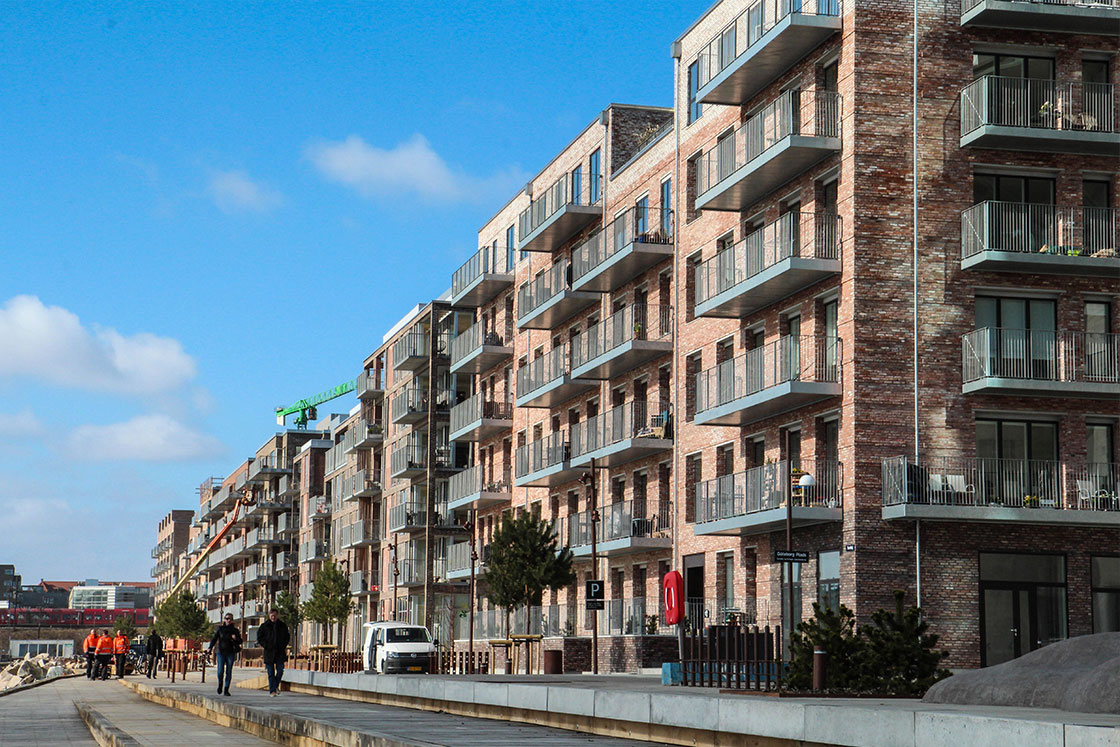 Enhancing building efficiency with simple, innovative solutions
The huge potential for energy efficiency in buildings is recognized by a new study which states that 30% energy savings can be achieved by optimizing technical building systems.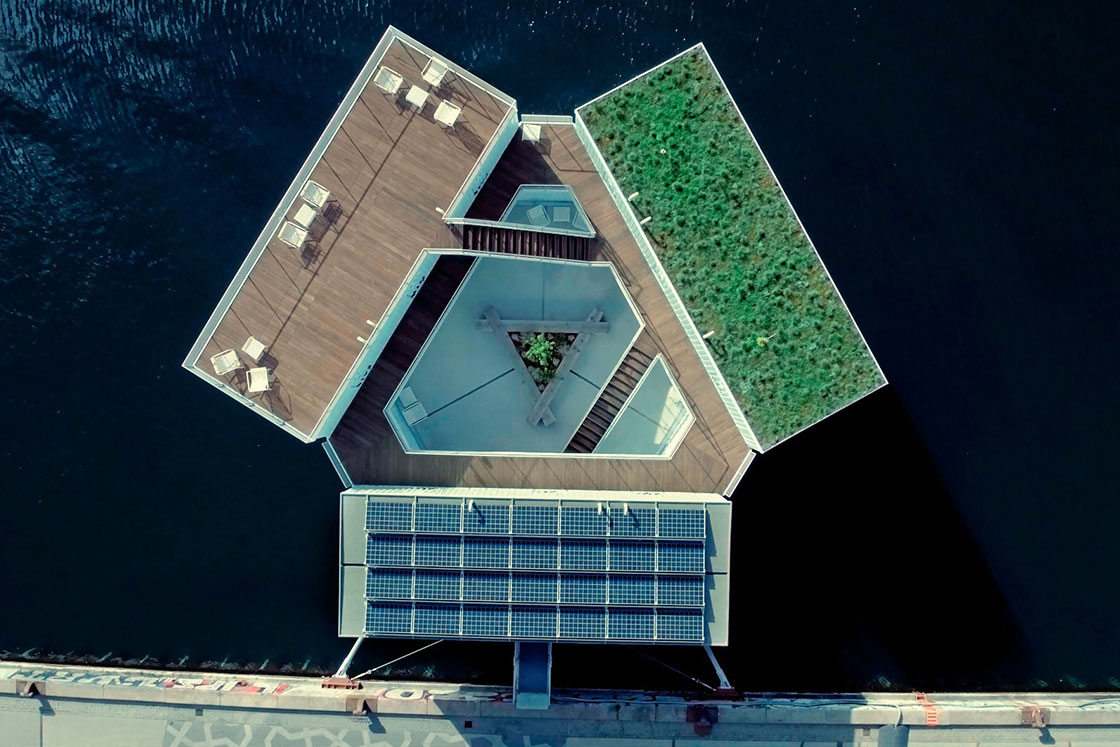 Engineering visionary architecture
The Urban Rigger Project: See how smart thinking can creatively solve housing challenges.