This is where the transformation starts
Together with our customers we are engineering solutions that allow us to use resources in smarter ways. Explore inspiring stories where our innovative technologies drive the sustainable transformation of tomorrow, today.

This is the moment. Now is a unique opportunity to implement green solutions on a greater scale that will lead the sustainable transformation to limit climate change.

Energy efficiency – the trillion-dollar opportunity
From the homes we live in, the places we work and the stores we rely on to our food production, water purification and transport – energy efficiency is where the future of a sustainable existence starts.

This is where the CO2 neutral city starts
Copenhagen aims to be the world's first CO2 neutral capital. And in its Nordhavn area, Danfoss technologies help by delivering efficiency and flexibility with district heating substations based on ultra-low temperatures, adaptive building controls, and utilization of local energy sources such as surplus heat from supermarkets. We pave the way toward a decarbonized infrastructure.
Explore more case studies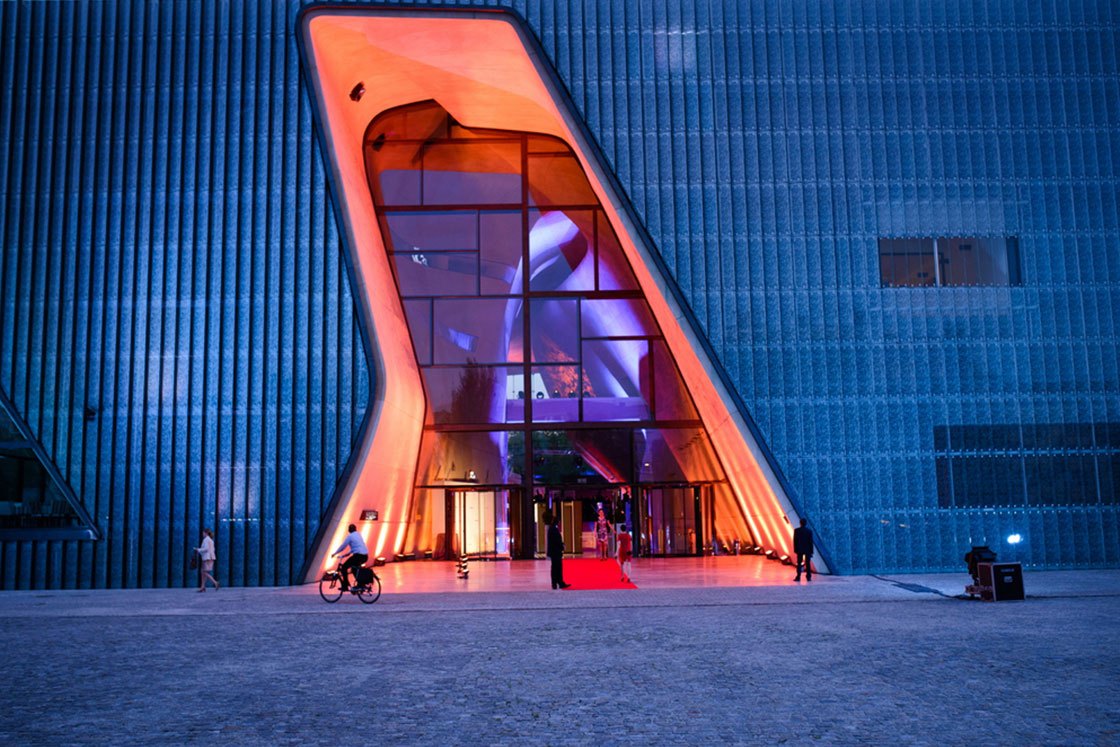 Turning words into action
Danfoss' Engineering Tomorrow talks are a global platform and series of events created to activate innovative thinking and solutions around climate and energy.
#ETtalks bring together top speakers and visionaries to inspire the world of engineering to design today in a way that doesn't compromise tomorrow.