Danfoss Learning – your professional learning hub
Excellence starts with expertise
Sign up for a free Danfoss Learning account and gain access to vast library of online courses that will increase your knowledge, give your skills a boost, and help you reduce your service and installation time. Danfoss Learning has hundreds of training courses available in up to 26 languages, with more being added all the time.
Join over 45,000 learners from all over the world to:
Keep up with the latest industry trends
Fulfill continuing education requirements
Learn how to properly install and service Danfoss products
Learn new skills and earn completion certificates
Get hands-on training at local workshops
Get direct access to Danfoss experts
Already a user? Login here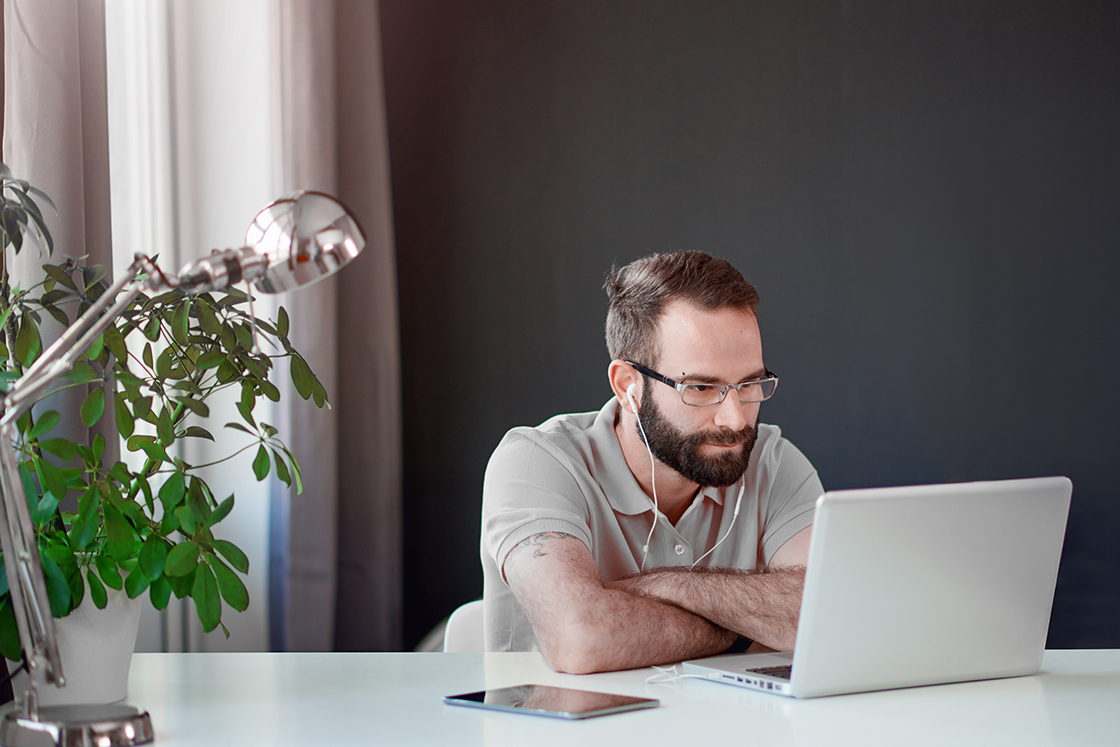 A wide selection of industry expertise
Access information and training that spans multiple industries. Whether you're an engineer, installer, service technician, or wholesaler, you can find resources that can help you develop your skills and advance your career.
Heating
Drives
Industrial Automation
High Pressure Pumps
Power Solutions*
*Online courses about Danfoss Power Solutions products are in development and will be released in the second half of 2019. If your company is an existing Danfoss Power Solutions partner, please enter Danfoss Learning from the Partnerlink portal.
Choose your own path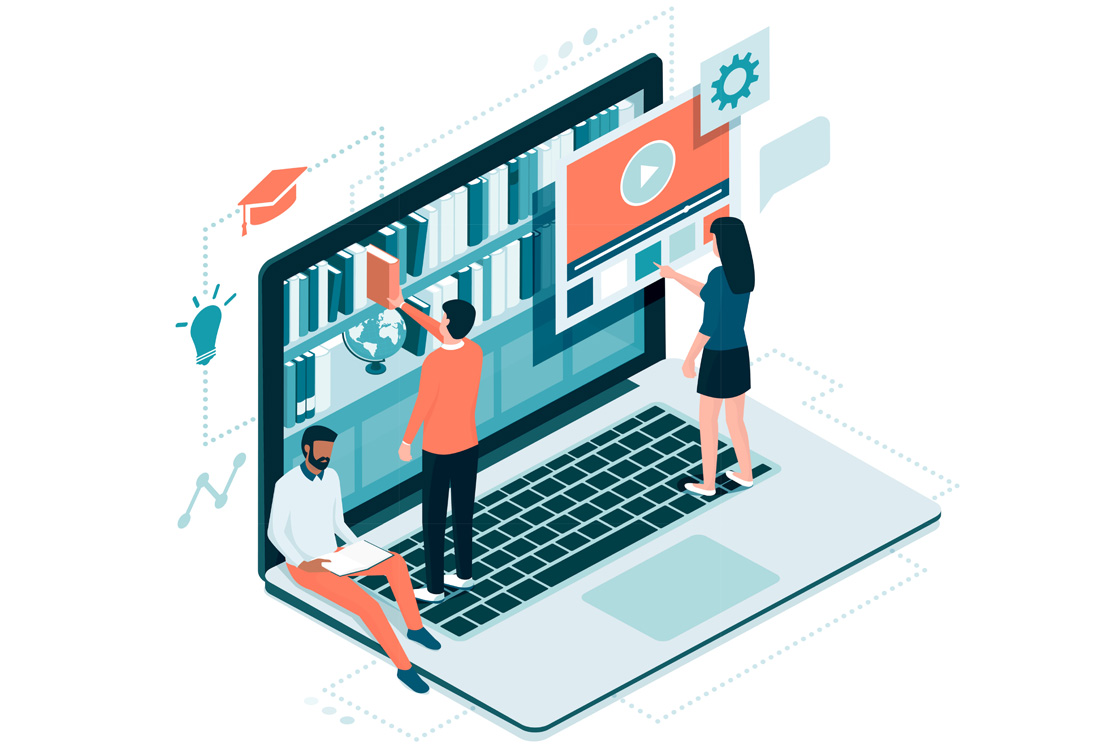 E-lessons
Self-directed online courses that you can take at your own pace. eLessons are available in up to 26 different languages.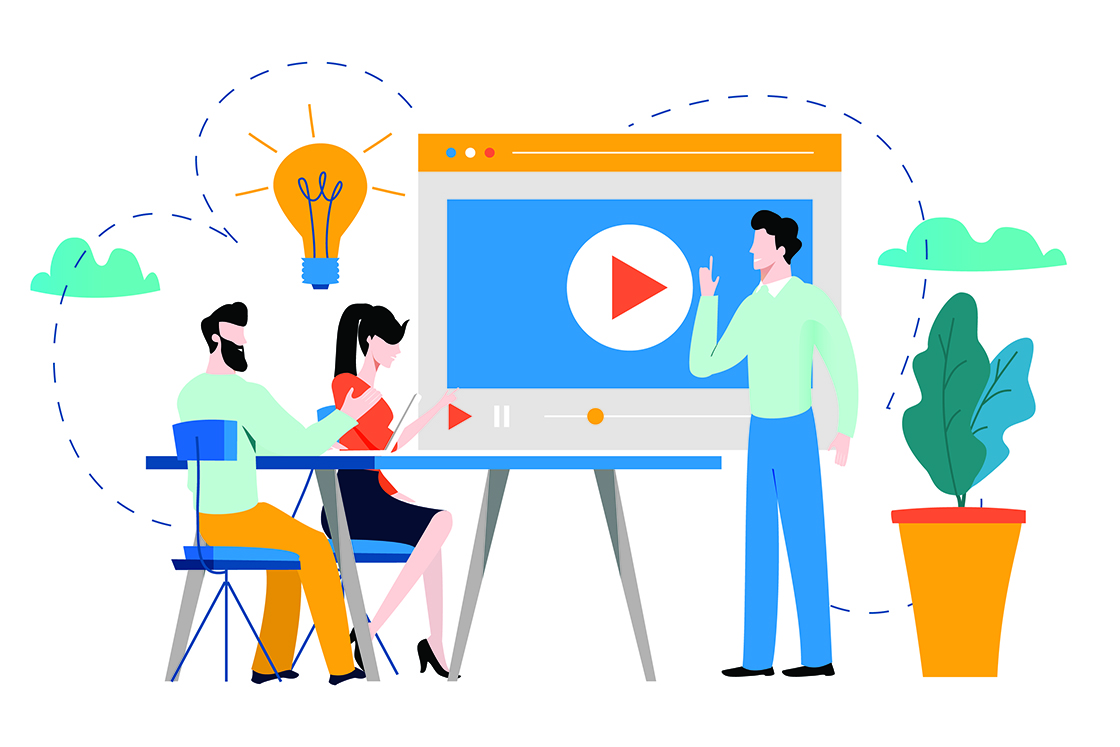 Training programs
Curated collections of eLessons designed to elevate your understanding of a topic track. Test your knowledge and earn completion certificates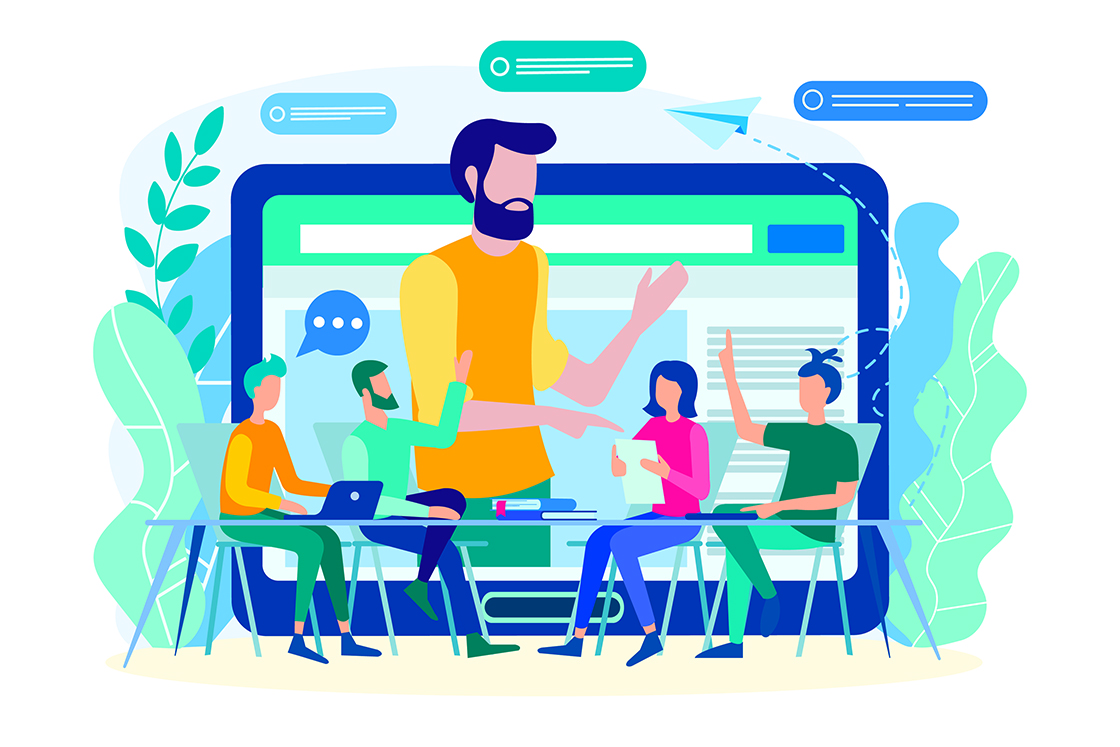 Webinars
Interactive, in-depth training sessions that connect you directly with Danfoss experts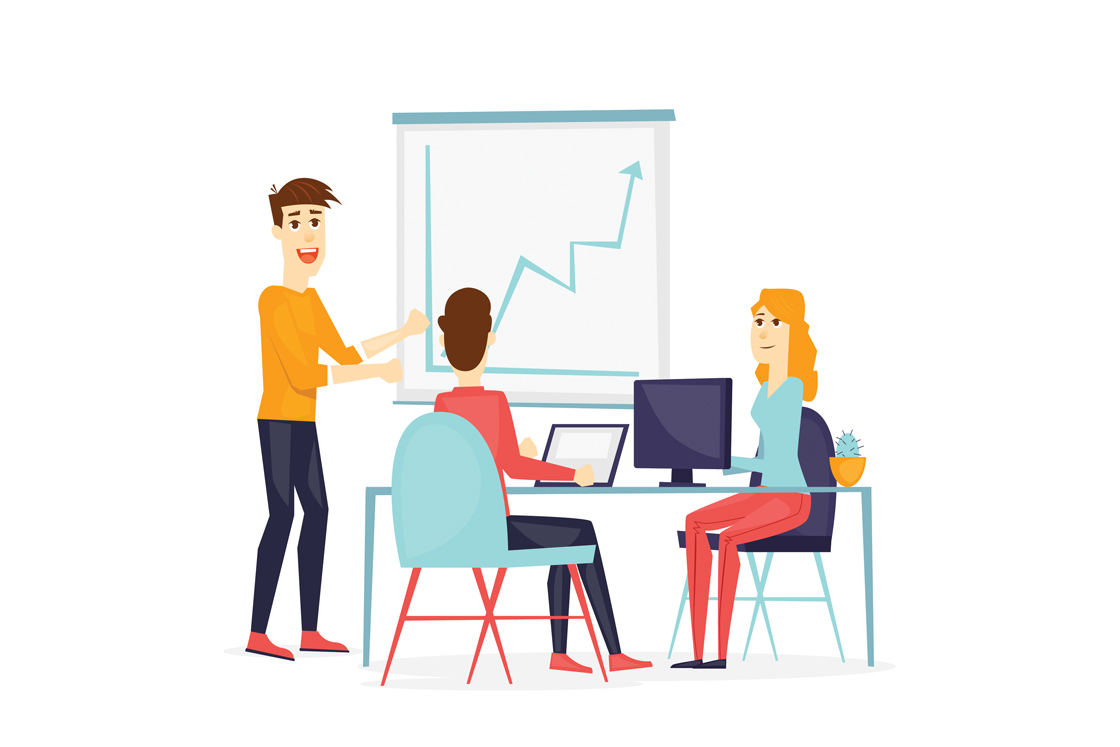 Face-to-face courses
Exclusive in-person training sessions held in locations all around the globe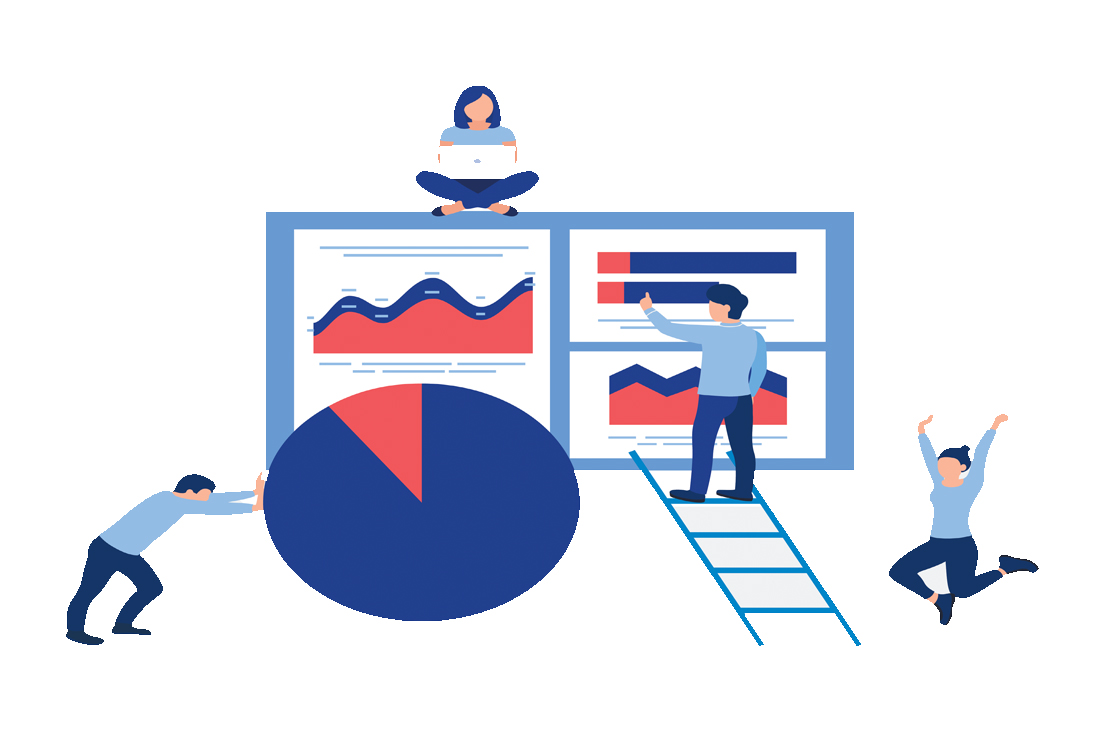 Personal dashboard
Get a clear overview of your progress, track courses you have completed, and view your collection of certificates
How to get started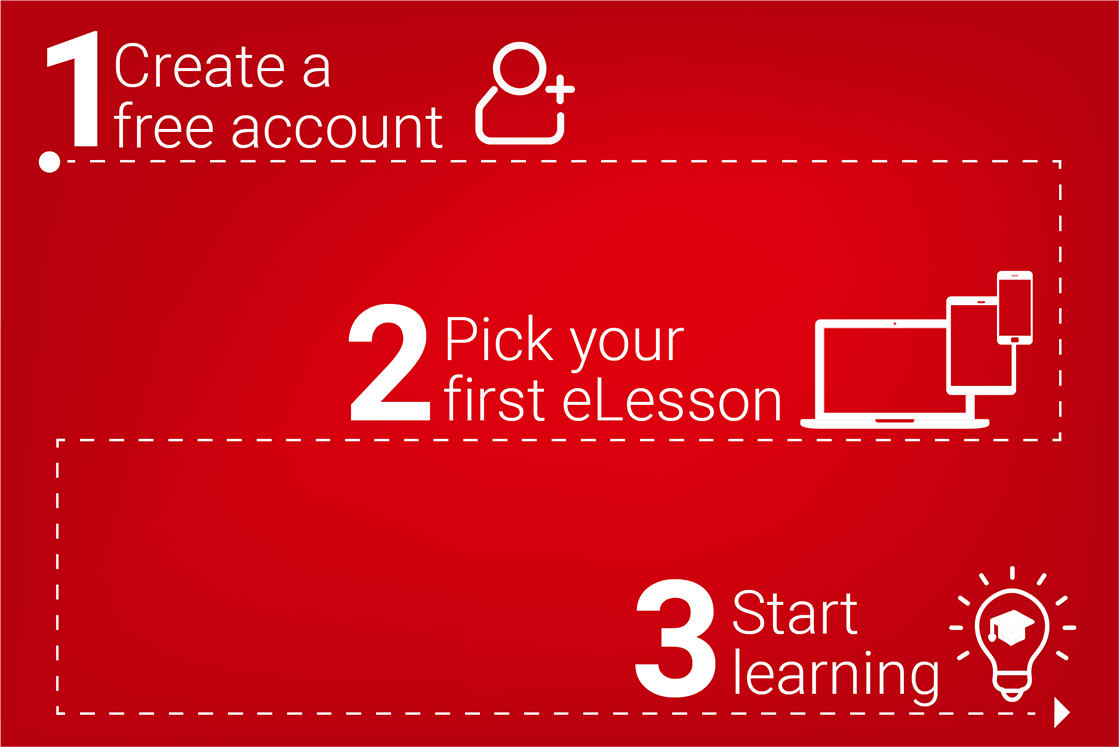 Get started with Danfoss Learning is easy. Simply sign up for a free account, pick your first eLesson, and off you go. As a Danfoss Learning user, you can enroll in workshops, step into a virtual classroom, or take self-paced online courses. From your personal dashboard, you'll have a clear overview of your in-progress activities and which courses you have completed.
Step 1 – Sign up for a free account
Step 2 – Pick your first eLesson
Step 3 – Start learning
Danfoss Learning is free, convenient, and always accessible. Sign up today and start learning.
FAQ
What is Danfoss Learning?
Danfoss Learning is a free online learning platform that allows users to access a variety of training resources. These materials are available in a variety of formats and can be accessed anytime, online or offline. Much of our learning content can be found at Learning.Danfoss.com and on the SABA Cloud mobile learning app (for iPhone and Android). However, there are other ways to improve your skills and knowledge; we also offer webinars, downloadable assets, and face-to-face trainings that are hosted in locations around the world.
Who is Danfoss Learning for?
Danfoss Learning is free and open to anyone and everyone. While all are welcome to join Danfoss Learning, the courses and materials are specifically designed to help engineers, installers, service technicians, and wholesalers better understand the products, industry topics, and trends that will help them do their jobs better.
Can I earn certifications through Danfoss Learning?
Yes, Danfoss issues certificates of completion for our Training Program tracks. Participants must go through all prescribed training materials and then pass a test to receive a certificate of completion.
Why did Danfoss create Danfoss Learning?
We believe in power of the knowledge sharing. It's not only valuable to our current and future customers, but a crucial component of our mission to Engineer Tomorrow. By making the latest industry knowledge, techniques, and trends widely available, we hope to inspire and support the experts who will build the communities of tomorrow and a better future for all.
Is Danfoss Learning free?
Yes, it's free to create a Danfoss Learning account and participate in all online training courses. Fees can come into play for face-to-face training.
Where is Danfoss Learning available?
You can access Danfoss Learning from anywhere in the world by logging into your free account at Learning.Danfoss.com. Many of our online courses have been optimized for use on mobile using responsive design and more are being upgraded on an ongoing basis. You can also access a selection of courses through the free SABA Cloud mobile learning app for convenient training while on the go.
Who can access Danfoss Learning?
Everyone is welcome to sign up for a free Danfoss Learning account and access our online training courses.
Can I access Danfoss Learning on my smartphone?
Can I copy the information and visuals in Danfoss Learning courses?
All information and assets used in Danfoss Learning courses are the intellectual property of Danfoss and subject to copyright protection. Any duplication or publication of Danfoss Learning content without our expressed permission is prohibited.
How can I get support from Danfoss Learning?
I tried to launch an eLesson but the course doesn't show up in the browser. What is the reason for this?
The possible reason could be that you do not have Adobe Flash Player plug-in installed in your web browser. In order to install Adobe Flash player, please go to http://get.adobe.com/flashplayer/?promoid=BUIGP and follow the instructions.
Also make sure that the 'Pop-up blocker' option is turned off or disabled in your web browser. Adobe Flash Player
I think my account security has been compromised. What should I do? / How can I change my password?
You should immediately change your password to a new one if you feel that your account security has been compromised. Find the link 'Change Password' above the FAQ.
How can I change my username?
How can I retrieve a forgotten password?
If you forget your password, you will have to request a new password since the system cannot retrieve your forgotten password. Find the link 'Forgot Password' above the FAQ.