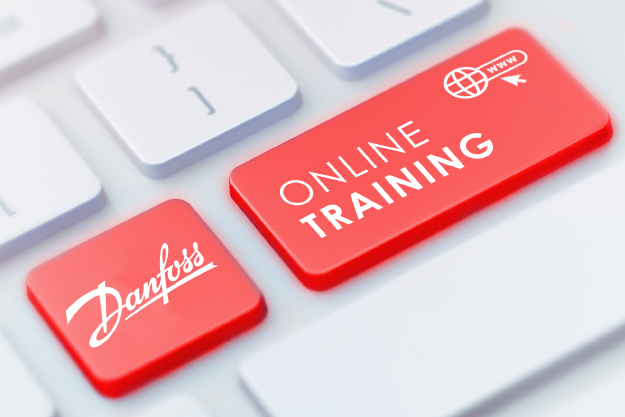 Tomorrow's challenges require the best training today
Are you always aiming to stay on top of the competition? Are you thriving on latest technology? Or do you simply want to familiarize yourself with Danfoss products and services?  With more than 35.000 registered users the Danfoss Learning platform will offer you hundreds of training courses available in up to 26 languages. Just sign up to Danfoss Learning today.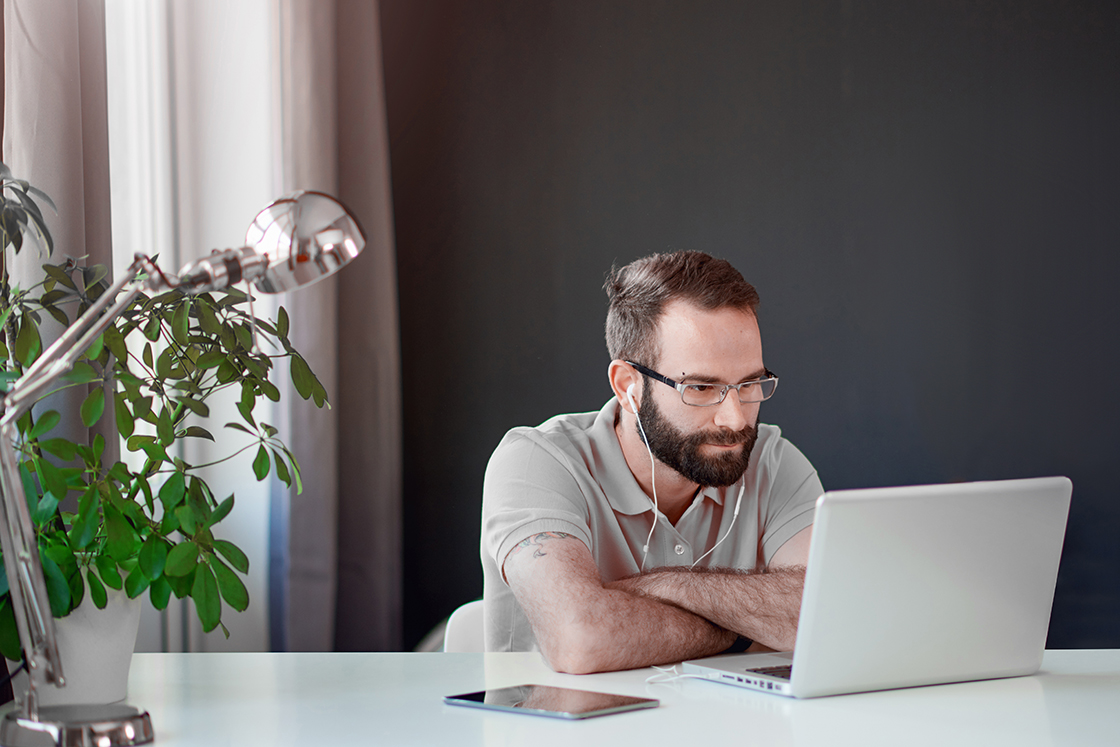 Join our webinars, e-lessons and face to face courses
Keep up with the latest industry trends and regulations
Learn how to install and service Danfoss products
Fulfill continuing education requirements
Gain new skills and earn completion certificates
Find in-person training opportunities
Get direct access to Danfoss experts
Dedicated training for specific markets and industries
Find your individual learning format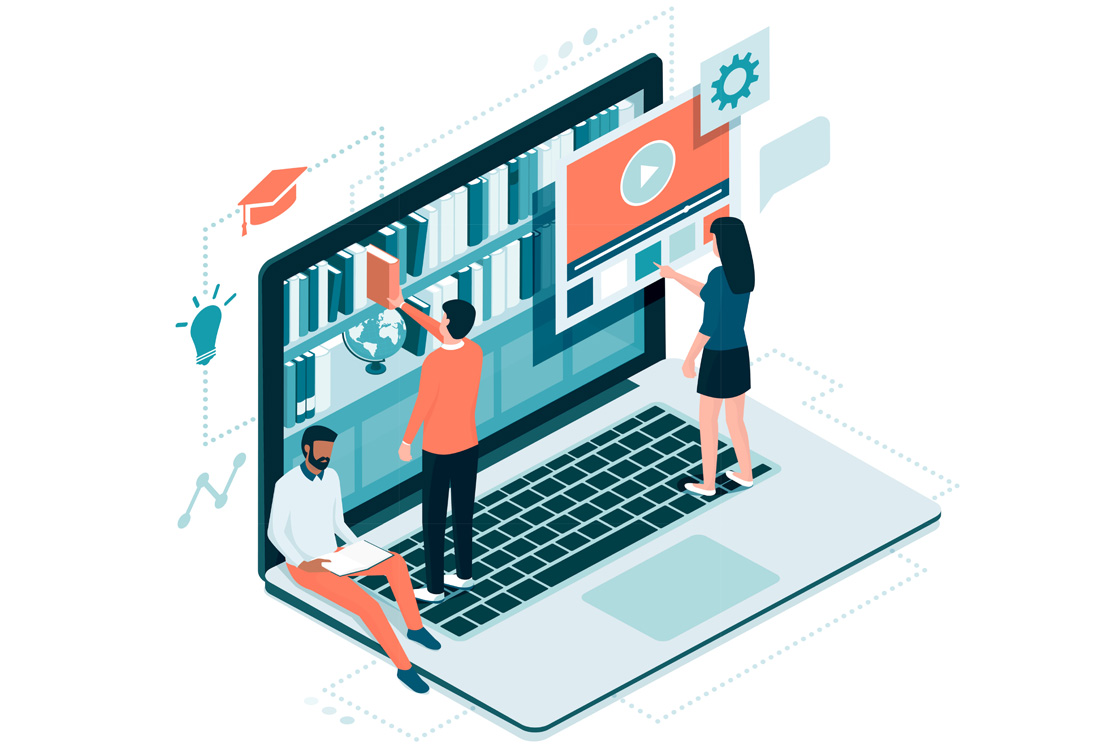 E-lessons
Self-directed online courses that you can take at your own pace. eLessons are available in up to 26 different languages.
Training programs
Curated collections of eLessons designed to elevate your understanding of a topic track. Test your knowledge and earn completion certificates
Webinars
Interactive, in-depth training sessions that connect you directly with Danfoss experts
Face-to-face courses
Exclusive in-person training sessions held in locations all around the globe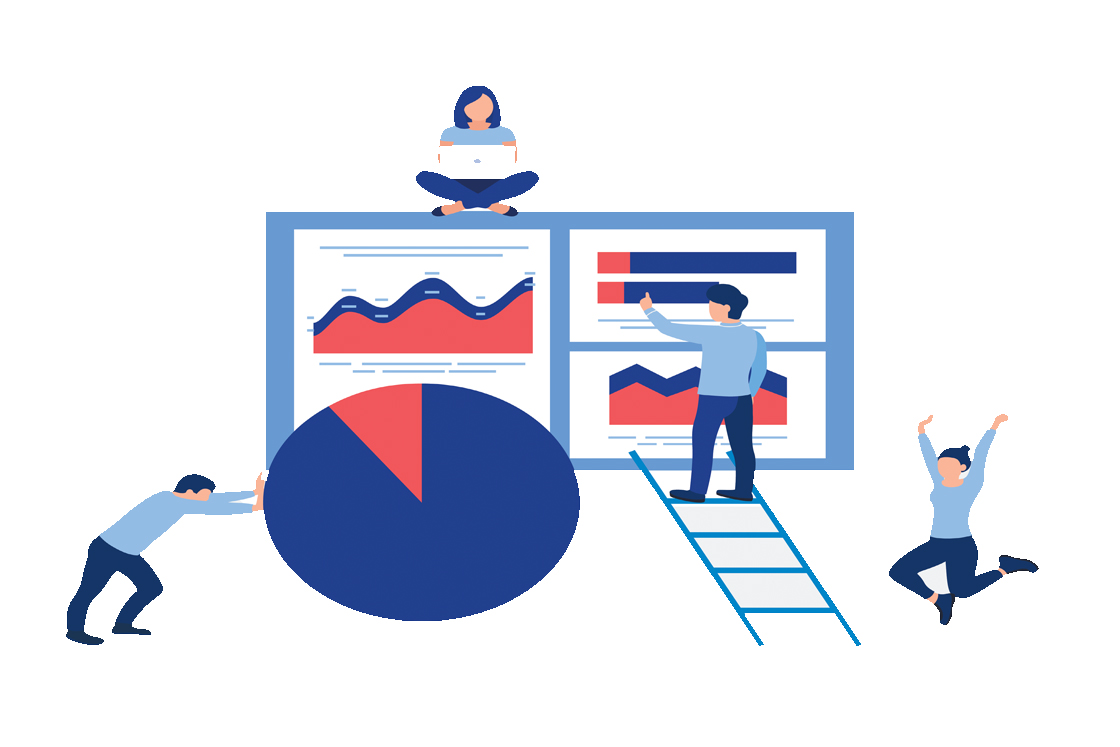 Personal dashboard
Get a clear overview of your progress, track courses you have completed, and view your collection of certificates