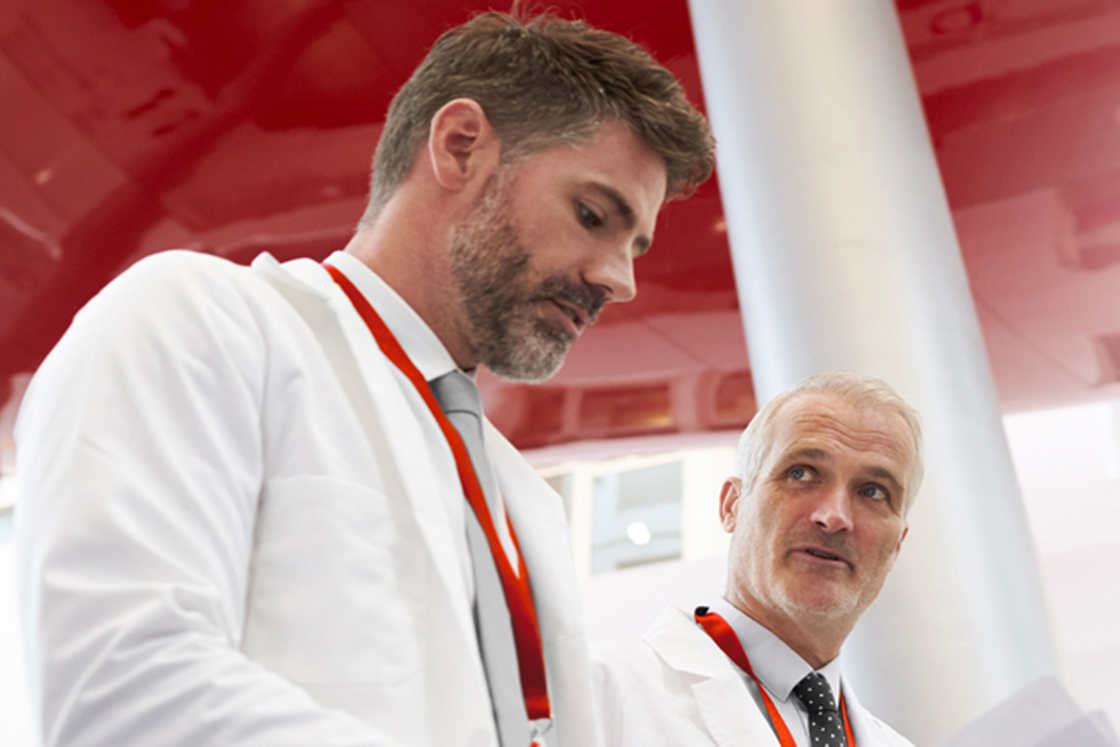 Application Development Centers
Our global Application Development Centers offer you expert support and state-of-the-art test facilities for refrigeration and air conditioning.
New podcast - Chilling with Jens
Discover the world of refrigeration. Join Jens as he shares knowledge gained from over 40 years of experience in the cooling industry.
Chapter 18: Programmable controllers
News
Danfoss Refrigerant Week 2019 will equip installers for refrigerant change

Refrigerant Week event will return for the third time between the 16th and 20th September. This year, we're focusing on equipping installers for refrigerant change and presenting the solutions that are ready today.

Introducing the Cooling United Support Hub

The Cooling United Support Hub is the new go-to destination for refrigeration and air conditioning professionals to get the support they need. Daily tasks are much easier when you can get troubleshooting tips, download digital tools, or give your technical skills a boost from any device, anywhere.

More Danfoss Optyma™ condensing units qualified for ECA

End-users can benefit from the Enhanced Capital Allowance (ECA) scheme with a new high of Danfoss Optyma™ condensing units registered in the Energy Technology List (ETL).  The Optyma™ Plus INVERTER condensing unit is among the latest additions.