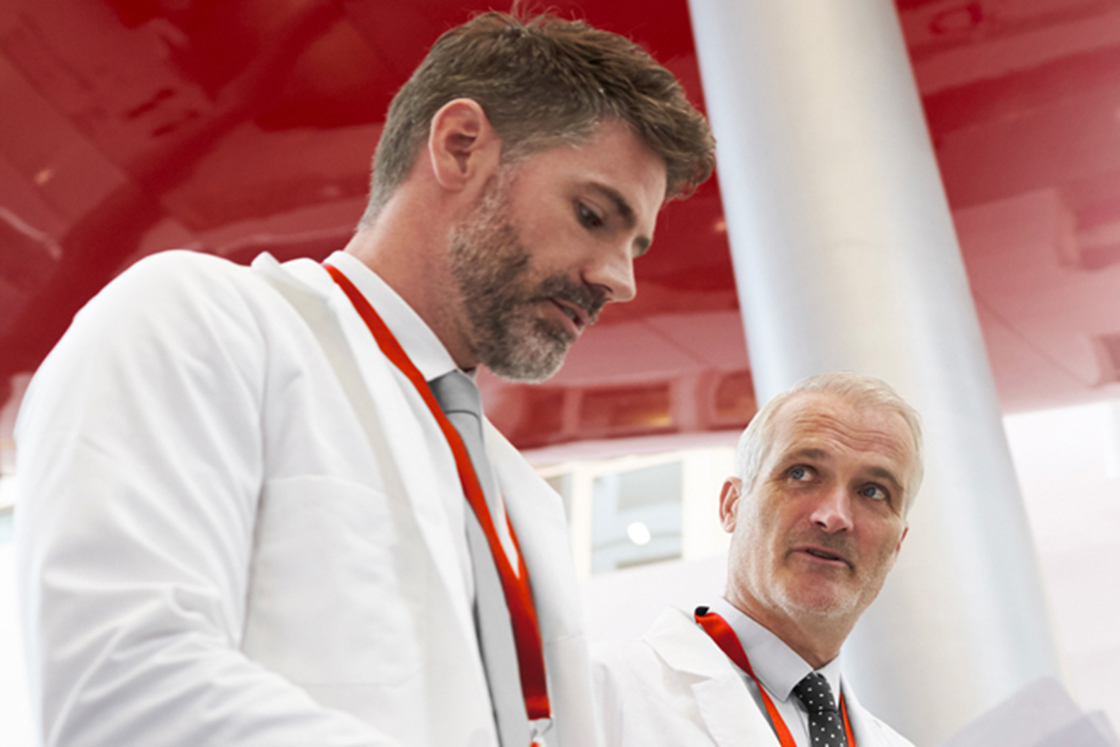 Application Development Centers
Our global Application Development Centers offer you expert support and state-of-the-art test facilities for refrigeration and air conditioning.
New podcast - Chilling with Jens
Discover the world of refrigeration. Join Jens as he shares knowledge gained from over 40 years of experience in the cooling industry.
Cool Talk: Transport Cooling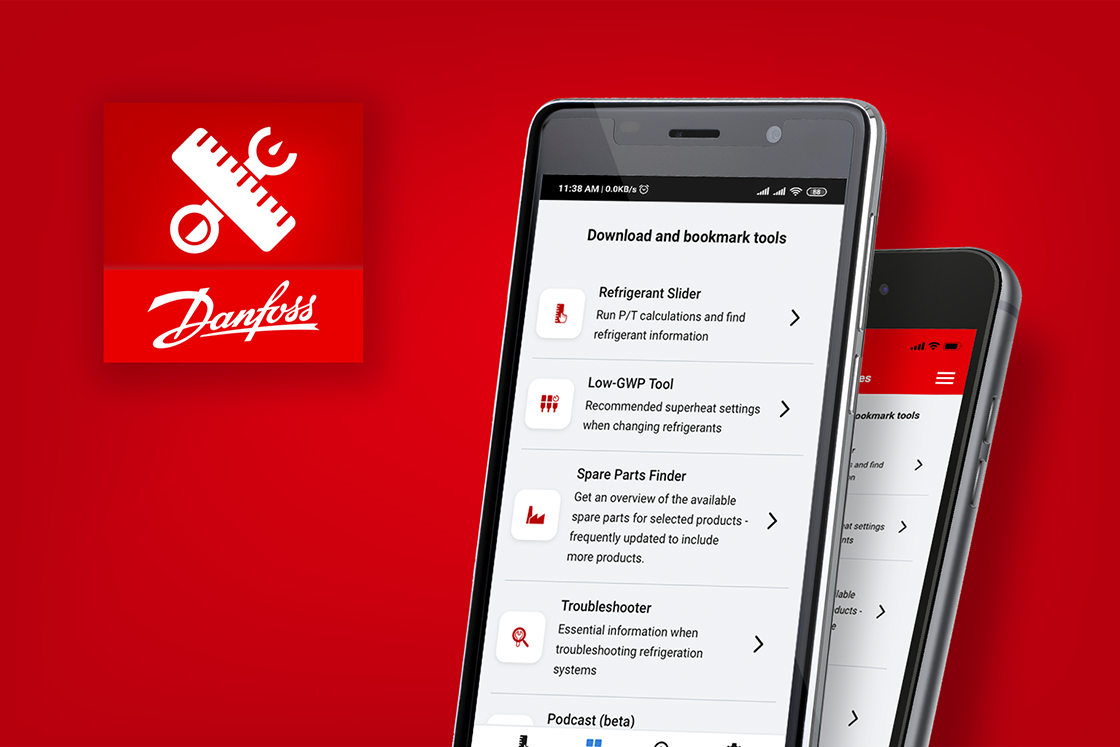 The new Ref Tools app
The essential, all-in-one mobile app for air conditioning and refrigeration technicians. Get the tools, guidance, support, and information you need—on the job and in the field. 
News
Join Danfoss Climate Solutions UK Product Store Webinars

Danfoss Climate Solutions is running two webinars regarding the UK Product Store during May. Both sessions are suitable for customers who are already using the Product Store and would like a refresher and for customers who have never heard of it and would like an introduction to the features and benefits of using the Product Store.

Danfoss introduces new customer support web page

Following customer feedback, asking us to make it easier for visitors to find support information on our Danfoss website, we have listened and come up with a solution. We have created a new customer support page and made it a lot easier for you to find what you are looking for.

New Turbocor® High-SST capabilities bring the benefits of oil-free to new, higher-temperature data centers

Danfoss has expanded the capabilities for Turbocor® compressors TTS and TGS with higher saturated suction temperature (SST) operating range—helping OEMs to bring the benefits of oil-free technology to data centers operating at higher space temperatures.