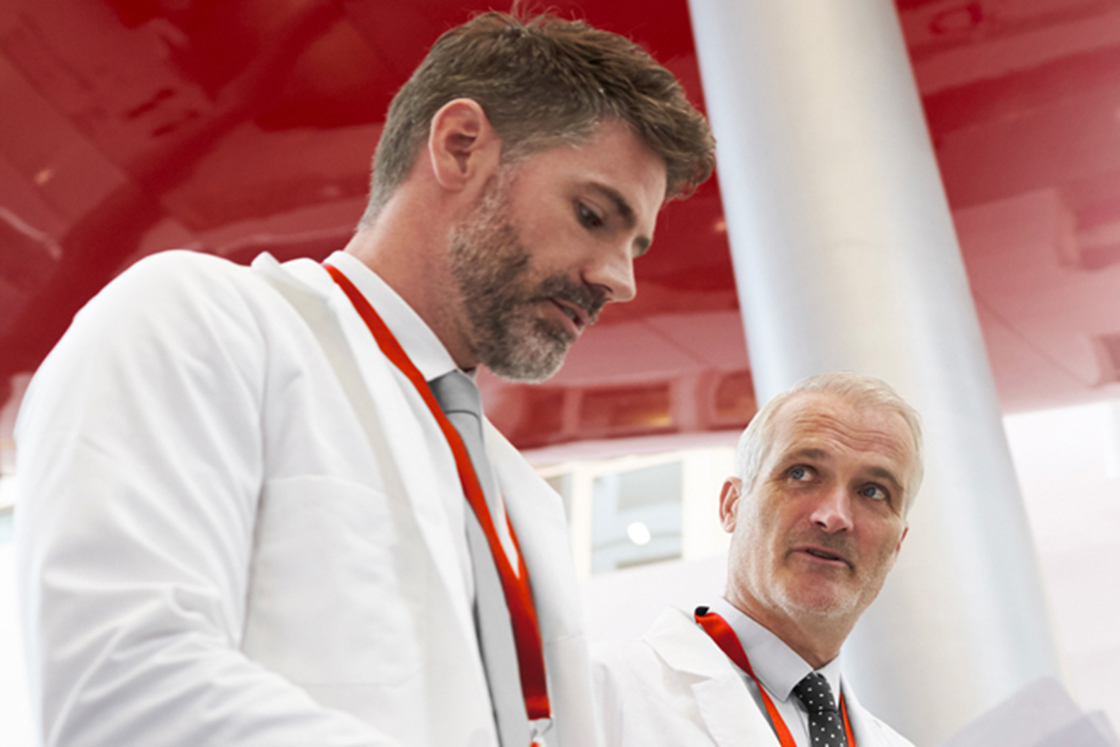 Application Development Centers
Our global Application Development Centers offer you expert support and state-of-the-art test facilities for refrigeration and air conditioning.
New podcast - Chilling with Jens
Discover the world of refrigeration. Join Jens as he shares knowledge gained from over 40 years of experience in the cooling industry.
Cool Talk: Transport Cooling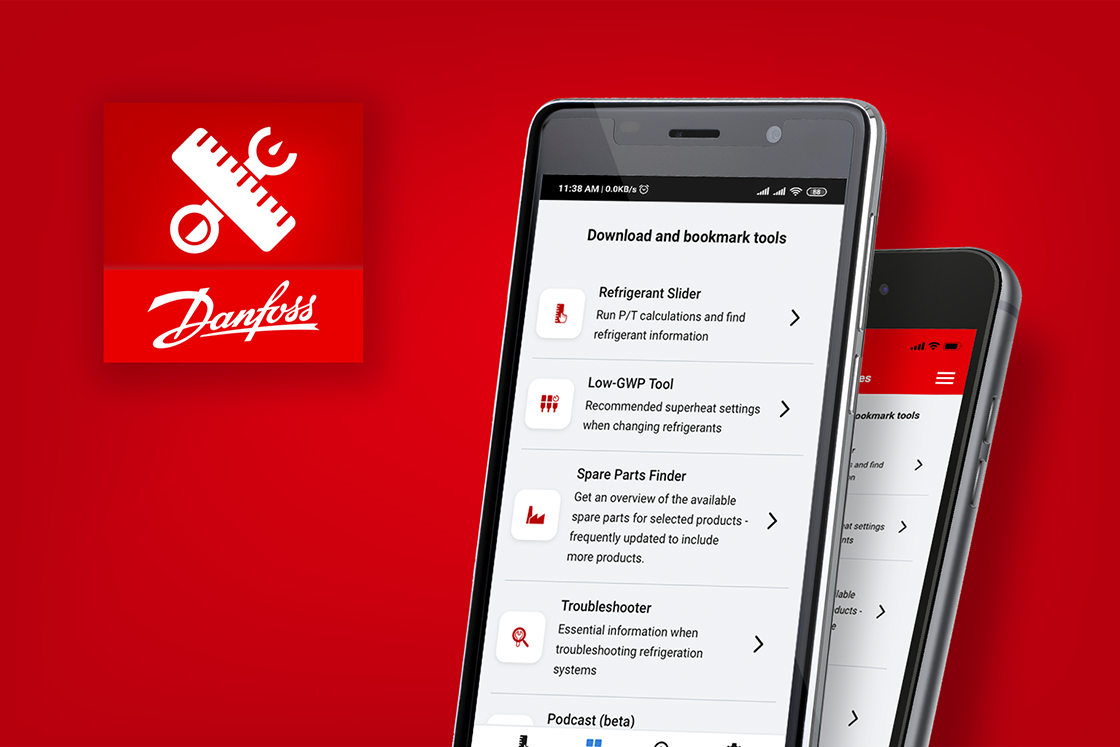 The new Ref Tools app
The essential, all-in-one mobile app for air conditioning and refrigeration technicians. Get the tools, guidance, support, and information you need—on the job and in the field. 
News
New Turbocor® High-SST capabilities bring the benefits of oil-free to new, higher-temperature data centers

Danfoss has expanded the capabilities for Turbocor® compressors TTS and TGS with higher saturated suction temperature (SST) operating range—helping OEMs to bring the benefits of oil-free technology to data centers operating at higher space temperatures.

Danfoss marks another year of Turbocor® oil-free innovation

Danfoss is celebrating a year of continuous innovation for its pioneering Turbocor® range of oil-free compressors—improving its support for chillers and heat pumps alike—further expanding the number of applications that can benefit from oil-free technology.