Application Development Centers

Engineering Tomorrow. Together. Today.
Access expert support and state-of-the-art refrigeration and air conditioning test facilities at our global Application Development Centers (ADCs).
We provide you with lab capacity and industry-leading application knowledge in a collaborative test environment for OEMs and Danfoss engineers. And we work on both your customer- and market-driven development projects.
Together, we meet the challenges of energy efficiency and prepare for the transition to new refrigerants, supporting the industry to prepare for the regulations and standards shaping our future.

Find your Application Development Center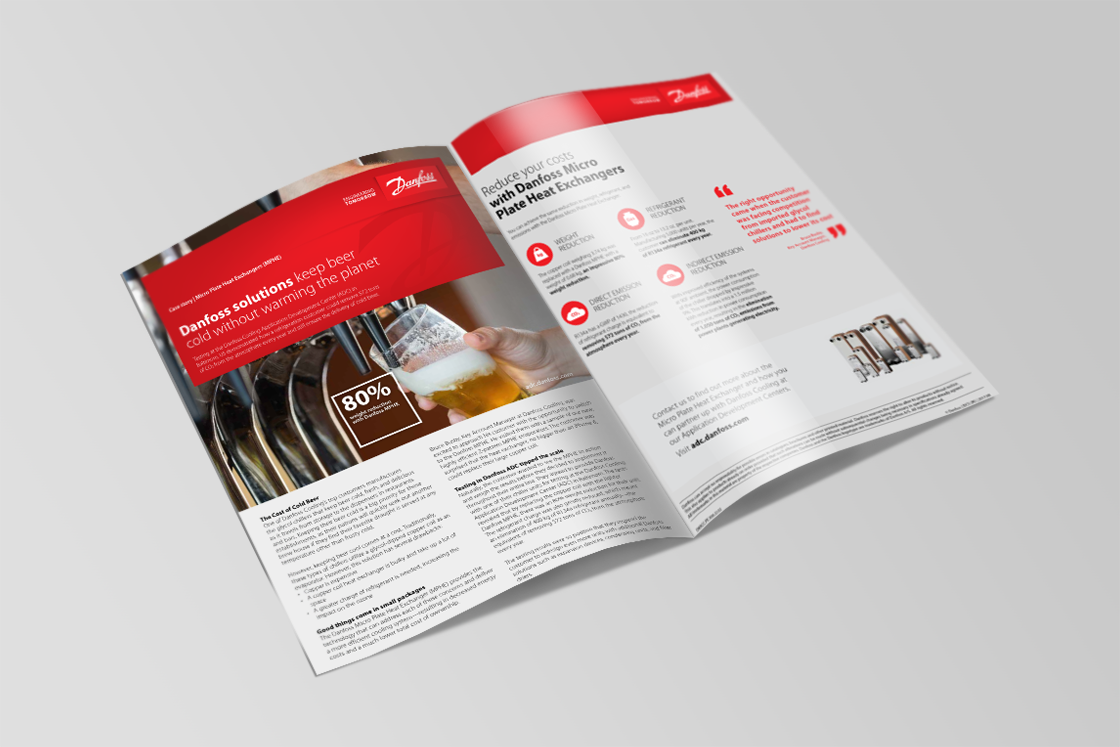 Read our ADC case studies
Our ADC facilities have already helped many of our customers overcome challenges and discover breakthrough solutions. Read our case studies to see how an ADC partnership helped them to increase efficiency, lower impact on the climate, and reduce costs.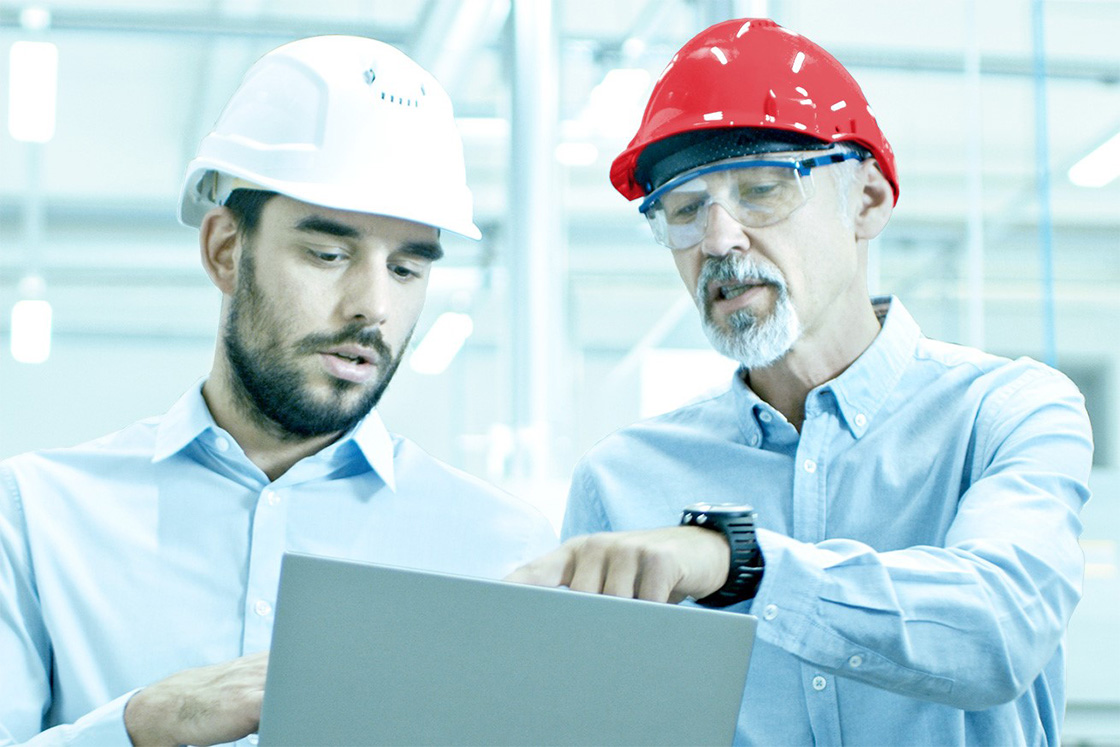 Frequently asked questions
Do you want to know more about the facilities and testing opportunities at our ADCs? Go to the FAQ to find the answers.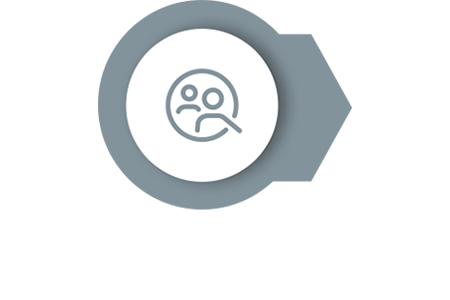 Collaborate with experts
Get access to state-of-the-art test facilities, superior technical expertise, and application knowledge by teaming up with our experienced engineers.
Decades of industry know-how
Superior technical knowledge
Local application experts
Innovate through testing
Together, we improve your solution and prove performance by benchmarking, developing, remodeling, testing, and validating your cooling system.
Global Application Development Centers
State-of-the-art lab facilities
First CO2 supermarket test facility
Tests and services
We offer you a great variety of global test facilities for testing of refrigeration and air conditioning systems: