Market leading producer of refrigeration and A/C solutions
Danfoss Commercial Compressors operates globally as a leading provider of compressors, condensing units and solutions for the refrigeration, air conditioning and heat pump industry. Our offer includes scroll, centrifugal and reciprocating compressors, condensing units and inverter solutions, engineered with the most innovative technologies available throughout the global market.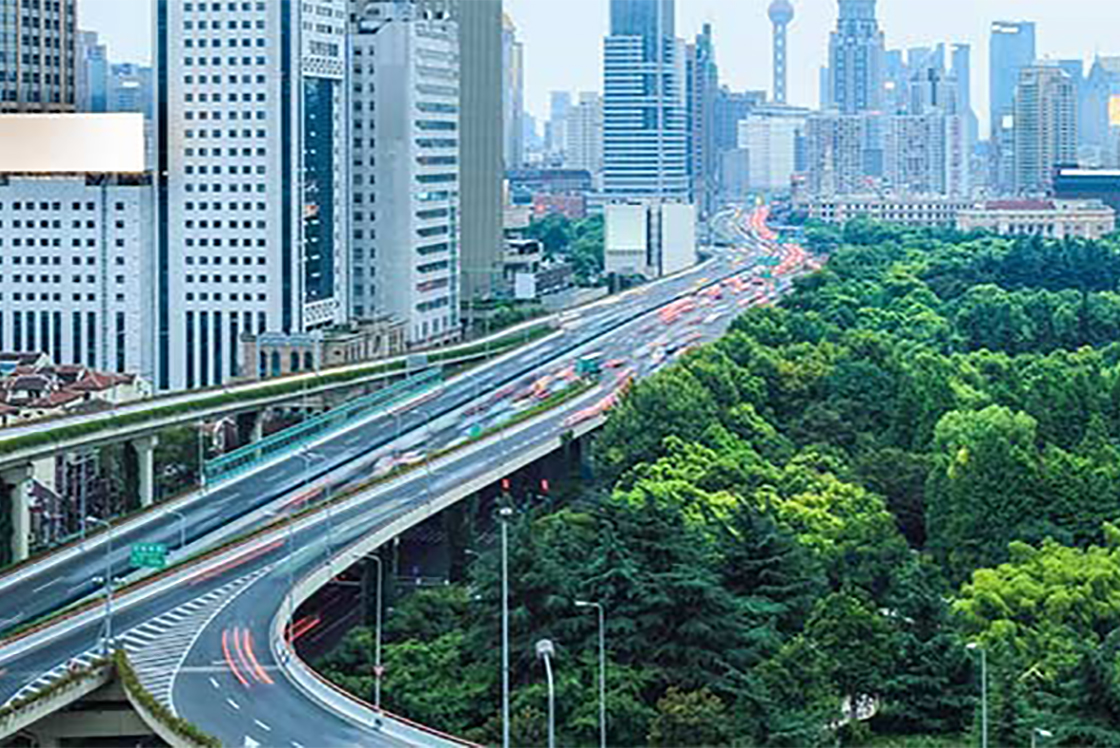 Segments
Danfoss Commercial Compressors serves the air conditioning, heating and refrigeration segments. Learn more about how your applications within these markets can benefit.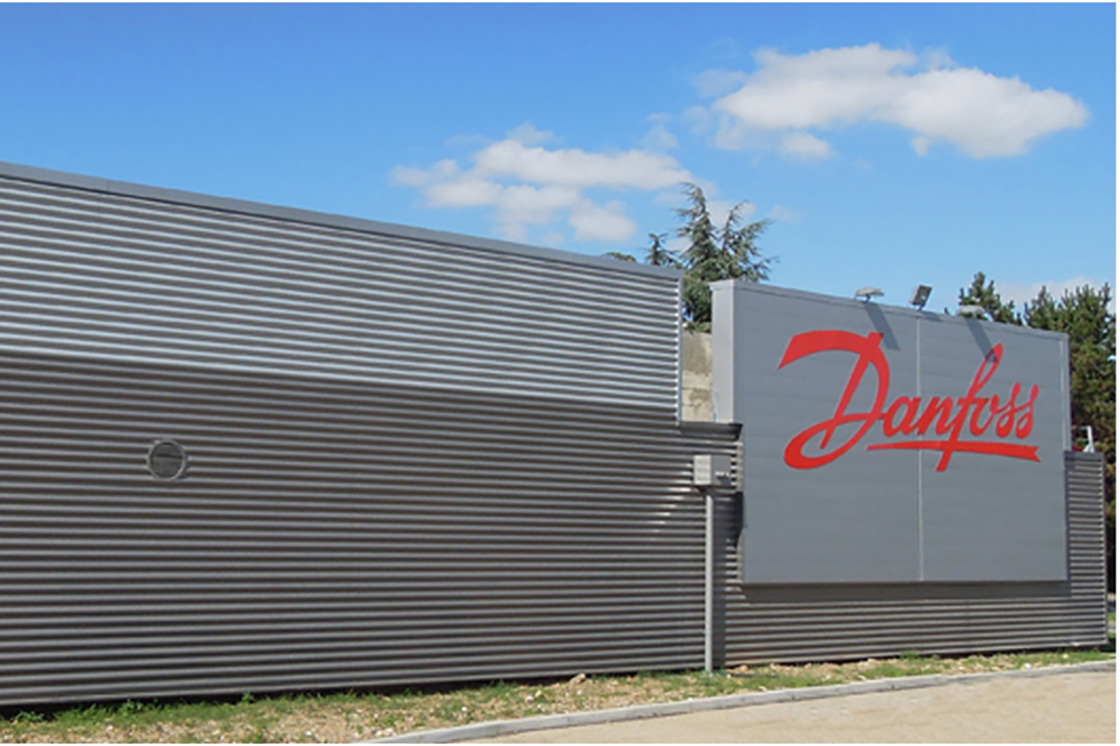 Factories
Danfoss Commercial Compressors is a condensing unit and compressor manufacturer focused on delivering product quality while improving production flexibility. Read about our factories here.
Danfoss Commercial Compressors is a member of ASERCOM
Danfoss Commercial Compressors is a member of the Association of European Refrigeration Component Manufacturers (ASERCOM)
The mission of ASERCOM
It is the aim of ASERCOM to be the platform in dealing with scientific and technical challenges, promotion standards for performance and safety, focussing on better environment protection, serving the refrigeration and air conditioning industry and its customers.
ASERCOM addresses top issues and communicates relevant opinions of its members to the industry, the public government bodies and nongovernmental organisations.
The goals of ASERCOM
Represent interests of the members' industry, such as:
Issuing guidelines for better protection of the environment
Supporting energy efficiency improvement and leakage reduction in systems
Handling a certification programme for performance
Elaborating safety and other technical standards
Promoting harmonisation of component standards and regulations
Consolidating production and market statistics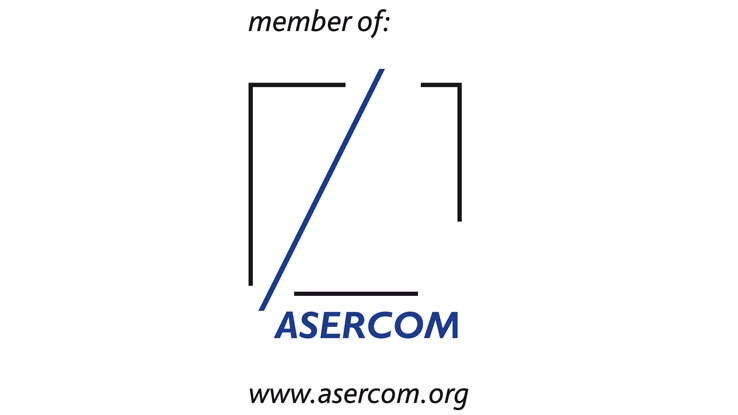 Service and support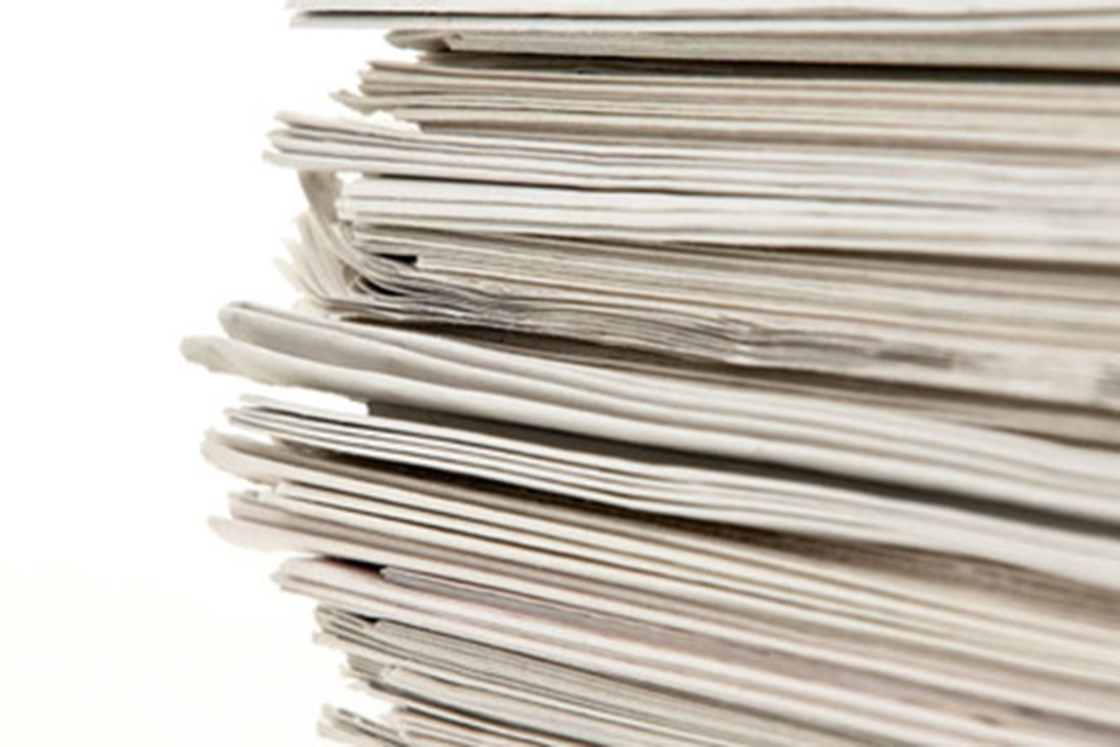 Documentation
Find documentation on our compressors and condensing units, including brochures, catalogues, data sheets and more on our global site.