Climate Solutions Partner Portal
Visit the Danfoss Partner Portal – your direct link to specialized tools and insights by Danfoss Climate Solutions.Immerse yourself in HVAC excellence via the Danfoss Partner Portal.
Explore the Danfoss Product Data Tool for comprehensive product data, ready to be used in your own digital customer touchpoints. Manage your stock and branches, in Danfoss digital customer touchpoints to gain more visibility – or learn more about the Basket-to-Basket feature for a seamless digital buying journey for your customers.
Ready to embark on this transformative journey? Create your Danfoss Partner Portal access today! We value your partnership and are here to support your business aspirations. Let us know your preferred tools – as your dedicated partner, we'll guide you every step of the way!
Go to the partner portal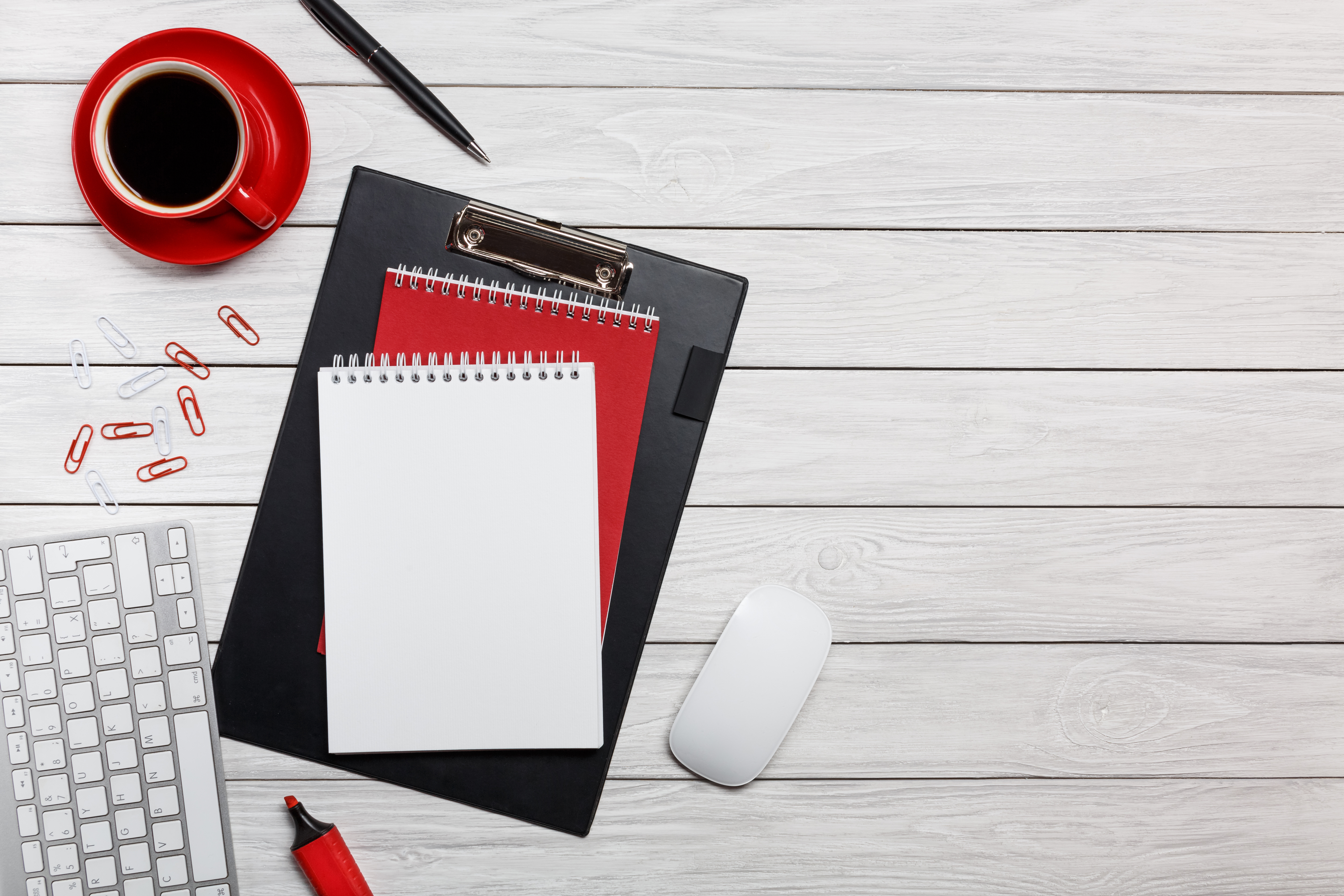 What is the Partner Portal?
Watch this short video to learn more before visiting the Climate Solutions Partner Portal.