Your personal toolbox
We know your job is tough and you are working on a tight schedule. Therefore, we have developed the Danfoss Installer App, a tool engineered to assist you with your everyday needs regardless of the size of your installation projects.
Make your work easier. Get the Danfoss Installer app now.
Danfoss Installer App has been developed to provide assistance to installers working on both residential and commercial projects. With constant updates, you can always be sure the information provided will be accurate and up to date.
Use the mobile app to access service tools details and reduce the complexity of your work. All the information and tools you need carried in your pocket.
Features and benefits
Installed on your mobile phone and instantly accessible
Great tools you need in one place – with the list being constantly expanded
Open for your suggestions – use the app's feedback form
My projects
Create a list of your clients & jobs, save contact and building information, calculate system properties and presets for radiator and underfloor heating.
You can now save all information for easy overview and fast access.
Radiator and floor heating presetting
Set proper values based on valve, sensor and radiator or manifold type. Or set proper values by room size and heat loss. Get heat emission, flow and presetting right every time.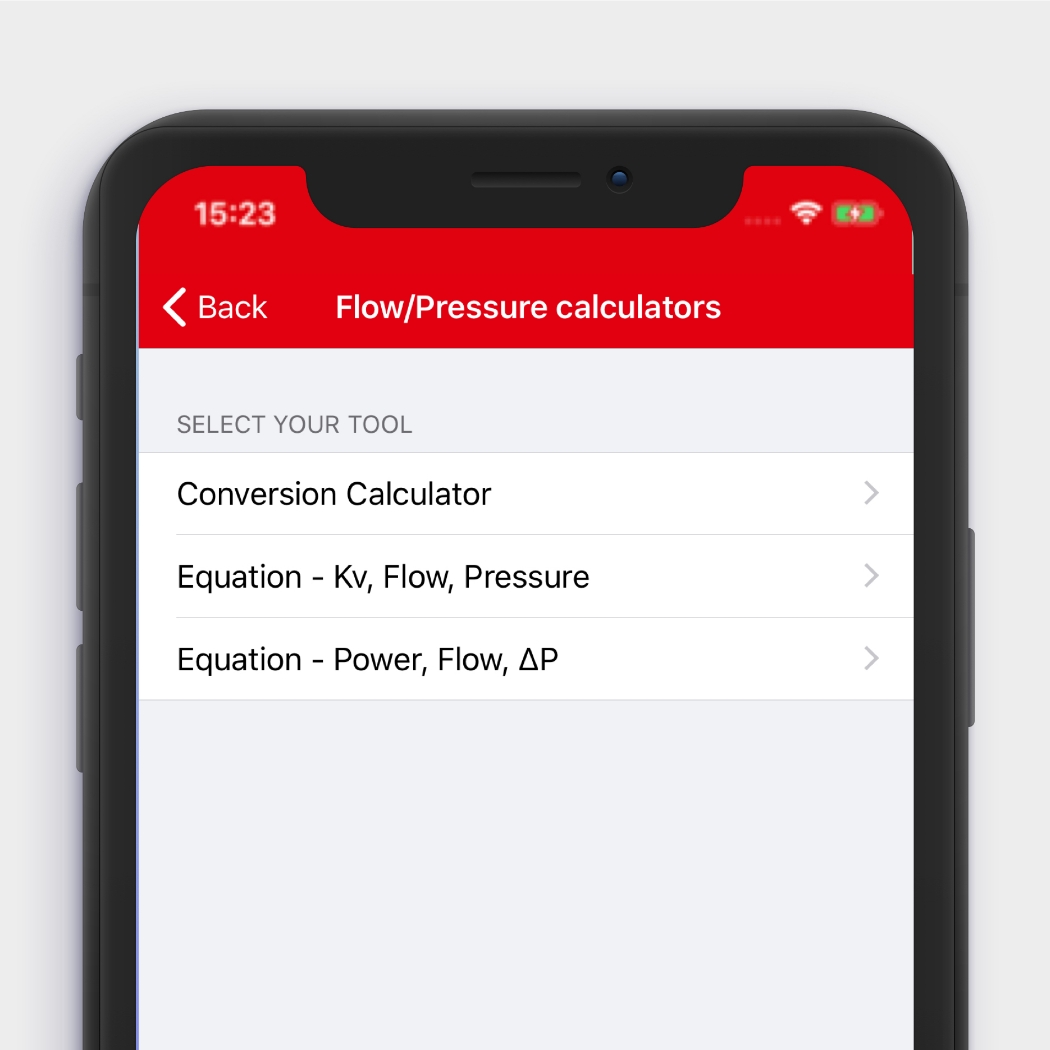 Flow/Pressure calculator
Calculate, convert or verify pressure, flow, power, temperature (values or units).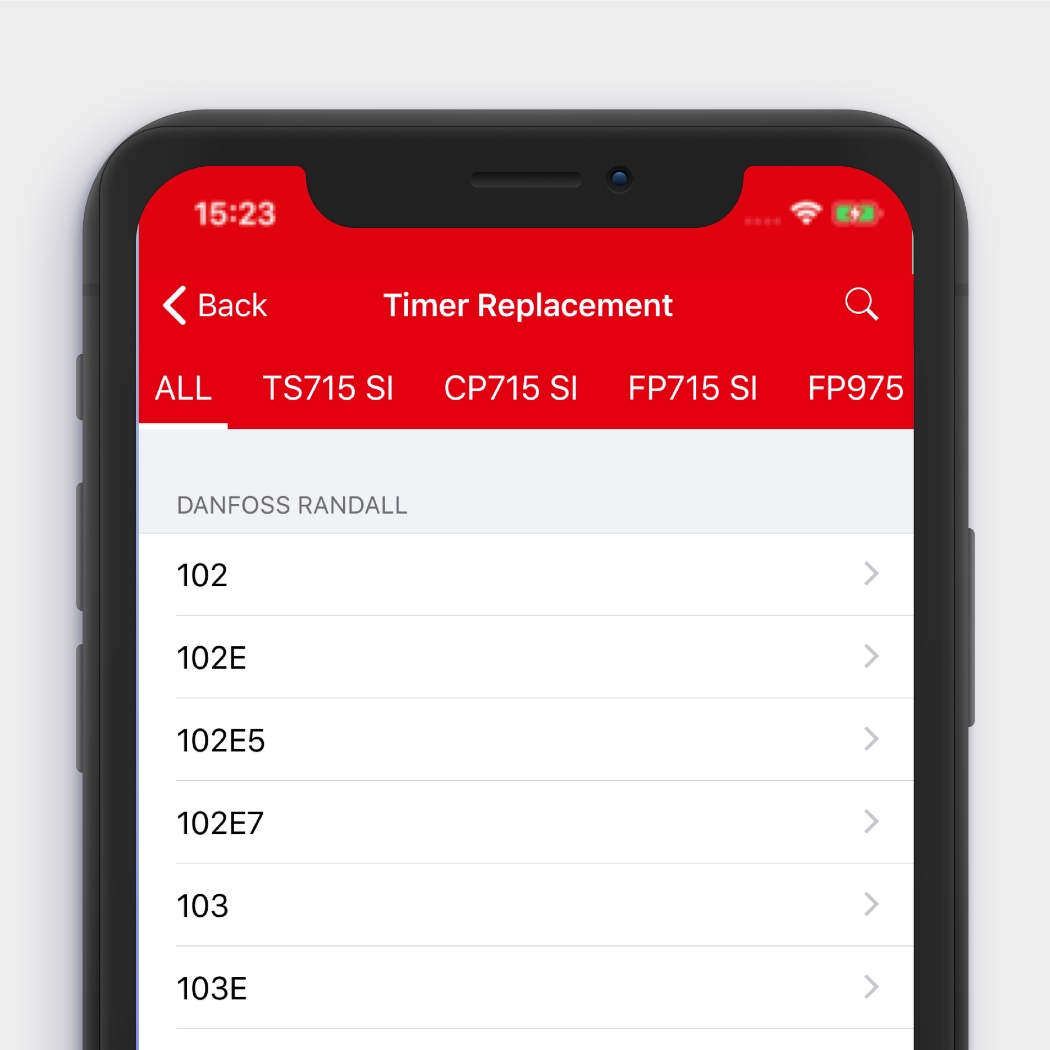 Timer Replacement
Select the appropriate timer replacement for a Danfoss or third-party unit. Installation guides are available as well.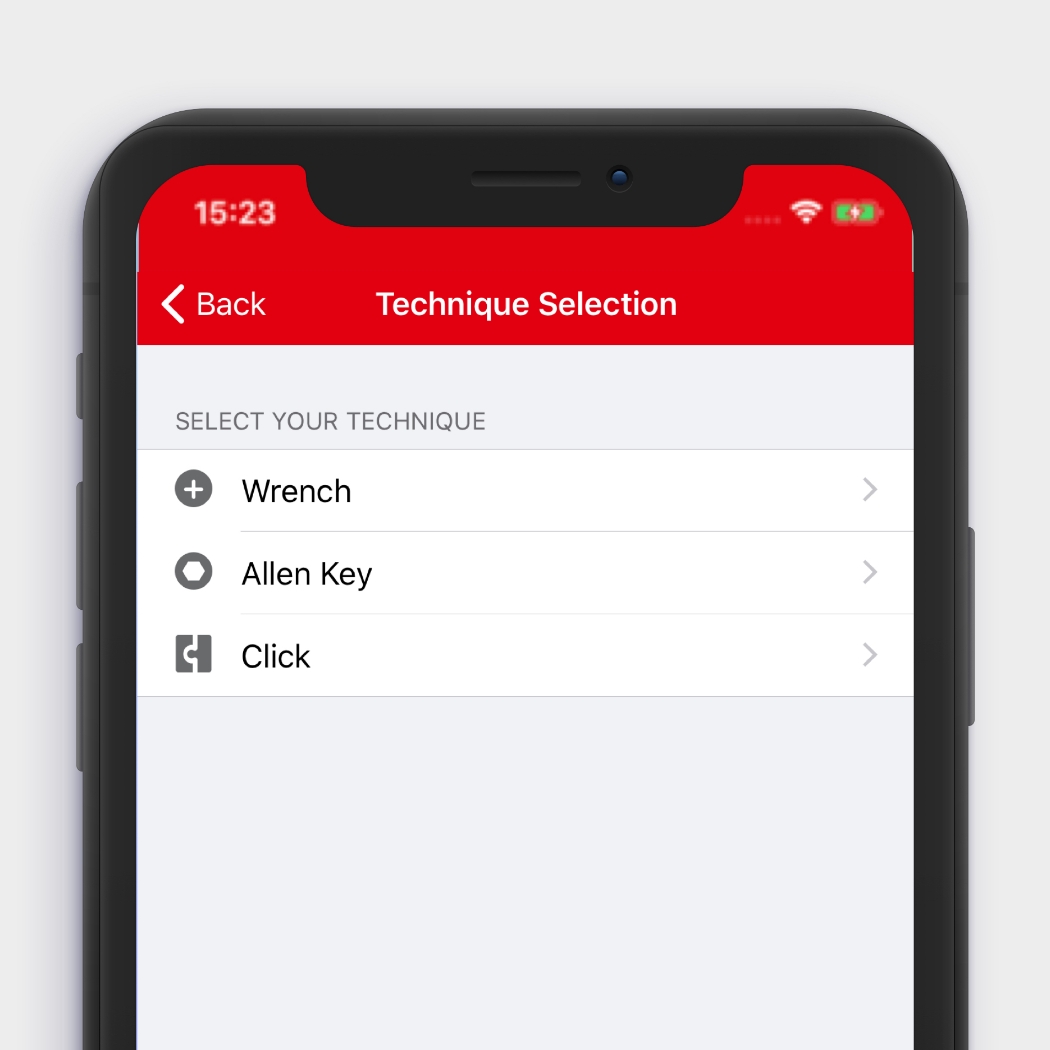 TRV Sensor Replacement
Find your TRV replacement in a matter of seconds: based on mount type technique (wrench, allen key or click), choose from a list of compatible products for the sensor you want to replace. With additional installation hints on valves size and temperature setting range.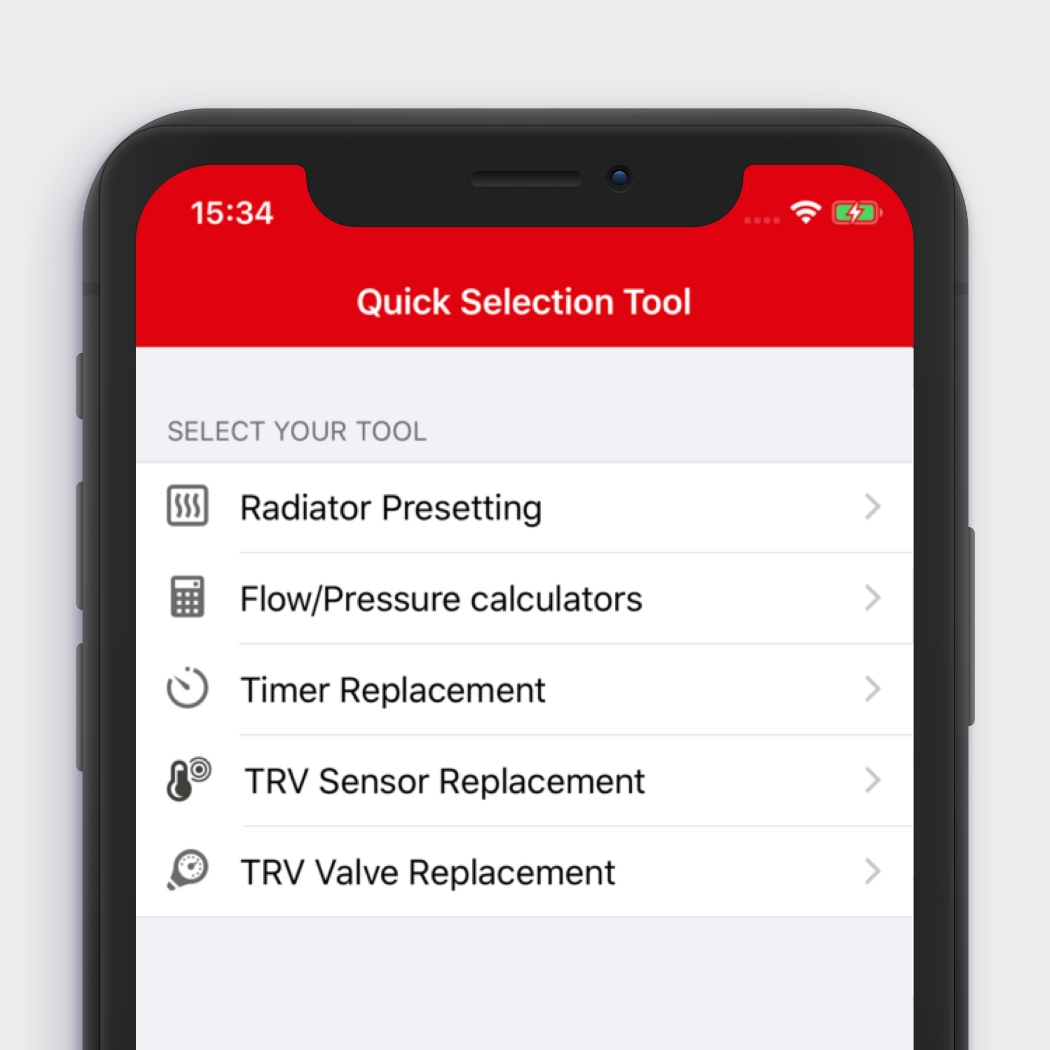 Balancing tool
Ensure correct heat output of the system with flow calculation; based on valve type, handle setting of the valve and measured pressure.