| Type | Name | Language | Valid for | Updated | Download | File type |
| --- | --- | --- | --- | --- | --- | --- |
| Compendium | Coolselector®2 Exercises | English | Multiple | 03 Jun, 2019 | 13.2 MB | .pdf |
| Installation guide | Coolselector®2 Server Installation Guide | English | Multiple | 20 Nov, 2018 | 1.2 MB | .pdf |
| User guide | Coolselector®2 User Guide | Portuguese | Multiple | 02 Jan, 2020 | 5.3 MB | .pdf |
| User guide | Coolselector®2 User Guide | English | Multiple | 03 Jun, 2019 | 4.3 MB | .pdf |
| User guide | Coolselector®2 User Guide | Russian | Russia | 24 Feb, 2020 | 4.4 MB | .pdf |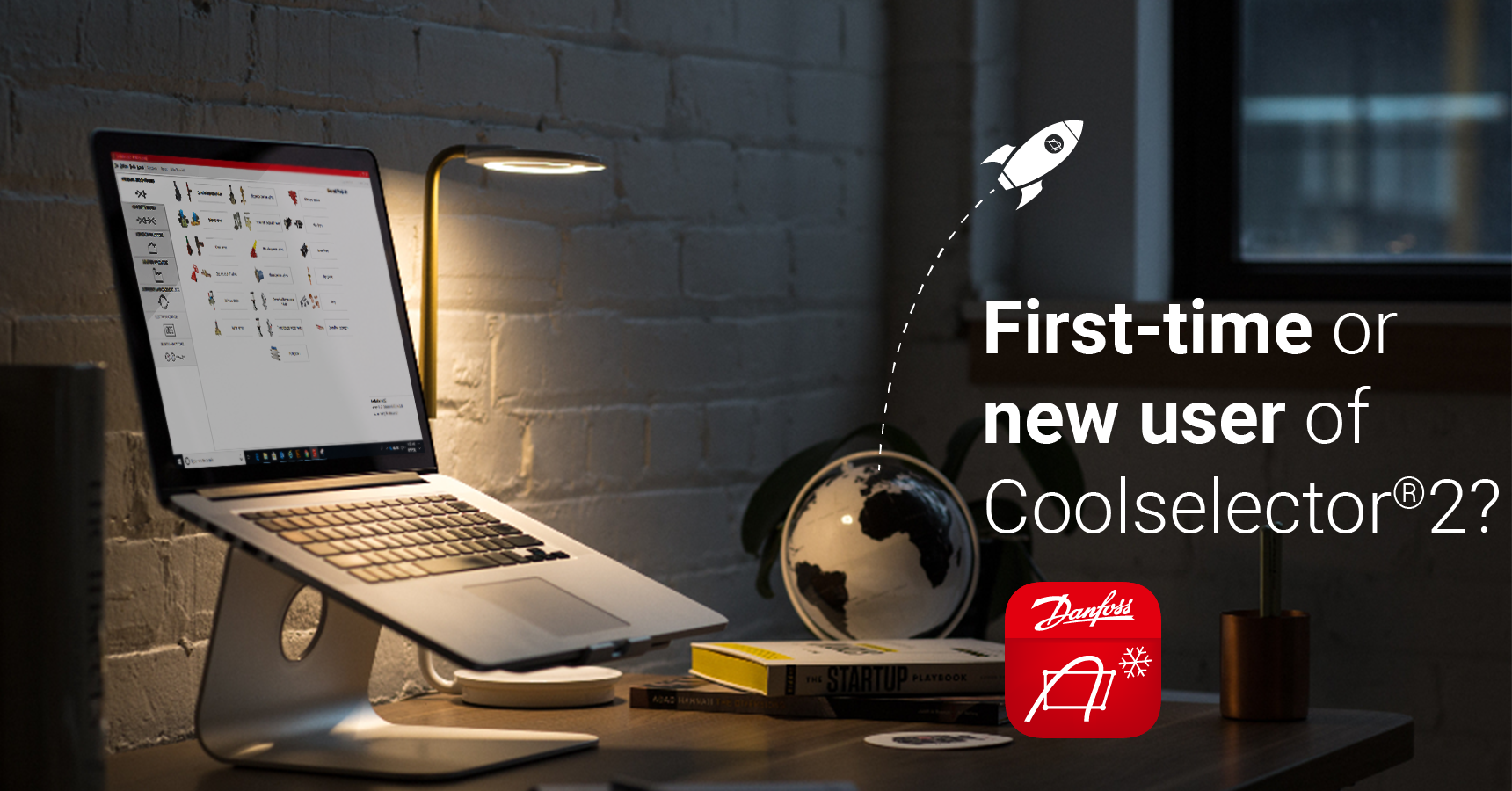 Coolselector®2 Startup School
Learn how to use Coolselector®2 and operate it with confidence by participating in the Coolselector®2 Startup School. This extensive collection of training videos and exercises gives you insight into the technical workings of the software and shows you how to get the most out of it.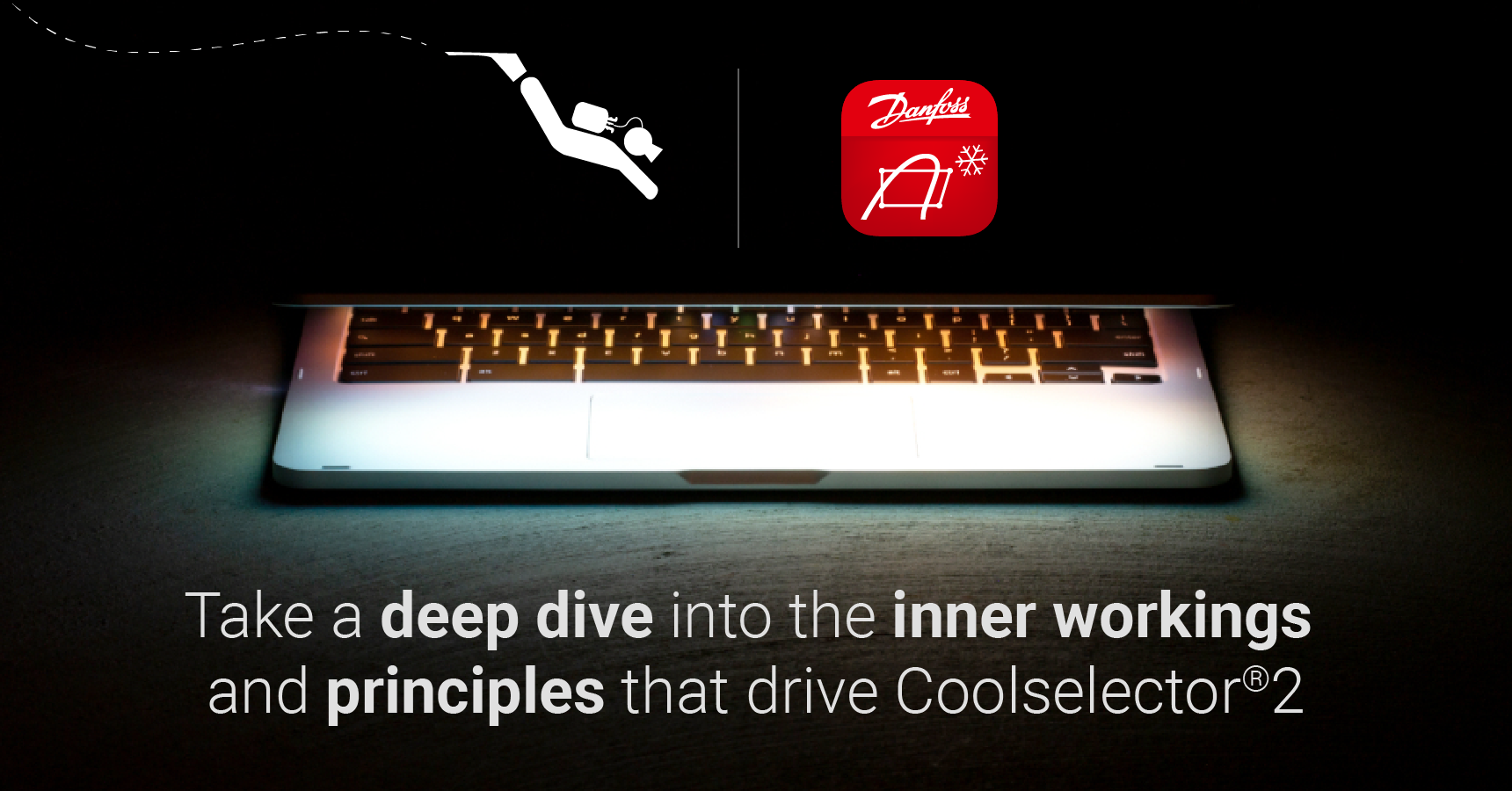 Coolselector®2 Deep Dive
Dive into the details and learn about the principles that drive this powerful software. The Coolselector®2 Deep Dive series is hosted by Morten Juel Skovrup, lead developer of Coolselector®2.
Coolselector®2 webinars
Attend one or more of our Coolselector®2 webinars hosted by Danfoss' specialists. You can either participate live or view on-demand after the event. You are always welcome to submit your questions, and we will be happy to answer them.
For further information, please contact us.
If you need assistance in how to work with Coolselector®2 please refer to the Support area of this website.
Coolselector®2 survey
We would love to hear what you think about Coolselector. Participate in our Coolselector survey today – your opinion matters!
Participate here
Disclaimer
Installation of Coolselector®2 ("the Application") is provided on an "as is" and "as available" basis for the intended purposes as determined by Danfoss only and any use hereof is at the user's sole risk. The Application and results and information generated thereby cannot substitute technical advice but must be verified by the user, they are not promises and should not be relied on as accurate data or analyses.
Danfoss disclaims all warranties and conditions regarding the Application, whether express, implied, or statutory, including, but not limited to, conditions of merchantability, satisfactory quality, fitness for a particular purpose, accuracy and non-infringement of third parties' rights. Danfoss does not warrant that the Application will meet your requirements or that the operation hereof will be uninterrupted or error-free. To the extent not prohibited by law, in no event shall Danfoss be liable for any direct, special, indirect or consequential damages, whatsoever, including, without limitation, damage to property, damages for loss of savings or profits, or loss of data arising out of any use of the Application.
©2018 Danfoss A/S