Certificate for Danfoss Power Solutions
We have received the 2015 Certificate of Honour from our customer – Hyster-Yale Group – a global leader in materials handling equipment.
The certificate was recently awarded from Hyster-Yale's European factories as a result of excellence = "100% quality product" and "100% on-time delivery."
Today, Power Solutions provides Hyster-Yale Group with motors, PVG valves, steering units and electronics to its European plants in Nijmegen, Netherlands, and Craigavon Northern Ireland. We also provide components to the company's production facilities located in North America.
"We have been a key supplier for the past 10 years and the account continues to grow," said Andy Whiteford, Sales Manager - UK, Belgium & Netherlands. "I'm very proud that Power Solutions has earned this Certificate of Honour, because it truly recognizes a superb result from everyone working in manufacturing, supply chain and our internal sales organization.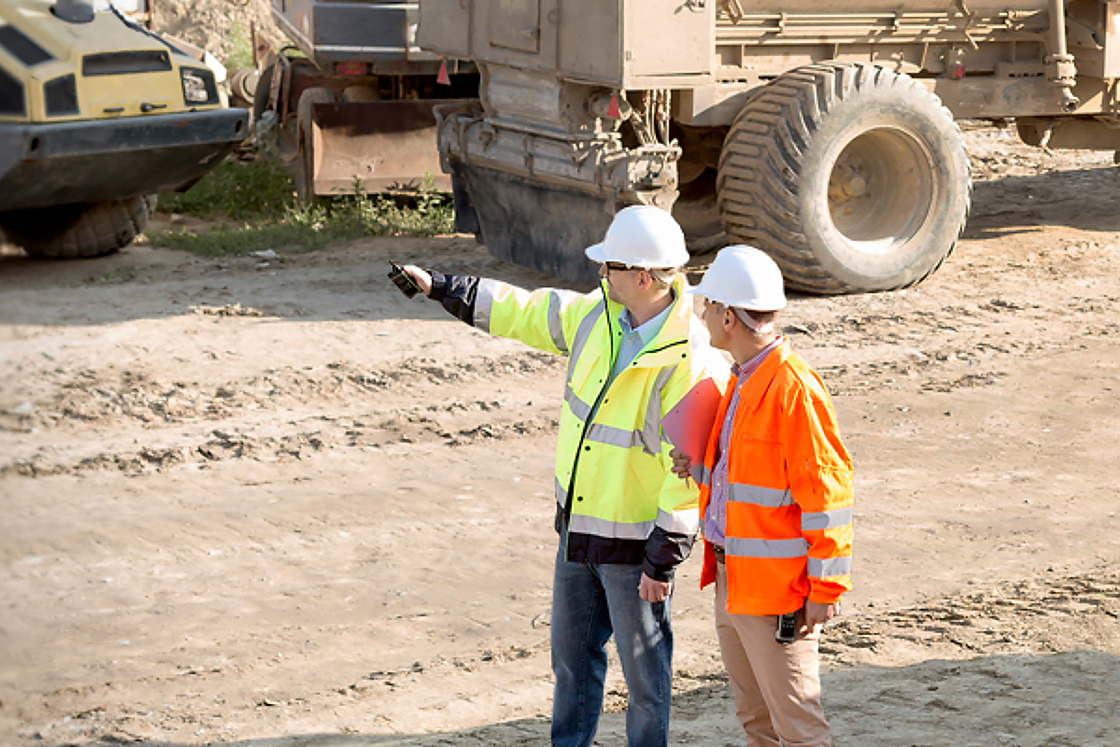 Cranes and material handling
We engineer the hydraulic solutions for the best material handling performance.