DENMARK: Hotel Alsik is proud to be 76% CO2-neutral, with sustainable solutions including VLT® drives reflected throughout the entirety of this magnificent hotel – from the energy-efficient solutions in the hotel rooms, the design of the building and the power supply, to the 380 m2 solar cells on the roof.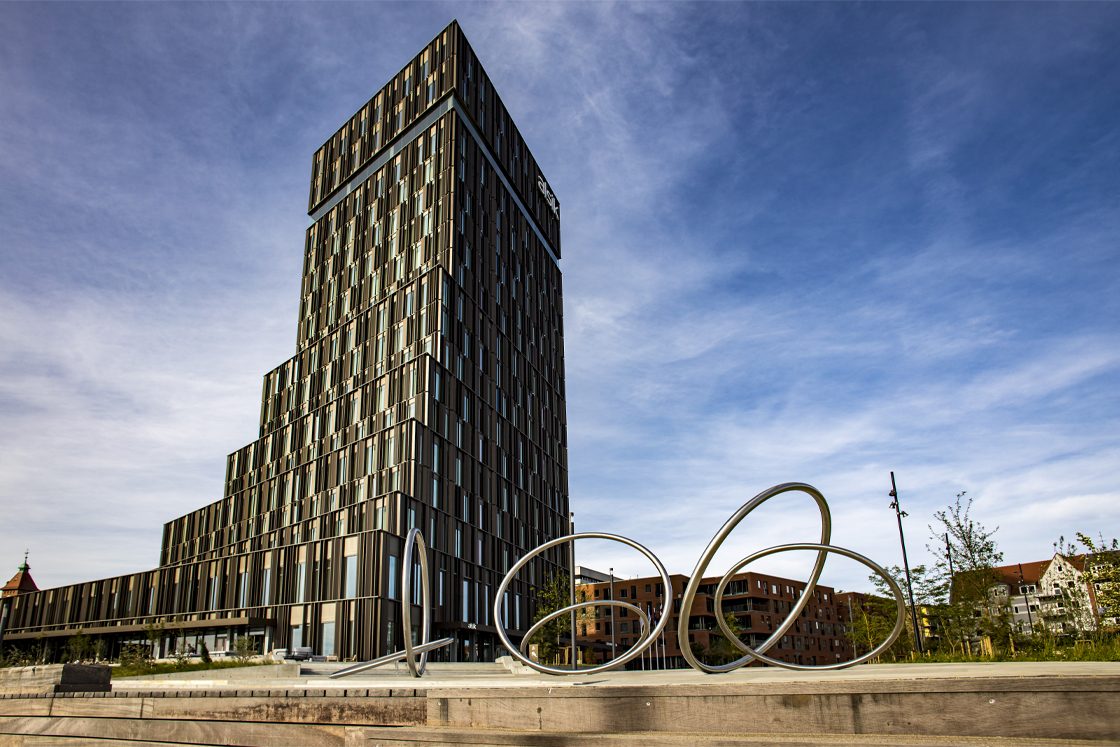 76% CO2-neutral hotel
Discover how VLT® drives support climate targets at this landmark hotel.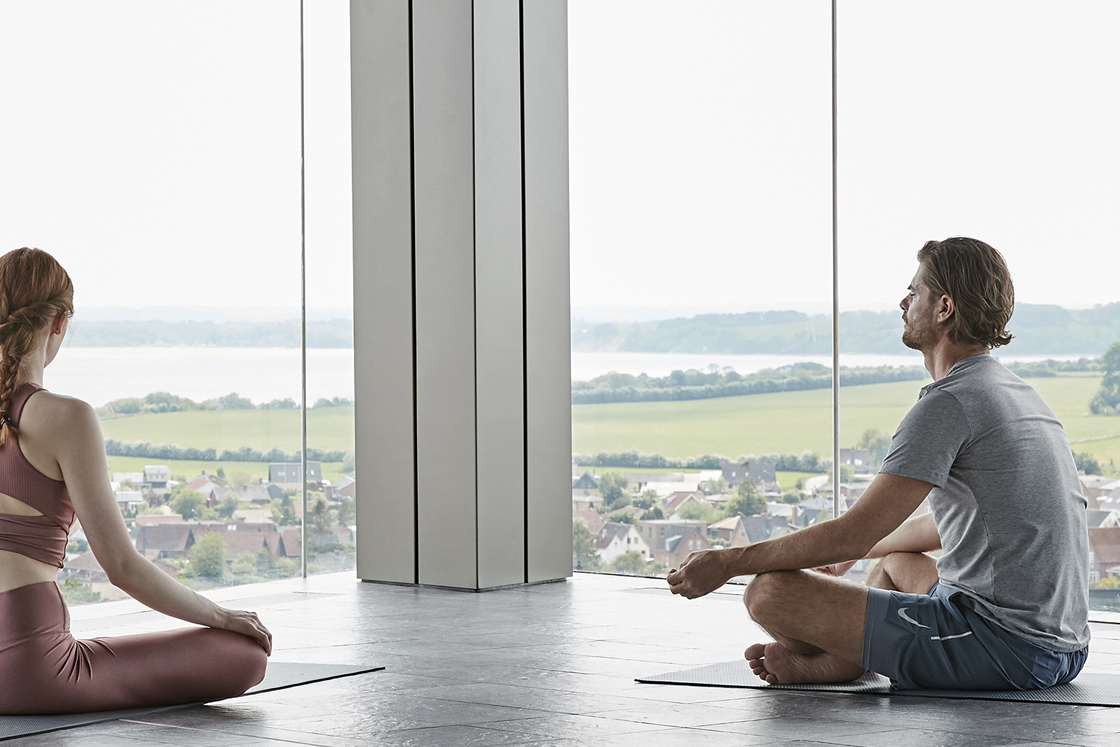 Where comfort and energy savings are central - and decentral
In cooperation with HVAC expert Nordomatic, Danfoss Drives has created solutions that ensure a high level of comfort in an efficient manner. Hotel Alsik's conference department, restaurants and spa areas make use of central ventilation technology, where heating and cooling are adjusted via the Building Management System (BMS). In the hotel's nearly 200 rooms, decentralized ventilation systems are used. Each room has its own decentralized ventilation unit with air from the outside and heat recovery. These are connected with the hotel's booking system, so the rooms are heated to the right temperature  before the guests arrive. Then the guests can adjust the temperature level to their ideal level of comfort. If a room is not booked, the temperature level is lowered, resulting in significant savings in consumed energy.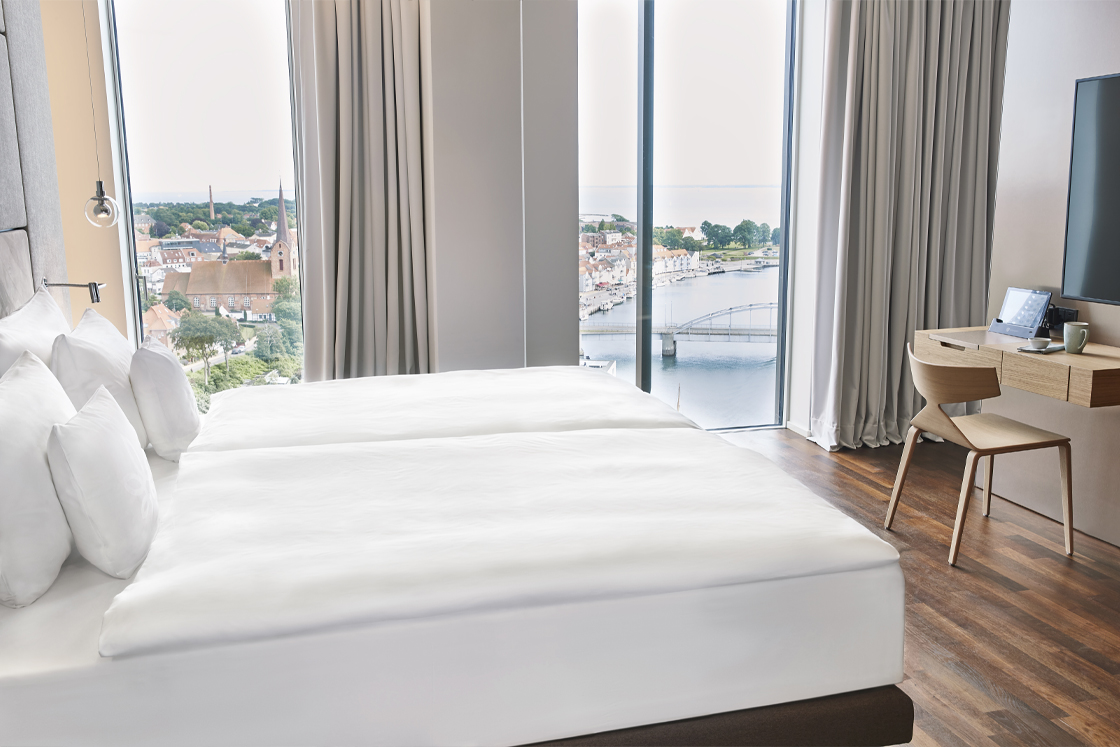 For the supply of fresh air to the decentralized systems in the rooms, Hotel Alsik has  10 central ventilation systems that ensure fresh and clean air. These central systems run around the clock all year long and are therefore optimized for operation and maintenance savings. VLT® HVAC Drive FC 102 is the perfect choice for reliable solutions in order to realize these low costs of ownership. VLT® HVAC Drive FC 102 ensures an energy-efficient solution and enables central management and monitoring of all of the processes.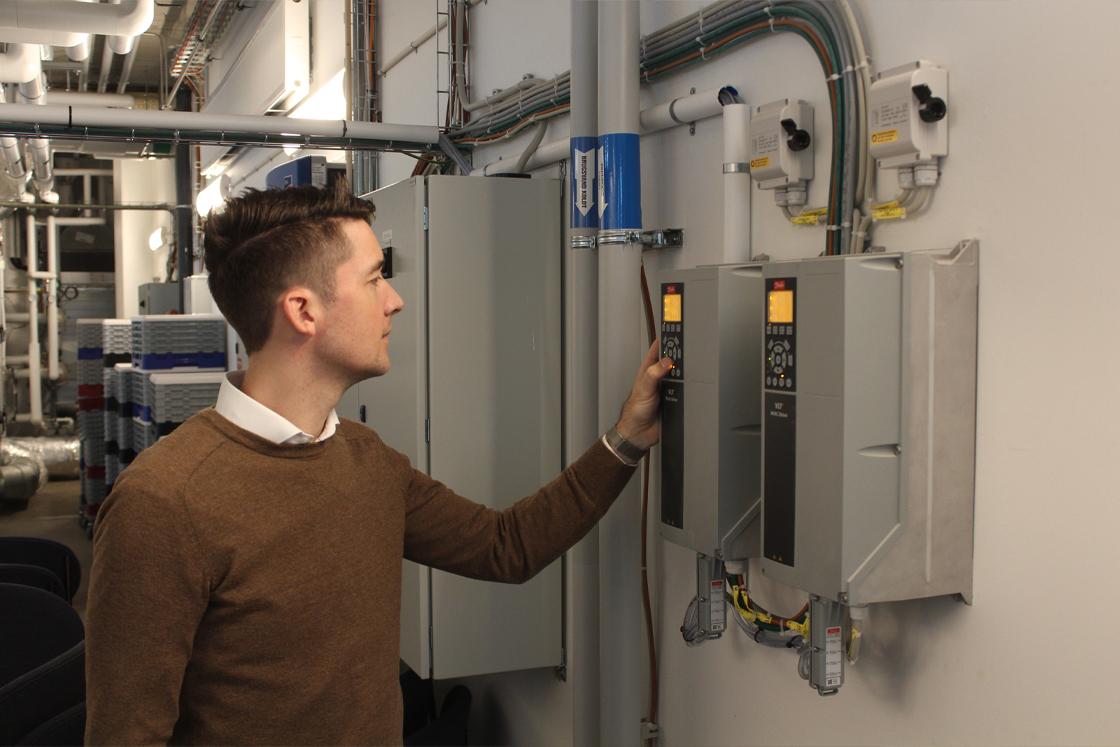 "We also use the new VLT® Pressure Transmitter PTU 025 unit, which monitors air filter clogging and air volume through the ventilation fans. We can obtain the values via BACnet, and because this unit has four pressure transmitters, it has resulted in elimination of three pressure sensors, including cabling, per system"
- Jacob Haulrich, Regional Manager at Nordomatic

VLT® HVAC Drive
Get intelligence, reliability and low total cost of ownership (TCO) in your heating, ventilation and air-conditioning installations, with this unique drive optimized for building automation systems.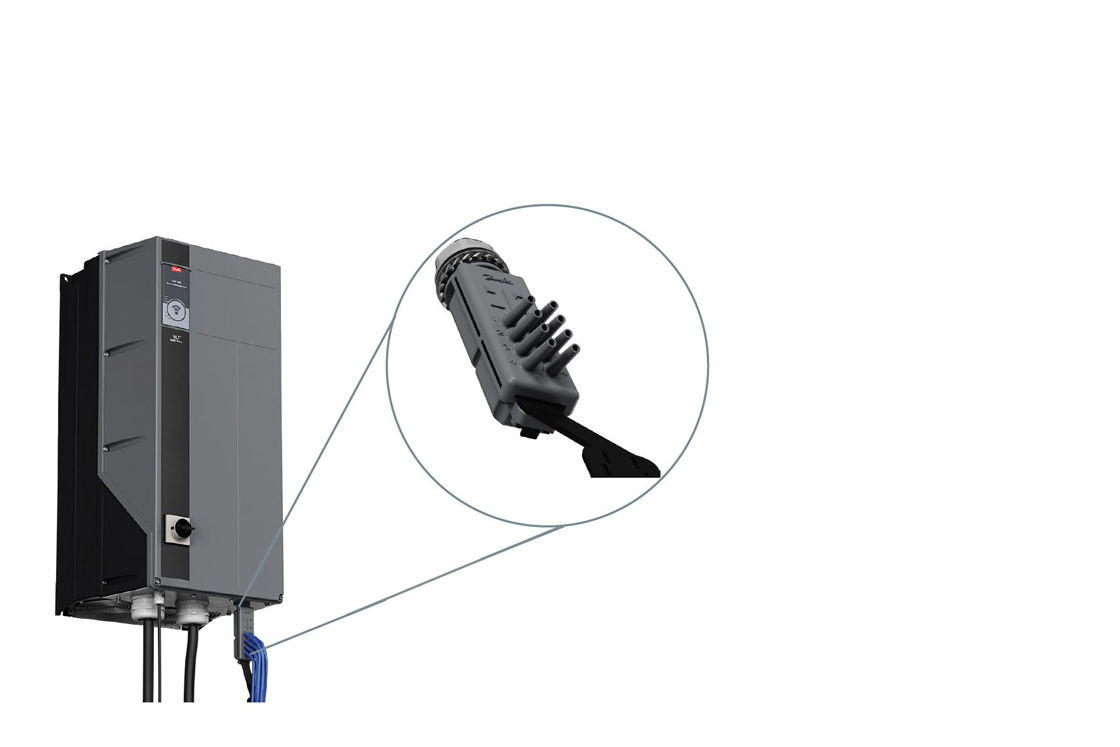 VLT® Pressure Transmitter PTU 025
Ensure clean air with early warning via filter monitoring — and win the benefits of an optimal indoor climate.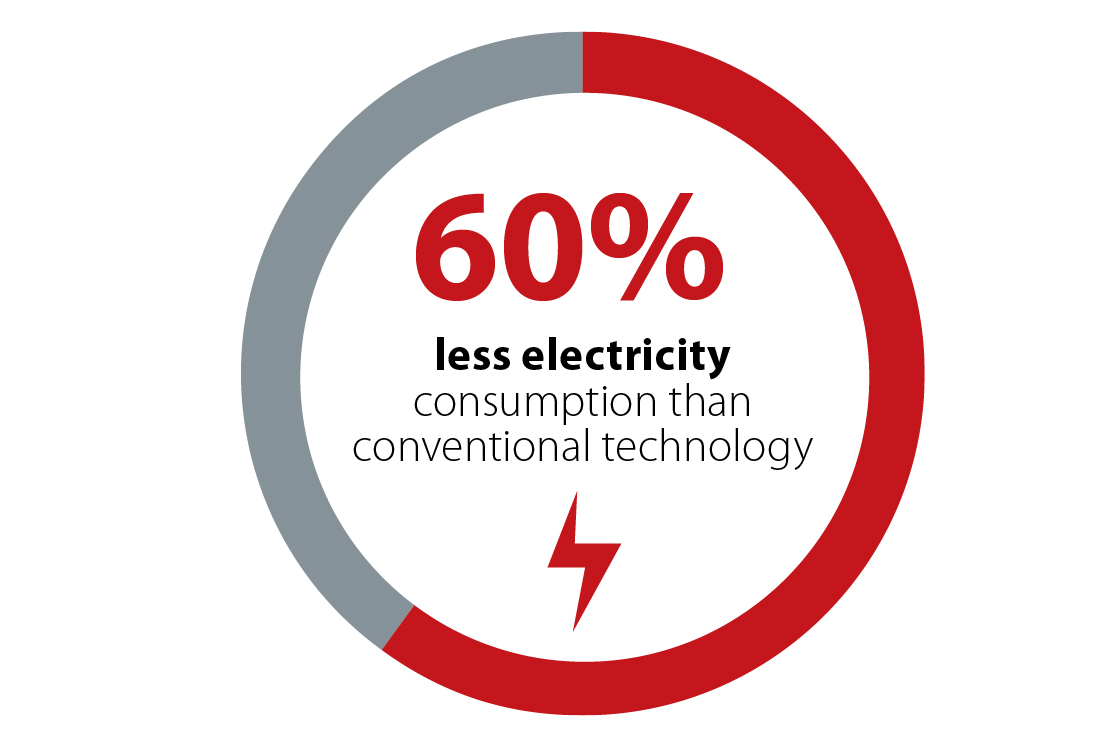 Interested in more solutions for sustainable hotels?
Crowne Plaza Copenhagen Towers is another luxury hotel making history in the sustainability stakes, with 60% lower electricity consumption than comparable hotels.