Inside the new impressive mall, Qwartz, at Villeneuve-la-Garenne in Paris, Carrefour, has opened a new hypermarket. Danfoss technology secures that food are kept at the right temperature thanks to a CO2 transcritical refrigeration solution. The refrigeration system also heats up the entire store of 11,300 m2 and the tap water used for sanitary purposes.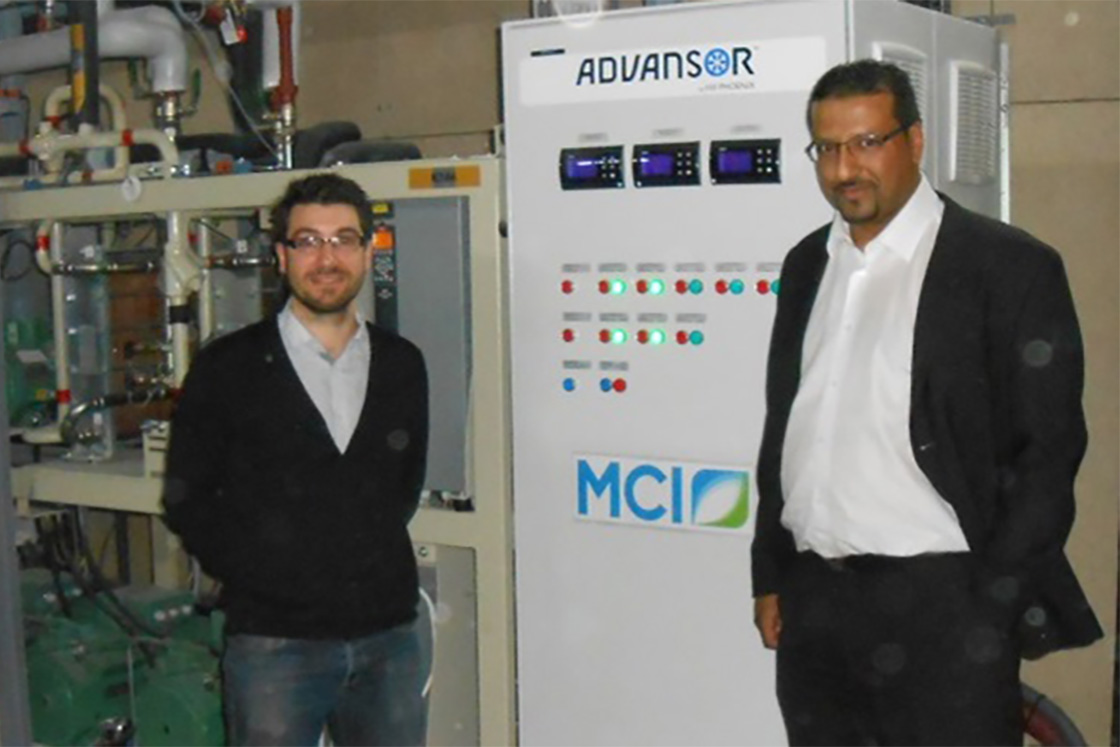 Natural Refrigerants in the New Intelligent Hypermarket
Just on the outskirts of Paris, Carrefour's new hypermarket in Villeneuve-la-Garenne welcomes its customers in a light and friendly atmosphere, perfectly integrated into the new shopping center, Qwartz. With its wide aisles, simple and pure design, stainless steel and wood-colored furniture and 100% LED lighting, this new store has a warm and contemporary feel to it. 
Carrefour has decided to use natural refrigerants for the refrigeration system in their new intelligent hypermarket:
"The obvious choice was transcritical CO2. MCI (formerly Johnson Controls Services & Solutions) won the project. They involved us (Danfoss) because it is their first CO2transcritical solution, and since the very beginning of the project, we have worked closely with ADVANSOR in Denmark, MCI and Carrefour to create the solution," Najib Chadi, Technical Sales Engineering, Danfoss Electronic Controllers & Services, explains.
Alexandre Seailles from MCI and Najib Chadi from Danfoss Electronic Controllers & Services
 "The Villeneuve-La-Garenne solution will be a standard model for future Carrefour stores, and we expect up to 20-25% energy savings, " Serge Louvet, Sales Director, Danfoss Electronic Controllers & Services, comments.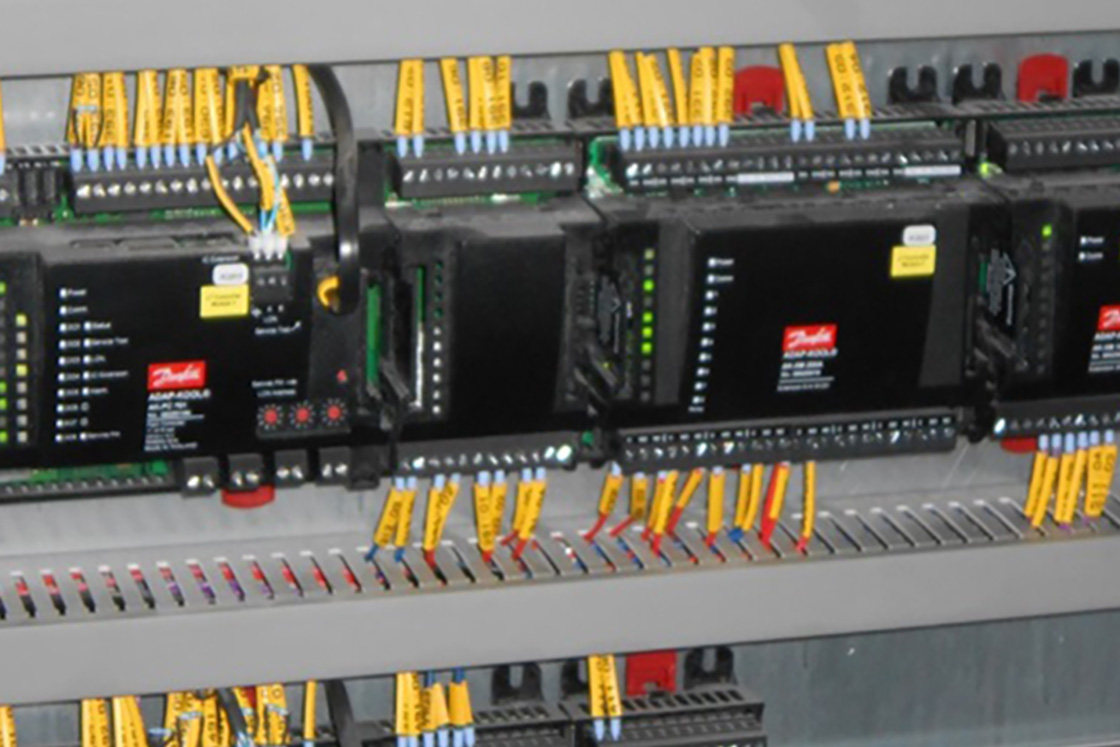 The intelligent supermarket
In this new hypermarket, Carrefour makes full use of technology to enhance the customer experience. With the new "C-où" (Where is it?) app, customers can save time by preparing their shopping lists before they come to the store. Customers can geo-locate products via new navigation systems, interact with their smartphones, view product information sheets and even "like" products. 
Other digital innovations have been incorporated into the store so that customers can get recipe ideas, print out lists of ingredients or even choose the wine that best goes with the dish they have planned via touch terminals. And customers can use the touch terminals to submit their opinions and suggestions so that the service quality is continually improving.
The Danfoss controllers are supplied by ADVANSOR. 
Carrefour has 4,500 stores in France 
(hypermarket, supermarket, convenience and cash & carry)
Installer: MCI 92 Gennevilliers. Project Manager: Alexandre SEAILLES
Packs supplier: ADVANSOR (DK)
Cabinet supplier: Bonnet Névé