Fascinating Danfoss
Learn how world's largest solar heating system works. Start with a fly-over.
How does heat absorbed by thousands of solar heating panels in a rural field reach showers and radiators in private homes? Danfoss components play a key role making it happen in Silkeborg, Denmark. Learn how.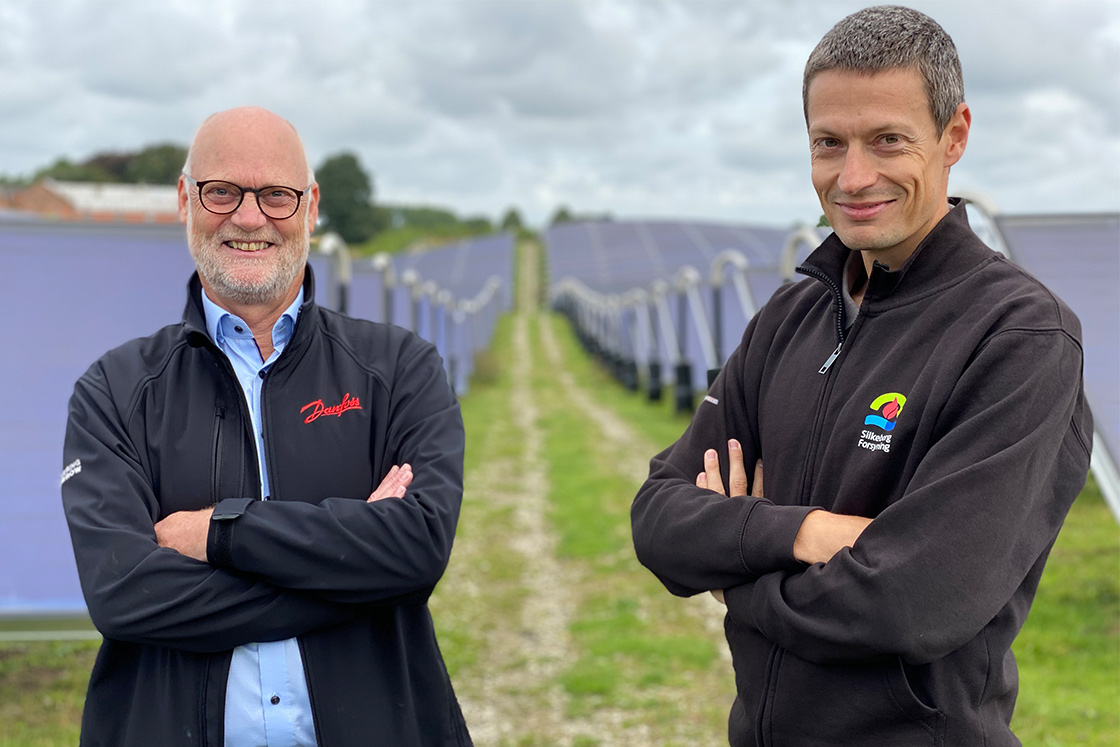 Silkeborg has a clear goal: CO2 neutral heat production in 2025. That's why, at a field outside town, 12,436 solar panels are busy absorbing sun-heat from dawn till dusk every day. The panels make up the world's largest solar heating plant covering an area the size of 60 soccer fields.
And their contribution is key for the town to reach its green goal.
"Target when we pressed the start button was for us to provide heat for roughly 4,400 homes covering 20 percent of the town's heating demand. But we are actually exceeding demand right now. Naturally, we are very proud of this," says Per Hvilshøj Christiansen, Project Manager at the municipally owned plant.
The components making it happen
At Danfoss, we are proud, too. Inside the plant's two 500 m2 control rooms, you find the components making sure that all the solar-heat reaches citizens when they need it – with minimal heat loss. And, here, 16 Danfoss VLT®AQUA drives and four Danfoss SONDEX® heat exchangers play an important role.
The drives secure accurate and constant flow of glycol from the 12,436 heating panels into the control room. Glycol is the liquid inside the panels absorbing heat from the sun. And if stays inside a panel for too long – because flow is not correctly controlled – system performance will be poor. Worst case is that the system overheats and production stops.
The drives send the glycol to the four Danfoss SONDEX® heat exchangers. Here, it runs through a complex system of ultrathin metal plates where its heat is transferred to water from the district heating network. The heat exchangers are huge – more than five meters wide and four meters tall. This means that the water, running on one side of the plates, has a very large surface area where it can absorb heat from the glycol running on the other side. The result is optimal heat-transfer.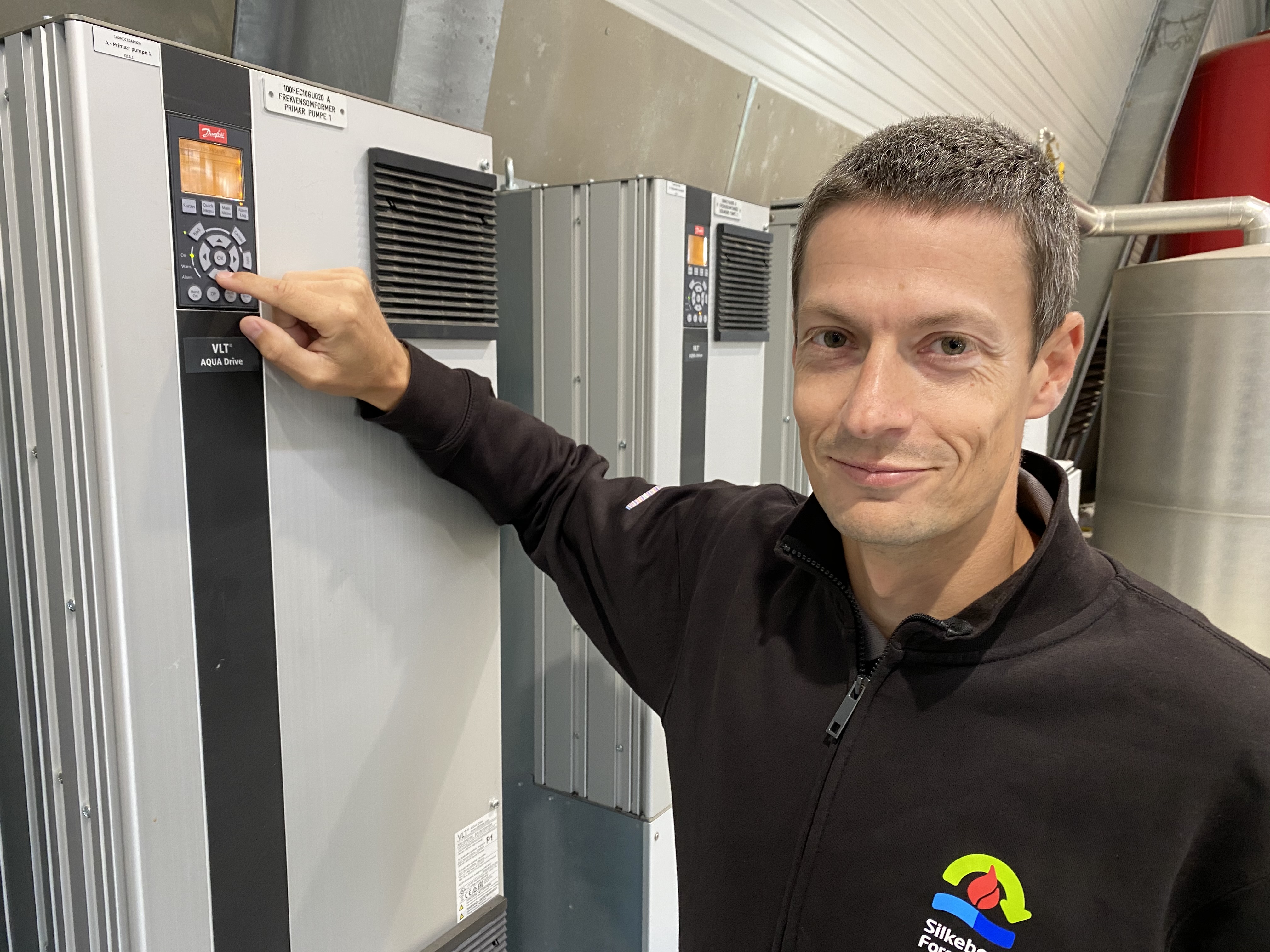 The right choice
 "Choosing the Danfoss solution has proven the right thing for us. The VLT® AQUA drives and SONDEX® heat exchangers are very reliable. They have worked perfectly since installation. And if we have questions or need something adjusted, we can call 24/7 – and expect a service-minded Danfoss voice at the other end," says Per Hvilshøj Christiansen adding that many companies bid on the order, but none matched Danfoss.
You get pretty much the same answer, if you ask Karsten Toft, Project Leader and co-owner of Danish company SKAtek® which supplied all electronics products, electric installations, and software on the project  – including the Danfoss VLT® AQUA drives.
"I have been working with Danfoss for 30 years. Their products, delivery times, and service-level are top-notch. SKAtec® is a relatively small company, so this project in Silkeborg – the world's largest solar heating plant – was key for us. There was never any doubt that Danfoss should be on the supplier list. The project had to turn out a success ­ – and it did," says Karsten Toft.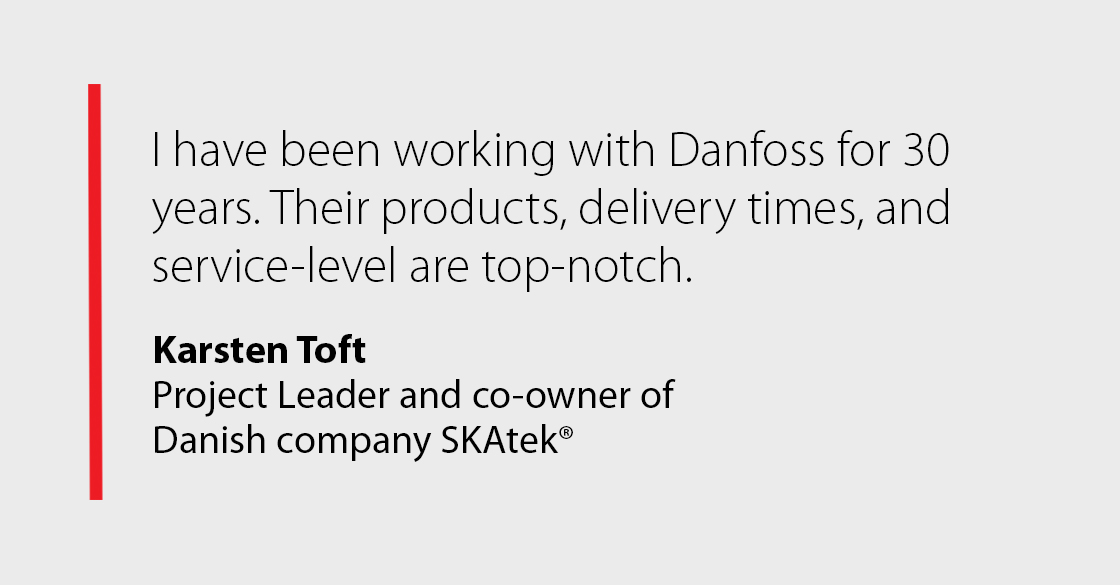 Silkeborg Solar Heating Plant opened in 2016 and is part of Silkeborg Forsyning – the local district heating company. Silkeborg Forsyning supplies 44,000 citizens with heat. Total need is covered by the solar heating plant and the company's other production facilities – natural gas, electricity, and surplus heat.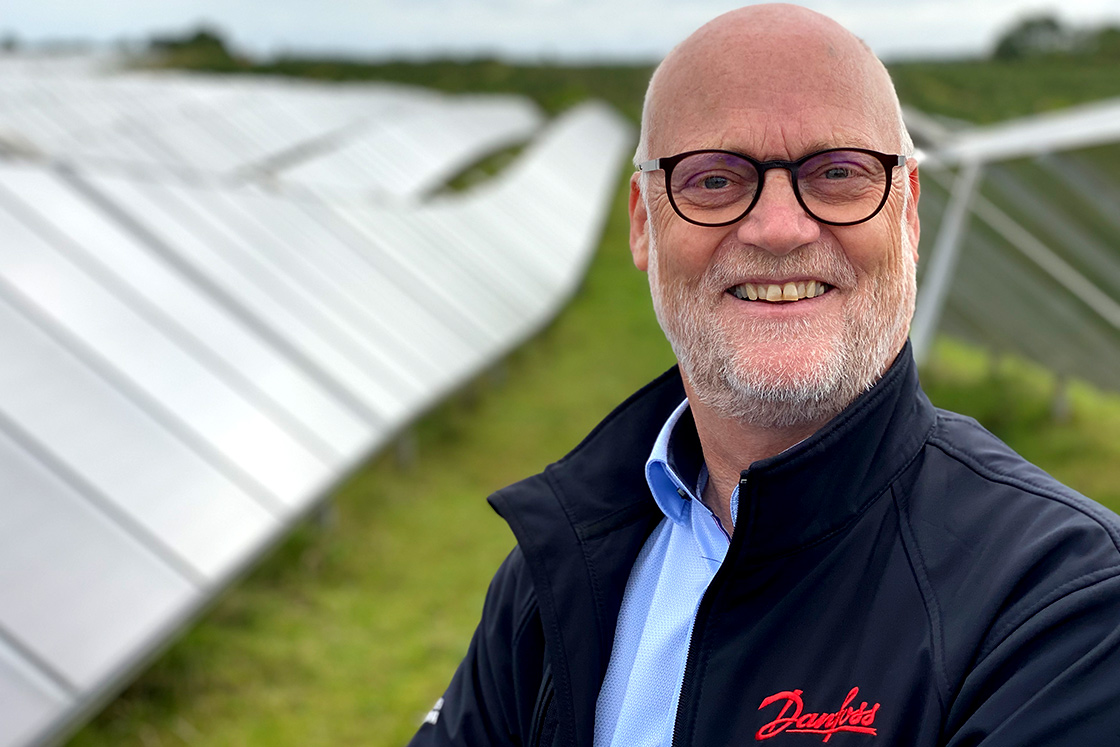 By the end of 2019, the meter at Silkeborg Solar Heating plant passed the 73,000 MWh mark ­– enough to cover thousands of homes and reduce CO2 emissions by 15,700 annually. And 2020, so far, looks even more promising with an all-time record of 47,068 MWh produced in the first six months of the year. March and April were particularly good reaching 8,687 and 12,842 MWh respectively.


Related links: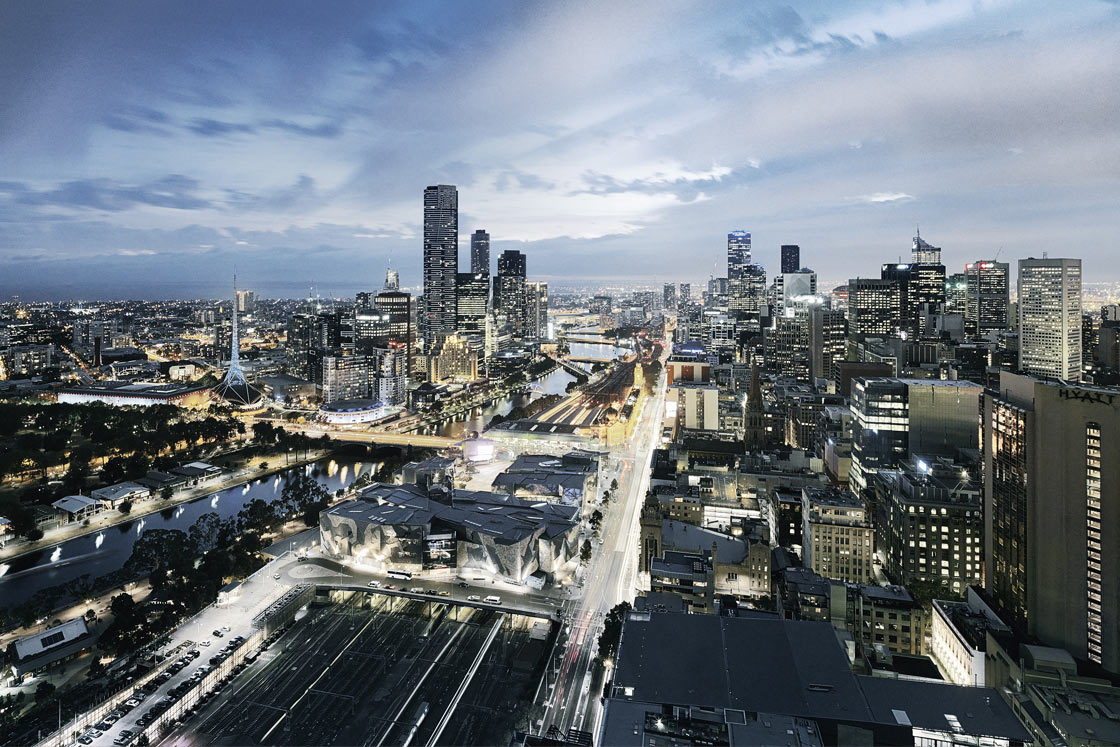 Danfoss – did you know?
Across the world, Danfoss' sustainable smart technologies power industries and cities, secure a reliable food supply, and create healthier, more comfortable indoor climates. They drive the uptake of renewables for tomorrow's smart energy systems, where shipping and on- and off-highway machinery are powered by hybrid and electric motors. This is where the transformation starts