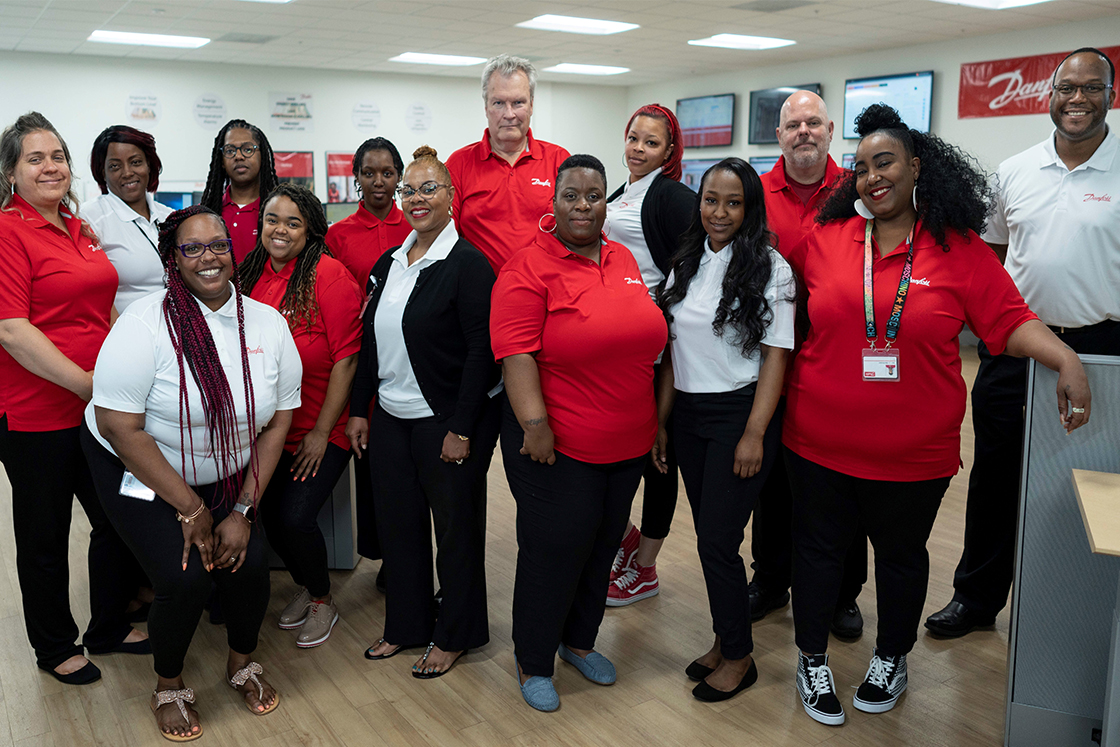 Danfoss Enterprise Services in Baltimore delivers real-time insight to 14,000 supermarket operators and the demand is growing.
Every year they handle more than 11 million alarms. Danfoss Enterprise Services in Baltimore is the eyes and ears of thousands of supermarkets. And the need for the service is on the rise.
Danfoss Enterprise Services is a cloud-based service delivery platform tailored to supermarket and other food-retail applications that collects a range of data points from connected devices to provide powerful insight into nearly every aspect of refrigeration for food safety, HVACR operations, energy management and benchmarking, along with equipment performance.
The facility delivers real-time insight to 14,000 supermarket operators. 
One of the customers is Acme Markets, with nearly 170 stores along the American East Coast.
Assistant Store Director BJ Appenzeller, Acme Markets Easton, has more than 40 years of experience, and she consider the service a huge advantage:
"In all actuality it is saving the company money. In all aspects of it, because if we did not have the alarm system and a case goes down we come in the next morning and have a whole line of 32 frozen foods stored at 80 degrees F – and you have lost all the product in there. That is a big amount of money."
The millions of alarms are welcome at the facility in Baltimore:
"The hustle and bustle that is what I enjoy. I love it when it is busy. The more, the merrier, bring it on", says Rhonda Hackey, Monitoring Technician, DES.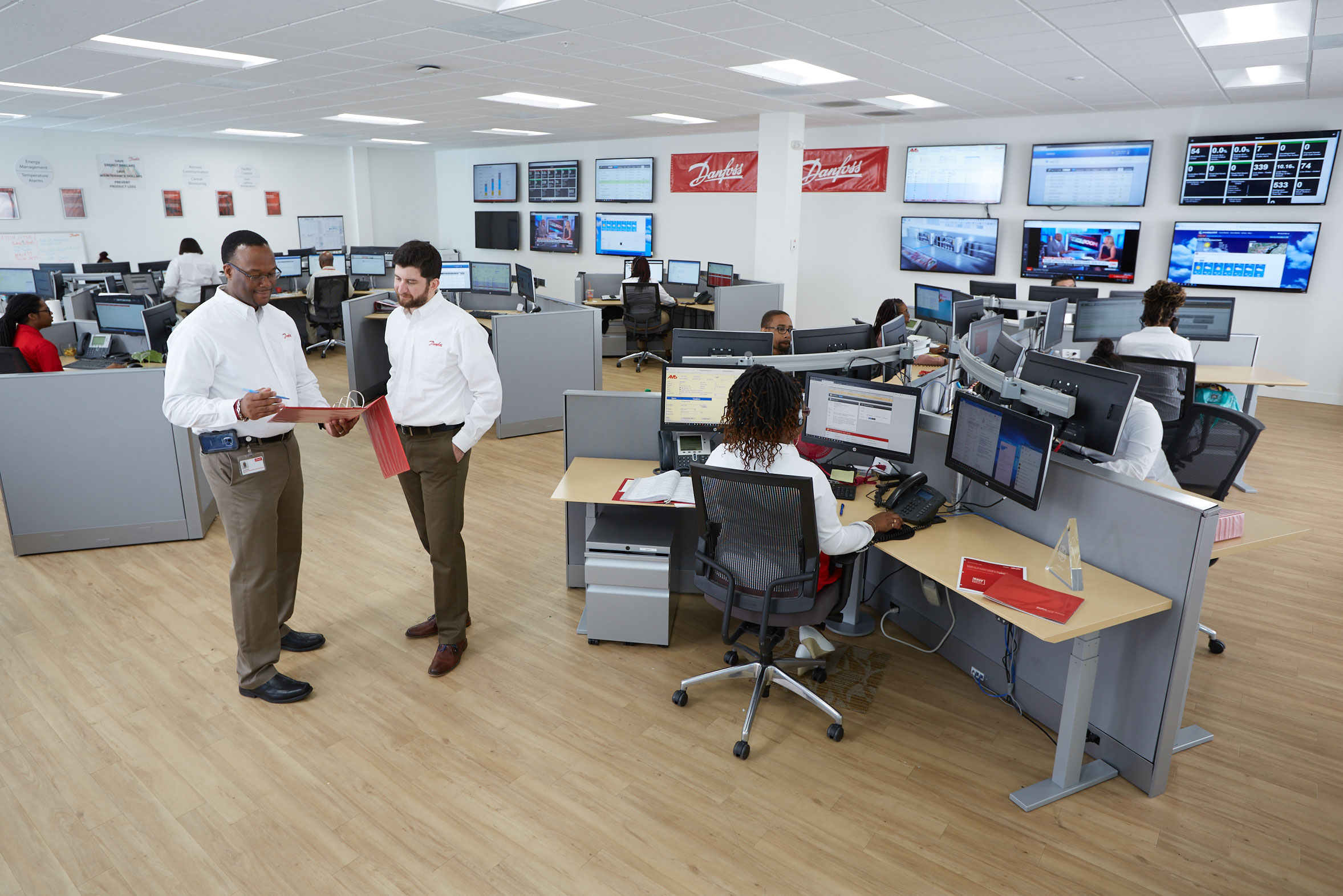 Connected solutions from case to cloud
Connecting your refrigeration system to the cloud offers a world of possibilities to save money and improve food safety.