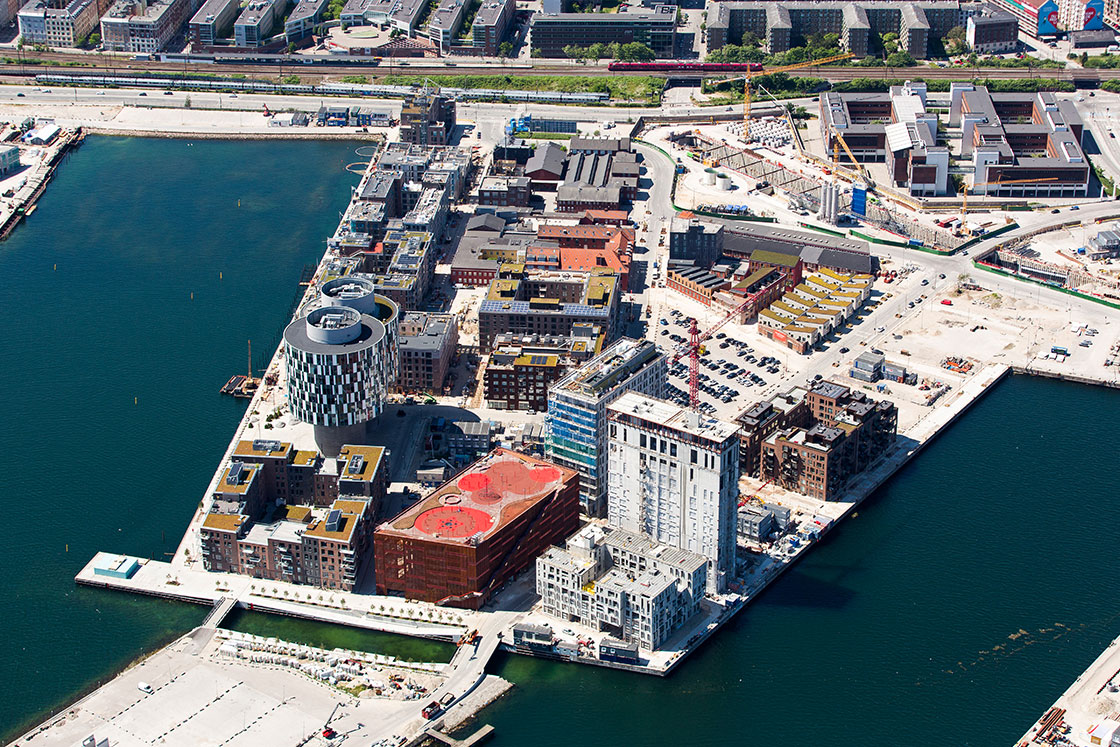 DENMARK: Scandinavia's biggest urban development project is rising in Copenhagen. It's a lab for future smart energy technologies and an opportunity for Danfoss to demonstrate the art of intelligent and climate-friendly heating and cooling.
During the next 50 years, the Nordhavn district, one of Europe's largest metropolitan development districts, will host 40,000 new inhabitants as well as 40,000 jobs. Supporting the vision of Copenhagen to be the world's first CO2 neutral capital, sustainable urban development is integrated into all aspects of the new city district. 
The project called EnergyLab Nordhavn will develop and demonstrate energy solutions available for the future. It will show how electricity and heating, energy-efficient buildings and electric transport can be integrated into an intelligent, flexible and optimized energy system based on a large share of renewable energy. 
Danfoss leads the way
Danfoss is leading the Nordhavn project about smart components in the integrated energy systems. The purpose is to demonstrate and analyze the technical and economic feasibilities of smart control of specific components and systems – with main functions to provide heat and cooling services in buildings. 
The Danfoss technologies for Nordhavn deliver efficiency and flexibility in the energy system and include district heating substations based on ultra-low temperatures, remote-controlled radiator thermostats for the regulation of building space heating, and utilization of surplus heat from a supermarket's refrigeration system. 
Gold certificate 
Nordhavn is unique. Due to the highest level of certification on sustainability at district and building level, it's the only new urban development area to have received gold in the DGNB certification system. 
EnergyLab Nordhavn is a key part in reaching Copenhagen's overall goal of being CO2 neutral by 2025. The Copenhagen district heating system is already one of the world's largest, oldest and most successful, supplying 98% of the city with clean, reliable and affordable heating.
Improvements in the heating sector in the Danish capital are important to reach vast energy savings and to meet the climate goal. In the past 40 years, energy consumption in Danish buildings has been reduced by 45% per square meter. But if the district heating unit in every property in Copenhagen was operated to its full potential, the city would still be able to use 10% less heat. And that would save the Copenhageners up to 70 million USD per year on heating bills.
As Greater Copenhagen accounts for 40% of Denmark's population, solutions in Copenhagen like EnergyLab Nordhavn will contribute substantially to the national targets. 
Explore more in the digital story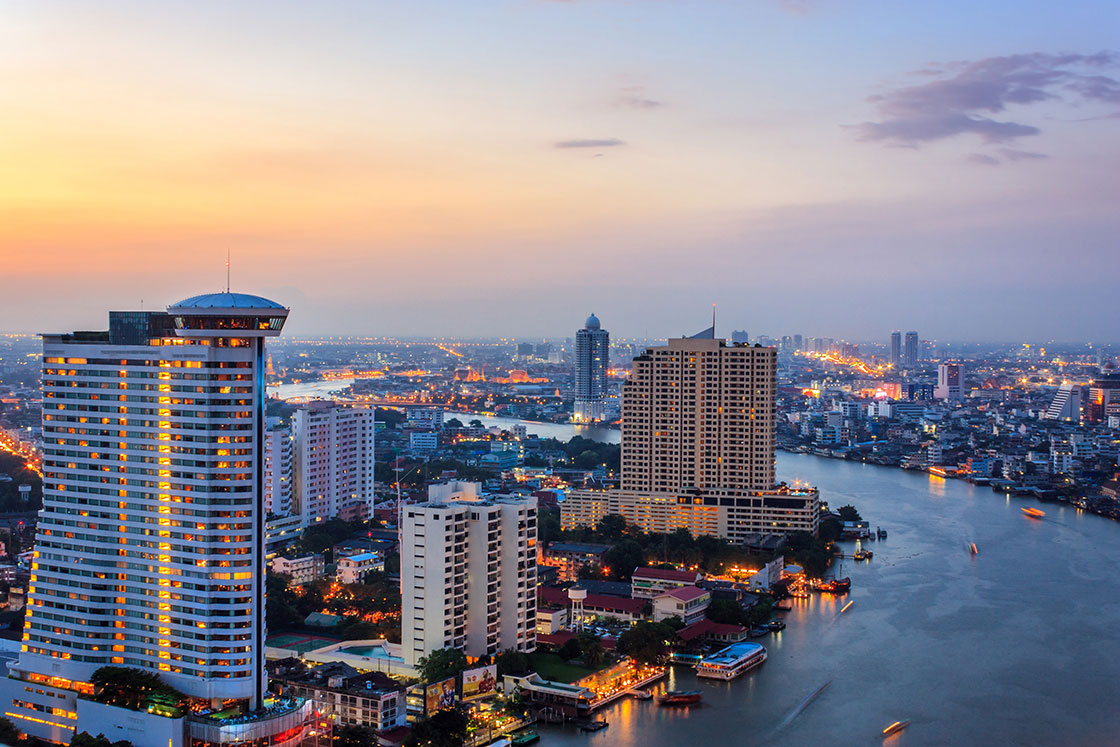 Urban Efficiency is key to sustainable growth
The UN Department of Economic and Social Affairs has estimated that by 2050, the world's population will reach about 9.8 billion – nearly 70% of whom will live in cities.
And the cities are what we need to focus on to reach the goals of the Paris agreement, which sets out a framework to keep global warming below 2 degrees Celsius.
Explore our theme site on urban efficiency and discover why it's the most effective way to turn the challenges of our cities into opportunities.