"Yes, we are CO2 neutral"
New factory at Danfoss' existing campus in Grodzisk, Poland, runs on CO2 neutral energy. Read how they've reached the goal.
By electrifying and saving energy. This is the short answer to how Danfoss in Grodzisk, Poland, managed to design a new factory where 360 colleagues can now keep 45 production lines running full steam – no fossil fuels involved.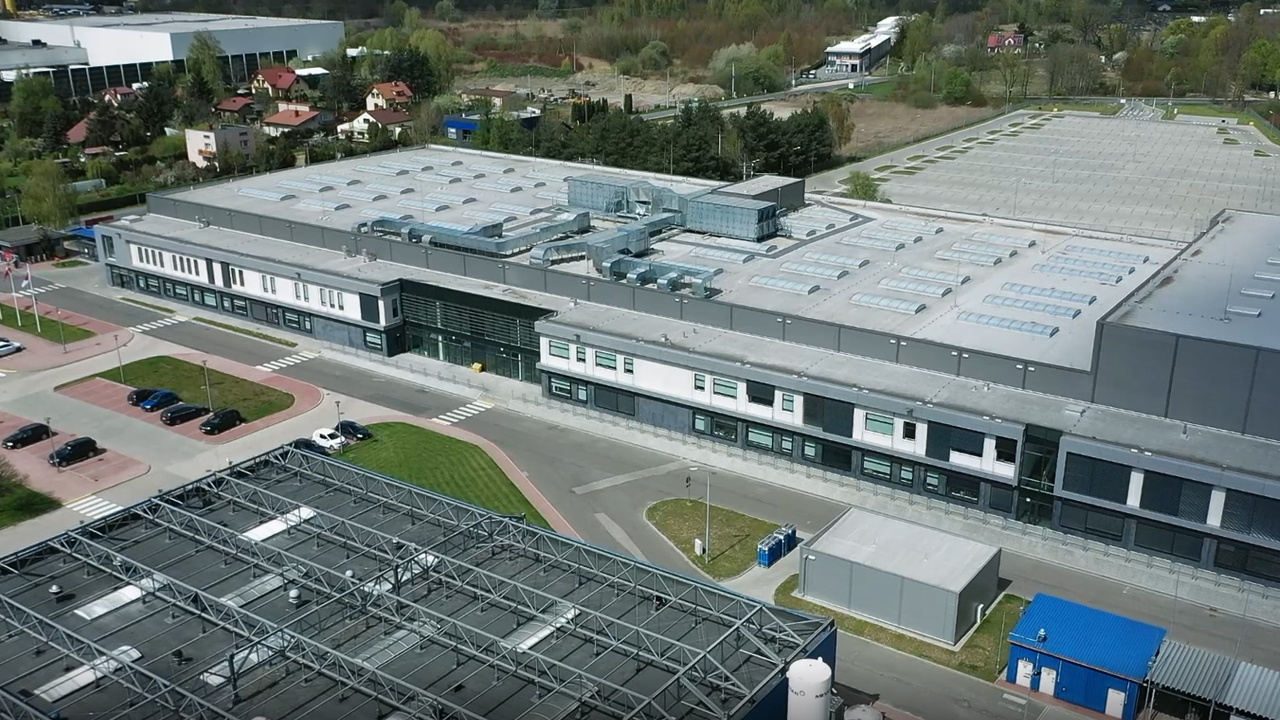 The new factory is the latest addition to Danfoss' existing campus in Grodzisk – and the first in the company specifically built for a CO2 neutral future. Here, no machine burns natural gas or oil. Heating, cooling, and ventilation installations, and all production machines, run on electricity – green electricity.
Danfoss buys it from a Polish utility company. And the clear goal is that each single kilowatt should come from renewable energy resources such as solar and wind. The factory reached the goal for its first months of operation in 2021 – and has no intention of lowering the bar.
Green electricity isn't free, of course. It is more expensive than the polluting kind you get by burning fossil fuels. To keep costs down, Danfoss has designed the new factory to do what the company already does for its own customers – save energy. And many of the components used to make it happen are Danfoss components.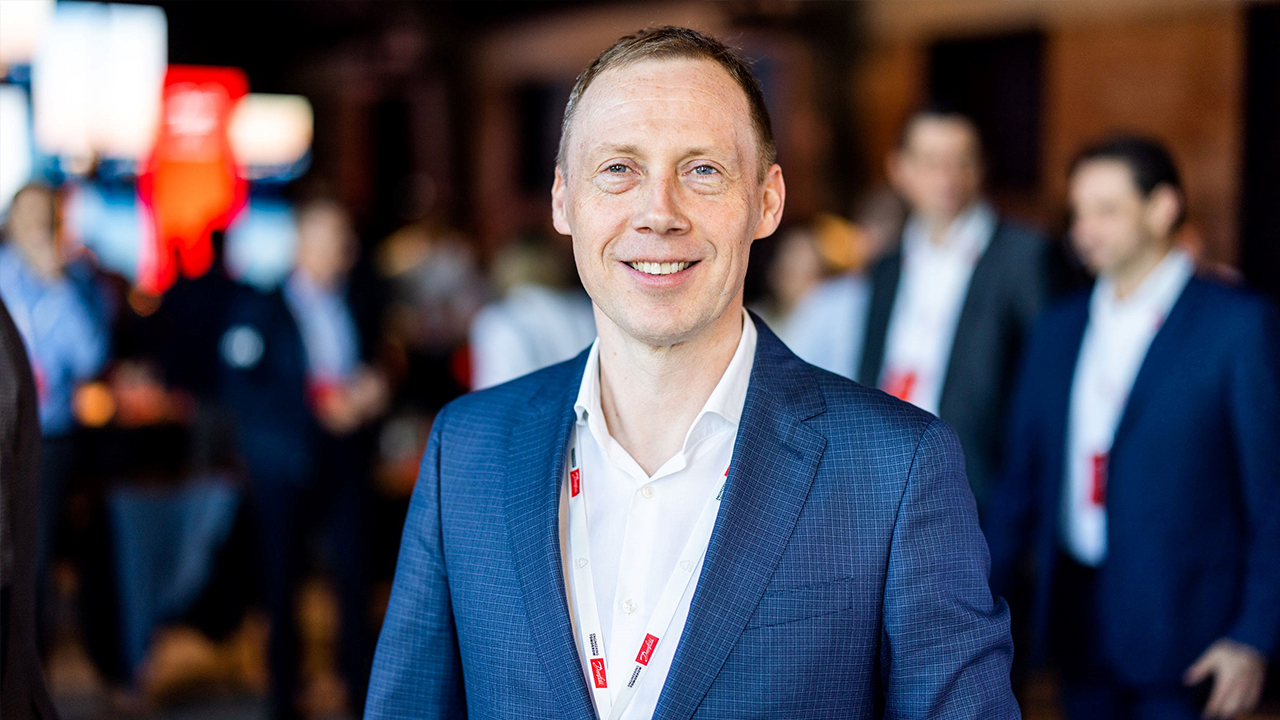 Don't use it to begin with
"It's really simple. The greenest energy is the energy you do not use in the first place. That's also the philosophy behind any use of energy in this factory. We are extremely proud of the result," says President, Danfoss East Europe Region, Adam Jedrzejczak.
More than ten big and small energy-saving solutions are installed throughout the new factory. A few examples:
Machines working on the factory floor generate excess heat. The ventilation system grabs this heat and reuses it to warm up the building. The magic happens inside large devices called heat exchangers. Here, warm exhaust air on the way out, heats up colder air coming in. The result is free heat.
The factory's line of heat pumps and chillers are effective at reducing energy consumption, too. They pull heat or cold from air or water – boost it – and use it to ensure comfortable inside temperatures or to cool down machinery as necessary.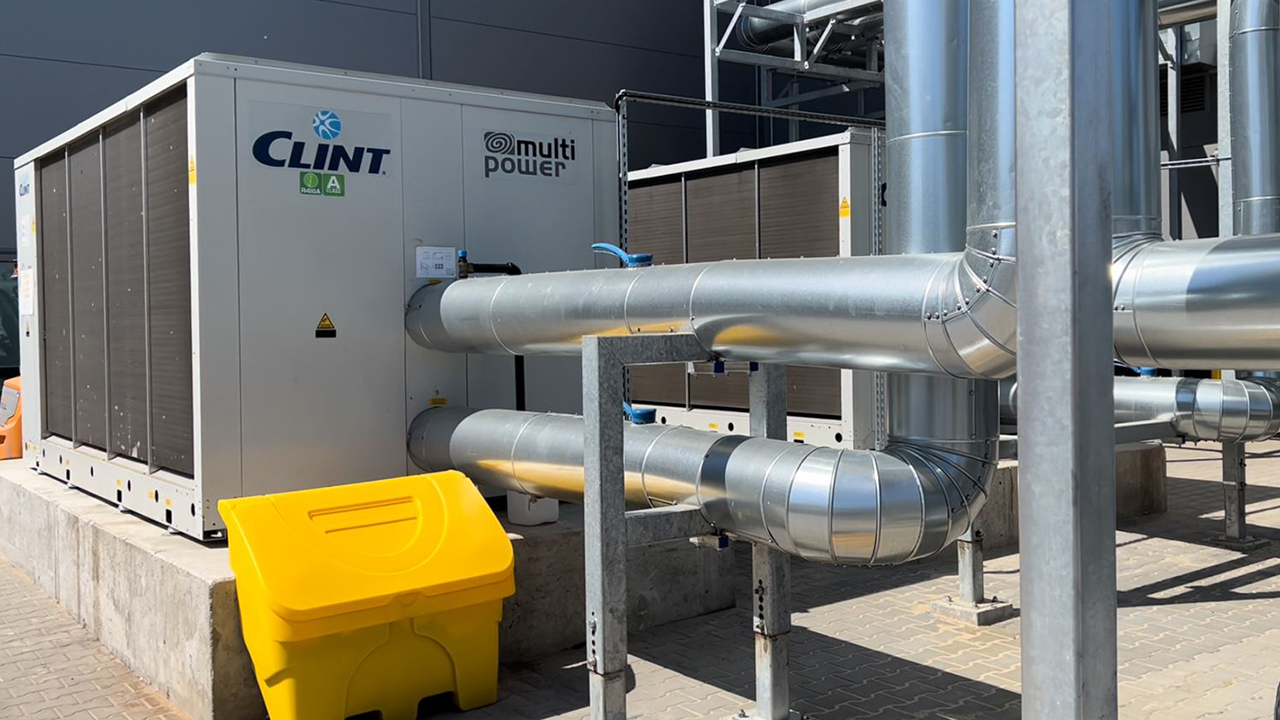 Up to 83 percent recovered
Colleagues from the technical team at Danfoss Global Services Real Estate, Nordborg, Denmark, have specified the energy-saving solutions for the project in compliance with the company's 2030 Strategy on Environmental, Social, and Governance issues and its desire to become CO2 neutral.
Martin Oredson Haugaard, Head of Global Services, Real Estate, Technical Consultancy:
"The energy-saving installations are well-proven and extremely effective. For example, the building's ventilation system with heat exchangers recovers up to 83 percent of the excess heat captured from the machines working inside the factory. It doesn't get much better than that."
Danfoss inaugurated the new factory in late 2021. Technicians have spent the last months fine-tuning its different installations. The factory is 13,077 m2 and makes up roughly 35 percent of Danfoss' existing campus in Grodzisk.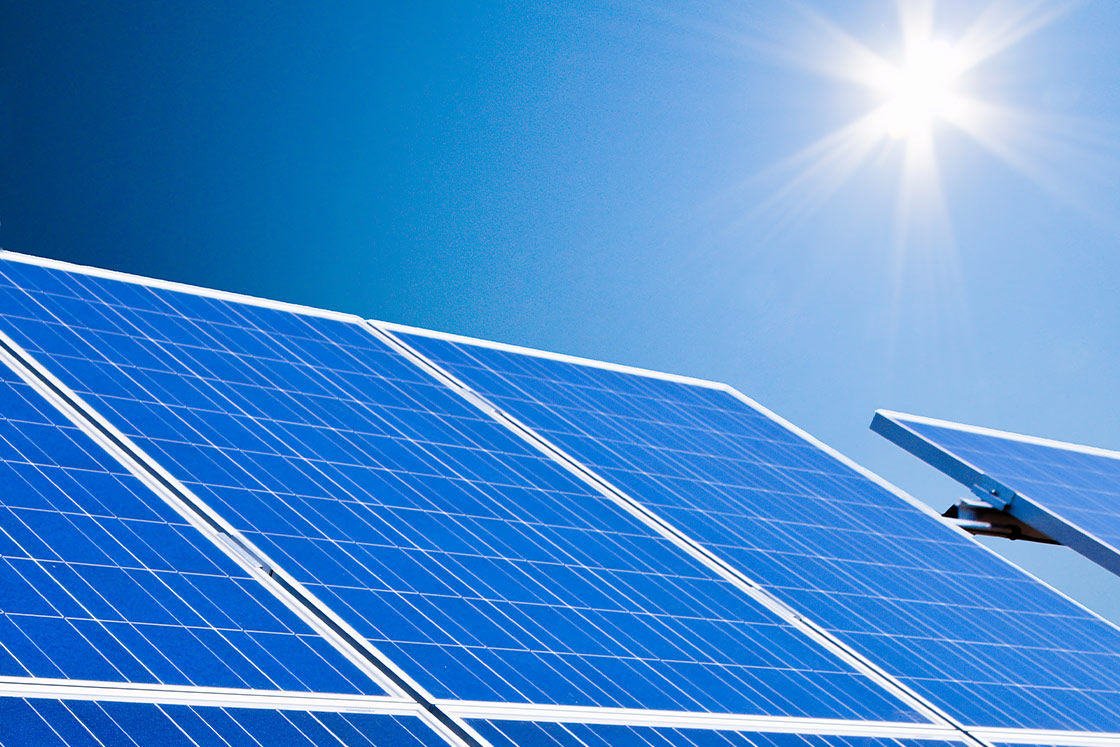 Science Based Targets initiative
Our science-based target expands our greenhouse gas emissions reduction goals beyond our own business, across the entire value chain.
All Danfoss factories will be CO2 neutral
The goal in Danfoss' climate strategy is clear: By 2030, all our production plants worldwide will be CO2 neutral.