CaptiveAire's ventilation systems constantly add large amounts of fresh air from the outside, filter the air, and control humidity levels extremely precisely. See video and learn how this prevents virus-spread.
Huge demand for US ventilation manufacturer's COVID limiting system. Danfoss helps them prevent virus-spread inside public buildings like restaurants, supermarkets, offices, and schools.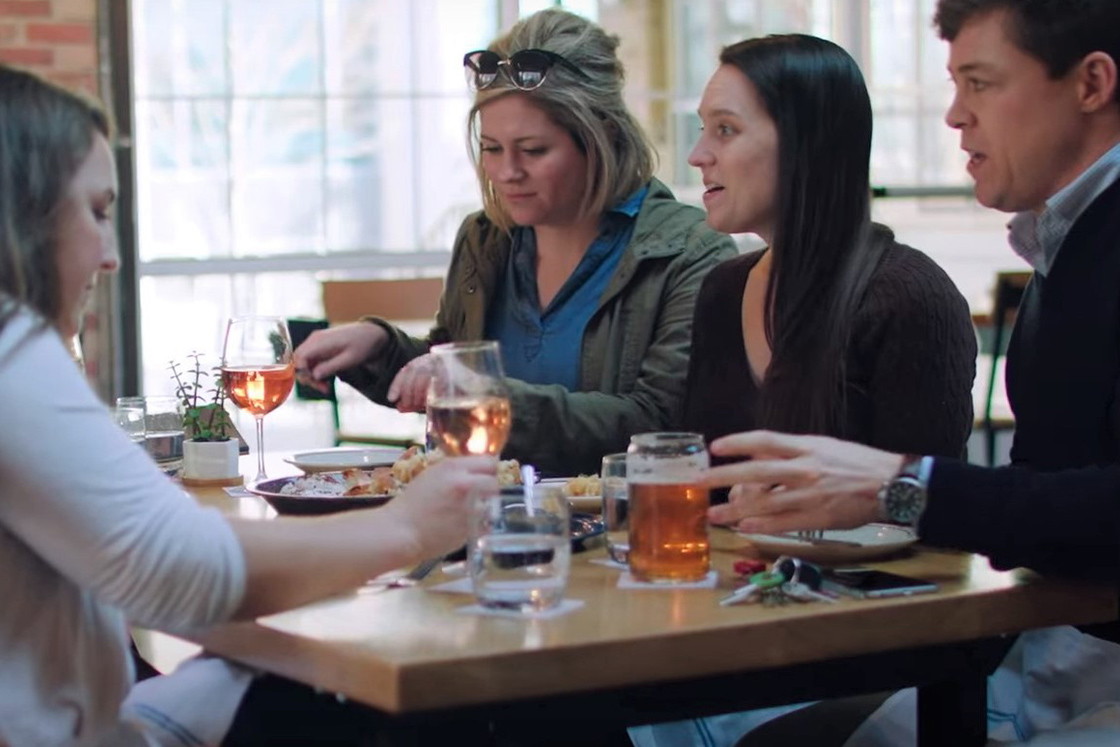 Ventilation and filtration systems can contribute to, or help prevent, COVID-19 spread.
And that's why we are lucky to have a company around such as US-based CaptiveAire®. Their ventilation systems are extremely effective at filtering and diluting virus particles, thereby preventing spread of the disease.
Not surprisingly, demand for the company's ventilation solutions has risen since the pandemic broke out – and is currently 150 percent above pre-COVID levels. Danfoss helps them meet demand.
Bill Griffin, President of Manufacturing and Engineering, CaptiveAire®:
"Danfoss supplies key components for our high-end ventilation system named Paragon. And they've faced our demand for more components head-on, quickly ramping up to ensure timely deliveries. We are very satisfied with their efforts and support."
Danfoss components in the Paragon system include variable speed scroll compressors with built-in VLT® drives. And the company is currently working with CaptiveAire® to also review the addition of heat exchangers, filter driers, and pressure and temperature sensors.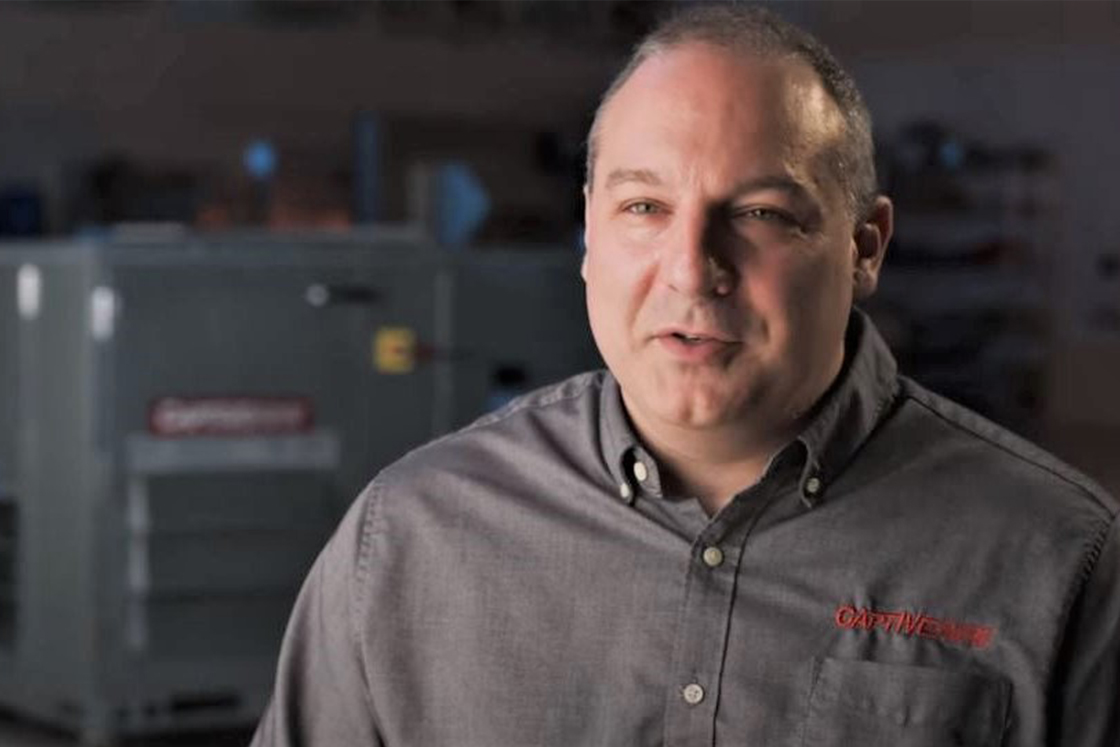 Bill Griffin, President of Manufacturing and Engineering, CaptiveAire®. 
"The easiest way to dilute virus particles from inside a building is to regularly open doors and windows. But if it is very hot or cold outside, people rarely do that. It feels uncomfortable. And it costs money to get the temperature back to a comfortable level. That's why high-quality ventilation systems are so important."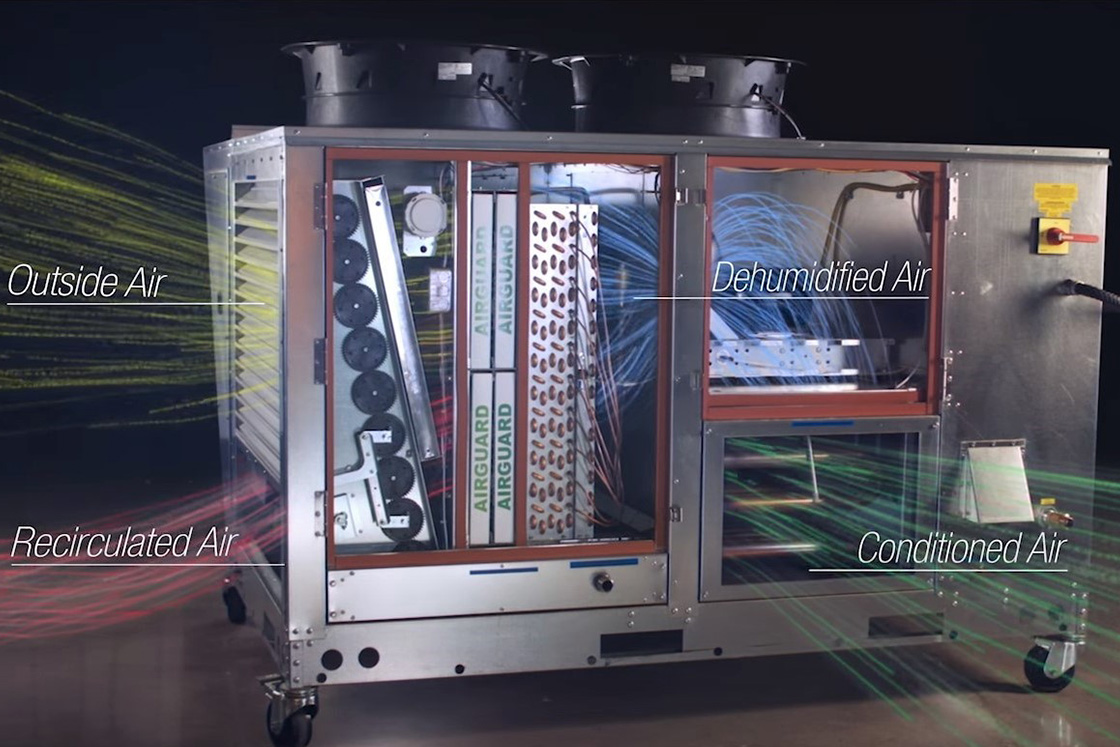 Paragon® from CaptiveAire®
Paragon® from CaptiveAire® is the leading DOAS technology solution in the US with a significant and growing market share. The system uses Danfoss components that help minimize overall energy-use and ensure optimal humidity levels and fresh air.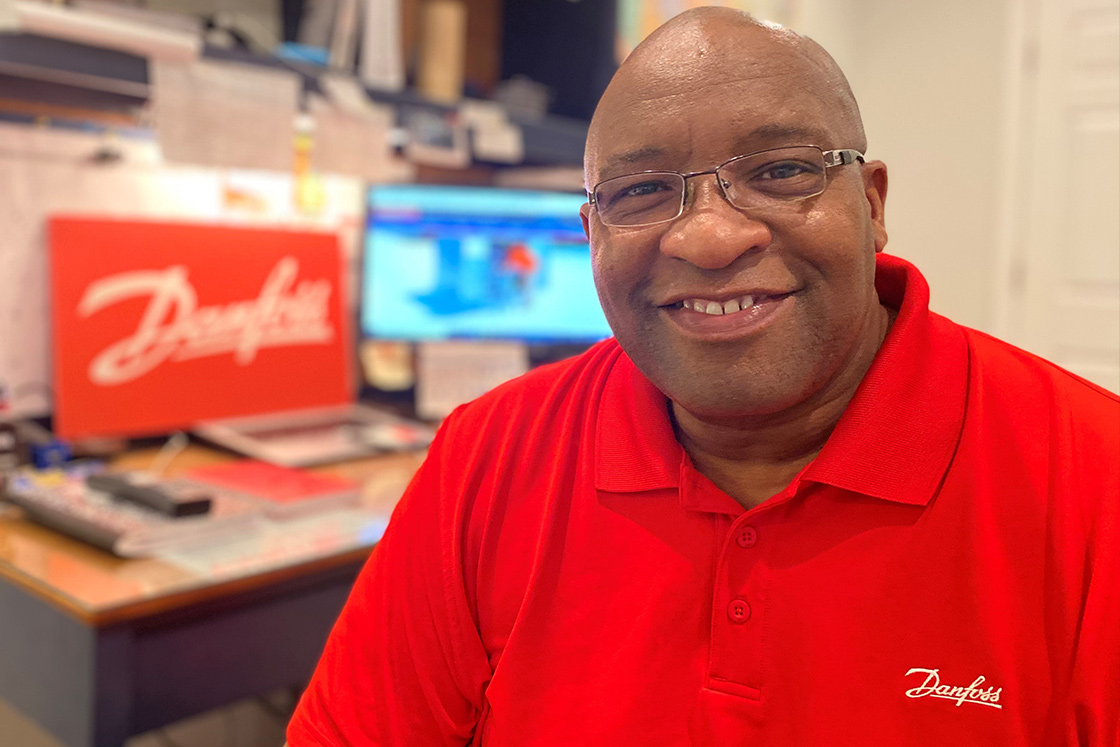 Neil Evans, Key Account Manager, Danfoss Climate Solutions, USA
"It's an honor to support CaptiveAire® in their efforts to meet demand and help minimize virus spread. We have collaborated with CaptiveAire® at our cooling and air-conditioning application development center in Tallahassee, Florida, where we test that our components are optimized in our systems and look for new ways to do things even better."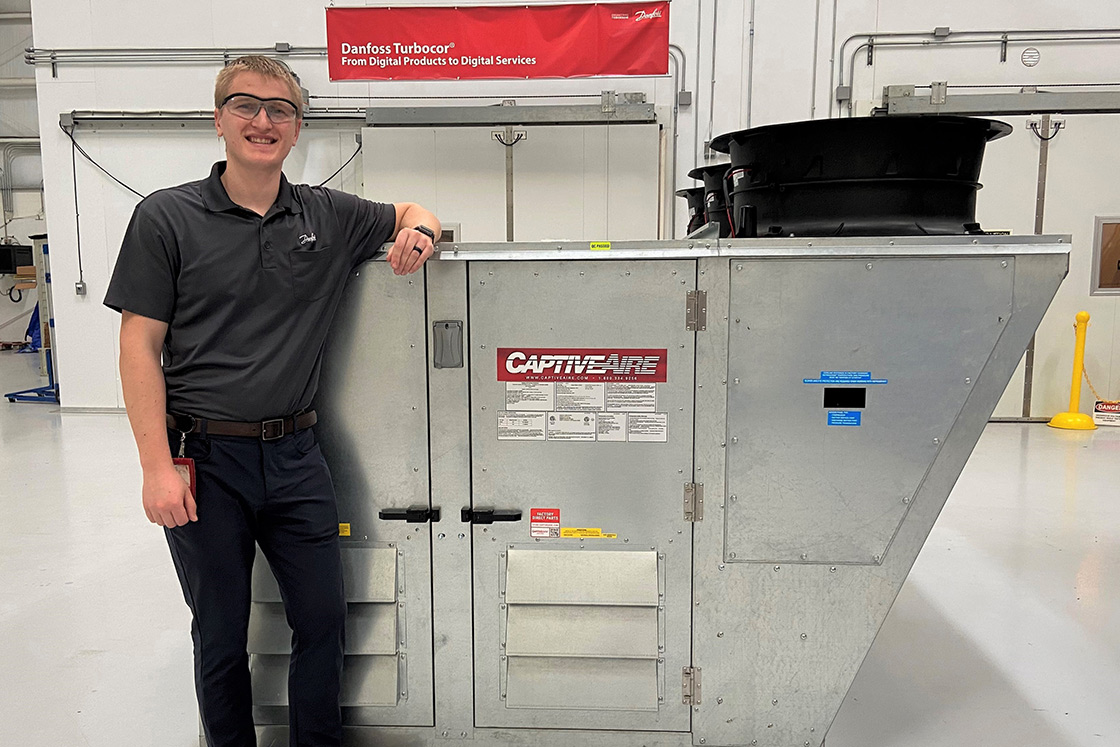 Humidity levels and fresh air
The Danfoss components enable the end-user to always obtain correct temperatures with minimal energy-use. Along with other system components, they also help ensure optimal humidity levels and fresh air.
The latter two are key – particularly when you want to prevent virus-spread.
Because COVID-19 needs a carrier to transport it through air. We all produce such particles when we breathe and cough. Big particles, droplets, fall to the ground and virus in them is killed when we apply disinfectant to tables and other surfaces.
The smallest particles, aerosols, travel through air. And if the air is dry, they shrink and may become small enough to travel through some filters. That's why it is key to constantly keep humidity at a level where aerosols remain big enough for air filters to catch them.
Still, some aerosols will remain at a size where they can pass through inadequate filtration. You can counter that by constantly adding fresh air into the ventilation system, thereby sending the remaining aerosols outside.
"Traditional ventilation systems recirculate inside air, but we constantly add large amounts of fresh air from the outside. We also filter and control humidity throughout the system. This places us among the best worldwide at preventing virus-spread," says Brandon Hafner, VP of Construction & Facilities, CaptiveAire.
Further growth expected
CaptiveAire is headquartered in Raleigh, USA, and has sales offices throughout the United States and Canada. The company expects current demand level to continue, perhaps even rise, in the foreseeable future.
Facts about CaptiveAire's ventilation systems
The percentage of outdoor air in CaptiveAire's ventilation systems is up to 100 percent. This ensures much healthier indoor air while minimizing the risk of virus-spread. Most traditional ventilation system only introduce up to 20 percent outdoor air, thereby allowing virus and other unwanted particles to remain indoors.
Paragon belongs to a select group of ventilation systems which professionals refer to as DOAS – short for Dedicated Outdoor Air System. CaptiveAire's DOAS system bring outside air inside, filter it, condition it, and deliver it with minimal energy use. See video explaining CaptiveAire's ventilation system approach. See video explaining CaptiveAire's ventilation system approach.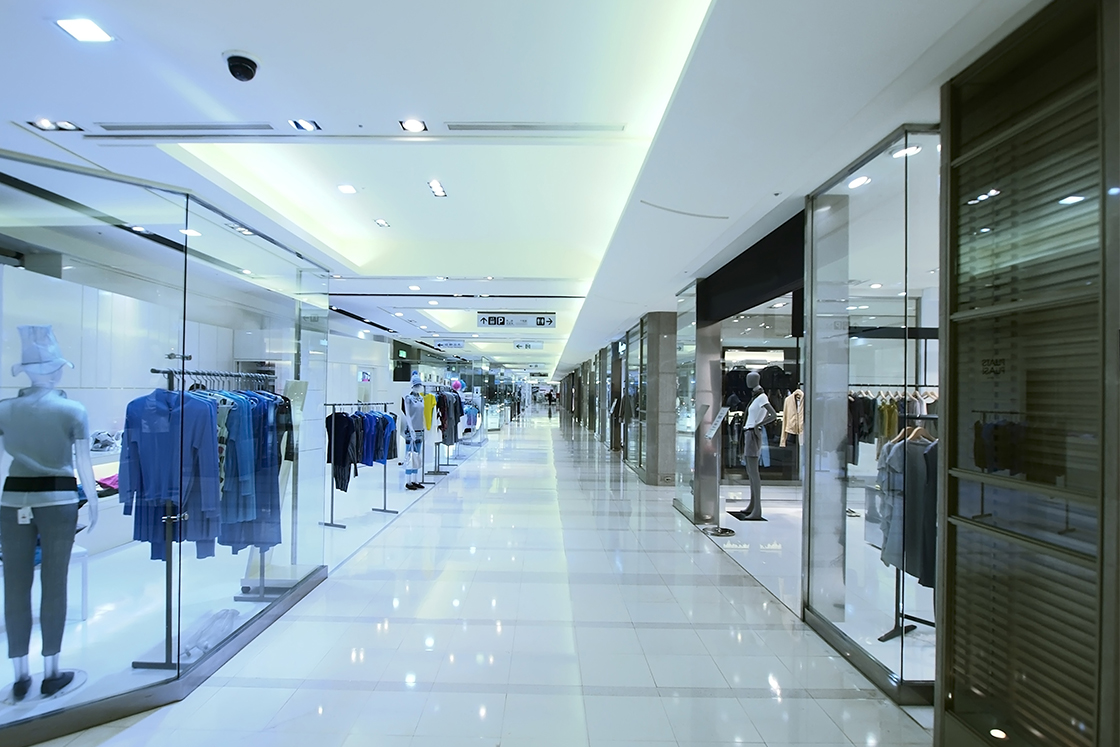 The demand for ventilation systems that can limit virus spread has risen in the US and elsewhere as a direct result of the COVID pandemic. The US Government, for example, has approved an 80 million USD funding scheme for upgrades of older ventilation systems in schools and other buildings to new ones that have correct filtering, humidity levels – and not least distribute lots fresh outdoor air inside. Danfoss is ready to supply HVAC OEMs and wholesalers worldwide with the components and solutions they need to meet demand.