A range optimized for food retail refrigeration
Danfoss offers a range of pressure transmitters, AKS, optimized for food retail refrigeration. The pressure transmitters ensure precise measurements of pressures allowing safe and energy efficient operation of the system controls. In the range, you will find pressure transmitters optimized for different applications and pressures, some particularly suited for systems with a high degree of pulsation.
To increase the energy efficiency, the special, built-in Danfoss algorithm for superheat detection ensures that the minimum, stable superheat is defined allowing the highest possible suction pressure of the system and subsequent low compressor load and energy savings.
Features and benefits
Precise, constant pressure adjustment
Significant energy savings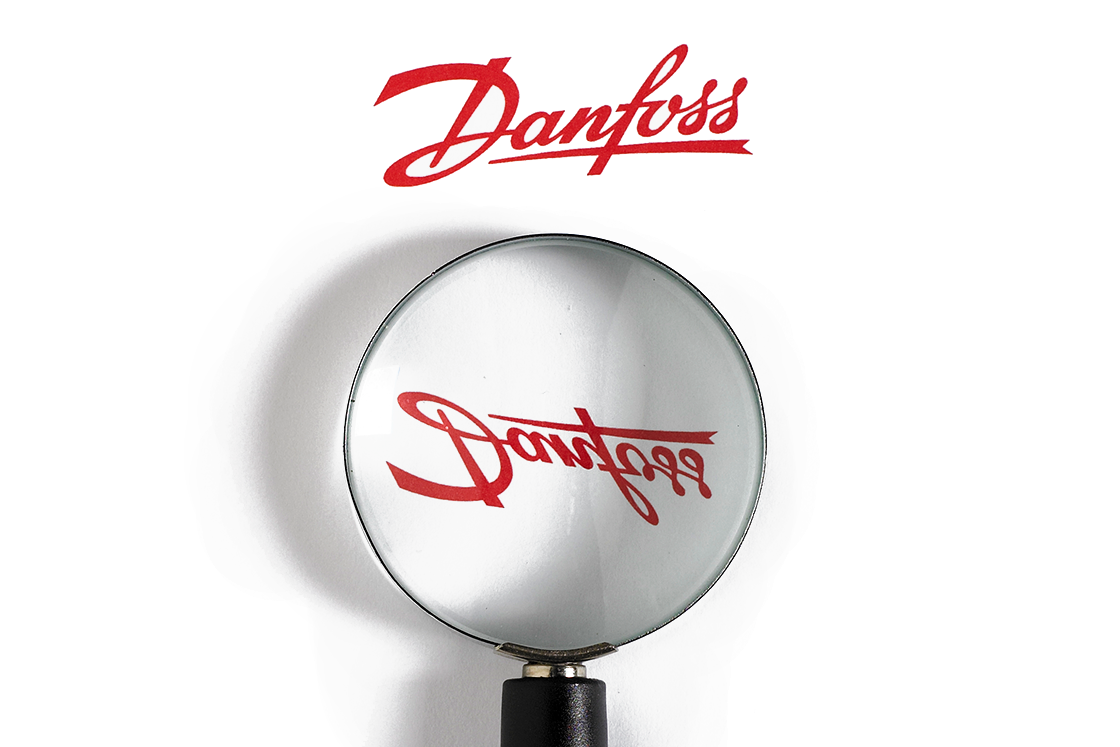 Watch out for counterfeits to protect your image
Fake products give your business as well as our company a bad name. Therefore, we are doing everything we can to fight the counterfeits. Read more about how to make sure that the product you buy is genuine Danfoss quality.