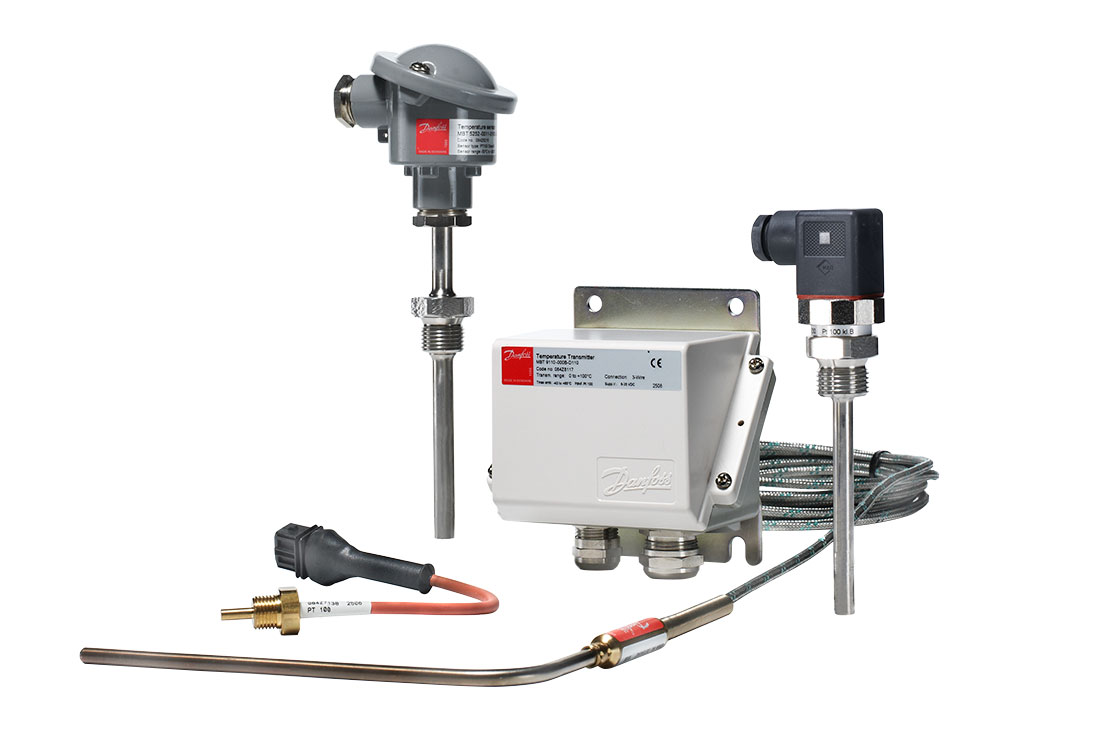 Temperature sensors that can take the heat
Temperature is playing a vital role in many industrial processes and therefore an accurate measurement is a must. Non-accurate temperatures can cause big fatal consequences such as reducing the lifetime of your equipment if overheated with just a few degrees.
The Danfoss range includes temperature sensors, and transmitters, and helps you make a difference on the bottom line.
Depending on the equipment, different element technologies can be applied, and if required the temperature sensor can be delivered with a transmitter to get an analogue output signal.
Special care has been put into the design of the sensor in relation to the reaction time. On top of this, the sensor construction ensures minimum radiation of heat, which results in a measurement very close to the actual temperature of the media.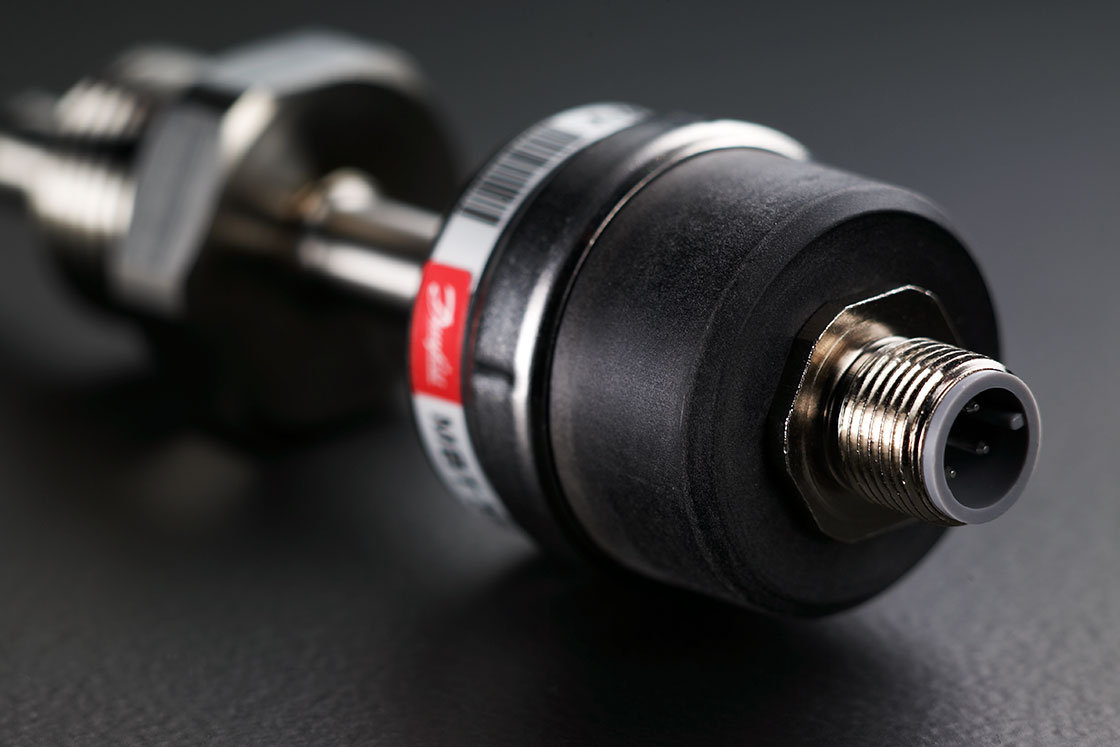 Product overview - brochure
Find and download an overview of the entire temperature sensor range from industrial automation.
Features and benefits
High degree of protection against moisture
Measuring temperatures – 50° C to 800° C
Fixed or changeable measuring insert
Pt 100 / Pt 1000 resistance element, NTC / PTC and Thermocouples
Built-in transmitter available
Available with marine approvals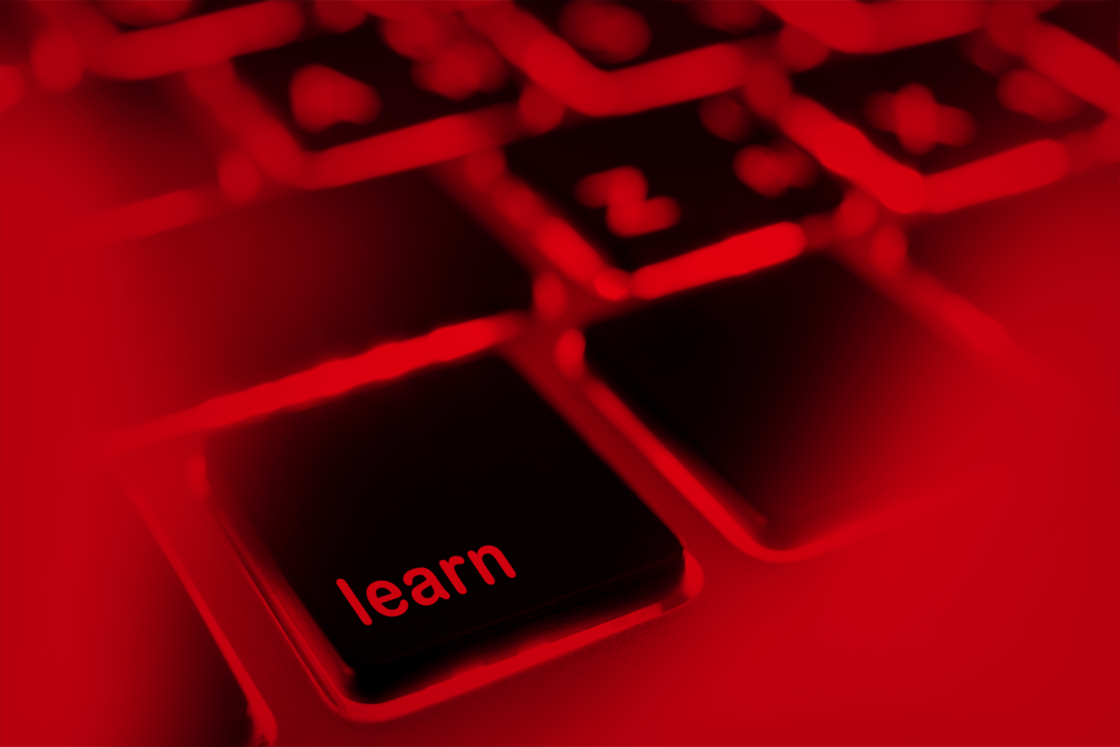 Learn more about temperature sensors
Learn more about temperature sensor technology in the Danfoss Learning eLessons.