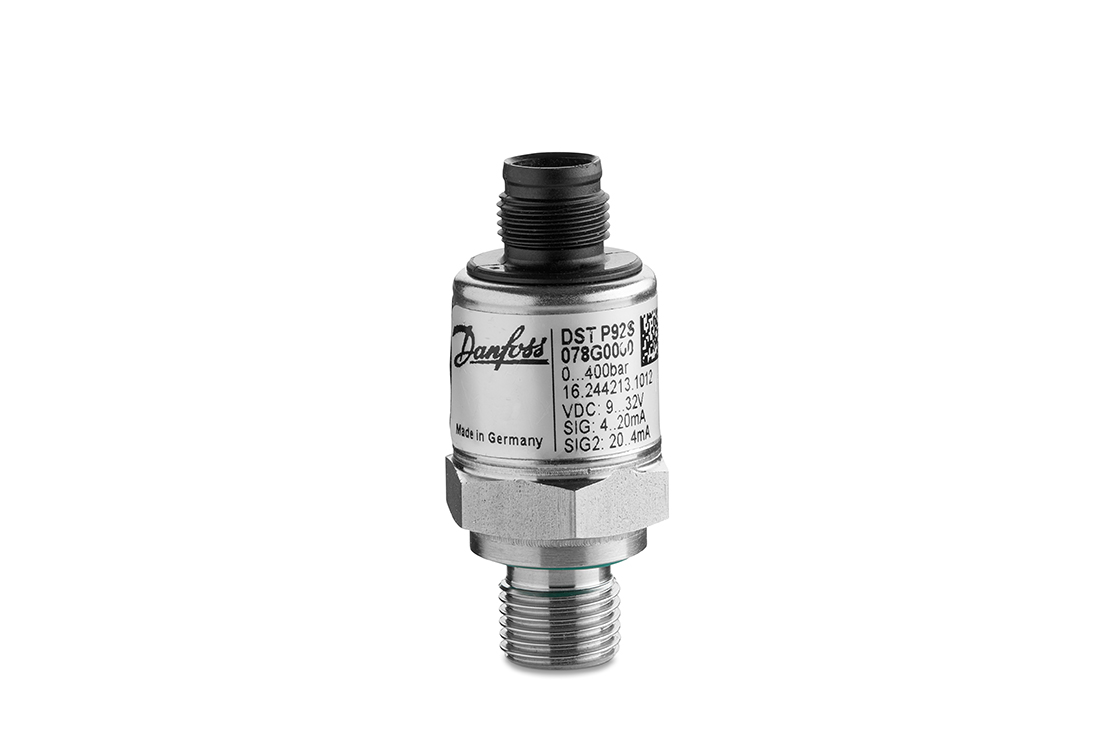 Enhancing safety, improving performance and reducing maintenance costs
DST P92S is a safety integrity level 2 (SIL 2) pressure sensor suitable for use in functional safety environment to serve the mobile hydraulic market. Ideal for industries such as material handling, construction, agriculture and forestry, the DST P92S pressure sensor is specifically designed to enhance safety, improve performance and reduce maintenance costs.
The transmitter is suitable for use in a functional safety environment with a requirement of PLd, ISO 13849-1 or SIL2, IEC 61508. Further Danfoss holds a third party approval from TÜV ensuring an easy implementation into any safety system and improves your time to market.
Features and benefits
SIL 2 and PL d approved by TÜV
Complying with ISO13849-1 and IEC61508
Performs moisture and harness checks to detect moisture in the connector
Checks electrical interference on the signal line with 4-20mA/20-4mA dual output for the entire loop
Performs start-up and cyclic diagnosis every 30-40ms to detect possible failures, switching to safe state if a failure is detected.
Sealed transmitter and connector to prevent moisture ingress even in harshest environments
Compact in design to fit all applications (Hex22)
Temperature range: -40 to +85°C
Pressure range: 10-2,000 bar
Approvals and certificates
PLd DIN EN ISO 13849-1
SIL2 IEC 61508
CE marked
E1 type approval
Data sheet for DST pressure transmitter SIL-2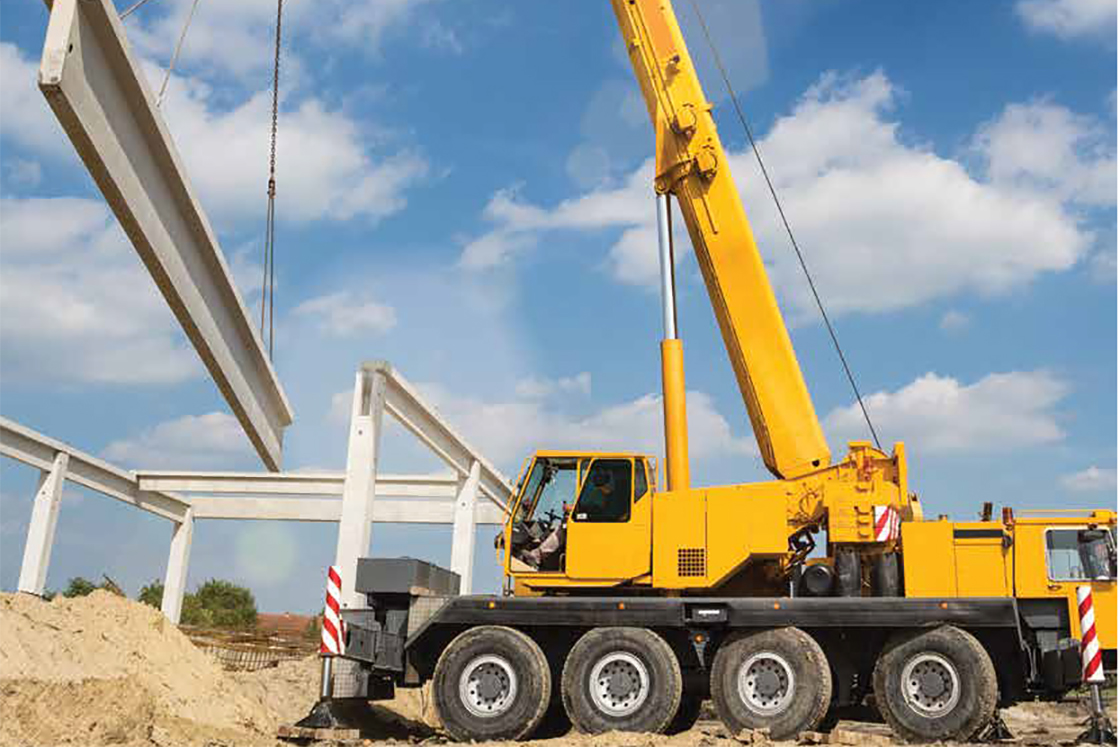 DST P92S Brochure
Learn more about the SIL2 pressure sensor for functional safety applications.
| Type | Name | Language | Valid for | Updated | Download | File type |
| --- | --- | --- | --- | --- | --- | --- |
| Brochure | Enhancing safety to improve performance (SIL2) | English | Multiple | 02 May, 2019 | 325.6 KB | .pdf |
Functional safety in machine design and building

Functional safety is freedom from unacceptable risk of physical injury or of damage to the health of people. Today, people go to work expecting a safe working environment. No matter if they operate a crane to erect a new high-rise in the busy city center or pull tree trunks in the silence of the big woods, they know they have to watch out for safety issues themselves, but basically they expect a safe machine