Pumps to improve system design in Gas Turbines
Danfoss PAHT G pumps were developed specifically for gas turbine applications, to provide outstanding reliability in operation with aggressive DI / ultra pure water.  The pumps are particularly well suited for: wet compression, NOx emission reduction, and inlet fogging.
Even though the pumps' long service intervals and high efficiency are already attractive, the most significant advantages of PAHT G extend beyond the pumps themselves, by enabling more cost-effective and smarter engineering for Danfoss customers. Because the Danfoss pumps operate by direct flow control and have low maintenance requirements, system designs are often improved.  E.g., systems can be made lower in capital cost (by removing the need for expensive components), more cost-effective in operation (by avoiding oil and its associated hassles), more compact (as the lightest and most compact pumps in the industry), and less complex (simplifying system controls due to direct flow control). 
PAHT G products handle flows ranging from 0.7 to 354 l/min (0.2 to 93.5 gpm) and pressures up to 160 barg (2,321 psig).  All PAHT G pumps are available with ATEX certification.
Features and benefits
Direct linear flow control, which enables system cost reduction—and furthermore simplifies controls, eliminating the need for periodic re-calibration
Capability to continue functioning when the turbine operates at high turn-down, without risk of damage
Long service intervals—up to 8,000 hours can be expected.
Low energy costs, due to its highly efficient axial piston design.
No hassle, risks, or costs associated with oil leaks—thanks to the pump's ultra-clean technology where no oil is needed.
Easy installation and service, due to smart and compact design.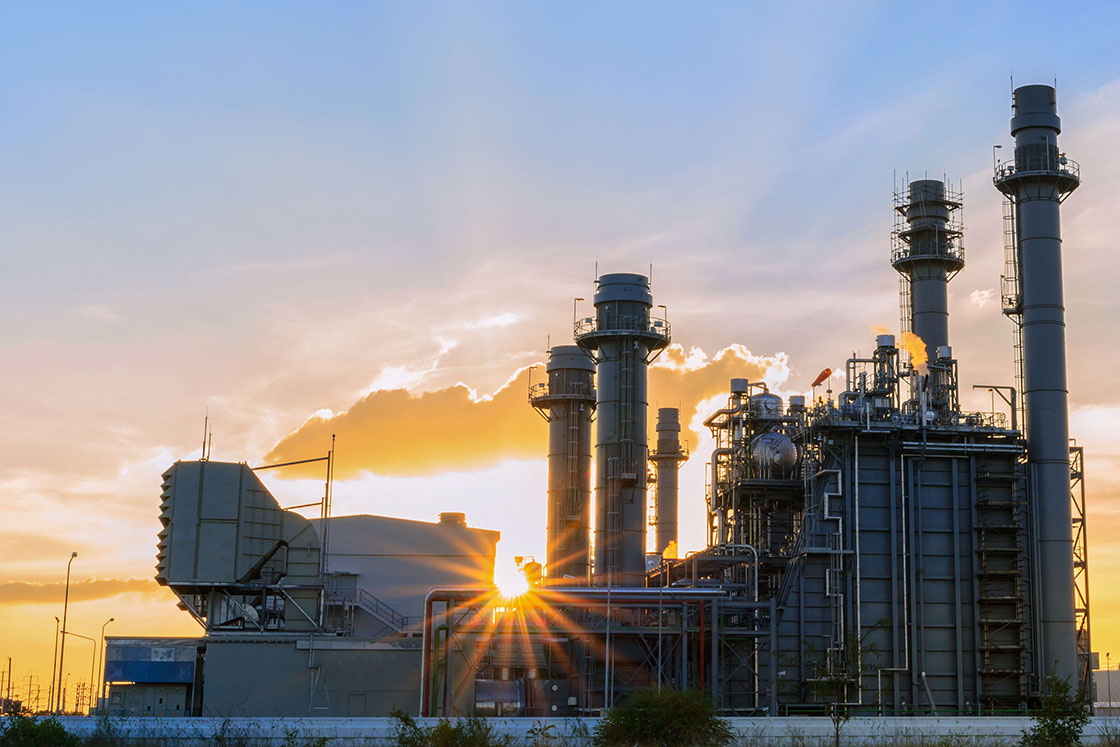 Pumps for gas turbine applications
The unique Danfoss high-pressure pump design reduces costs, complexity, and hassle for gas turbine applications.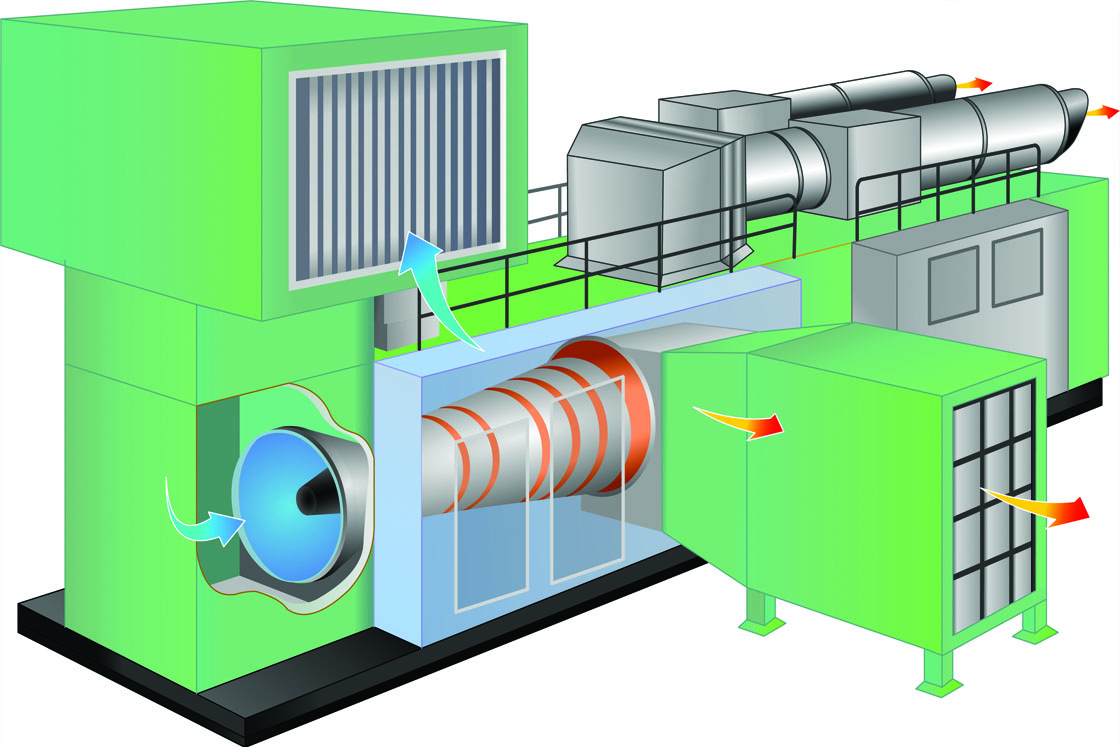 Gas turbine applications
Explore the benefits of using PAHT G pumps for your applications
Documents

| Type | Name | Language | Valid for | Updated | Download | File type |
| --- | --- | --- | --- | --- | --- | --- |
| Brochure | Optimize the TCO of gas turbines with PAHT G high-pressure water pumps | English | Multiple | 27 Jun, 2019 | 2.7 MB | .pdf |
| Data sheet | PAHT G 2-308 Data sheet | German | Multiple | 18 Aug, 2020 | 1.4 MB | .pdf |
| Data sheet | PAHT G 2-308 Data sheet | French | Multiple | 18 Aug, 2020 | 1.5 MB | .pdf |
| Data sheet | PAHT G 2-308 Data sheet | English | Multiple | 18 Aug, 2020 | 1.4 MB | .pdf |
| Data sheet | PAHT G 2-308 Data sheet | Italian | Multiple | 18 Aug, 2020 | 1.6 MB | .pdf |

Pump animation
Learn how an axial piston pump works in this video animation.