Automatic bucket leveling
Experience true operational simplicity with self-leveling valves from Danfoss. These line-mounted, flow-dividing valves automatically adjust a machine's bucket or attachment position in response to movement of the boom cylinder. The result is a constant bucket altitude, no matter how much repositioning your task requires.
Function - Automatic bucket leveling
Rated pressure - Up to 3,500 psi (240 bar)
Flow - Up to 20 gal/min (75.5 L/min)
Customize a machine to meet your needs
Our self-leveling valve line features customizable design options, enabling you to tailor functionality to your application's needs. Features include:
Sectional design: Allows the use of up to six sections per bank assembly for maximum application versatility and flexibility.
Circuit options: Easily configurable to create custom, multi-functional circuits using optional banking functions such as inlet and work port options.
Modular banking design: Eliminates costly fittings and potential leak points.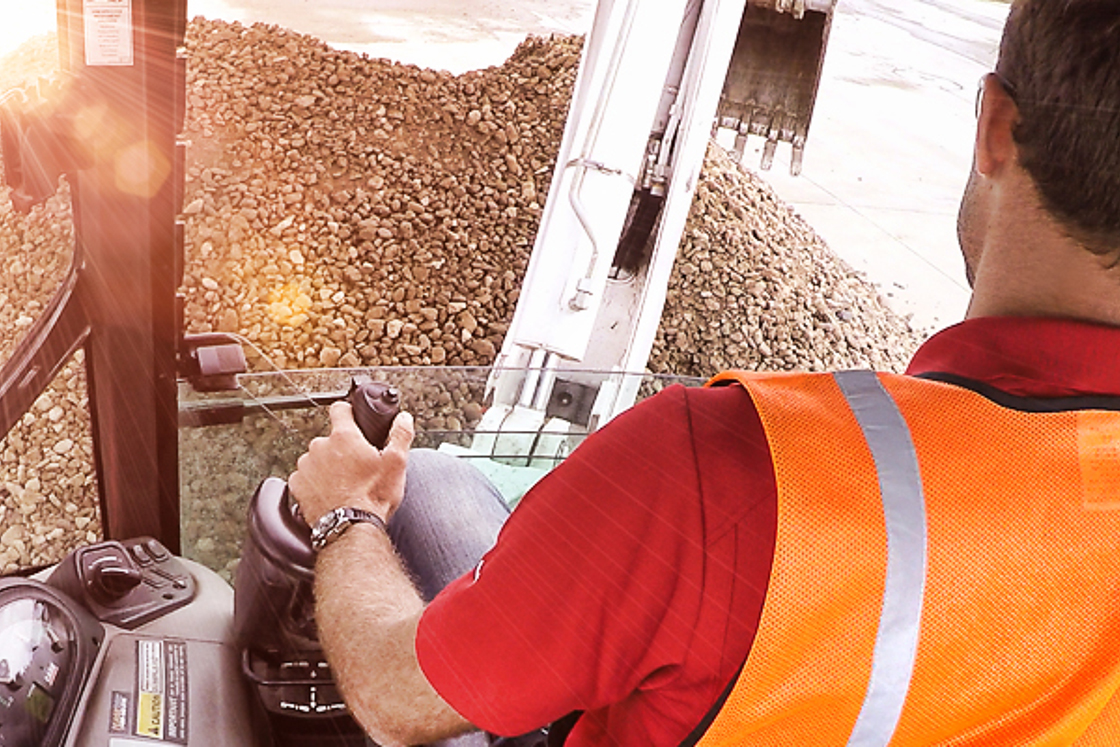 Economically increase operator productivity
Repeatable automatic self-leveling in one (raise only) or both directions (raise and lower)
Compact package
Fewer hydraulic connections than other methods of dual self-level control
Low internal leakage
Inline design for flexibility and aftermarket add-on applications
Exceptional value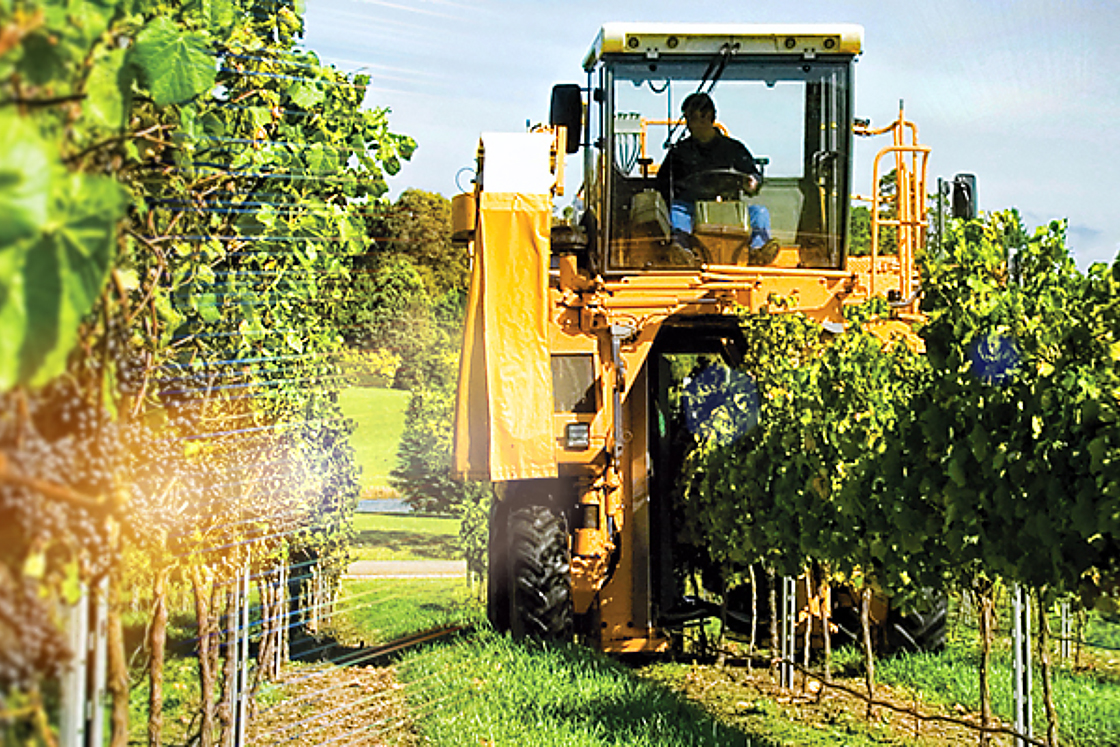 Applications
Skid steer loaders
Small wheel loaders
Agricultural tractor loaders
Specialty harvesting equipment
Outrigger/stabilizer applications
Visit PowerSource
In our digital catalog you can find product specifications, literature and helpful tools like product configurators, 2D/3D models, cross reference, crimp specs and many more.