Complete compatibility
PLUS+1® programmable hardware includes all components that can be controlled with a customized application developed in PLUS+1® GUIDE. All programmable hardware files (HWD or PAC format) can be used with the Express license.
PLUS+1® Compliance ties our advanced mobile control technology together - ensuring all our electrohydraulic products integrate seamlessly in the customized control system developed using PLUS+1® GUIDE.
You can be certain a product with the PLUS+1® logo has been tested for complete compatibility with our PLUS+1® programmable hardware using PLUS+1® GUIDE compliance blocks. This feature of PLUS+1® Compliant products reduces your time to market.
HWD and compliance blocks
The HWD files below can be downloaded and installed in PLUS+1® GUIDE through the Install Hardware options in the Setup menu.
PLUS+1® update center
Please use PLUS+1® Update Center to download all available PLUS+1 Tools include GUIDE and Service Tool. Keep up to date with the new releases of tools, hardware description filed (HWD), compliance blocks, libraries, application examples and other PLUS+1 software components.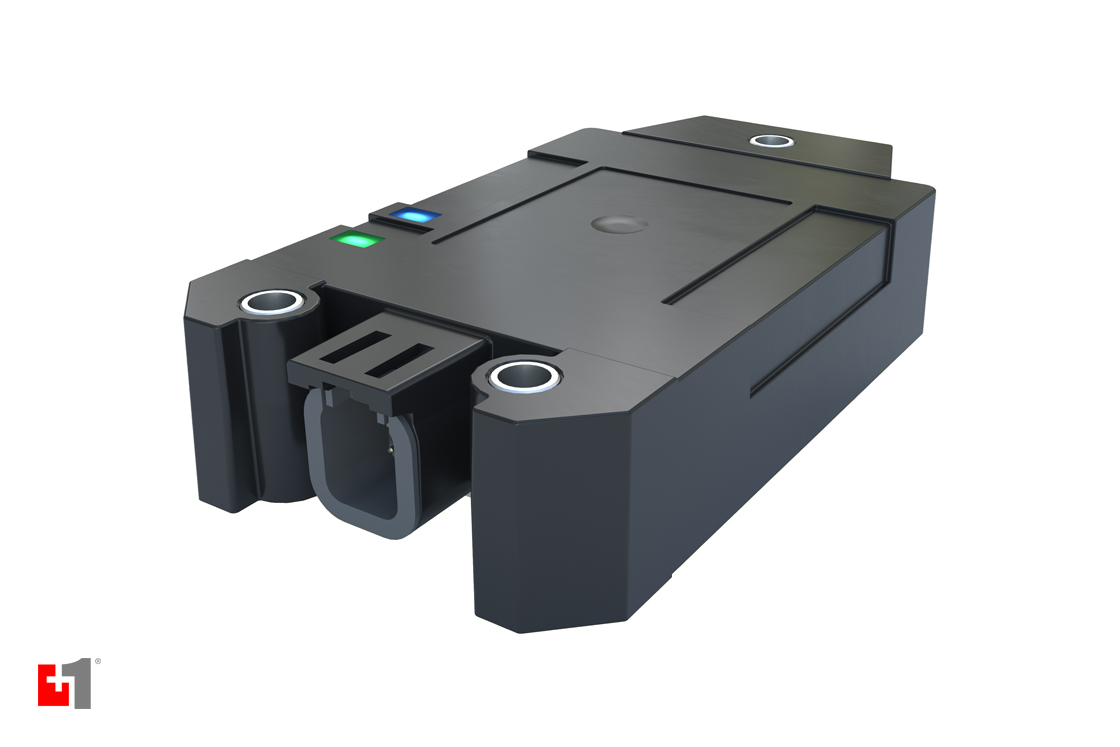 PLUS+1® telematics gateways
Danfoss PLUS+1® Connect telematics solutions help you and your customers benefit from that ever-widening data flow by using it to boost efficiency and product lifespan, minimize downtime, report equipment location, use and condition — and more.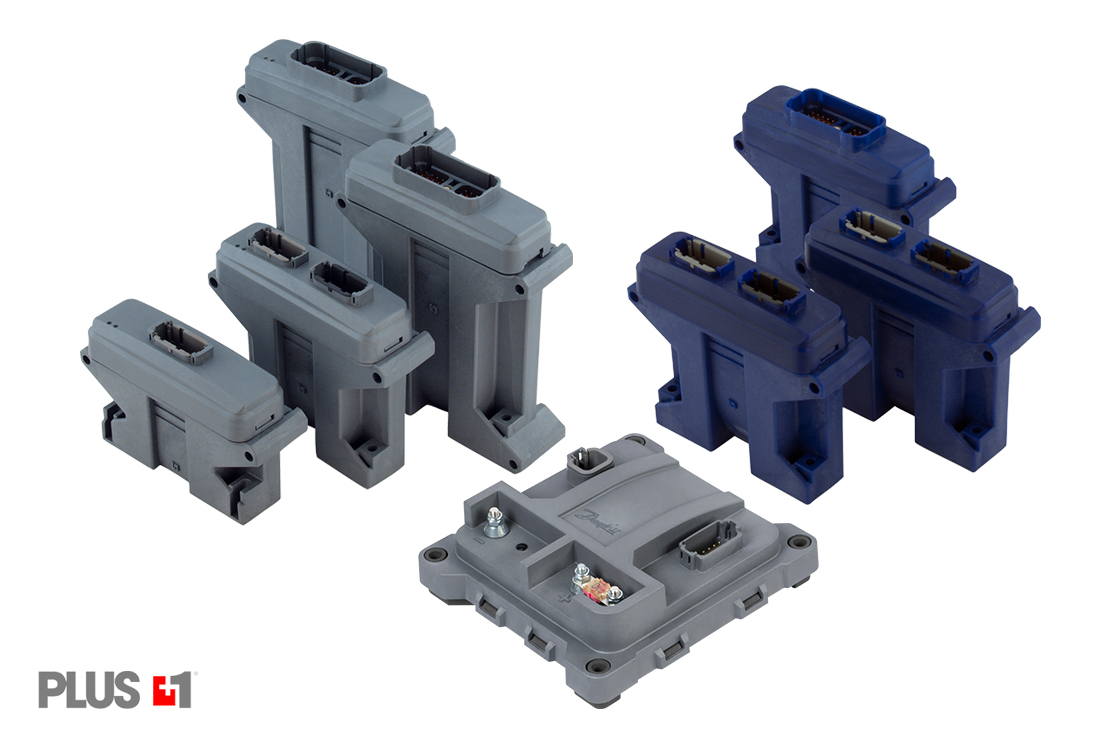 PLUS+1® controllers
Our PLUS+1® controllers are the brains behind intelligent vehicle control. Thanks to their rugged design, they'll withstand the toughest conditions your vehicle comes up against. Programming our controllers requires minimum effort with our easy-to-learn PLUS+1® GUIDE software.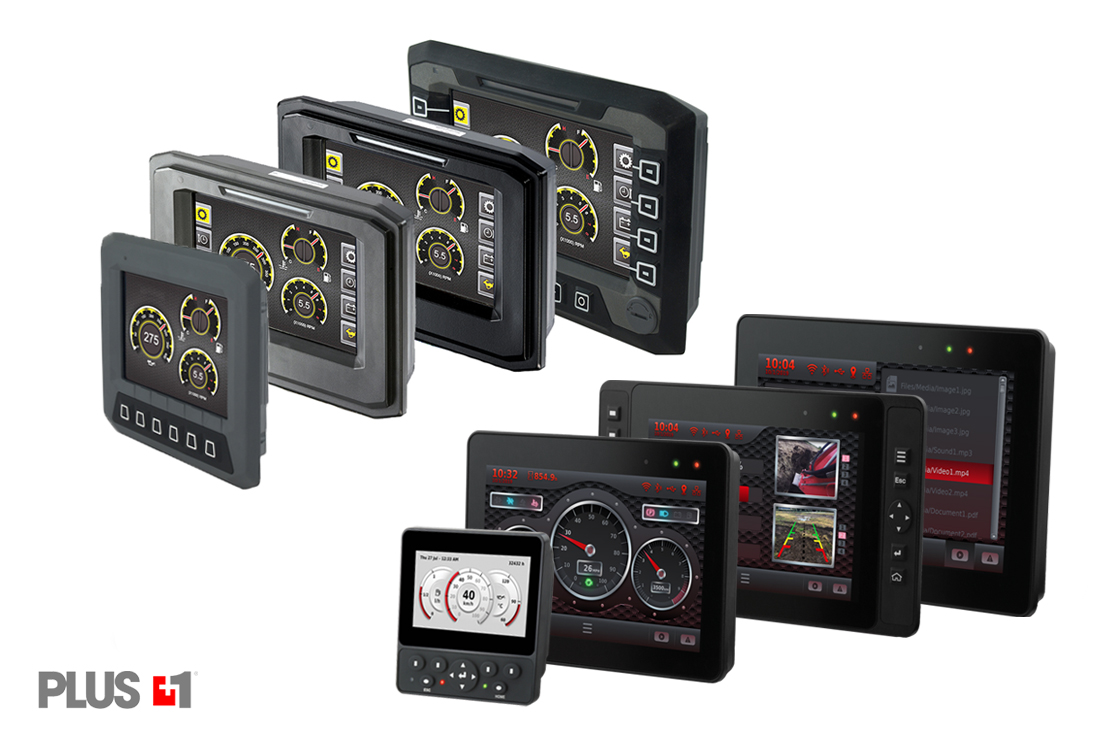 PLUS+1® displays
Our range of rugged and powerful PLUS+1® programmable displays are designed for dependable operation in a variety of applications - both in cab and out. They come in several sizes, feature bright, high quality screens, and are offered with a number of selectable options.
PLUS+1® joysticks and pedals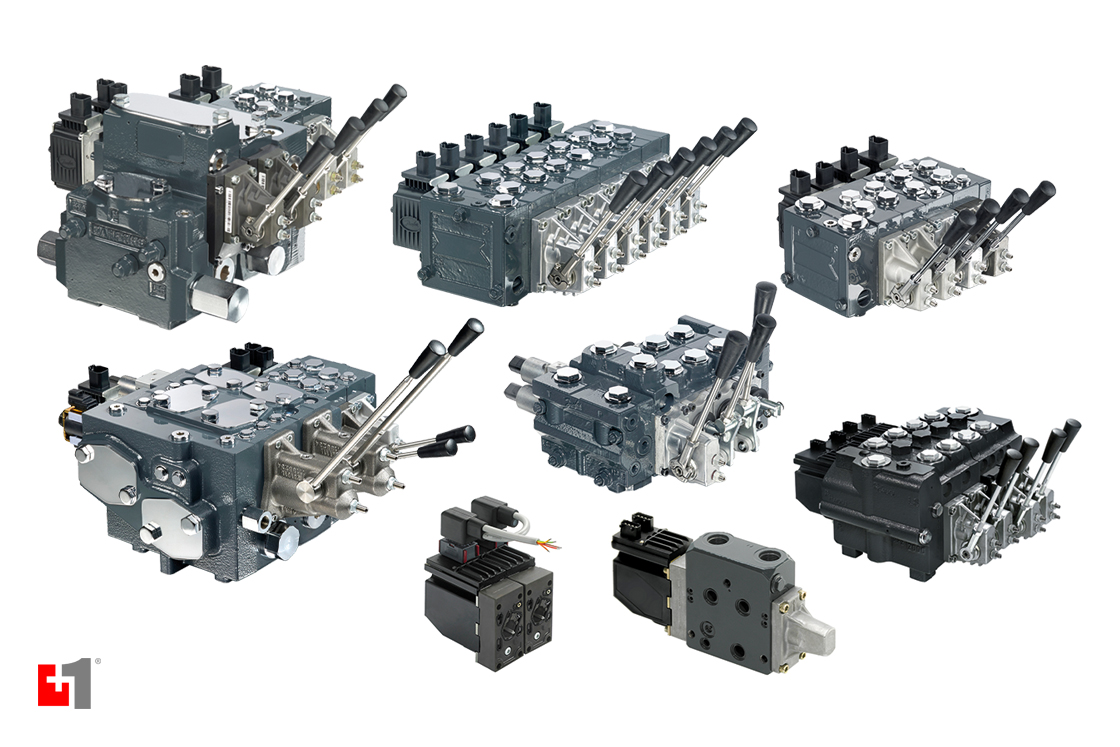 PVG proportional valves
PVG electrohydraulic valves provide an almost infinite number of configurations – from simple load-sensing solutions to CAN bus communication – ensuring smooth machine control.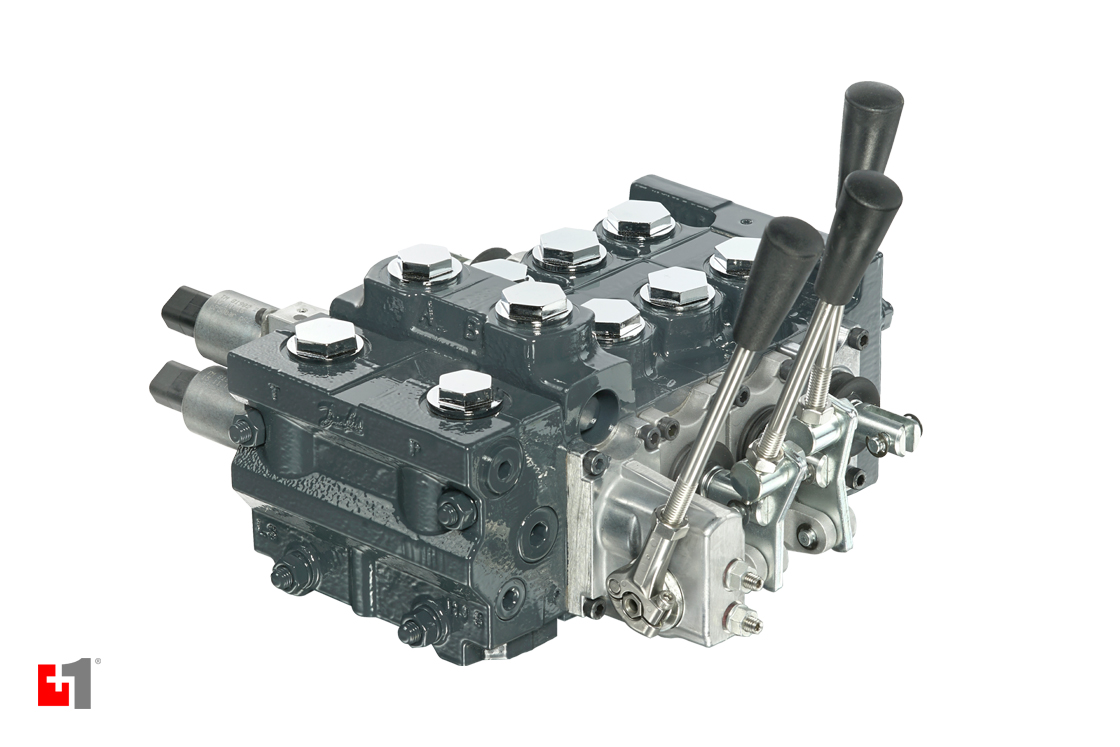 DCV directional control valves
Load-sensing directional control valves designed for optimal machine performance and maximum design flexibility and is complimentary to the PVG product family.
PVE electrohydraulic actuators
Fast, accurate and intelligent operation with our plug and perform PVE actuators – under any operating and environmental conditions.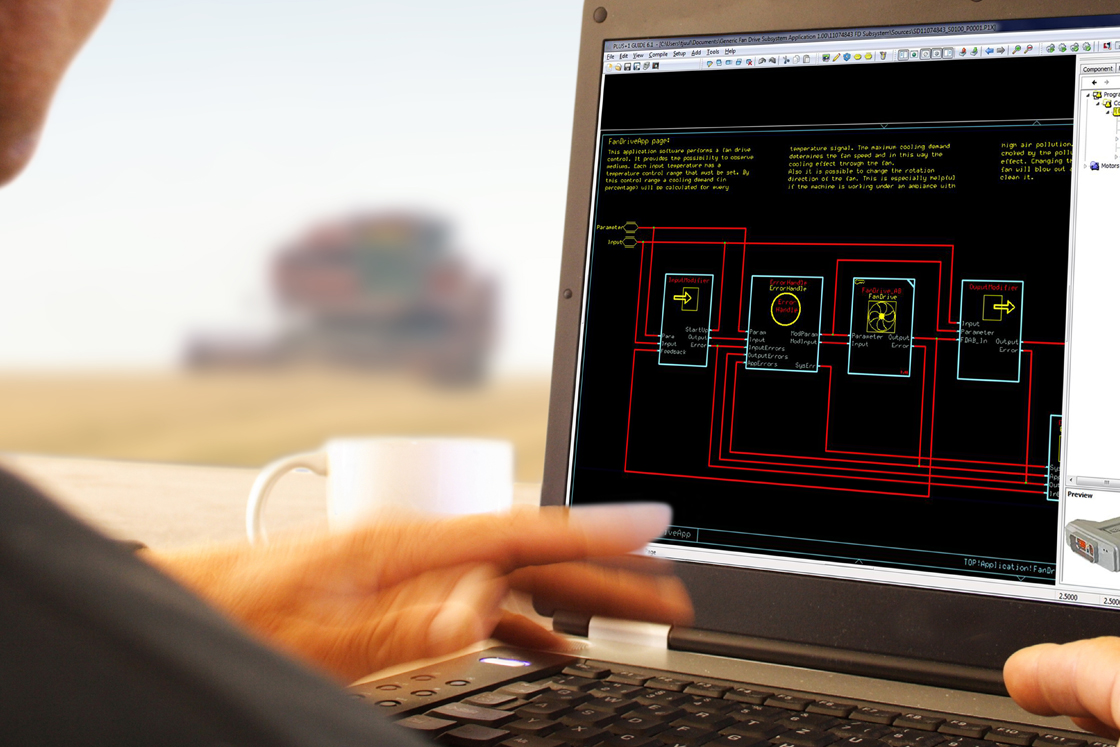 PLUS+1® GUIDE
PLUS+1® GUIDE is your gateway to the Danfoss world of advanced mobile machine control.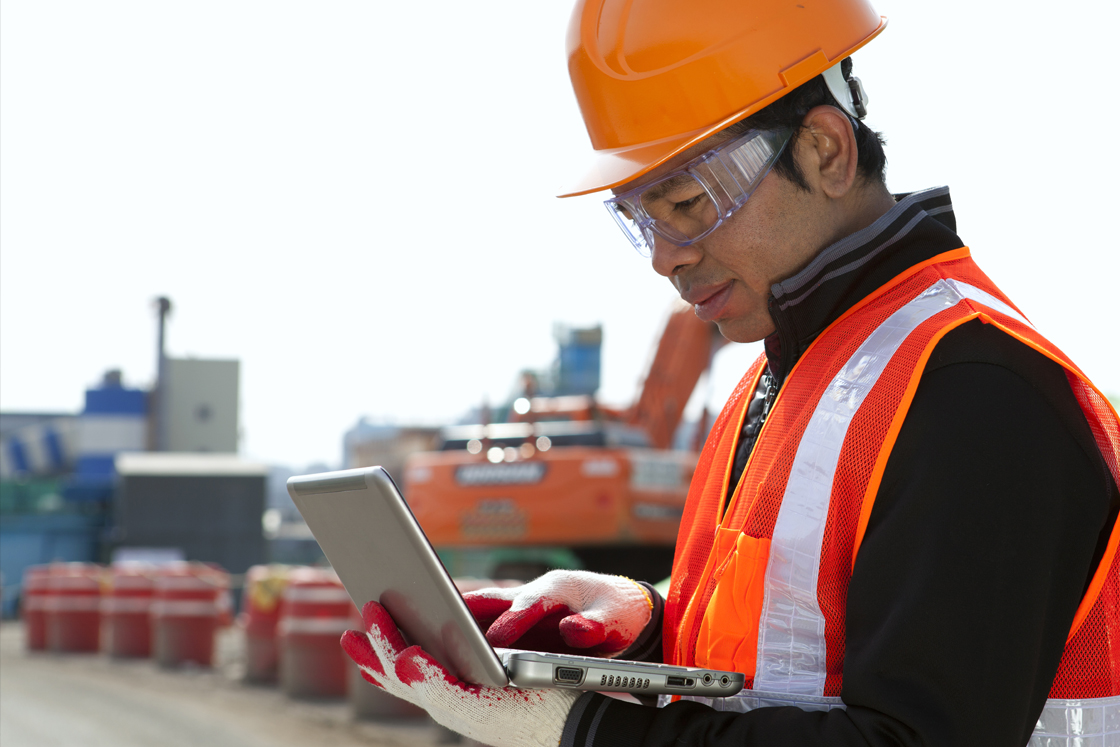 PLUS+1® Service Tool
The PLUS+1® Service Tool is a free application for flashing PLUS+1® hardware, adjusting parameters, and running machine diagnostic applications.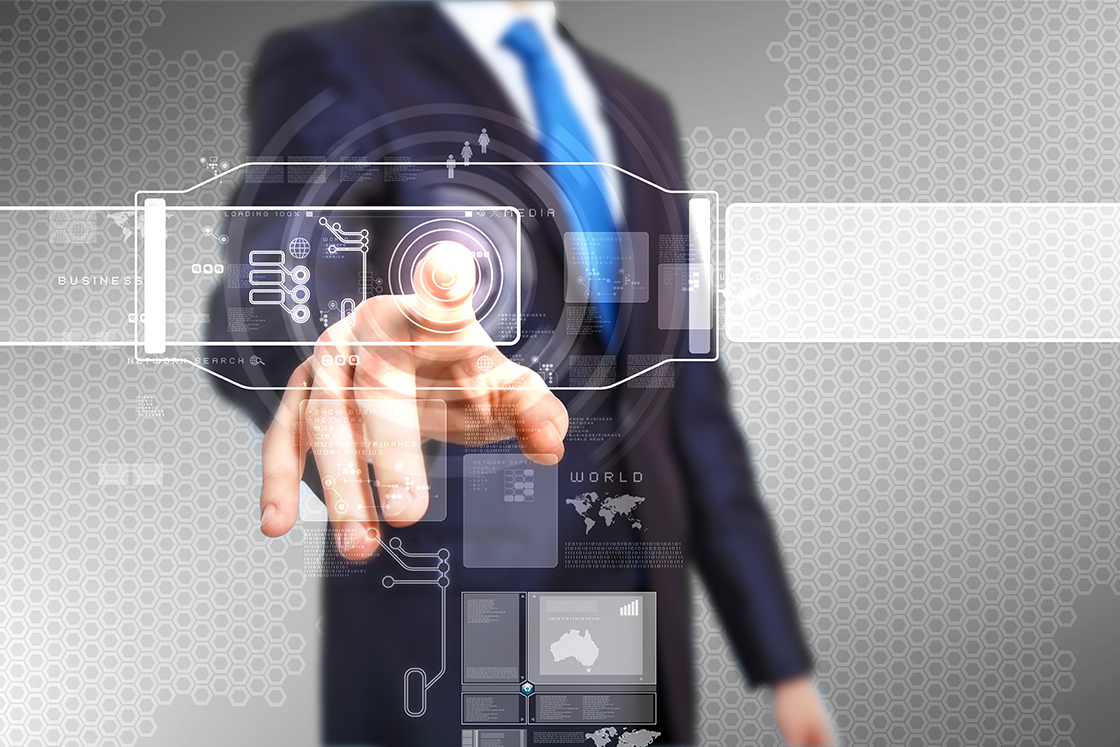 PLUS+1® licenses
Our new Express license enables you to build powerful, customized machine applications on our PLUS+1® Programmable and Compliant hardware platform. The PLUS+1® Service Tool comes with a free license for Normal View.