Fastest response and recovery times in the market
The Danfoss X20 portfolio of open-circuit piston pumps meets the demands of mobile equipment engineers and operators looking for greater power density. The reliability and productivity of these small, lightweight pumps makes them the ideal solution for a wide range of medium-pressure mobile applications.
Technology - Axial piston
Displacement - 18-141 cc (1.09-8.6 cu in)
Continuous pressure rating - 280 bar (4,060 psi)
Superior productivity in a compact package
When it comes to reliability and productivity, the X20's small, lightweight pumps deliver heavyweight solutions and are ideal for a wide range of medium-pressure mobile applications.
Compact design
Simplified pump architecture reduces the number of leak points and simplifies maintenance
Compact package size provides more flexibility when designing the engine compartment
More horsepower improves productivity without using more fuel
Pro-FX Ready
Danfoss' advanced class of Pro-FX Ready products allows manufacturers to design and deliver smarter machines that:
Intelligently adapt and dynamically respond to changing demands and conditions
Optimize performance and maximize productivity while enhancing operator safety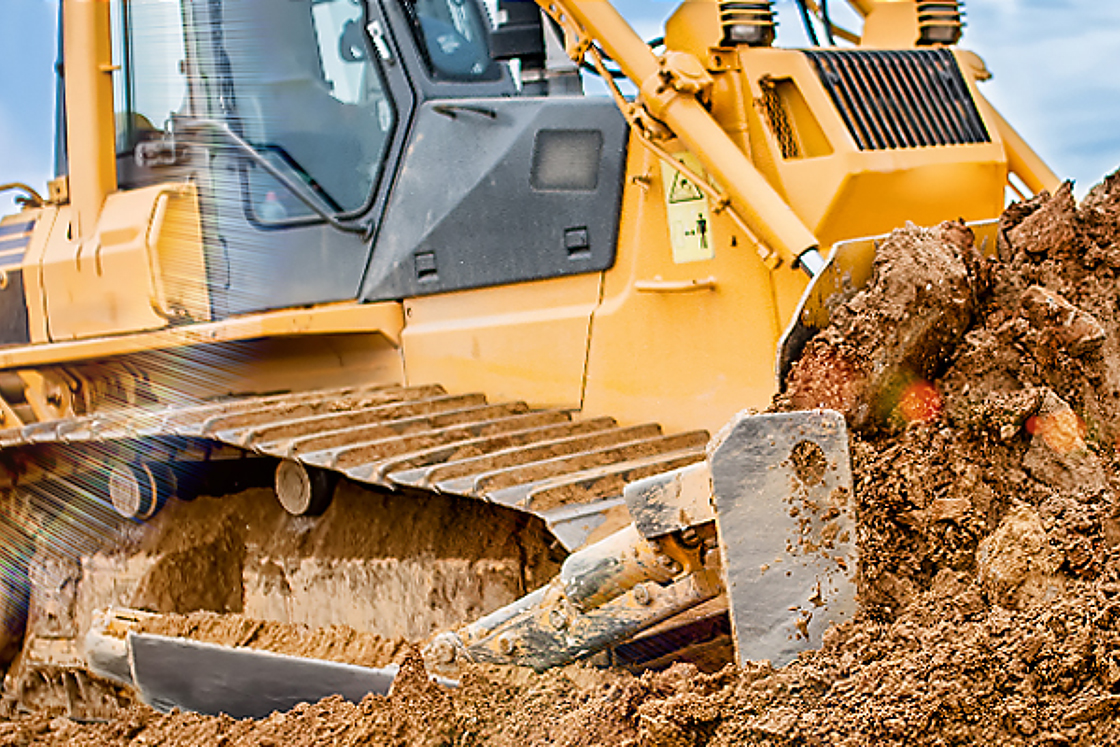 Built for better reliability
Robust, simple design with fewer parts reduces number of leak points and simplifies maintenance
Unique control piston design that minimizes friction
Long bearing life
Case to inlet check valve to reduce pressure spikes and protect shaft seal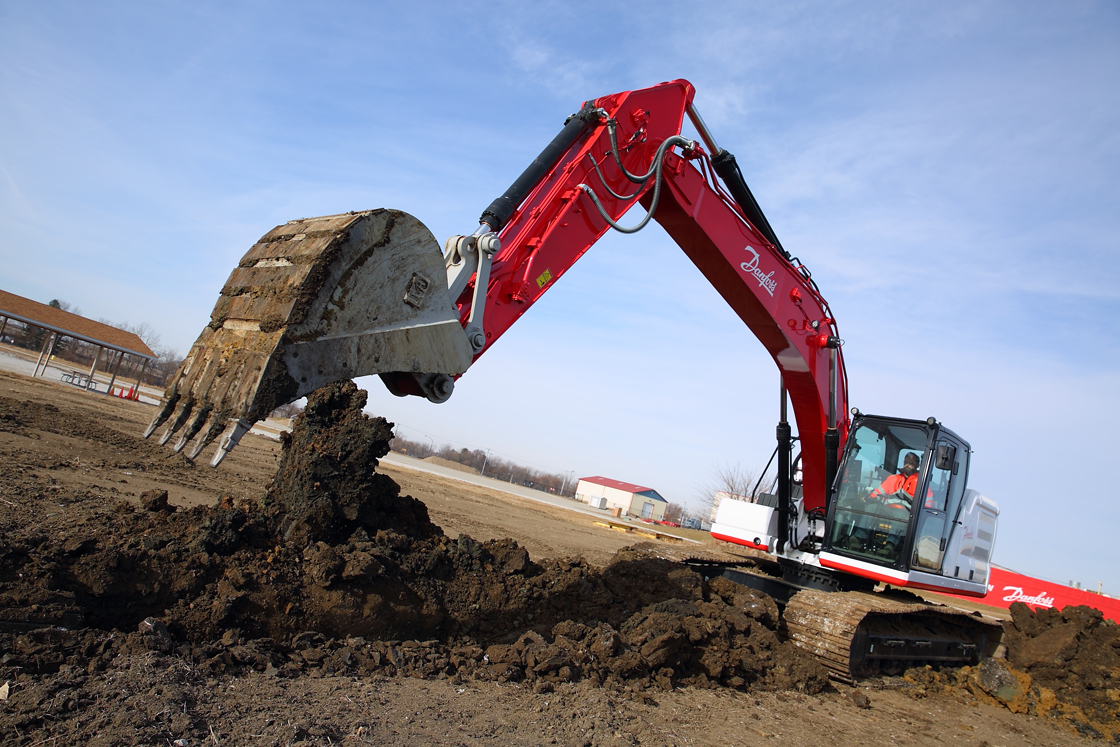 Applications
Sprayers
Combines
Harvesters
Windrowers
Salt spreaders
Crane/winch
Mini excavators
Telehandlers
Fire trucks
Salt spreaders
Aerial lifts
Railcar movers
Wheel loaders
Backhoe loaders
Crawler/dozers
Visit PowerSource
Visit PowerSource to view product specifications, literature and helpful tools like product configurators, 2D/3D models, Cross reference, crimp specs and many more.