NEW! Universal Quick Disconnect (UQD)
Danfoss Hansen UQD is designed for thermal management applications, available in 4 sizes and has 2 color options. It complies with OCP (Open Compute Project) and exceeds requirements of specified performance characteristics. Danfoss UQD offers color identification (red and blue) and guarantees 100% helium-leak testing.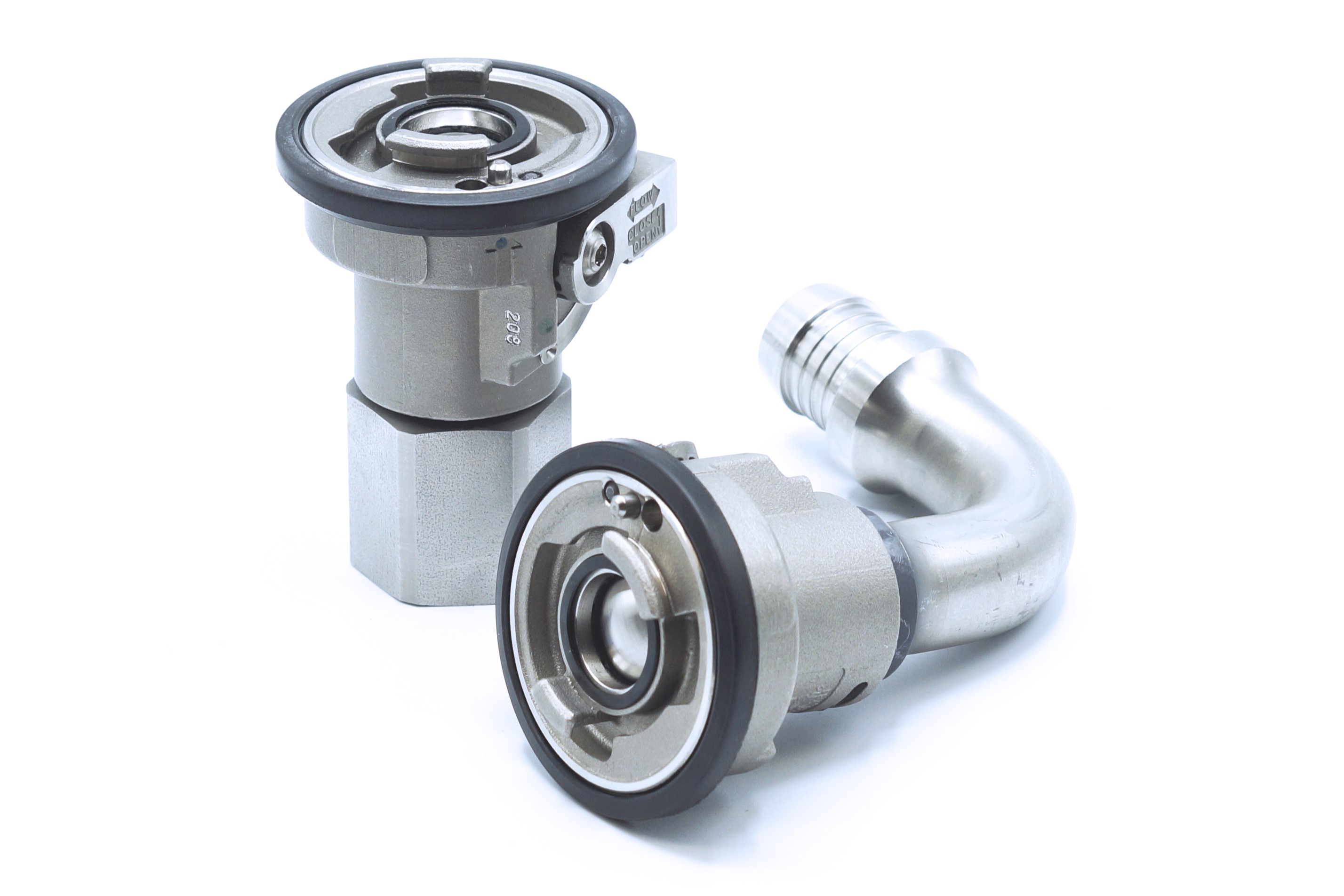 FD83 series quick-disconnect couplings
Danfoss Hansen FD83 couplings are designed for fluid transfer and electronics cooling applications where full flow, fluid compatibility and safety are essential.
FD83 series quick-disconnect couplings with a full-flow design, now available in a 2-inch size and additional configurations of the popular 1-inch size, are known globally for their performance and reliability.
Their turn-to-connect feature allows connections to be made without the risk of hose torsion or the need for additional adapters, which also prevents leaks due to incorrect assembly.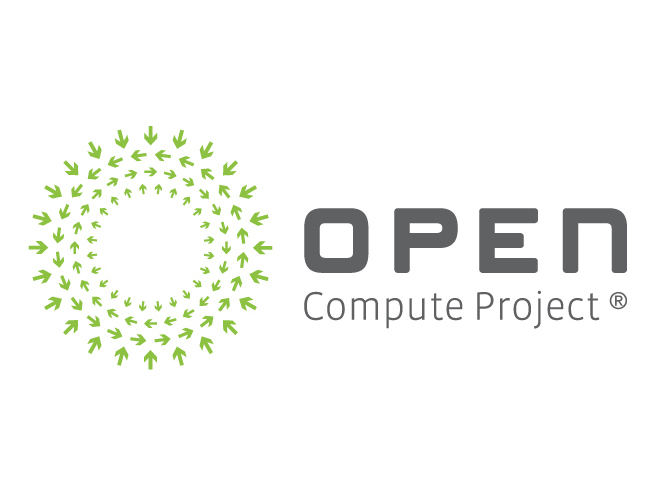 A member of OCP
Danfoss is a contributing member of the Open Compute Project (OCP), a collaborative,
community-focused organization working to standardize the design and performance of all
hardware for small- to hyper-scale data centers. We're not just meeting the industry standard;
we're helping set it, both today and into the future.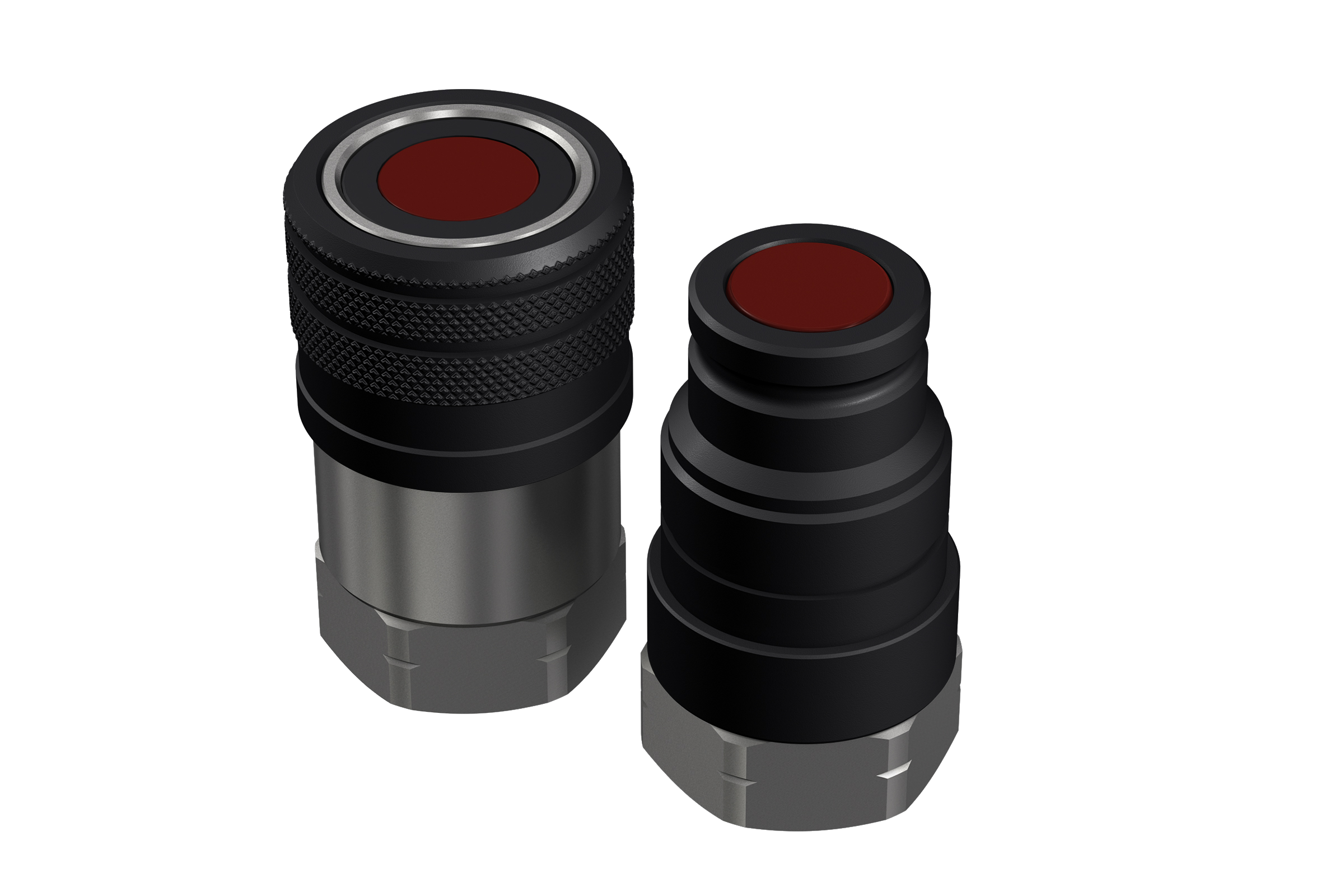 Danfoss Hansen ADB Series coupling - the ultimate solution for preventing spillage of cooling agents in electric applications! Our flat face/dry break coupling is specifically designed for cooling systems that use circulating water and antifreeze fluids. With our enhanced coupling solution, you can say goodbye to the technical failures, system shutdowns, and difficult clean-ups caused by cooling agent spillage. Our ADB Series coupling provides a secure, leak-free connection every time, ensuring maximum performance and reliability. With its easy-to-use design, installation and maintenance have never been easier.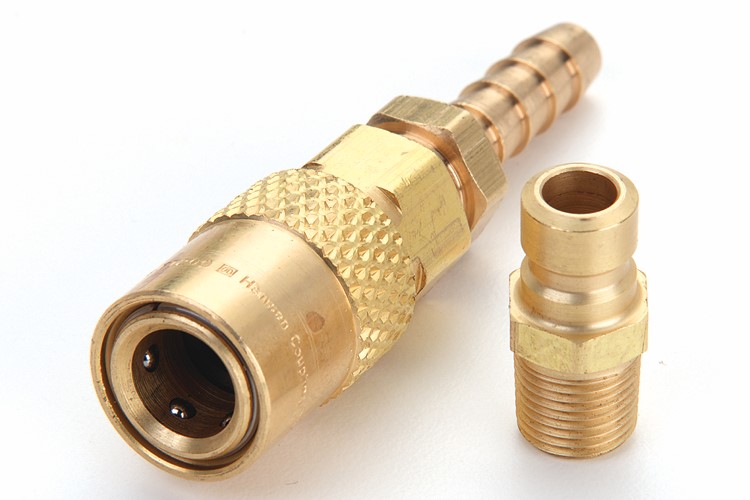 Danfoss Flow-Temp quick disconnect couplings are engineered to provide the optimal flow needed for cooling or heating molds and dies, ensuring maximum performance and efficiency. With sockets available in both non-valved and valved configurations, you can choose the perfect option for your specific needs. Our valved couplings prevent fluid loss when disconnected, ensuring that your operations run smoothly and efficiently. With the ability to work with water-glycol, hot water, and hot oil, our Flow-Temp couplings provide unparalleled versatility to meet all your cooling and heating requirements. Our couplings are designed with ease-of-use in mind, making installation and maintenance a breeze.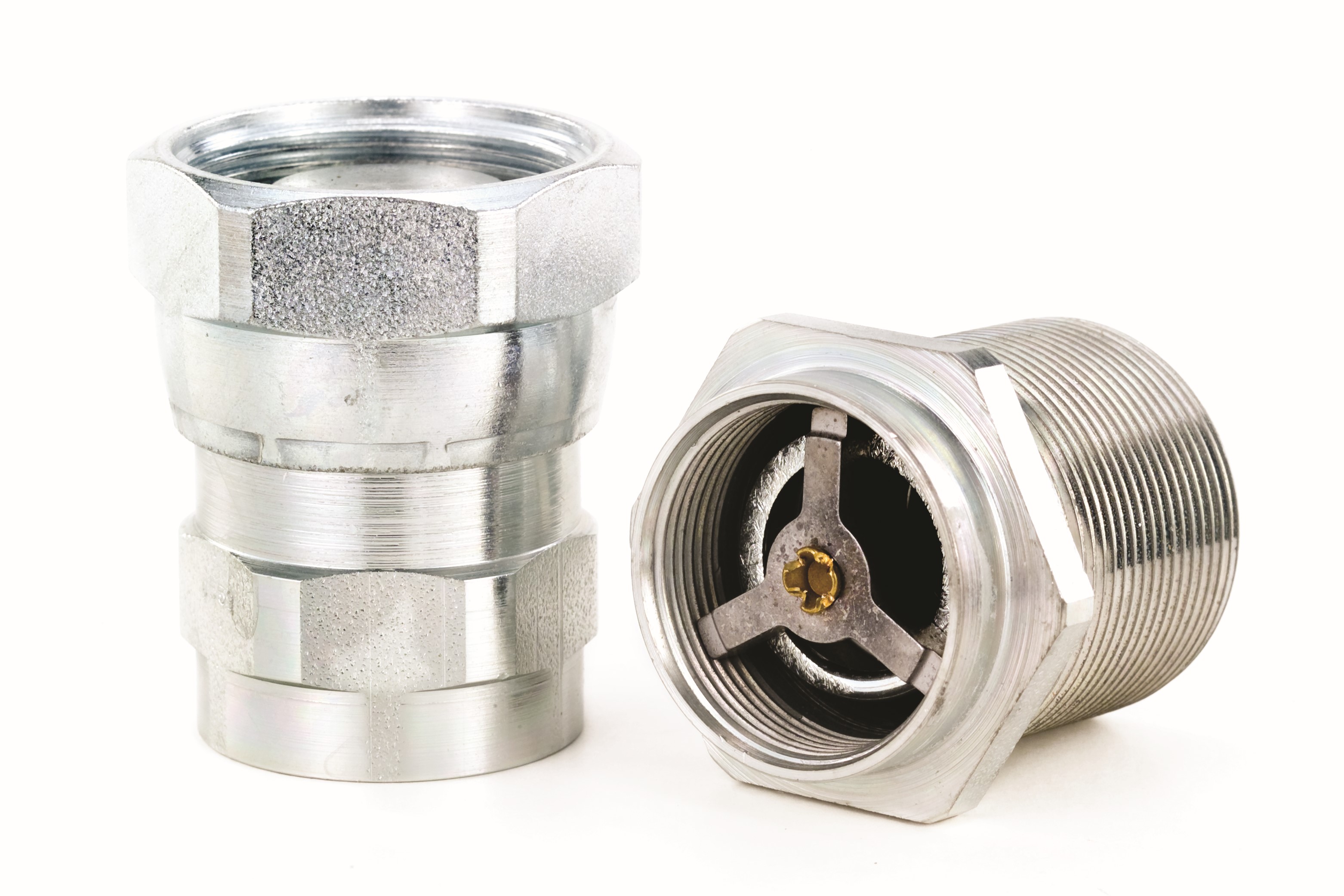 Danfoss Hansen 5400 Series is specifically designed to eliminate air inclusion and provide reliable, efficient performance for all your fluid transfer needs. Our 5400 Series is engineered to handle a wide range of fluids and gases, ensuring maximum flexibility and performance for your specific application. With its leak-free design, you can trust our product to keep your operations running smoothly and efficiently.
Documents

| Type | Name | Language | Valid for | Updated | Download | File type |
| --- | --- | --- | --- | --- | --- | --- |
| Fact sheet | Danfoss Hansen FD83 Series Coupling | English | Multiple | 11 Jan, 2023 | 312.3 KB | .pdf |
| Catalog | Danfoss Hansen QDC Global Master Catalog | English | Multiple | 09 May, 2023 | 32.9 MB | .pdf |
| Data sheet | Danfoss Hansen Universal Quick Disconnect (UQD) Fact Sheet | English | Multiple | 09 May, 2023 | 828.5 KB | .pdf |
| Brochure | Data Center Liquid Cooling Brochure | English | Multiple | 04 May, 2023 | 2.4 MB | .pdf |
Visit PowerSource
In our digital catalog you can find product specifications, literature and helpful tools like product configurators, 2D/3D models, cross reference, crimp specs and many more.