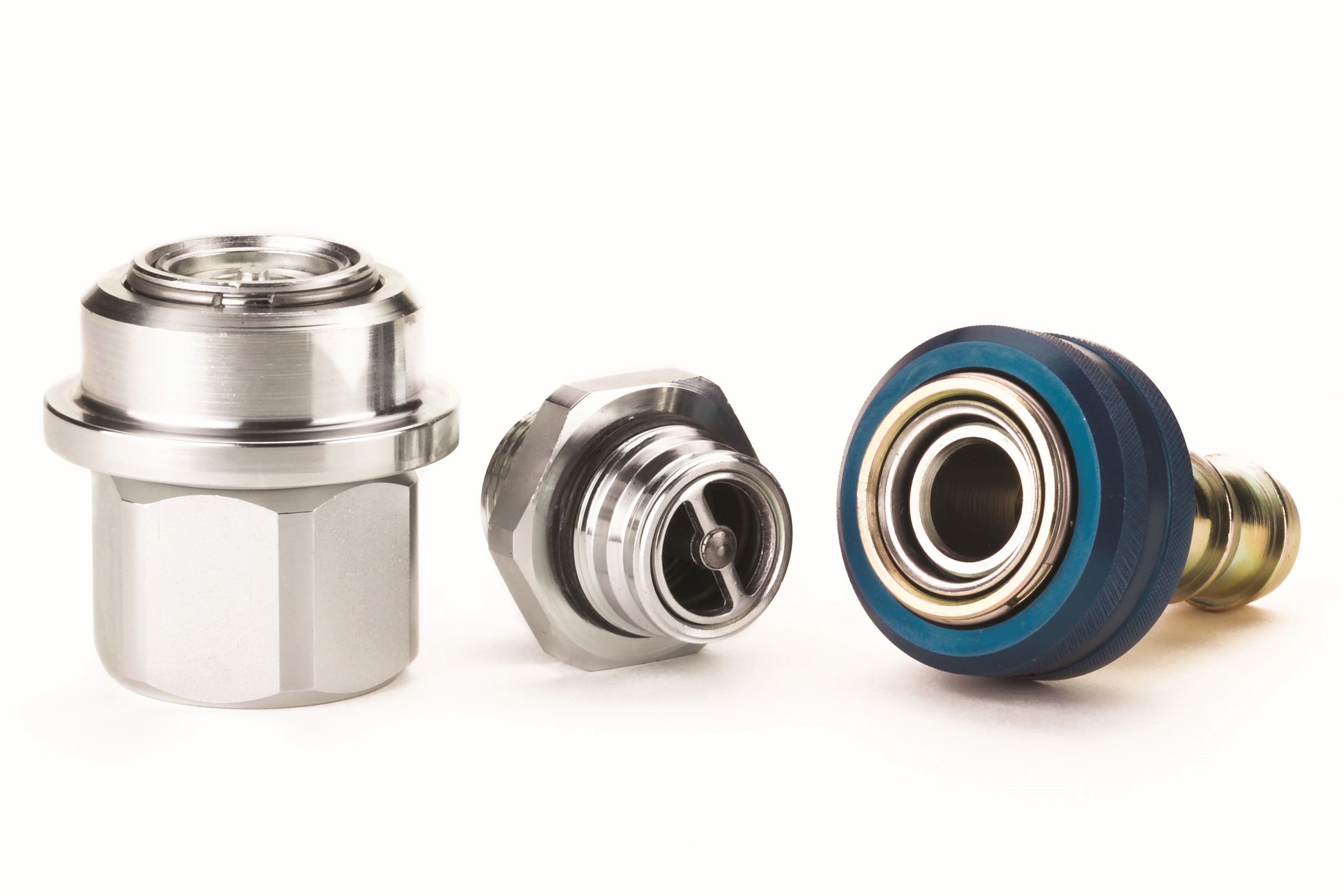 Designed to work seamlessly with Danfoss' FLOCS (Fast Lube Oil Change System), Danfoss' FD14 Drain Coupling also serves as a purging port for pre-fill operations.​
With its leak-free push-to-connect operation, the FD14 coupling provides a faster, more efficient way to evacuate and change oil. This means less downtime, fewer maintenance costs, and improved system performance.​
The FD14 coupling is engineered with high-quality materials to ensure durability and longevity, making it a cost-effective solution for all your oil evacuation needs. ​
Visit PowerSource
In our digital catalog you can find product specifications, literature and helpful tools like product configurators, 2D/3D models, cross reference, crimp specs and many more.