Smooth, reliable operation
Compact and long lasting, Vickers by Danfoss hydraulic threaded T series cylinders are ideal for a variety of applications. These easy-to-clean cylinders are ideal for food processing, waste processing and more.
Clean - Compact design
Smooth - Reliable operation
Reliable - Engineered for long life
Practical, space-saving design
With no tie-rods to collect dirt and debris, T series cylinders are ideal for wash-down environments such as food processing. The compact design, including threaded body and heads, eliminates the need for tie-rods. 
Engineered for long life
Hydraulic T series cylinders feature nitride cast iron rod cartridges, high-strength steel heads, caps and tubing, and hardened piston rods to ensure longevity. 
Performance you can depend on
Long heads threaded onto the body provide greater side load distribution and improve rod guidance. A torqued self-locking nut secures the piston in place, improving reliability. Pressurized nitrile seals hold fast even under demanding conditions.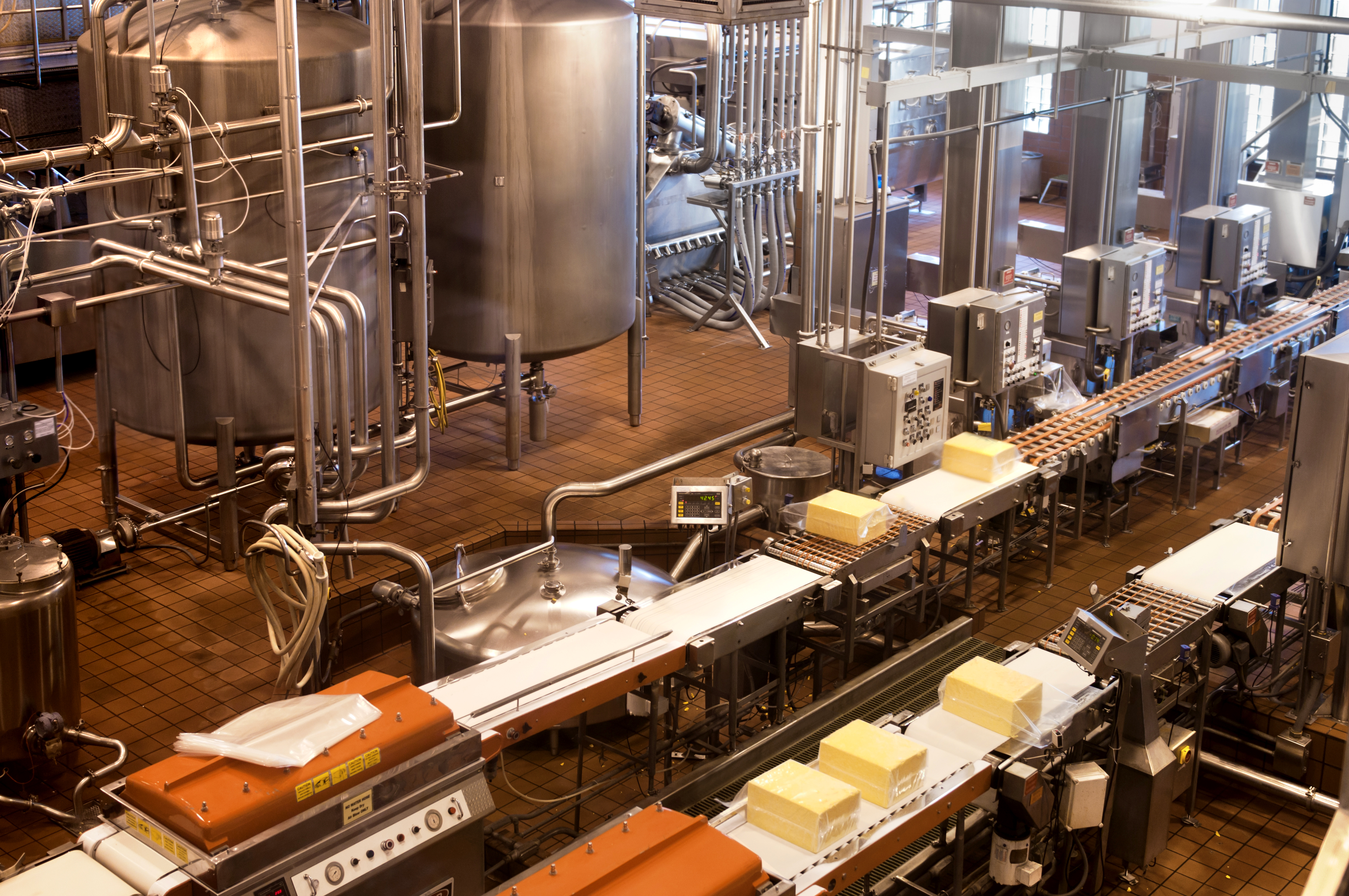 Applications
Food processing
Waste processing
Stationary material handling
Machine tool
Balers
General machinery
Visit PowerSource
In our digital catalog you can find product specifications, literature and helpful tools like product configurators, 2D/3D models, cross reference, crimp specs and many more.