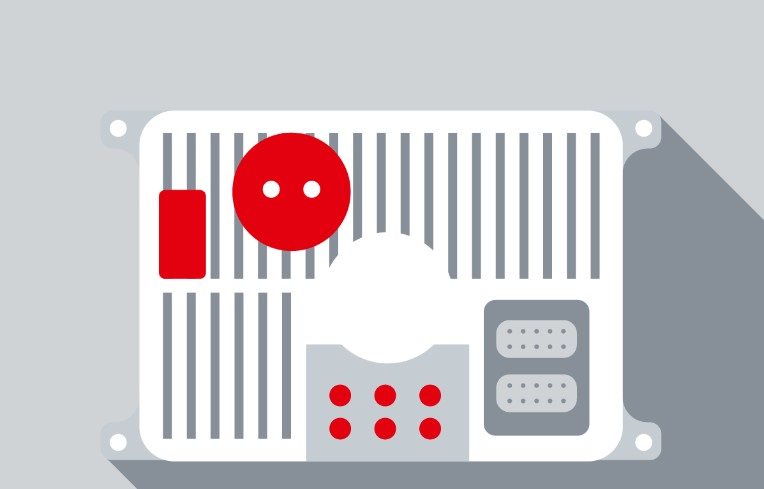 Autonomous Hardware
All-around ruggedized hardware solutions designed specifically for autonomous machines.
Danfoss Autonomy
Danfoss Autonomy teams work with customers from concept to production, supporting full machine development.
The Danfoss hardware offering includes telematics and planning interfaces, perception sensors, advanced controls with machine learning, electric controls, power, and hydraulics. Everything you need to fulfill each step of the Autonomy journey – from Planning through Perception, Decision, and Control to Execution.
Our carefully selected and tested partners can provide lidar, camera, and radar hardware to reduce development costs and time further. 
Features and benefits
Increase safety, precision, and productivity

Speed up development time

Trusted lidar, radar, and camera hardware partners

Free online training courses and support resources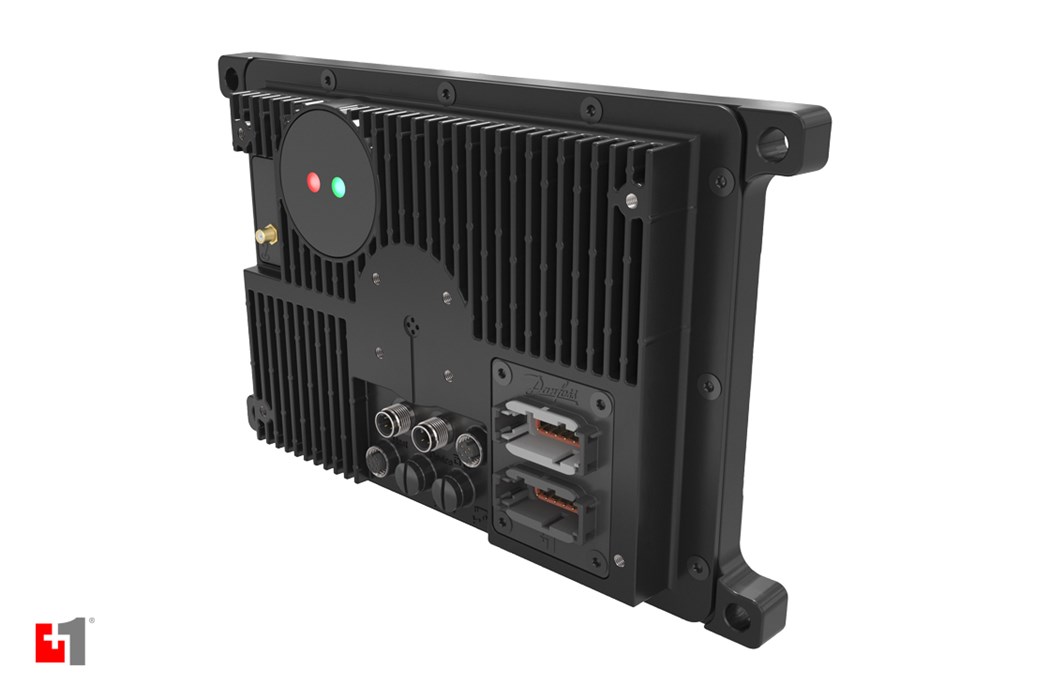 PLUS+1® XM100 autonomy controllers
XM100 autonomy controllers power the future of mobile machinery development. Powerful processing facilitates level 3 autonomy. Combining with PLUS+1 autonomous control software helps OEMs speed up development time and reduce costs.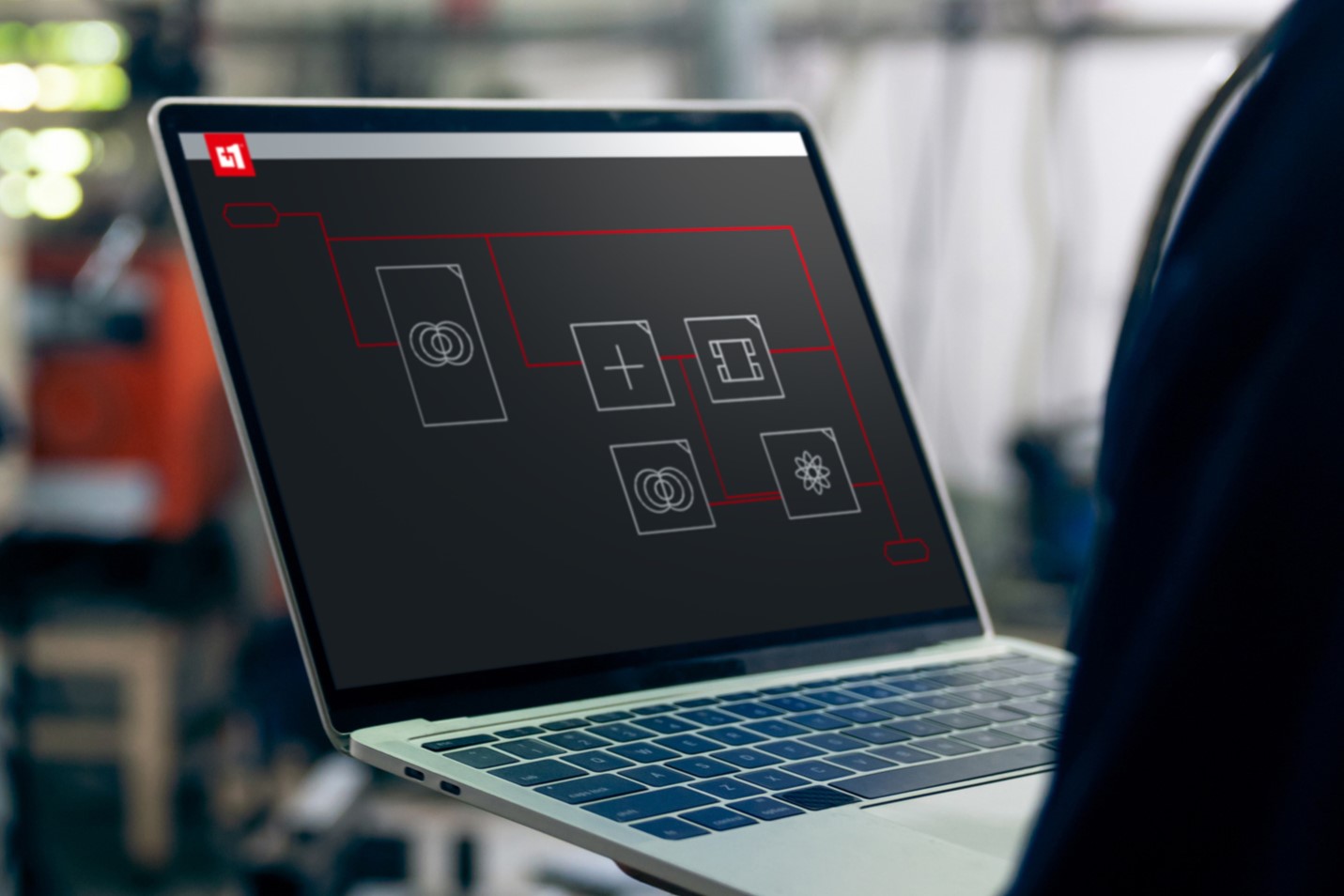 PLUS+1® software
Our powerful programming environment will increase your engineering productivity and help you bring high-performing, intelligent vehicles to market. Plus+1 Autonomy software features a range of software blocks and tools to help you get started.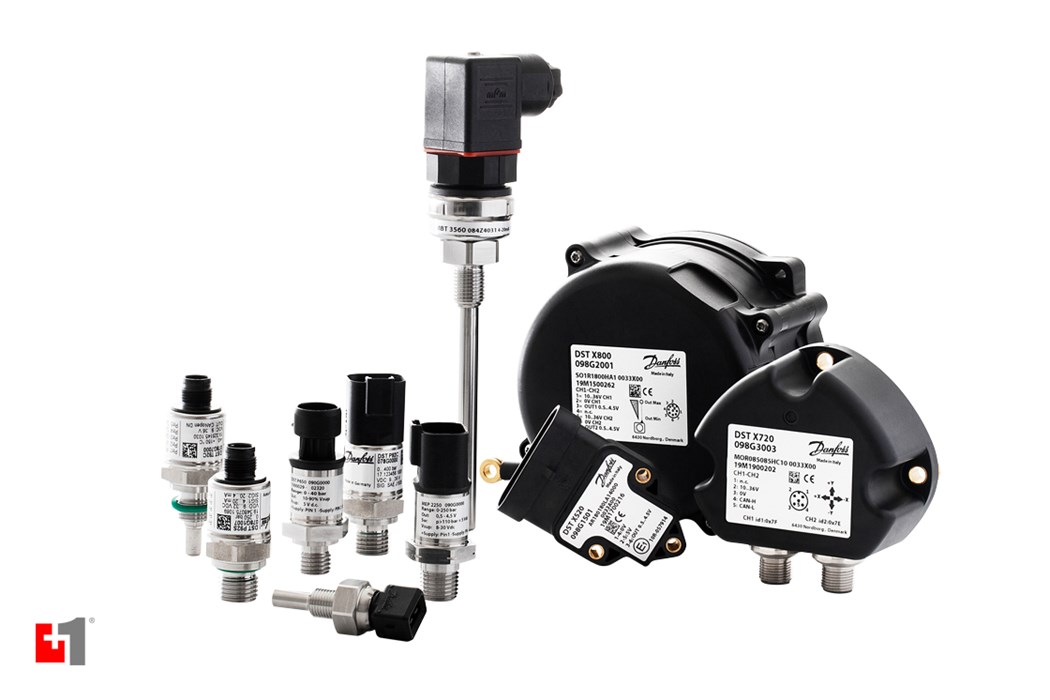 PLUS+1® sensors
Our temperature or pressure-detecting sensors link your machine's functions to the control system. PLUS+1® Compliance supports easy integration. Many of the sensors in our broad range are PLUS+1® Compliant. Contributing to precision control systems on all kinds of mobile applications.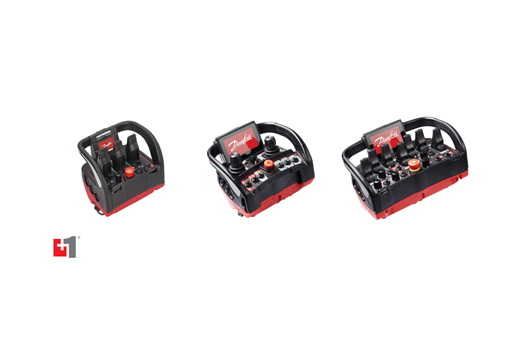 PLUS+1® remote controls
Representing the latest technology of human-machine interface. The operator is kept at a safe distance through radio technology while also improving productivity. User-friendly programming tools and plug-and-play systems allow for fast customization and commissioning.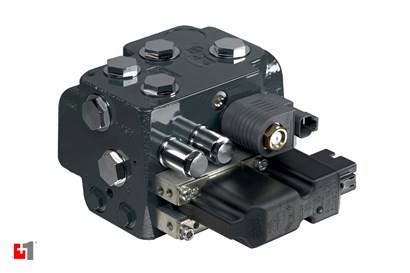 Electrohydraulic Steering
Improve performance, flexibility, and reliability, as well as reduce time to market. Our steering solutions meet all current demands and safety standards and are well-matched to small and large-sized applications.

Danfoss Vinergy Gopher iQ Promo
Watch Vinergy CEO Justin Meng, Cypress AgriTech partner, explain the effectiveness and use of the new autonomous electric harvest cart.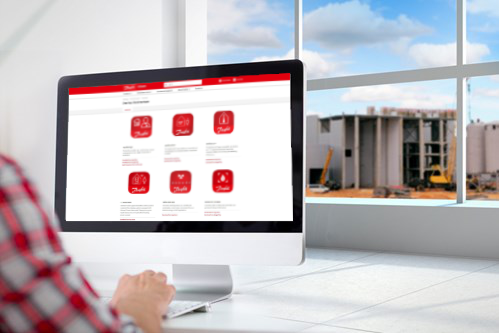 PLUS+1 ® Software
PLUS+1® GUIDE and Service Tool is the foundation of the PLUS+1® Platform. It is engineered to accelerate your development process and bring higher quality machines to market faster.
PLUS+1® user forum
Danfoss is working to become your strongest partner in Mobile Hydraulics. The PLUS+1® user forum is designed to help you find information and share your own experience. We hope this forum will become a valuable resource of knowledge and ideas for the PLUS+1 programming community. The PLUS+1 help desk team provides comments and answers to questions posted, complementing the phone and email support we already provided.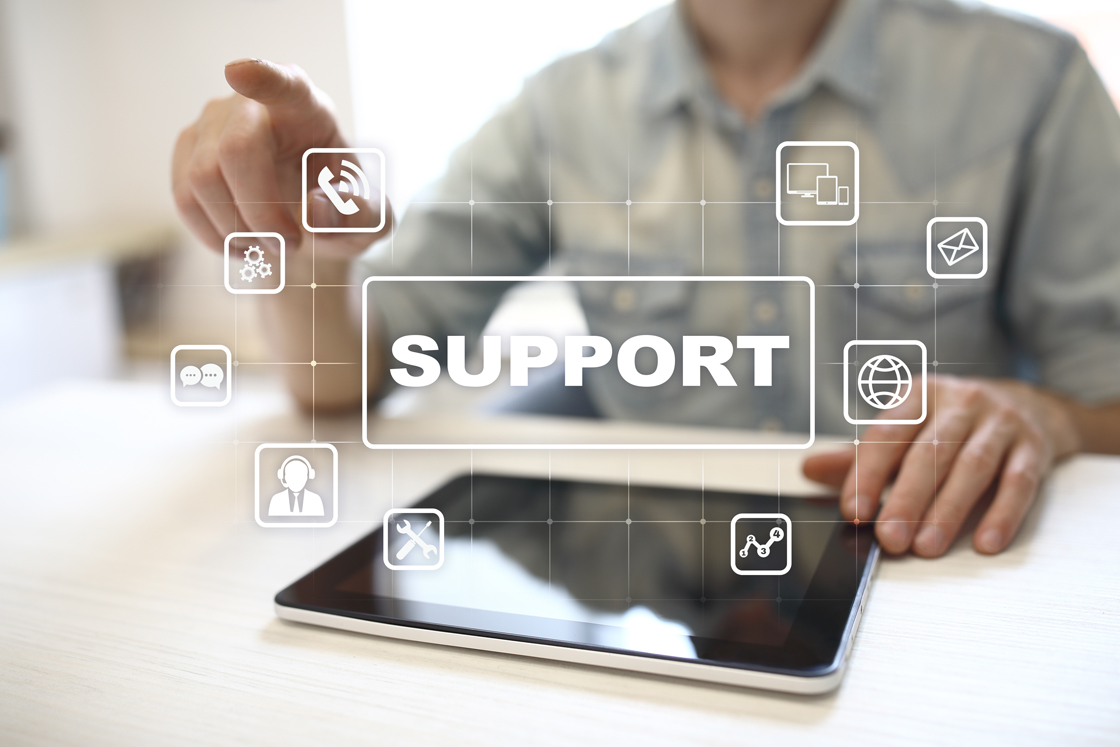 For technical support
Getting help with your PLUS+1® requests has never been easier. Now, a form will guide you in creating a helpdesk case for any PLUS+1 Software, PLUS+1 Marketplace or PLUS+1 Connect requests. With each new case, you will receive a case number which can be referenced for further support. Click on the button below to create your helpdesk support request.
If you are a customer that receives service from one of our distributors, please contact them for support.