The VLT® DriveMotor FCM 106 drive has reached the Limited phase of its lifecycle, which means it is discontinued and no longer in production. A limited amount of spare parts, maintenance and repair services are available as long as materials can be obtained. Danfoss supports existing service contracts.
In this phase, Danfoss offers assistance using services such as:
If desired, we will help you select the best replacement product with the correct features for your application. Our intelligent products can optimize your system for many years to come.
Successor product: VLT® DriveMotor FCP 106
Danfoss VLT® DriveMotor FCP 106 is a standalone frequency converter for mounting on any standard induction or permanent magnet motor. It provides efficient control of motors in the 0.55 - 7.5 kW range with a wide range of standard integrated pump and fan features. VLT® DriveMotor FCP 106 is fully compatible with the drive part of FCM 106.
The motor part and motor-specific adapter plates are excluded from the offer. Spare motors are available from the motor supplier. Please remember to order the FCP 106 Motor Adapter Plate as an accessory for motor mounting; or the FCP 106 Wall Mounting Plate for wall mounting.
Supply voltages and power range
3 x 380-480 V...0.55-7.5 kW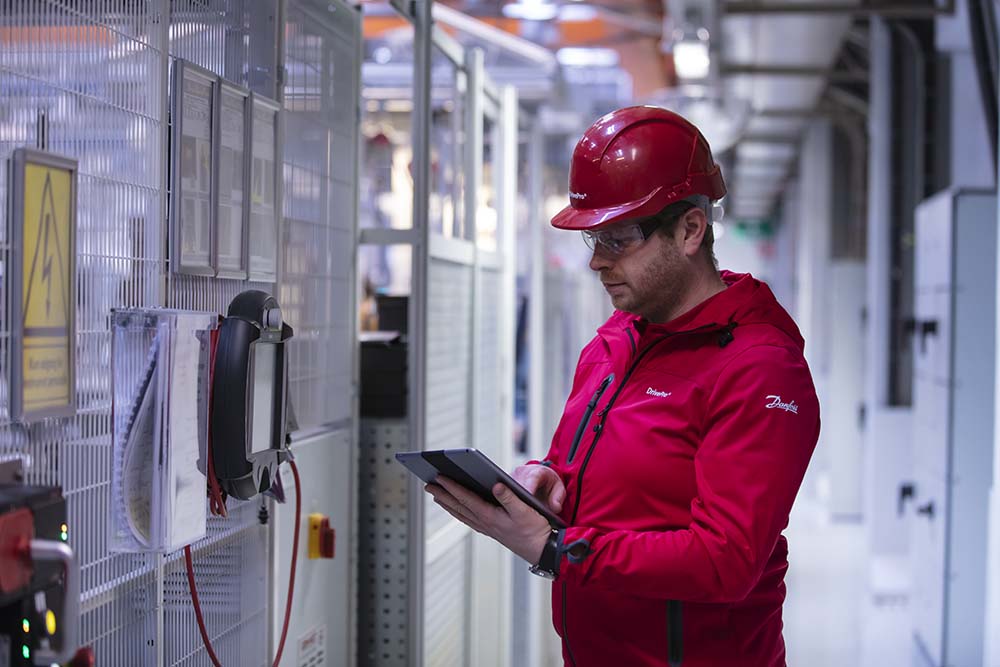 Do you have more drives installed?
We can also support you with the DrivePro® Site Assessment service, which makes managing your installed base of AC drives and planning for the future easier than ever. A Danfoss expert can provide you with a detailed survey of all your AC drives, delivering a clear picture of current and future maintenance needs.