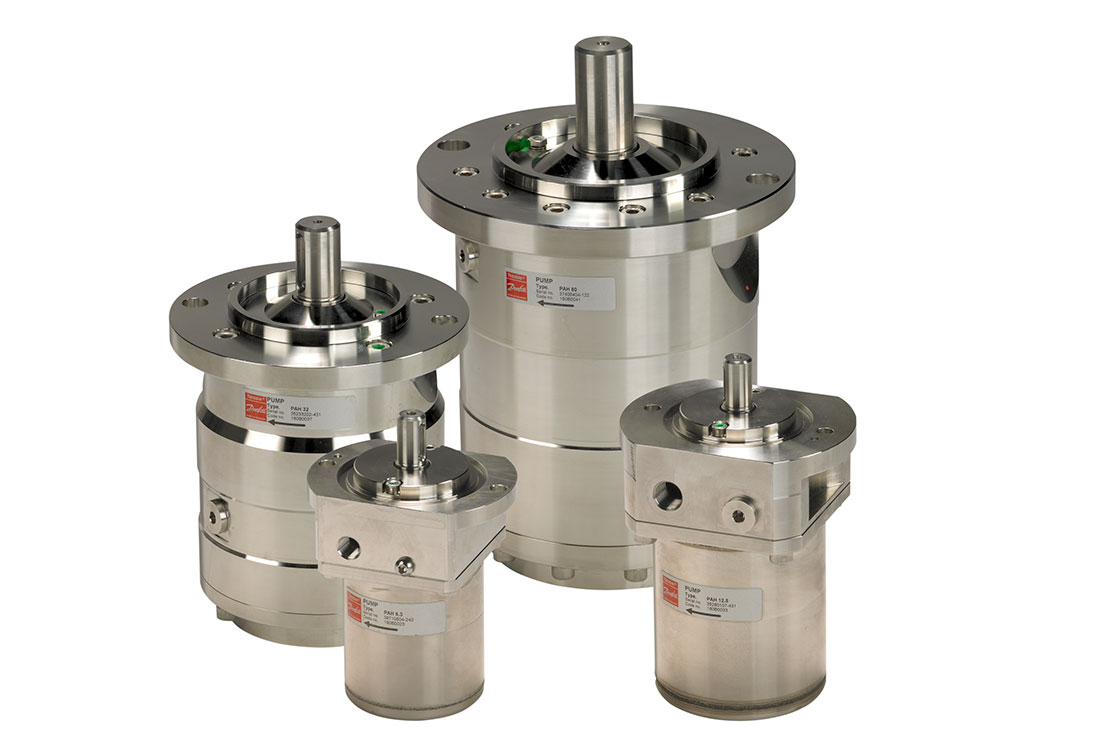 High-pressure pumps for dust suppression 
Dust is a serious health and production hazard in many industries. Therefore, dust control is an important factor in meeting environmental, health, safety and quality standards. High-pressure water mist is an efficient method of mitigating dust problems in for instance lumber and paper mills, the construction and demolition industry, the mining industry and food industry, etc.
Danfoss offers high-pressure pumps and valves for dust suppression through several water mist applications.
The products are designed and constructed to withstand even the harshest environments and the finest dust particles, offering long service life, high up-time and less maintenance.
The Danfoss high-pressure solutions for water mist are oil free, clean and safe for people, processes and products. At the same time the performance levels of the components are extremely high reducing energy bills and lowering CO2 emissions.
Features and benefits
High reliability, robust design for long service life and less maintenance
Ultra-clean technology, low environmental impact
High energy efficiency, low CO2 emissions
Market leading Total Cost of Ownership (TCO)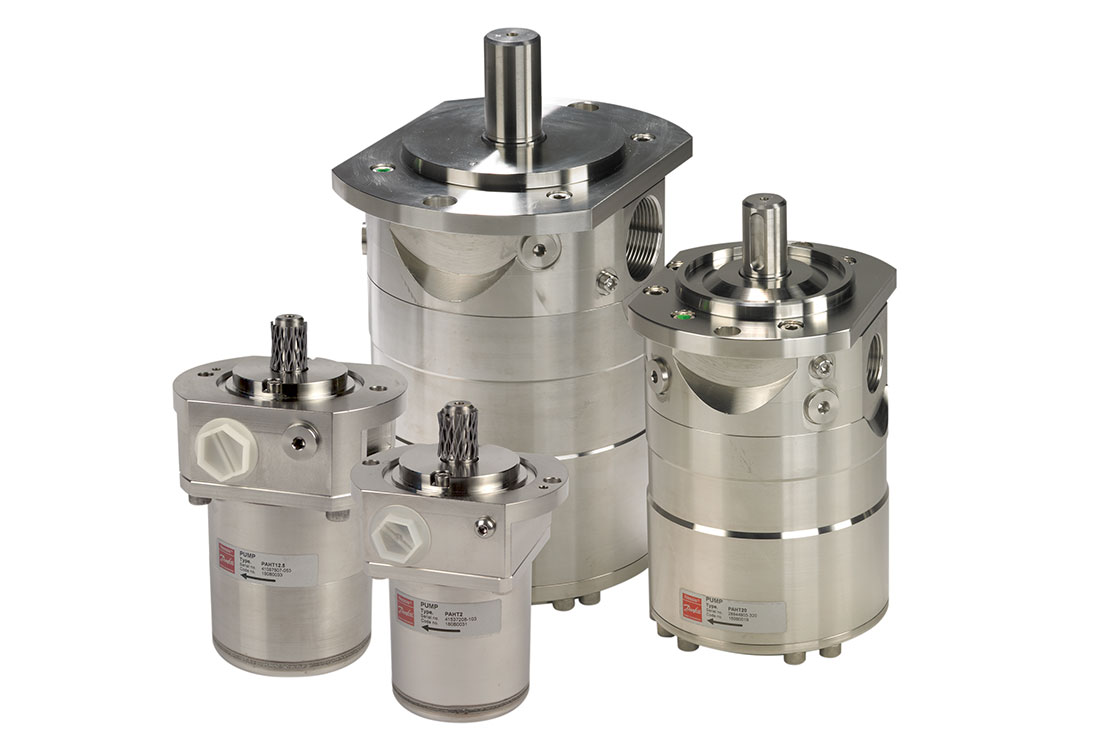 Tailor-made pumps for reliable and clean solutions
High-pressure pumps for tap water applications: PAH high-pressure pumps for water hydraulics and dust suppression applications, PAH F high-pressure pumps for fire fighting applications.