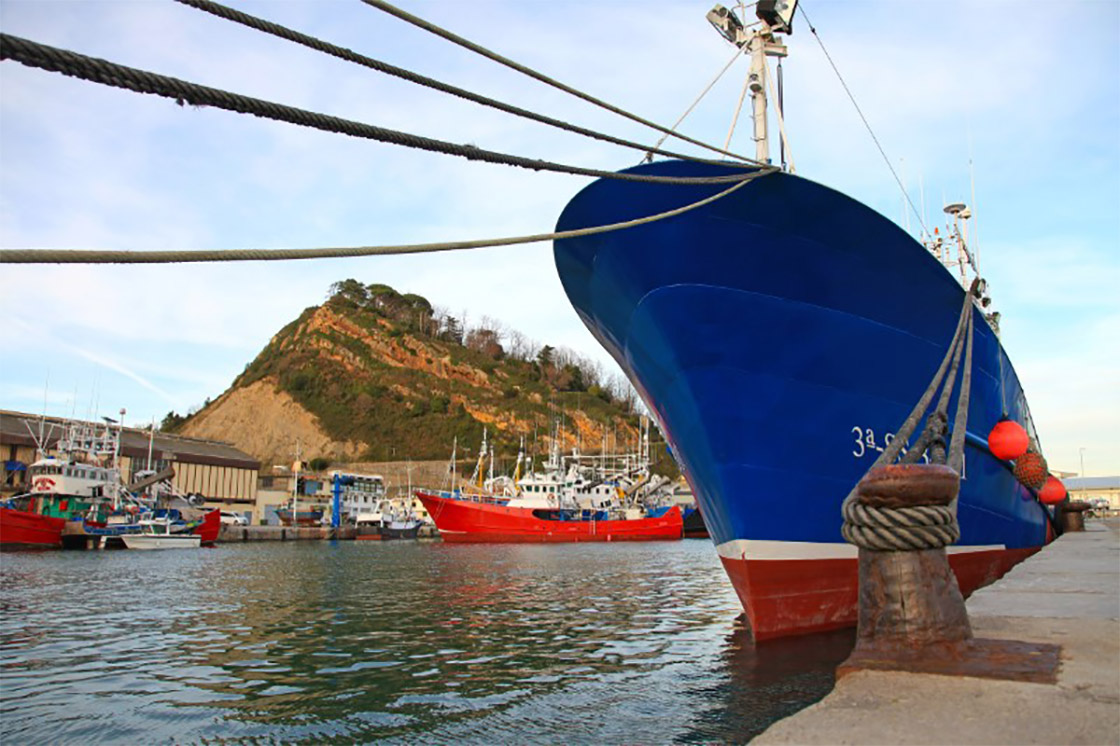 Maintain high quality through temperature control
Fisheries require fast, efficient cooling systems to ensure that the fish products remain fresh, healthy and appetizing all the way to the consumer. But marine environments are aggressive to most materials – therefore stainless steel is the material of choice for all fishery production plants, whether at sea or on shore.
The diagram shows some of the critical production phases in which Danfoss solutions help fisheries maintain a consistently high quality through meticulous temperature control.
At Danfoss we have the experience and know-how to act as a competent and trustworthy partner for the global fish handling industry – and we have all the refrigeration solutions to provide our customers with accurate temperature control and a consistent production flow.
When hygiene really matters and corrosion is a serious risk due to the harshness of the environment in fisheries, stainless steel is your ideal choice for refrigeration systems. Danfoss brings the required competence from developing and producing stainless steel valves for industrial refrigeration for a number of years combined with wide, specialized application knowledge.
With the introduction of the SVL SS Flexline™ line components in stainless steel, you will find a wide range of stainless steel valves for industrial refrigeration. With the high pressure approvals for the products, the stainless steel valve range now covers all modern refrigeration systems, including CO2.
All products come with a wide range of approvals.
Features and benefits
Precise temperature control
Stainless steel products for high hygiene and low corrosion risk
Reliable solutions, low operation and maintenance costs
From sea to cold storage
Navigate the animation below to find out more about each process area.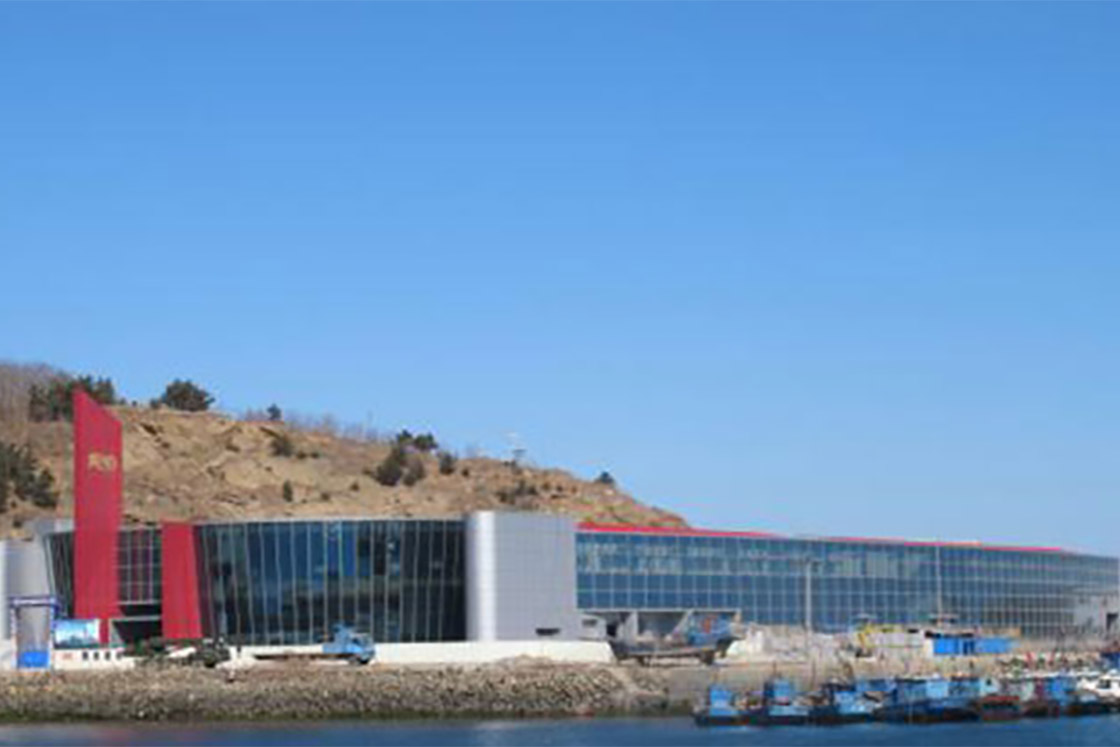 Case study
Danfoss valve station technology plays major part in landmark CO2 project in China
| Type | Name | Language | Updated | Download | File type |
| --- | --- | --- | --- | --- | --- |
Refrigeration pressure transmitters

Refrigeration pressure transmitters are used for commercial air-conditioning and for commercial and industrial refrigeration applications. They are made in stainless steel to be compatible with fluorinated and natural refrigerants and laser welding with no soft seals ensure hermetic tightness for decades.

Refrigeration temperature sensors

Refrigeration temperature sensors are used for applications within air-conditioning as well as commercial and industrial refrigeration applications. The Pt 1000 sensor element meets the DIN/IES 751 class B requirements and ensures an accurate and reliable temperture signal applicable for regulation, safety and data logging.

Gas detection for industrial refrigeration

The next generation of Danfoss gas detectors are based on a digital platform that delivers multiple communication and integration options for improved operational reliability, easy calibration and maintenance efficiency, cost effectiveness, and regulatory compliance.
Danfoss secures a major design win for a landmark CO₂ refrigeration project in China

The global climate & energy leading company Danfoss is pleased to report that its award winning valve station for industrial refrigeration, called the ICF Flexline™, recently achieved a major milestone in China