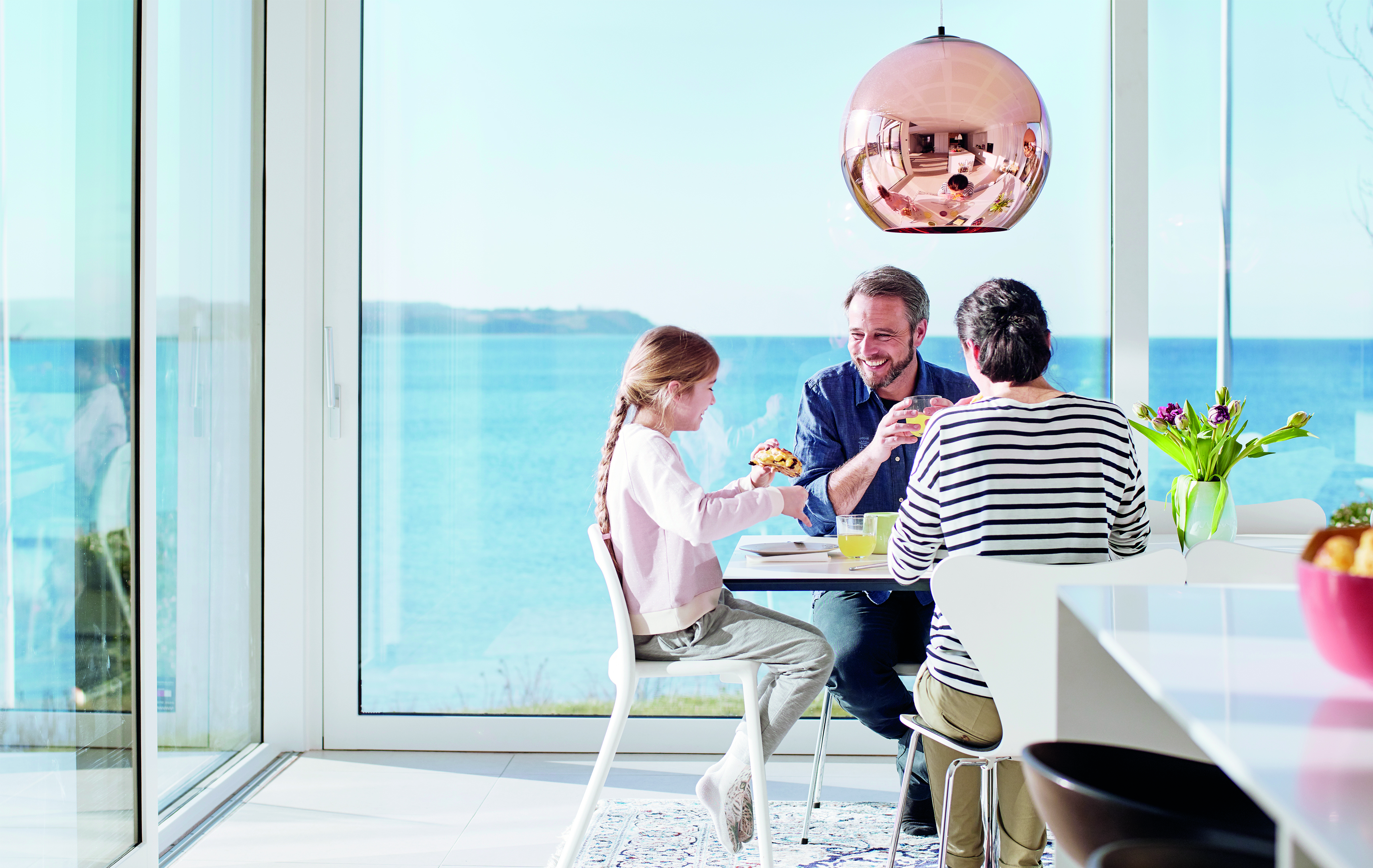 Smart heating by Danfoss
Danfoss smart heating has a solution for every home and every need, from a stand-alone smart radiator thermostat to complete smart heating solutions for total control
 – anytime anywhere.
Every home can be heated smarter - find the right solution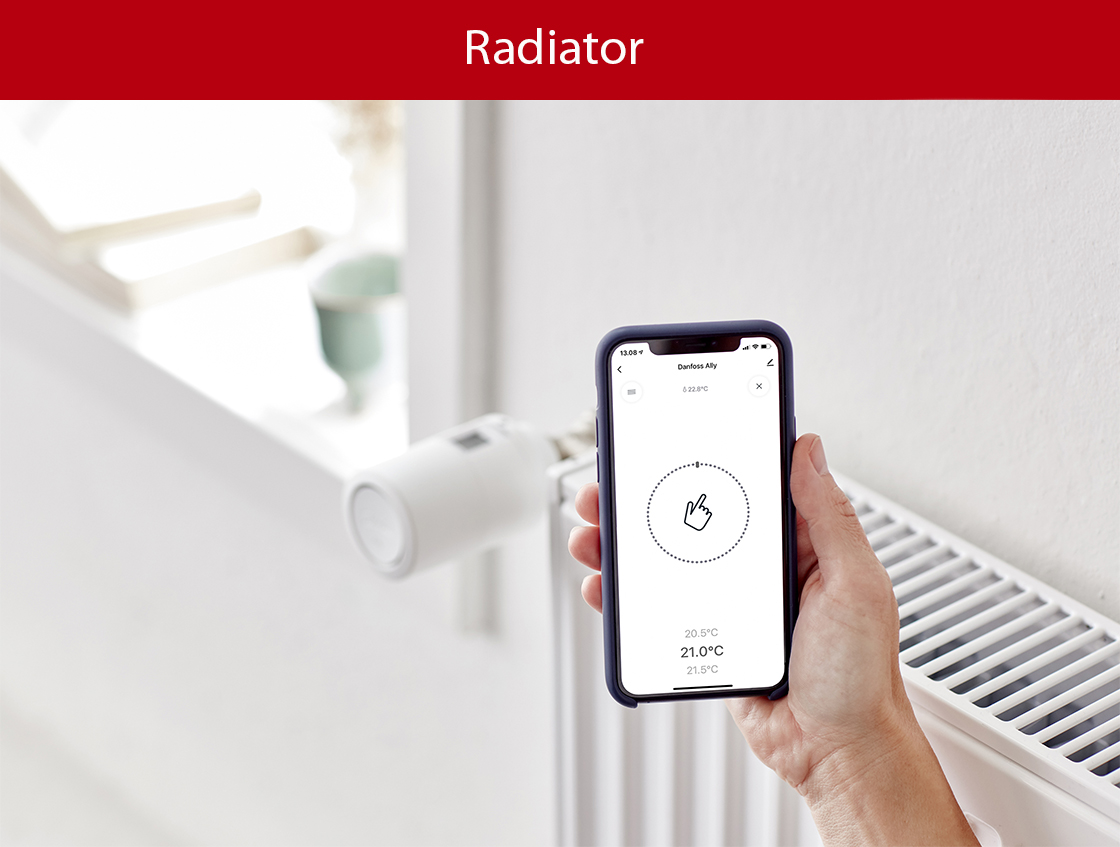 The easy way to smart radiator heating
We have a smart heating solution to match your radiator. All solutions can be controlled with your smartphone and programmed to suit your daily needs.
Follow the link to see the differences between our solutions and we will help you choose the solution that fits your needs.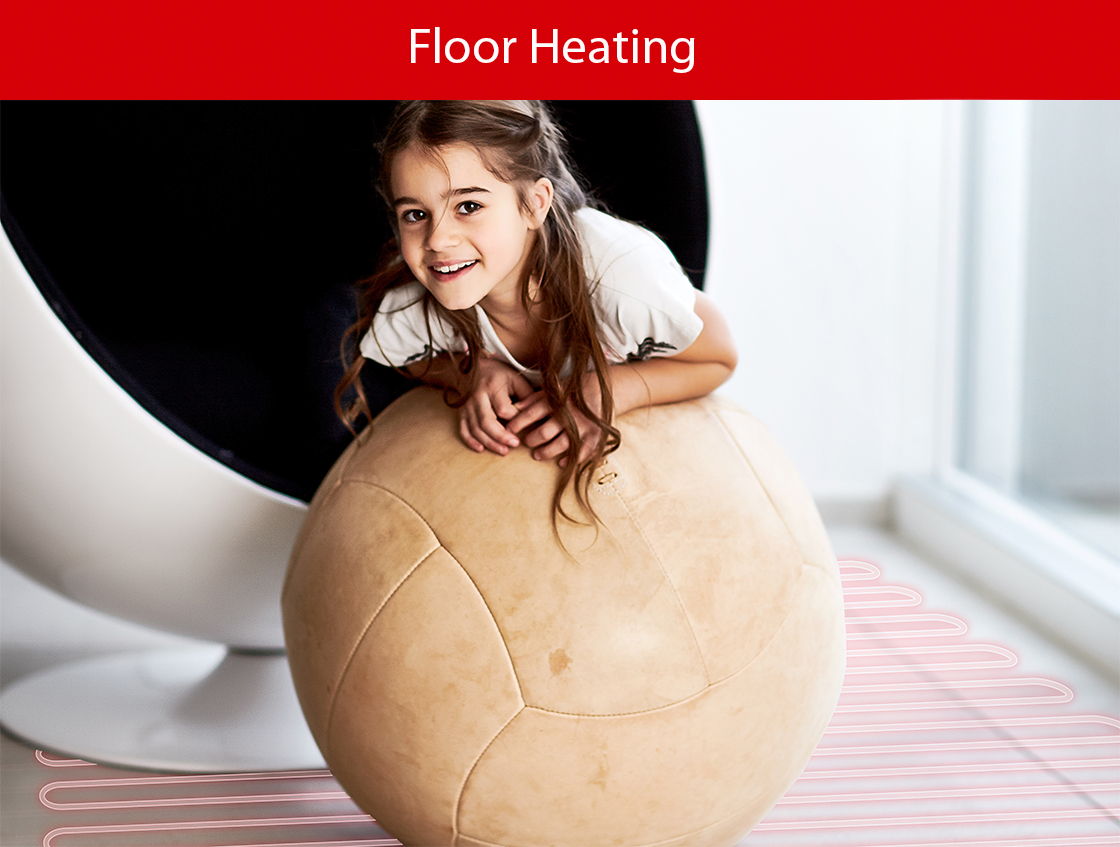 Smart control of your hydronic floor heating
Everything else in your home is "smart". From sound systems to refrigerators. Shouldn't your underfloor heating control be smart too?
We have solutions for every need and even for floor heating enthusiasts, see the benefits for each solution and where you get the "little extra".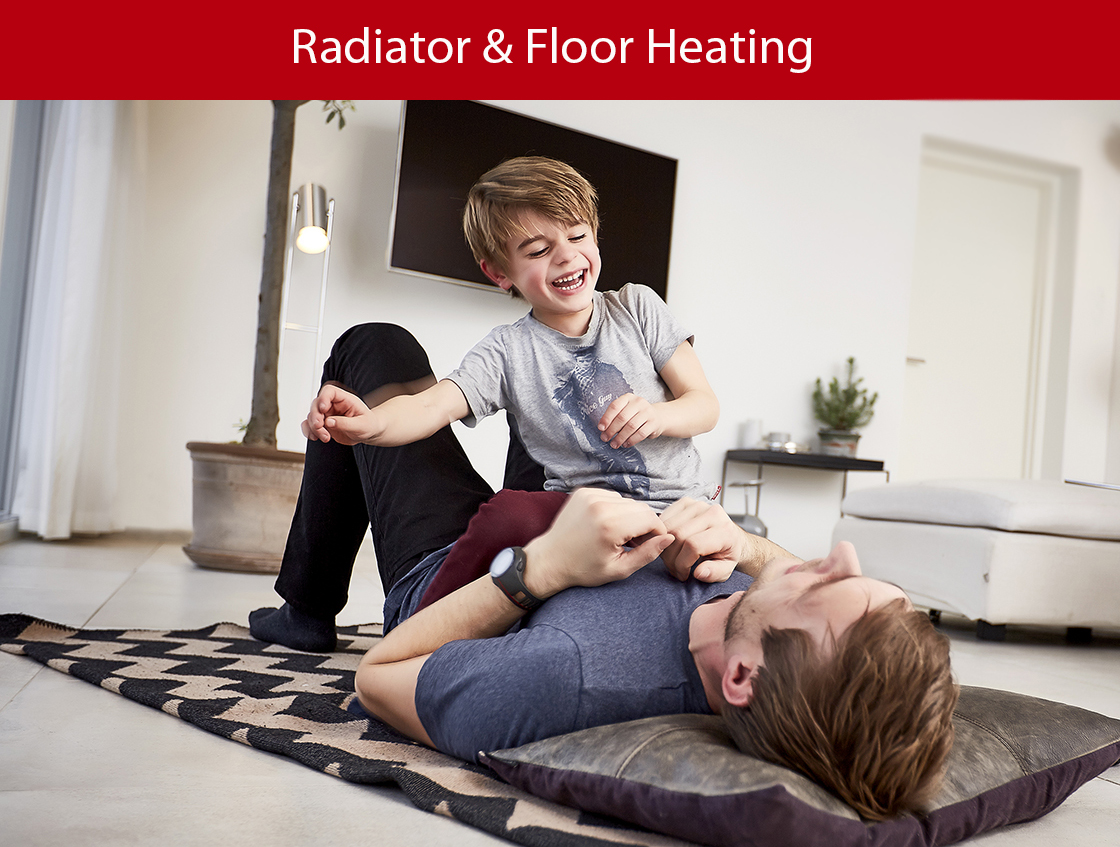 The easy way to complete smart heating
With our new smart heating solution, Danfoss Ally™ you get full control of your radiator and hydronic floor heating.
Get a complete overview of all the features and see how easily Danfoss Ally™ can help you improve your home heating.