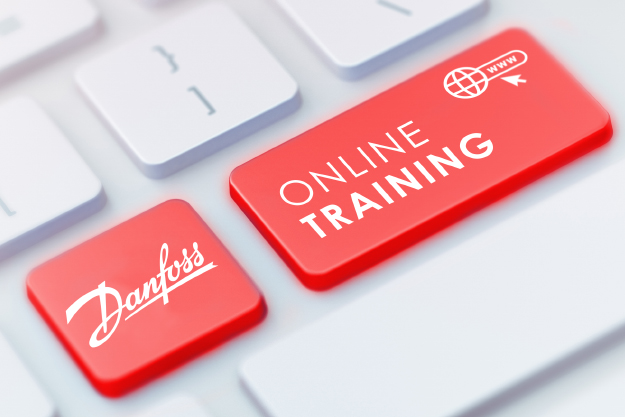 #StayAtHome - Invest in your development
While the current global situation is concerning, there is a silver lining—people can invest in themselves, regroup, and prepare for a comeback later in the year.
We want to be part of your comeback, so we are launching a series of webinars for our Cooling, Drives and Heating segments. Check out the details below. Please click on the webinars listed to complete your registration.
Here's how to sign up for our webinars:
Click the link to the webinar you want to join
Fill out the form with a few pieces of information to register
Log in when the webinar starts (we'll send you a reminder email)

If you missed past live online trainings or want to take a look at these trainings again, you can reach the records below and watch them.
Go beyond webinars
Waiting for your webinar to start? Just finished one and your hunger for knowledge still isn't satisfied? You can find additional tools, resources, and eLessons on the Danfoss Learning Platform.
About Danfoss Learning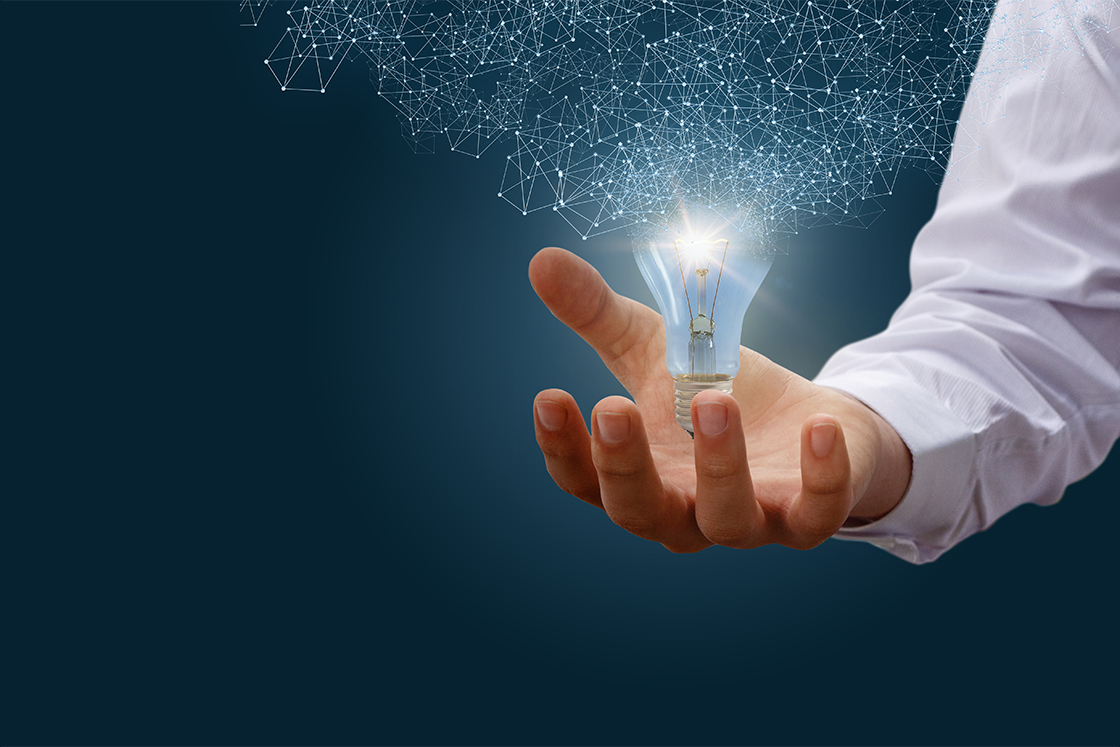 What is Danfoss Learning?
Danfoss Learning is a free online learning platform designed to help engineers, installers, service technicians, and wholesalers better understand the products, industry topics, and trends that will help them do their jobs better.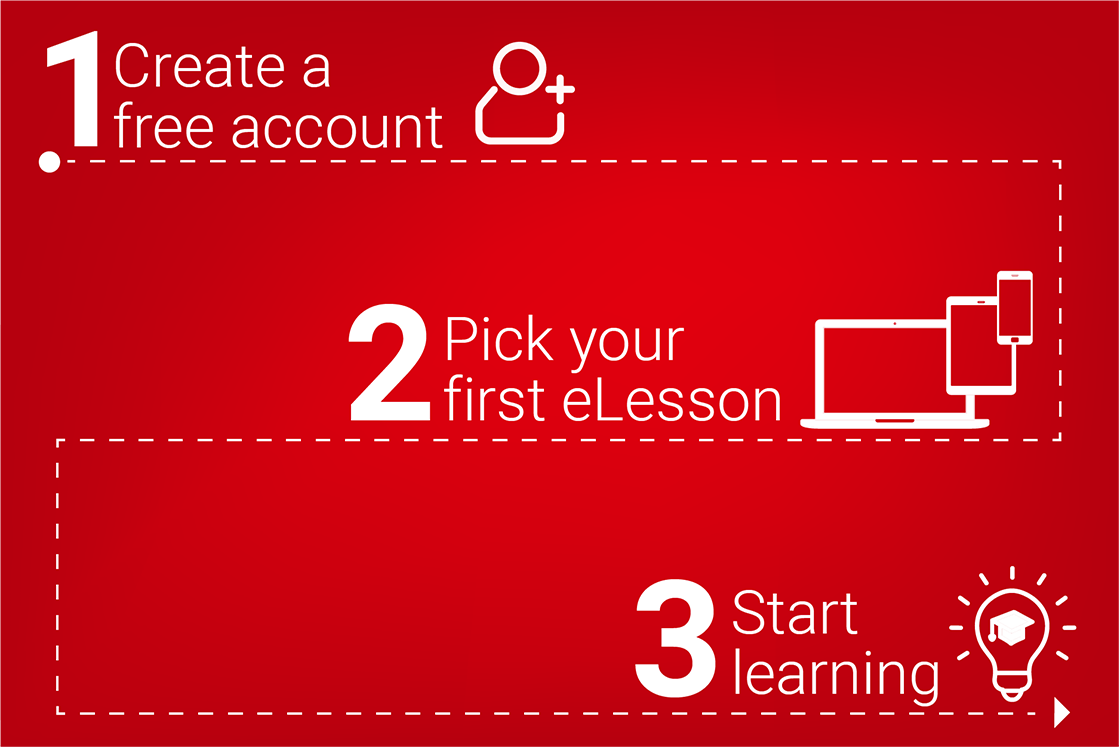 New Danfoss Learning User
Sign up for a free Danfoss Learning account and gain access to vast library of online courses that will increase your knowledge, give your skills a boost, and help you reduce your service installation time.