Hero Video
Egypt is an international light house example on transforming 19 cities into low-carbon emissions areas by 2030, tackling the global challenge of sustainable urban development. Three main technology frontiers areas are driving this change as; smart cities HVAC tech, desalination and district cooling.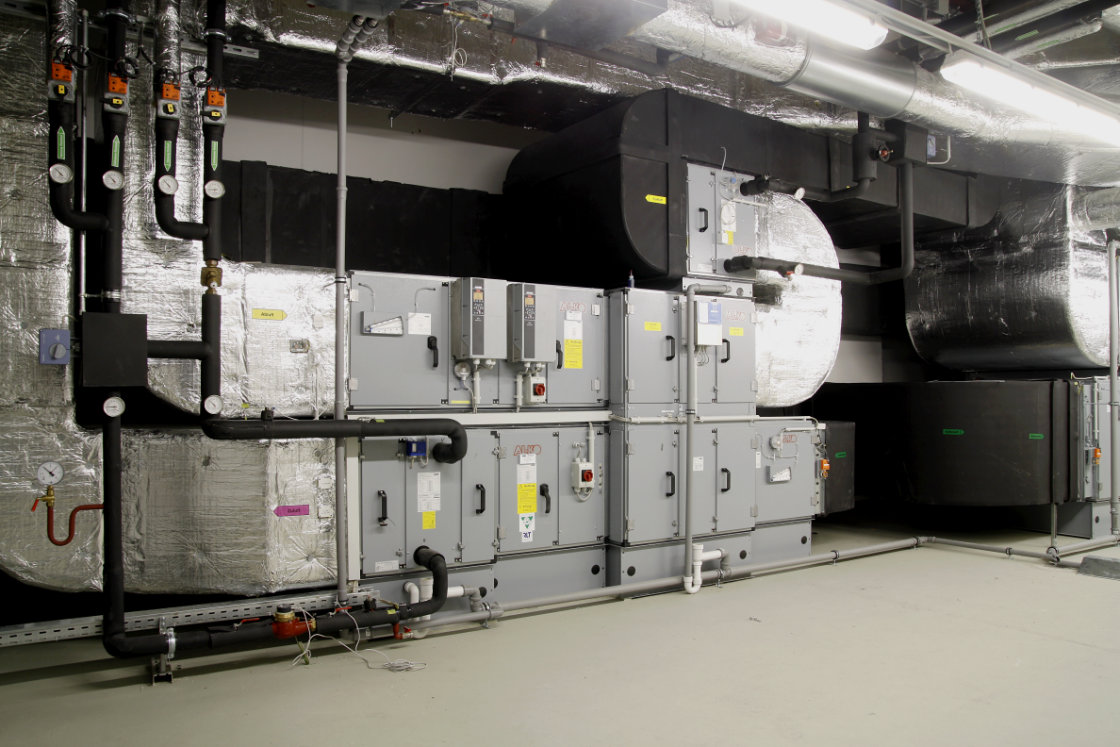 Keep your essential HVAC systems up and running. AC drives are installed on a daily basis in various heating, ventilation and air conditioning (HVAC) and water-boosting applications in new and existing buildings and infrastructural systems all over the world.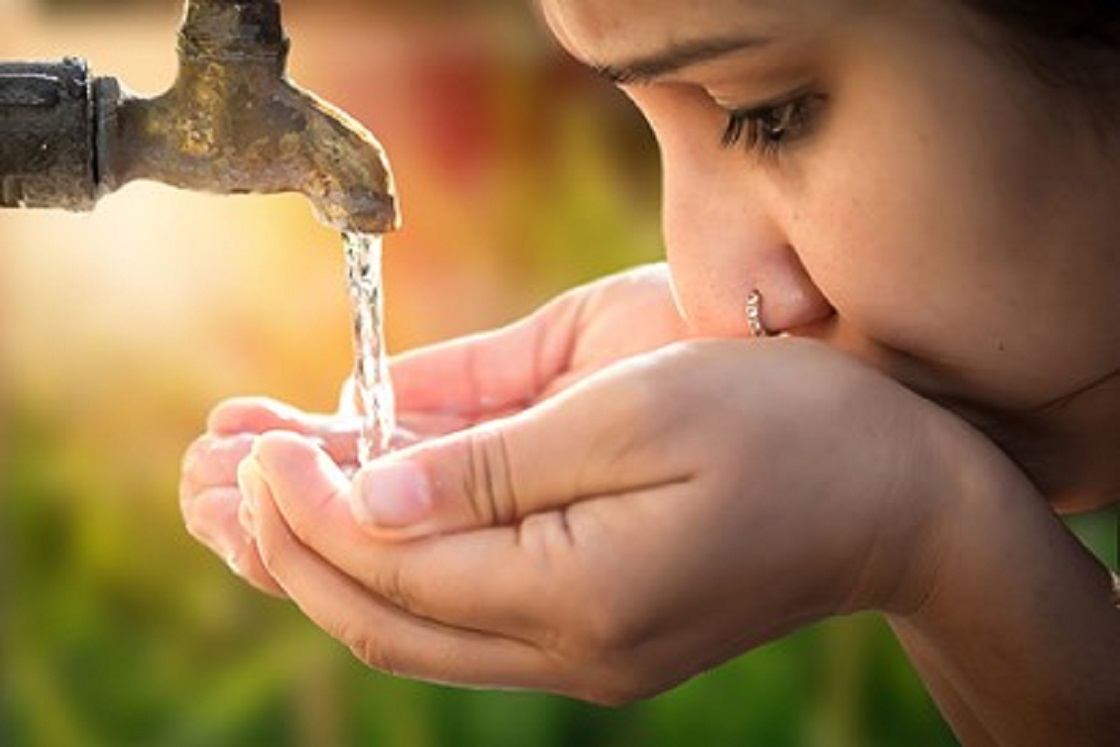 Water is vital for life. Shortage of fresh water has spurred innovation to find efficient and climate-friendly solutions that turn seawater into fresh, clean water.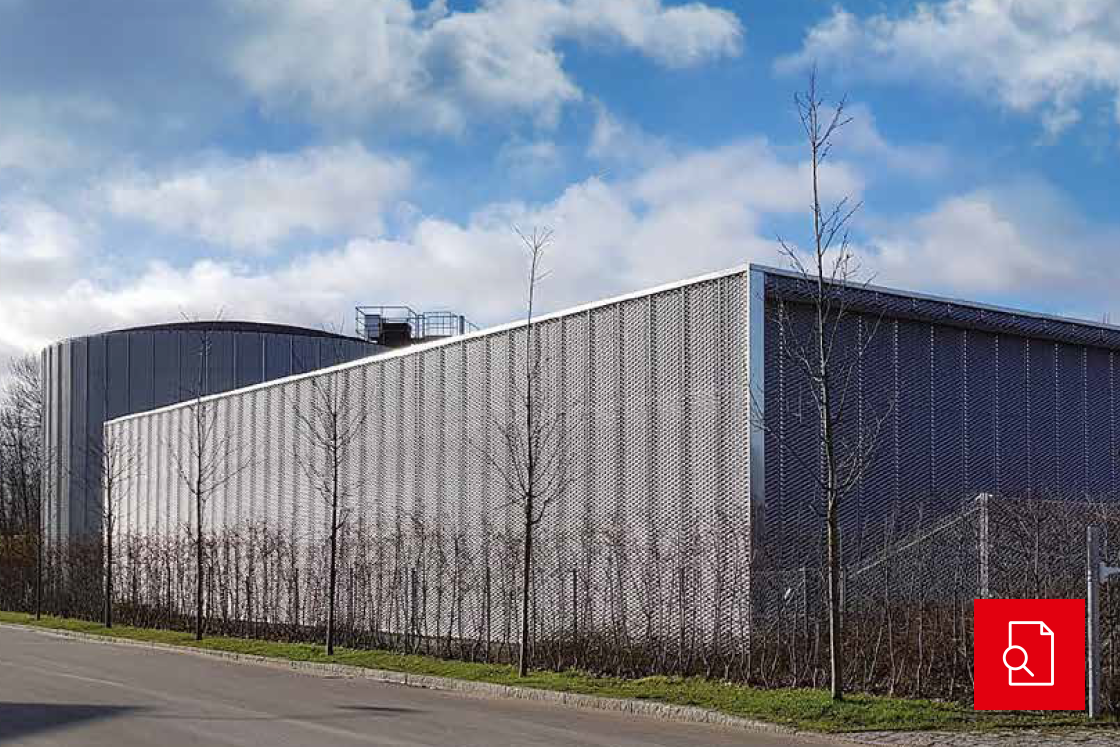 District cooling provides chilled water for indoor cooling purposes to industrial, commercial and residential buildings through a closed loop pipe network.