Start your registration now!
Danfoss Ambassador Program is a free customer loyalty program for South Africa only that rewards you both every time your customer buys a Danfoss product. Points can be redeemed for goods on the e-store.
We have some keys that drive us to success and help us engineer tomorrow and now, we are ready to engineer tomorrow together with you! Join our Ambassador Program and seize a chance to visit a Danfoss factory. To login, you will only need your mobile number and your password.
When does it start?
The campaign started on 2 January 2020 and will run until 31 December 2020. The good news, invoices can be backdated so you can earn points on previous purchases!
How to sign up?
Register on the website and login your invoices to start earning points.
What is up for grabs?
Every 500 points gets you into lucky draw to visit a Danfoss factory.
What can you do?
Tell your customers about it! Get active, assist them in signing up!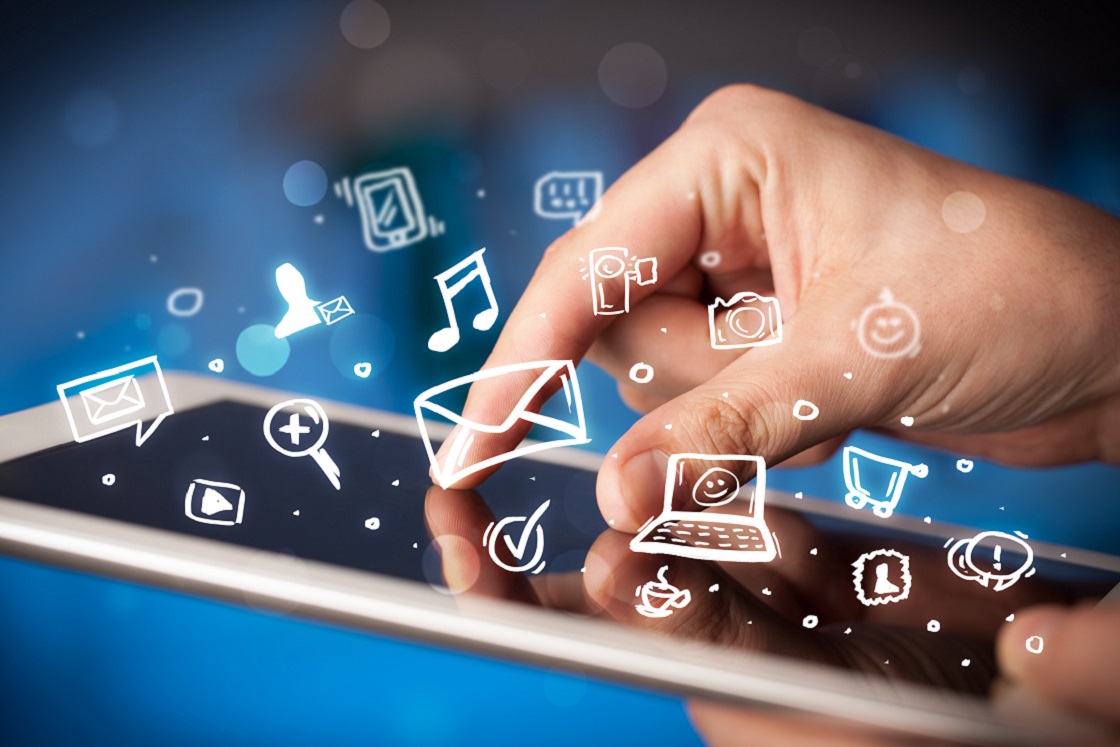 We encourage you to share your own social media posts and use #danfossambassador hashtag and @ mentioning our social media channel to gain a chance to get extra points.
When you reshare our posts and use the same hashtag and mention us, you might also get extra points. 
Start engaging and winning a chance to boost your points!

Excellence starts with expertise
Sign up for a free Danfoss Learning account and gain access to vast library of online courses that will increase your knowledge, give your skills a boost, and help you reduce your service and installation time. Danfoss Learning has hundreds of training courses available in up to 26 languages, with more being added all the time.