An ultimate career opportunity for Postgraduates
Danfoss East Europe Region (EER) is on a mission to find 8 young Rising Stars and turn them into Superstars! Therefore we designed our 1st Danfoss Regional Rising Stars Program as a once-in-a-lifetime opportunity to join a leading, global Engineering company and to embark on an intense development journey while working within various projects and across 10 Eastern European (EER) countries.
About the Danfoss regional Rising Stars program
You will play a vital part in 3 different projects, each of six months' duration. The first project will be ready and waiting for you from day one. You then select the following projects together with your mentor, based on your profile and learning needs. In each project, the project owner provides coaching and guidance daily. At least one of these projects will be completed outside your home country.
You will board the Danfoss Career Spaceship in October 2021 until the end of your mission in March 2023, and continue your exciting career by settling down in your home country.
Choose your track and apply today!
What you can Expect:
A permanent, salary based Danfoss contract with the first 1,5 years working on several different projects on 3 locations in EER
Accommodation costs, lunch and commuting to work covered by host locations when rotating
Mentor support from Business, regional networking, meeting different areas of business, learning advanced tools and systems and enthusiastic colleagues.
Expectations from Rising Stars:
University Master's Degree from relevant field, finished within 2020 or 2021
Max 2 years of working experience after your Master's graduation
Very good English language skills with one local language from EER countries
Outstanding study or work assignments, backed-up with side study projects, organization membership, topped with pro-activity, curiosity and desire to learn and develop
Willingness to challenge the status quo and ability to think out-of-box
Good communication and presentation skills
Can-do attitude with a teamwork orientation
Open to experience other cultures and ready for relocation to other EER countries
How to apply:
We don't have an application deadline, nevertheless you are invited to apply with your English CV (and relevant certificates, study grades, project assignments and/or awards, and similar) as soon as possible.

If you are ready to bring your whole self for intense development journey with regional experience, we would like to hear more from you!
Let's reach for the Stars!
Join our live meeting on May 26, 15:00 CEST! (1 hour)
On this live event our Business leaders will introduce you to Danfoss and the Program. You will meet the current Postgraduate and gain valuable insights, as well ask as many questions as you might have.
Our Agenda:
Welcome and Introduction to Danfoss: Adam Jędrzejczak, President of EER Region and Mojca Kokalj, Head of HR Operations for EER Region
Insights from current Postgraduate: Domen Zalec, Danfoss Postgraduate
Regional program details: Edyta Rydz-Kopaczewska, TA Manager for EER Region
Q&A session
Please find the link to the Teams Live event here: Rising Stars Live Event
*The meeting will be held in English.
 
Meet our speakers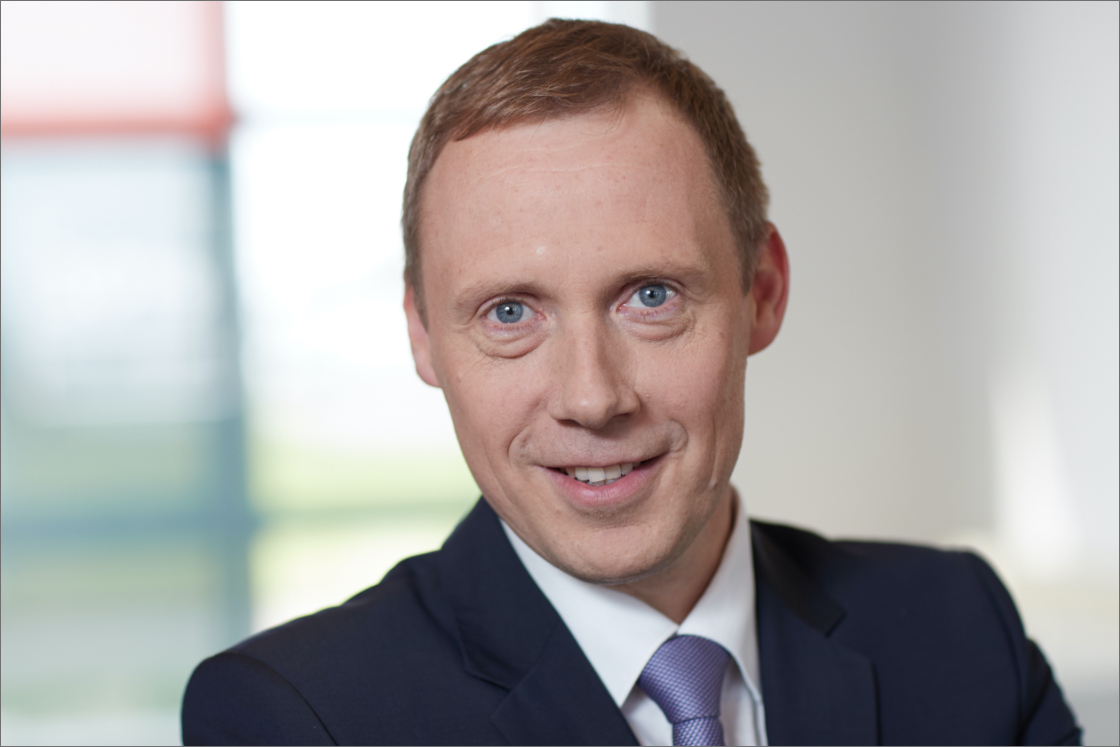 Adam Jędrzejczak, President of Eastern Europe Region
Adam Jędrzejczak has been with Danfoss since 2000 and has held various senior positions. Currently as President of  Eastern European Region he is responsible for sales in all 17 countries of the region. In his role of Legal president of Danfoss Poland Sp. z o.o. he manages two factories located in central and north region of Poland. He is also Legal President of joint venture company Danfoss Saginomiya.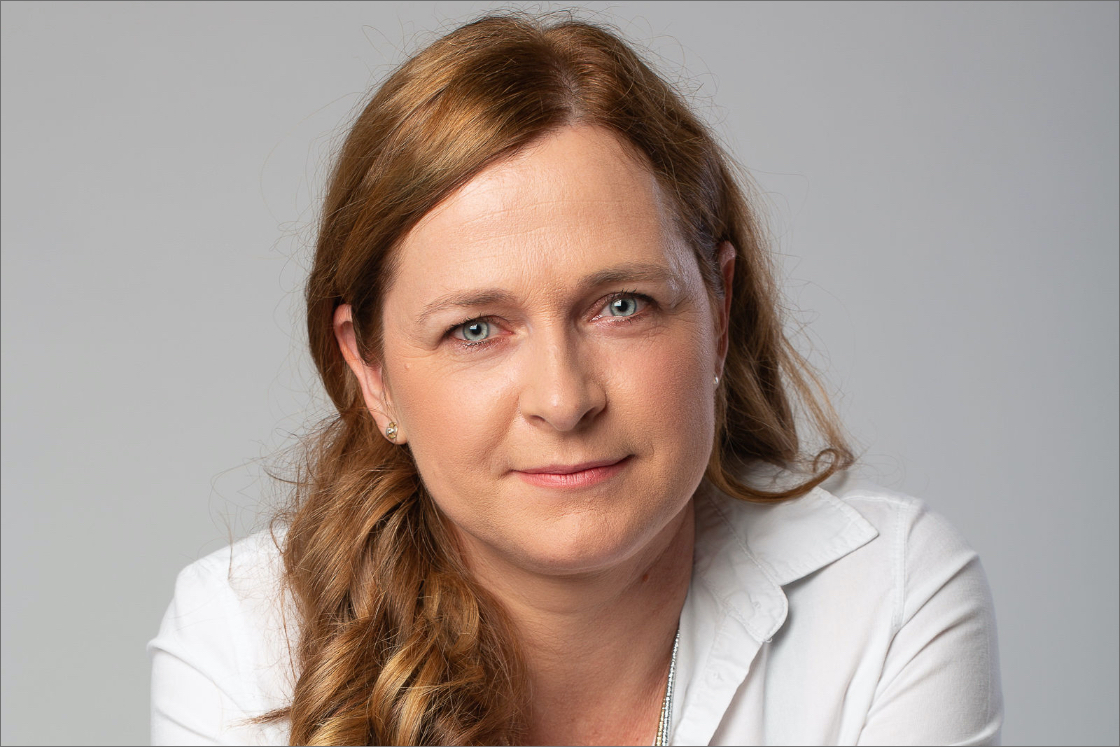 Mojca Kokalj, Head of HR Operations for Eastern European Region
Mojca Kokalj is a Head of HR Operations for Eastern European Region in Danfoss, responsible for HR teams in 10 countries and they support 17 sites of the Region. She joined Danfoss in 2011 and has 25+ years of HR experience from TelCo, FMCG and production areas.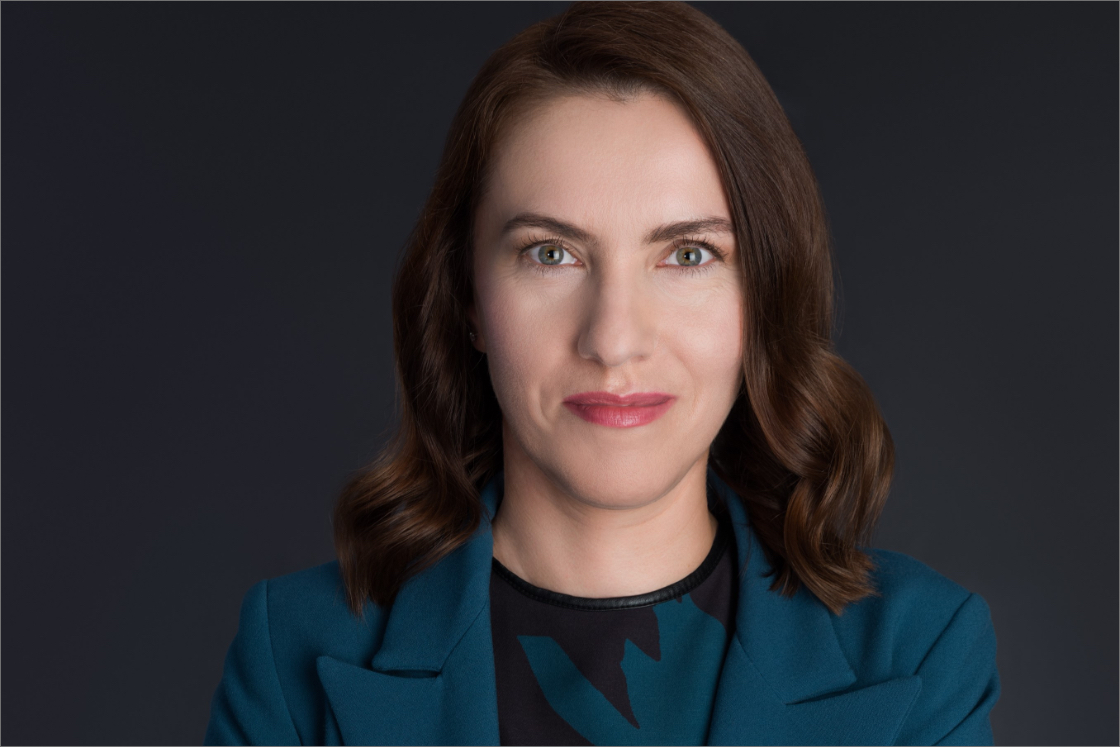 Edyta Rydz-Kopaczewska, Talent Acquisition Manager for Eastern European Region
Edyta Rydz-Kopaczewska is Talent Acquisition Manager for Eastern European Region, joining Danfoss in August 2020. She has more than 20 years of professional experience and had the chance to reach all aspects of HR on various managerial positions mainly in for tobacco, energy and building materials producers. She is passionate about live cycle of candidates and employees and their development inside the teams.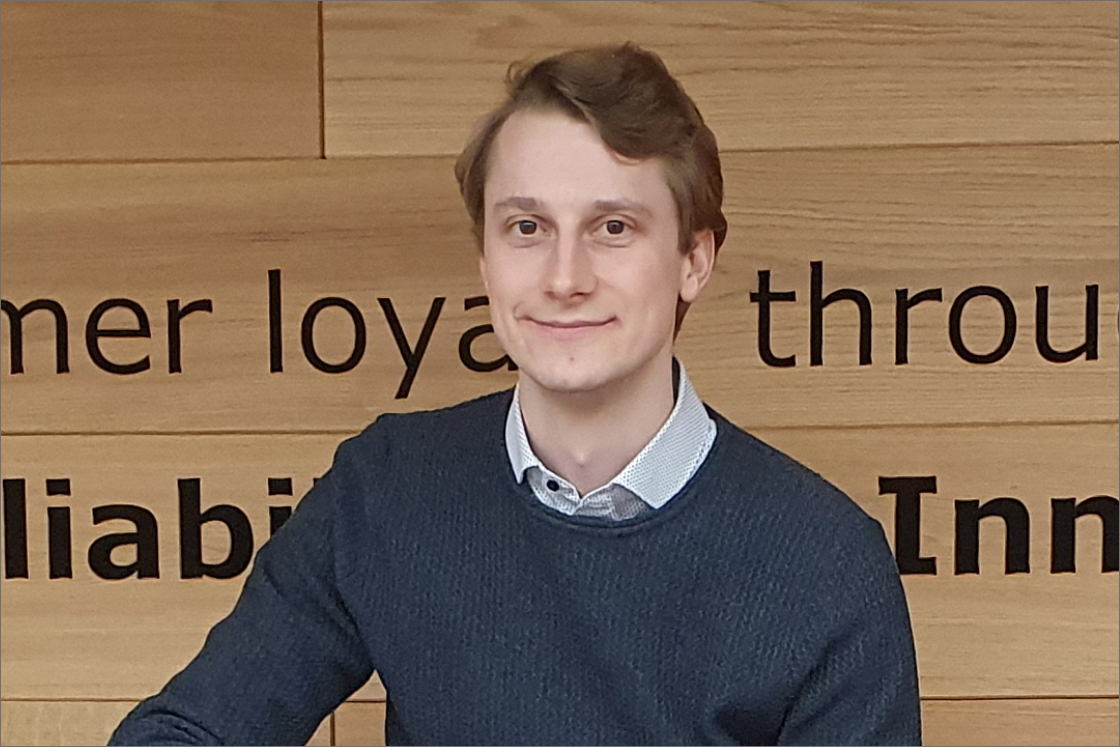 Domen Zalec, Postgraduate at Danfoss
Domen Zalec is a Postgraduate at Danfoss and has followed the innovation silver lining during the program, working on new technologies, products as well as new business areas.
With strong background in Mechanical & Process Systems Engineering, Domen joined Danfoss in his home country, Slovenia, as a student engineer in R&D. After a year he transitioned into the Danfoss Postgraduate Program, to follow his passion for bringing technology and business together.