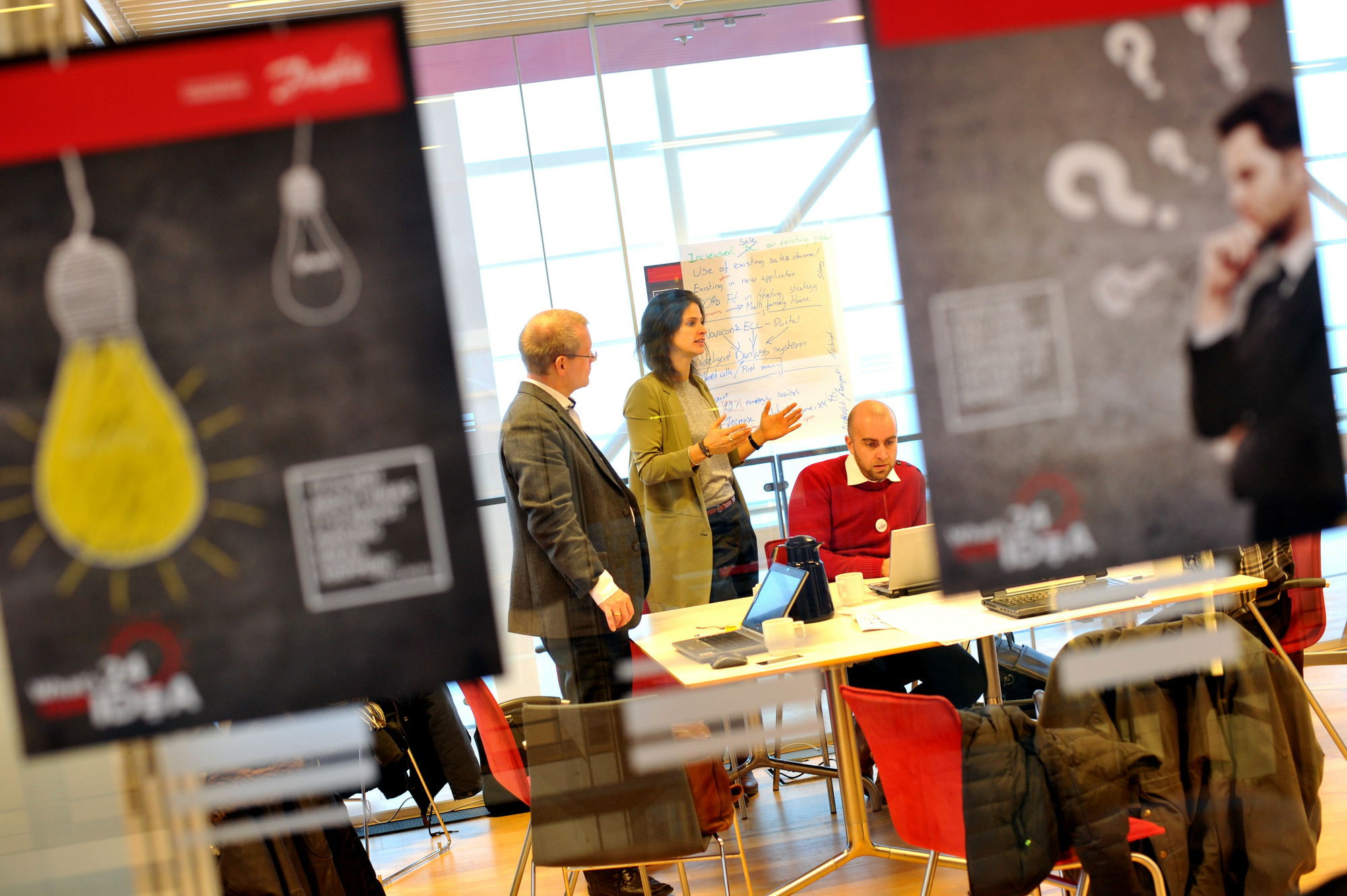 We're growing! We are continuing our strong digital focus and growing our team. Join us and be a part of an incredible journey.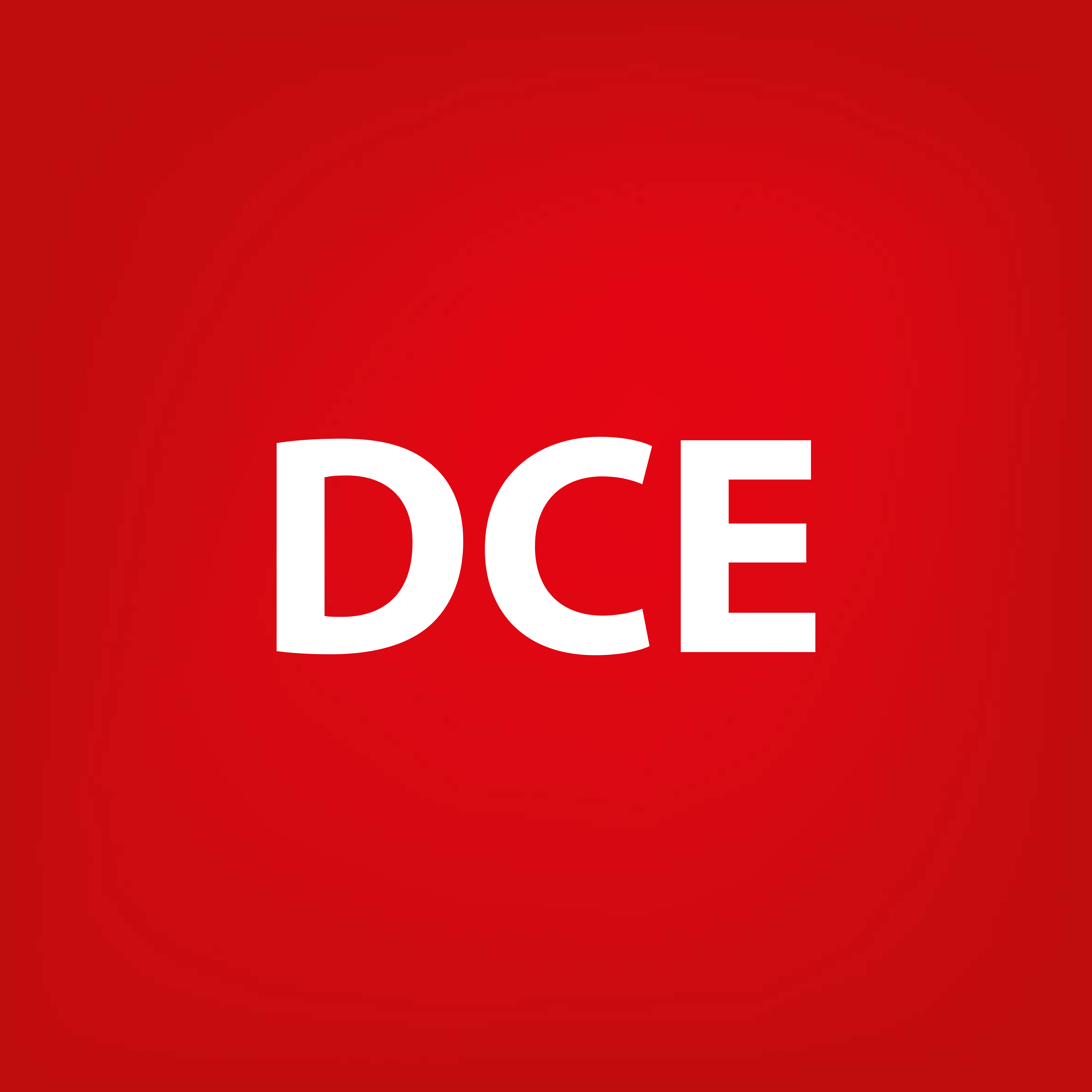 The Digital Customer Experience Program
In DCE, we develop, support and lead the digital customer experience in Danfoss. We are developers, product owners, architects, project managers and much more. We are in fact more than 100 people based all over the world.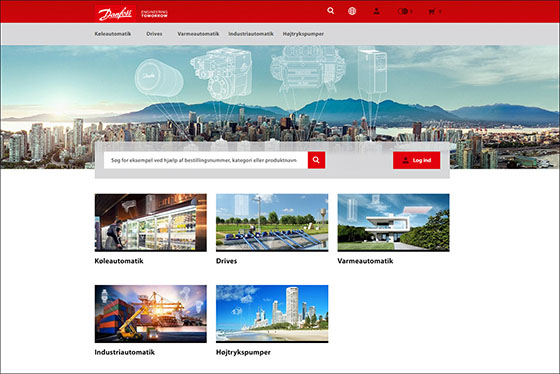 Building a configurator
The Danfoss Product Store has more than 100.000 unique articles and play an important role in our digital transformation. Check out how a configuration tool was implemented
A changing and growing digital landscape
In DCE no days are alike, and we work with several digital platforms like SAP, Salesforce, Umbraco and Google. We support digital customers touch points from our website and online product store to marketing automation and e-learning. And tomorrow it might be a completely new platform.
Among our current and recent projects are:
Streamlining and improving our CRM setup
Launching our ERP solution globally
Redesigning navigation and information architecture on multiple websites based on user feedback