Welcome
We are pleased to invite you to a unique event in the world of Industrial Refrigeration. For the opening of a new Danfoss factory in Poland, we have the pleasure of presenting our guests with our new production halls. At the heart of the Danfoss industrial products manufacturing process, we will have the opportunity to discuss many essential topics related to the industry, manufacturing and the future of this business field.
fot. Piotr Kopeć
Meeting objectives
Sharing information about new products and values behind them 
Deeping participants knowledge about the most frequently applied applications dedicated IRF
Practical exercises with Danfoss products 
Exchanging good practice, experience and networking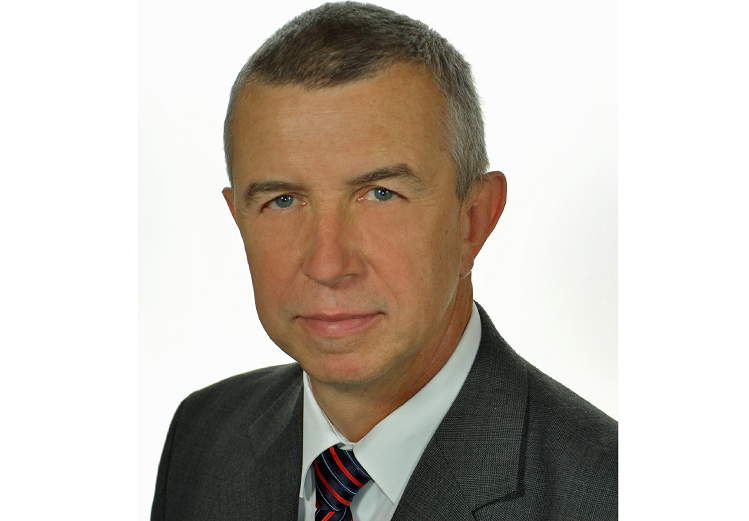 Mikołaj Klenkiewicz
Key Account Manager for Industrial Refrigeration
Mikołaj has both 20 years of experience in Danfoss IRF and 10 years of experience as an IRF Maintenance Manager in a huge pharmaceutical factory.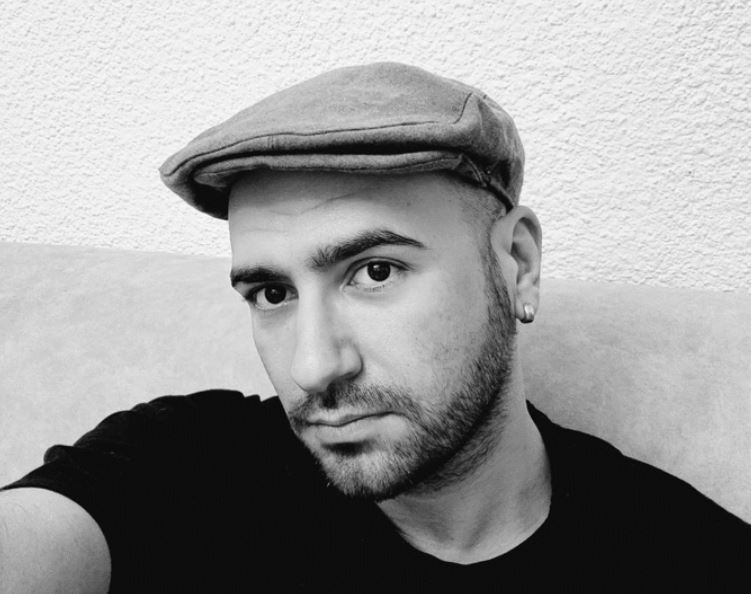 Vladimir Beljanski
Area Sales Engineer Adriatic Region
6 years in Danfoss in the sales area and maintenance business for industrial and commercial installations, including controllers area. Vladimir has also experience in general HVAC industry (heating, cooling, steam systems and compressed air and clean room).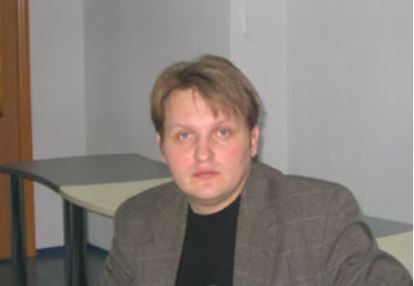 Leonid Tykhomirov
Sales Engineer of Industrial refrigeration at Danfoss Poland
Leonid has been working as a Sales Engineer at Danfoss for more than 10 years and focusing on Industrial Refrigeration as well as on Food Retails Segments.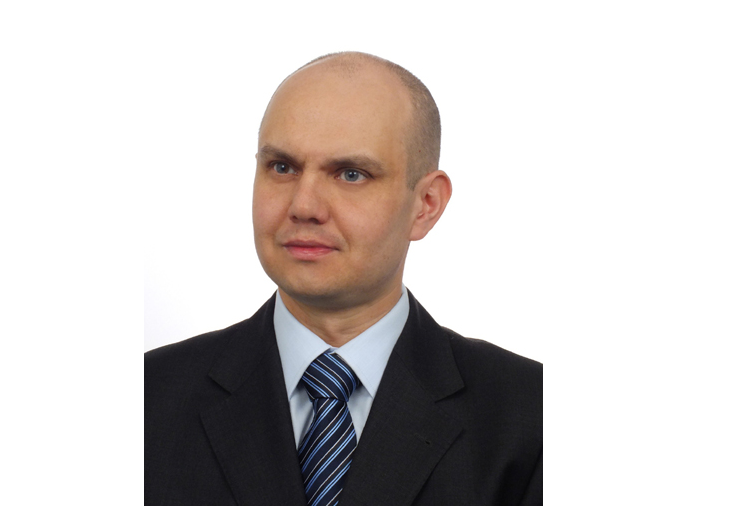 Mariusz Jarosz
Technical support engineer Poland
Mariusz has over 10 years of experience at Danfoss focusing on commercial refrigeration areas.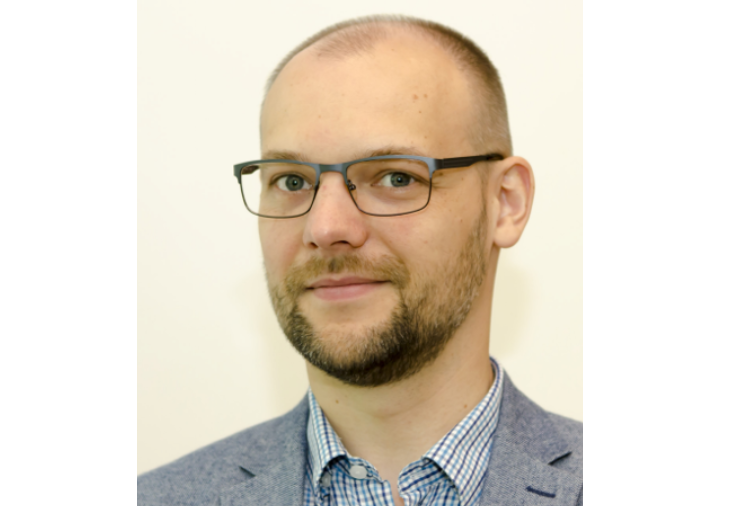 Bartłomiej Krawczyk
Product Coordinator
Bartłomiej has 12 years of experience at Danfoss. He focuses on electrical heating and smart solutions. He has been developing Leanheat for 2 years - HVAC optimization based on AI.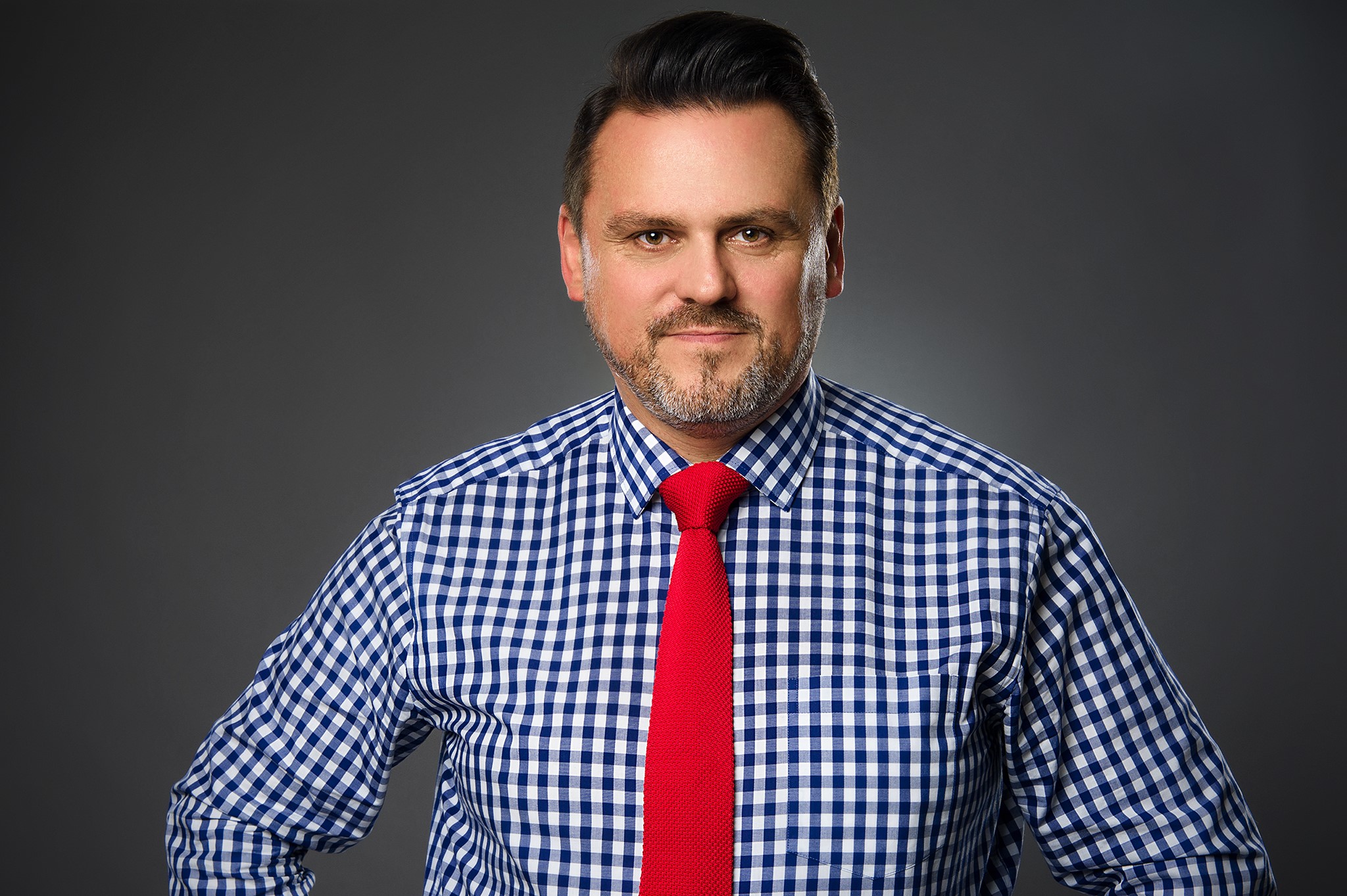 Sebastian Brzoza
EER AT&S Director
25 years in HVAC business
17 years in Danfoss
14 years in Technical Support
9 months responsible for EER
Still focused on practical knowledge & experiences
Smart things big fan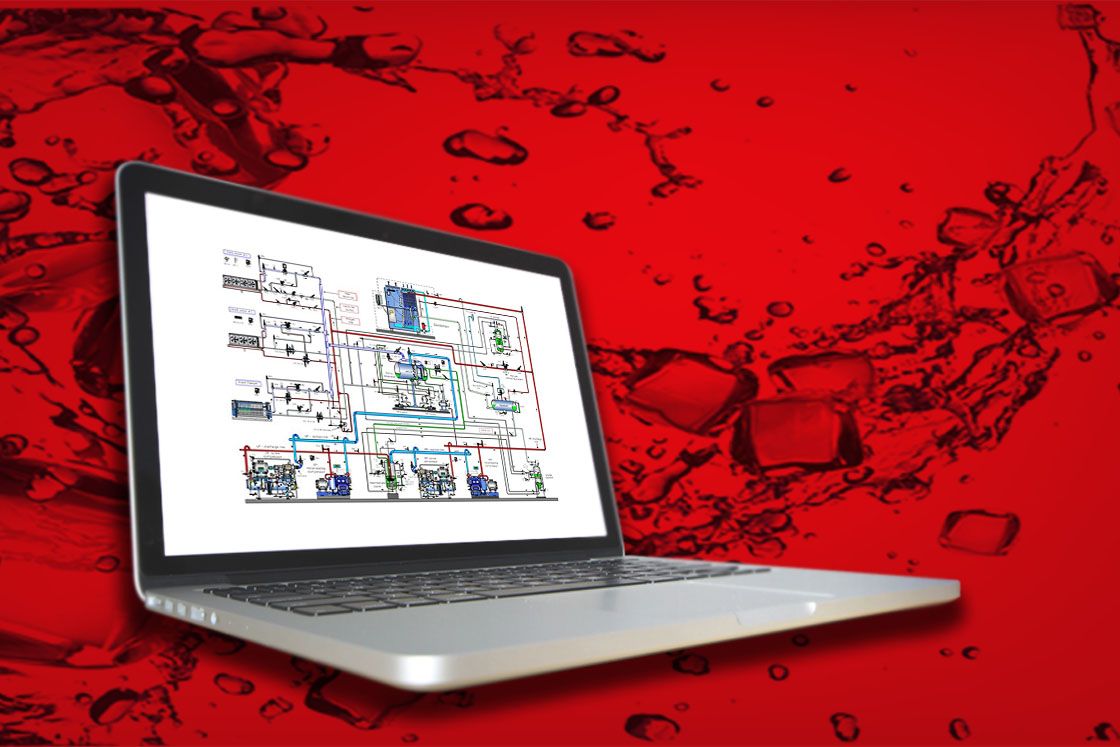 Agenda
Check what has been planned for you during the IRF Event. You will find here all information about timing. Check our agenda.
Information about the Hotel reservation and payment
Hotel Grodzisko
Hotel is booked for all participants but the accommodation costs will be covered by each participant individually (Danfoss does not cover those costs). We recommend you this hotel because it is the nearest hotel from the Grodzisk factory and we will organize transport to and from that hotel during the event. Be sure to sign in to the event with our registration form. In March, you will be contacted directly to confirm your stay in this hotel.

Hotel address:
Natolin 45A, 05-825 Natolin
Information about the trip and parking
Trip by car:
Parking place will be available next to the Danfoss factory, and also next to the hotel.
Trip by plane:
We will arrange your transport from and to the airport and hotel, factory and restaurant.
Information about COVID restrictions
With the high infection rate in the whole of Europe, safety remains a top priority at Danfoss. As our current combination of safety measures has proven to work well, all current recommendations continue.
To briefly recap, this means:
Before entering the factory or office in Grodzisk Mazowiecki, all participants will be tested.
We will prepare a testing point for you.
If you feel sick, please stay home.
Check information about alert levels in the attached brochure.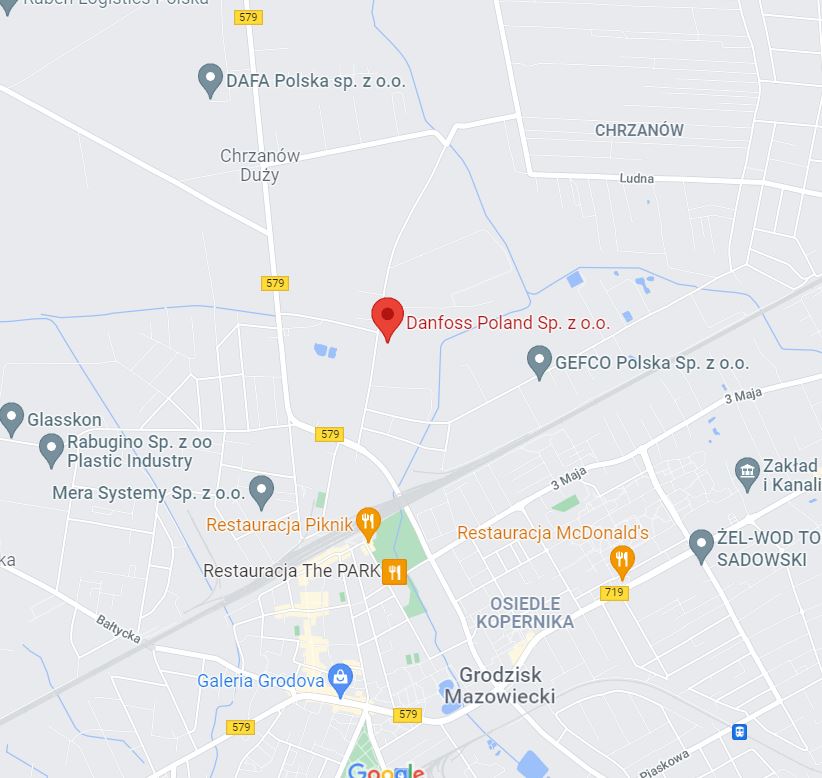 Danfoss Office in Grodzisk
We look forward to meeting you at Danfoss Factory Poland, Grodzisk Mazowiecki.
It will be easier to find our office on Google Maps if you click on the link below.