Waltech tube connectors
Our Waltech tube connector series offers reliable, leak-free design with high bending and impulse resistance. With three different ways to create a connection, it provides a complete solution for any tube-fitting needs and can meet a wide range of application challenges.
The design features enable simple, safe, and repeatable manual assembly, while our high-performance machines make assembly quicker and easier. In addition, our unique Guardian Seal surface plating enables high corrosion resistance without affecting assembly strength.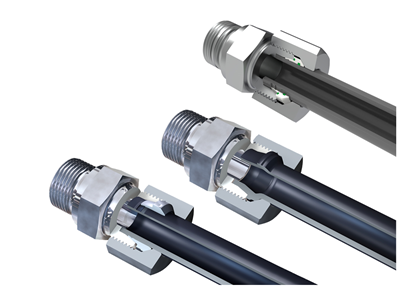 Which system is right for you?
The core product in our Waltech series is the Walpro cutting ring system, which enables metal tube connector systems to be set up manually. However, our capabilities go well beyond simple metallic sealing cutting ring systems. To ensure we deliver the best performance and leak-free operations, we've enhanced the core system to support specific needs:
Choose Walpro cutting ring system if you need a cost-efficient, easy solution that also allows manual assembly. It enables leak-free performance and short bending lengths for greater application flexibility.
Choose Walring cutting ring system if you have a manual assembly process and want to reduce errors. It enables additional soft sealing and easy assembly.
Choose Walform tube connectors for the most demanding, high-pressure, high-vibration applications where safety is crucial. It enables additional sealing, easy machine assembly, and robust performance.
WALFORM tube connectors additional options
Walform-SR: Extends Walform's advantages to thin-wall tubing, with an additional support ring behind the formed that tube which increases vibration and bending stress resistance.
Walform-M: Enables metallic sealing without a soft seal, for applications with aggressive media or very high temperatures.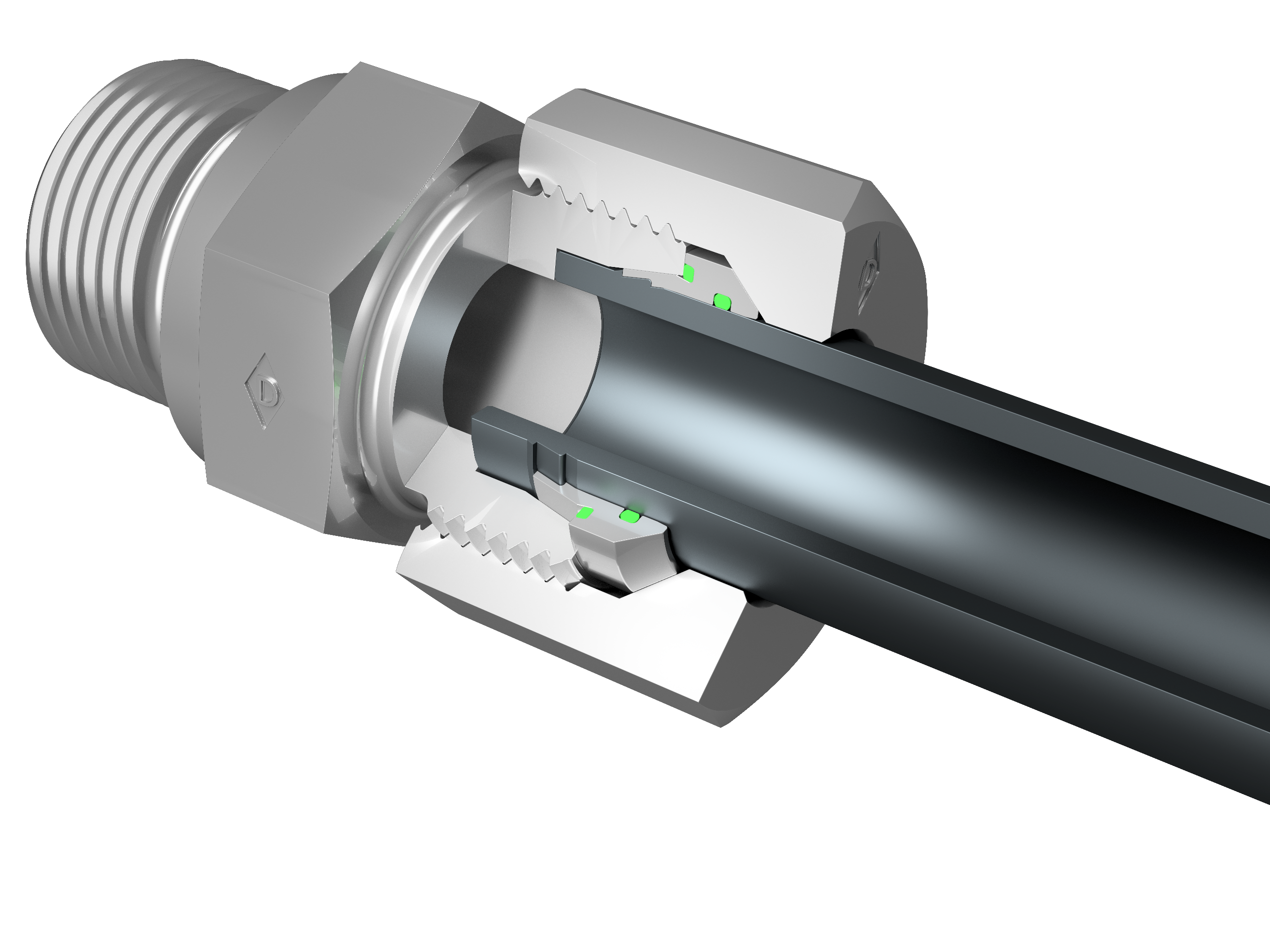 NEW! WalringPlus. Easy and safe assembly, leak-free connection, optimized for thin wall tube.
Its enhanced design drastically reduces the risk of in-application failures caused by incorrect assembly
Two soft seals for both possible leak paths
Suited for wide range of steel and stainless steel tube materials
Supports dry assembly with steel components
Exceptional vibration and bending resistance
Walpro: Offers better holding as the shoulder sits on and touches the clamps at full length.
Walring: Improves clamping for superior resistance to vibration and bending stress.
Walform: Cold forming and soft edges counteract even the toughest vibration and bending.
Outstanding assembly features
Simple, fast, and safe assembly
Lower tightening torque
Unmistakable pressure point to prevent over- or under-assembly
Unlimited reassembly with no performance impact
High-performance assembly machines
Fast and reliable assembly is crucial for tube-fitting systems. We know many of our partners want to automate the process of cutting ring assembly and tube forming to ensure top performance. To that end, we've developed our own bespoke Waltech assembly machines that optimize production:
M-R7: Designed for final assembly of our Walpro and Walring cutting ring systems
M-WF385Xplus: Supports tube forming in steel and stainless steel for our Walform tube-fitting system
NEW! M-WF385Xconnect: With cloud connectivity and data tracking
Guardian Seal: When standard protection isn't enough!
Our exceptional zinc-based surface treatment offers:
1,000+ hours resistance to red corrosion and 360+ hours resistance to white corrosion
Health and environmental benefits thanks to no nickel or chromium-6
Safe and reliable assembly behavior
Paintable and distinctive shiny silver surface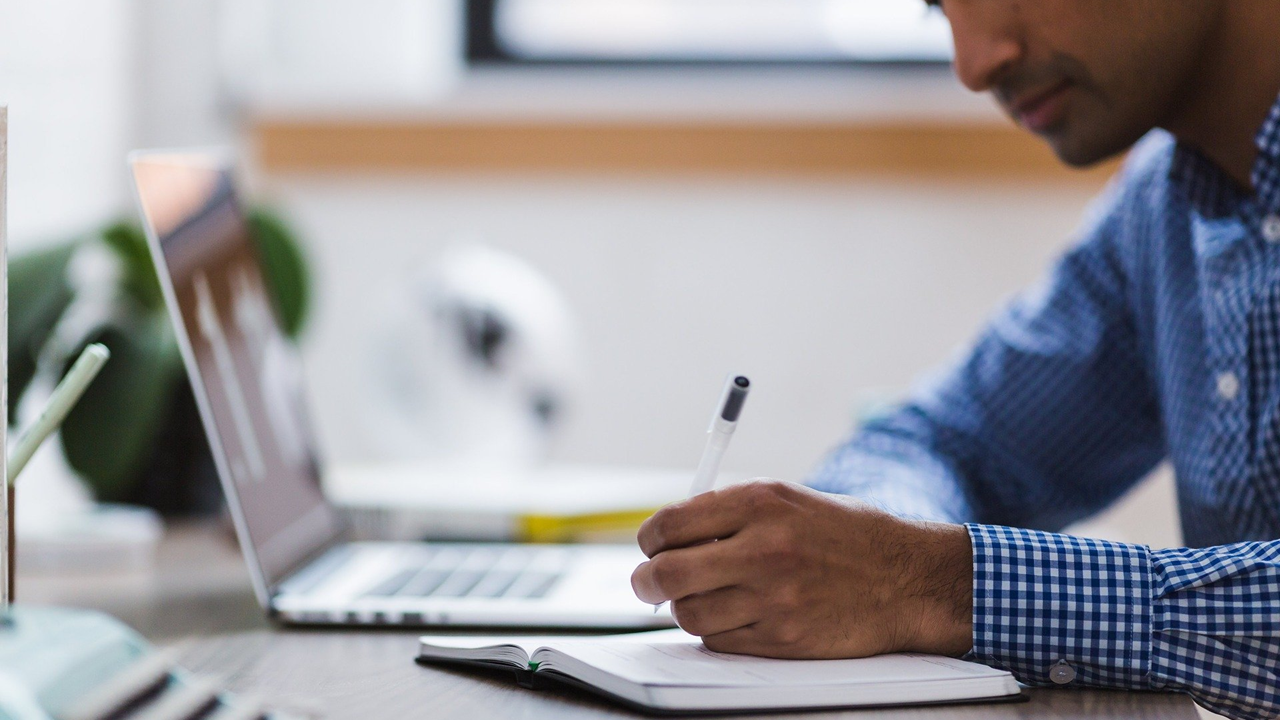 In-house design, testing, and support services
At our facility in Lohmar, Germany, we test and validate our products, as well as design and test components for customer applications. Our high-end test rigs reflect the toughest international standards, and we can simulate specific customer requirements to identify the best possible product for better system optimization.
Support services include:
Large rental pool of machines
Regular service checks and replacements when needed
Machine warranty extended up to three years